Taco Bell Launches New Vegan Meat Crumbles at Select Restaurants
Taco Bell just released a new vegan meat at select restaurants in Birmingham, Alabama.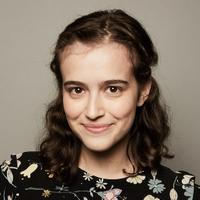 Vegetarian and vegan fans of Taco Bell have been hoping the chain restaurant would start serving a vegan meat for quite some time — and the company is finally trialing a new product at select locations! But what exactly is the new Taco Bell vegan meat made of, and how can customers try it during this pilot period?
Let's just say, if you don't live anywhere near a certain southern state, you may be disappointed.
Keep reading for all the details!
Article continues below advertisement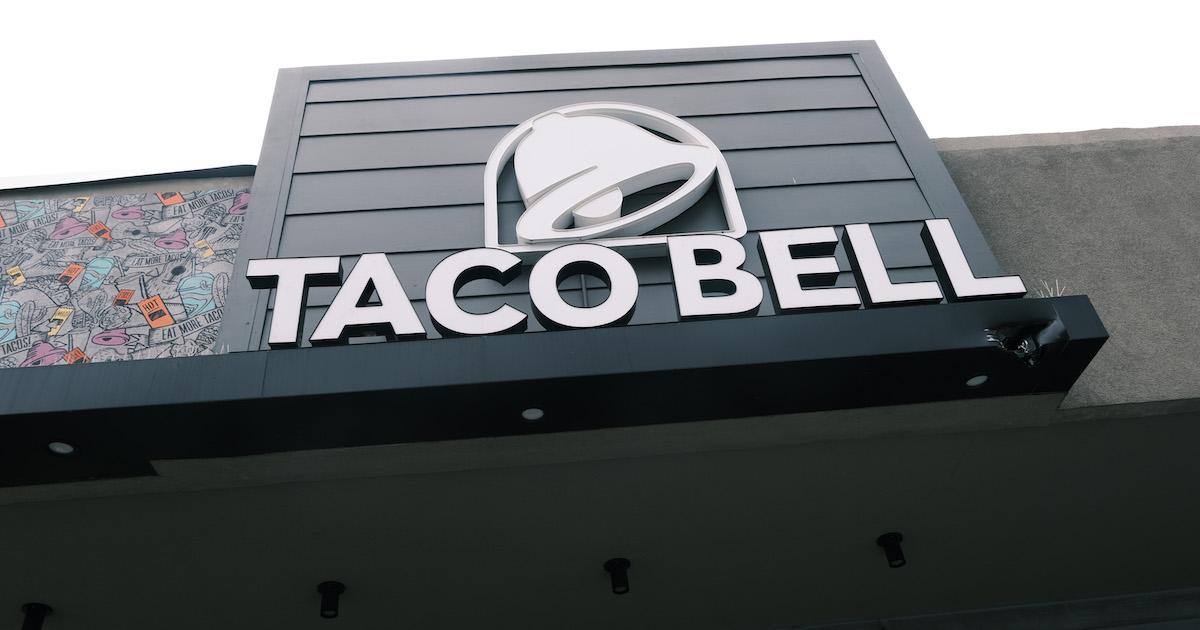 Taco Bell's new vegan meat: What is it made of?
Taco Bell has long been a favorite fast food joint for vegans and vegetarians, as many of the chain restaurant's meals can easily be made meatless and dairy-free. However, many customers have been hankering for a vegan protein option that's a little more exciting than black beans.
On Aug. 18, Taco Bell unveiled its new proprietary vegan meat protein, which is designed to replace a beef crumble, and is certified vegan by the American Vegetarian Association.
Article continues below advertisement
In a news release, the company describes the new menu item as a "brand-new, boldly seasoned plant-based protein," made from a blend of soy and pea protein, and "inspired by classic Taco Bell flavors."
Soy and pea protein, both of which are high in protein, are common ingredients in vegan meat products. Combining them with Taco Bell's quintessential flavors is sure to result in a tasty menu item.
Article continues below advertisement
Article continues below advertisement
How to try the new Taco Bell vegan meat:
As of launch, this new meat alternative is only available at select Taco Bell locations in Birmingham, Ala. It will only be at these restaurants for a limited time, while supplies last.
It is being introduced to Alabama customers via a new dish called the Crispy Melt Taco. The taco features a white corn shell tortilla, cheese, nacho cheese sauce, lettuce, tomatoes, sour cream, and a choice of protein. The first protein option offered will be the new plant-based protein, but customers can also opt for any other protein choice on the menu. The Crispy Melt Taco costs $2.49, no matter which protein customers select.
Article continues below advertisement
Customers can make the Crispy Melt Taco vegan by ordering it "fresco style," which will automatically replace all dairy products with pico de gallo, which is fully plant-based.
"We believe that fans should never have to compromise taste for their cravings and dietary choices," a spokesperson for Taco Bell told VegNews. "We pride ourselves on offering food that's delicious—and accessible—for everyone. That's why the Crispy Melt Taco will [be] available for the same price regardless of choice of plant-based protein or beef."
Article continues below advertisement
Throughout this trial, Taco Bell will also feature its new proprietary plant-based protein in the existing menu item Nachos BellGrande, which is typically made with beef. You can also order the Nachos BellGrande vegan by asking for them to be "fresco style." If you are not at a location serving this new plant-based protein, you can also ask for your Nachos BellGrande to be made meatless, and the beef will be replaced with beans.
Additionally, customers at all participating Birmingham Taco Bell stores can add the new vegan protein item to any dish on the menu. So, if you live in the Birmingham area, make sure to run to Taco Bell as soon as you can — the higher the demand for this product, the greater the chance that Taco Bell will roll it out to other restaurants all over the country.