Starbucks Barista Offers a Hack to Get More Drink in Your Cup — For Free
Starbucks drinks are expensive, so how can you get the most for you money? Here's a Starbucks barista hack to get more drink in your cup — and reduce waste.
Buying a venti cappuccino every day can get pretty pricey if you have a Starbucks addiction. You could downsize to a grande, but that may not be enough to help get you through the day. So what if there was a way to get more for your money?
Article continues below advertisement
TikTok creator and Starbucks barista @noshameunseen has a suggestion to get more drink on your next coffee order. The Starbucks barista's hack to get more drink was revealed in one of his TikTok videos, which is going viral.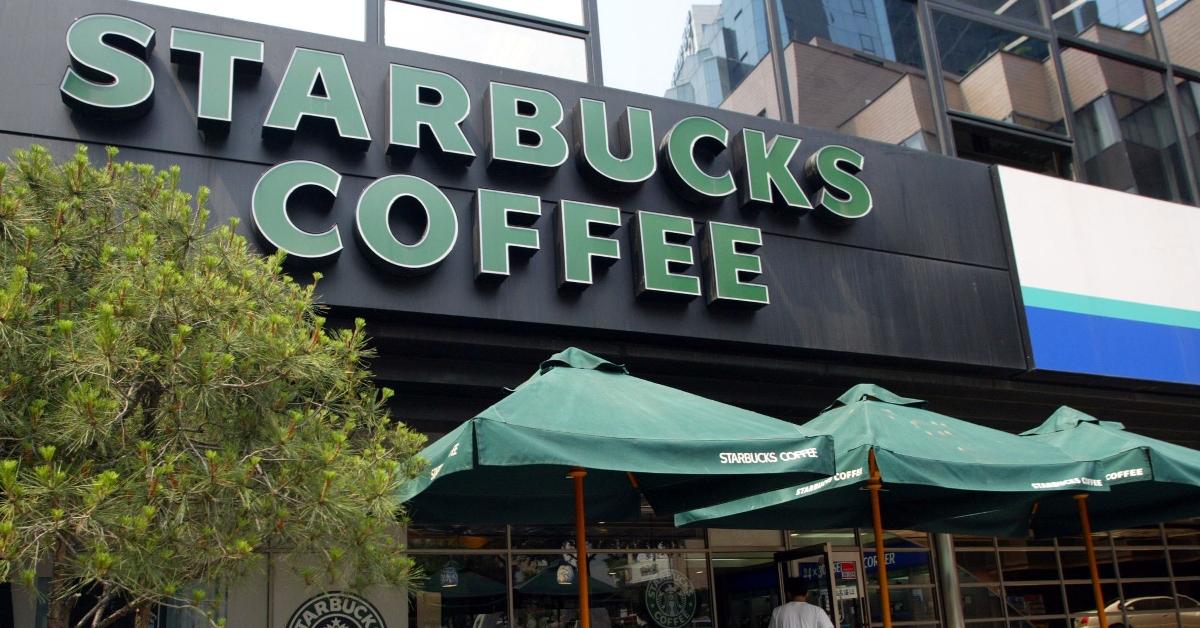 Article continues below advertisement
What is the Starbucks barista hack to get more drink?
What's his advice? When you are ordering a drink at Starbucks, you should ask for it to be put in a cup one size larger. For example, if you're ordering a grande cappuccino, you should ask the barista to put it in a venti-size cup.
"Every time we make a drink, there's always a little bit of extra at the bottom of the shaker," he explained in the video. "With that extra, we always just pour it out after because the grande cup gets full. You put this in a venti cup, we're not going to pour out the extra little bit because you're not paying for it, we're just going to pour the rest in the cup. And then you get more drink for the exact same price as a grande."
Article continues below advertisement
"This is extra important if you get anything with any type of foam on it because, especially with foam, we waste so much, we literally pour it out," he said. "When we make the foam, you have to put a certain amount in the blender, which is usually a lot more than these drinks can even hold."
He continued: "Or that also means we'll have to put in less ice or less of your actual drink just so we can fit the cold foam inside it. So you're actually getting less drink just to get the cold foam, which you're also paying extra for. So you definitely should get a bigger cup."
Article continues below advertisement
Commenters offer other suggestions to get more drink at Starbucks.
Other Starbucks baristas commented this often happened when they worked, while some said they made sure to make the drinks precisely the size the customer ordered. Some also suggested other tricks to getting more drink in your cup, like asking for no ice.
Article continues below advertisement
"To ask for a larger cup, just say the venti doesn't fit your cup holder," said one commenter. "When I was a barista if you did this I made SURE you got the exact measurements in that larger cup," said another.
"When I was there I rarely had any left after I made refreshers, ordering a trenta without ice then filling grandes with ice is the way to go. Jus make," commented another.
Article continues below advertisement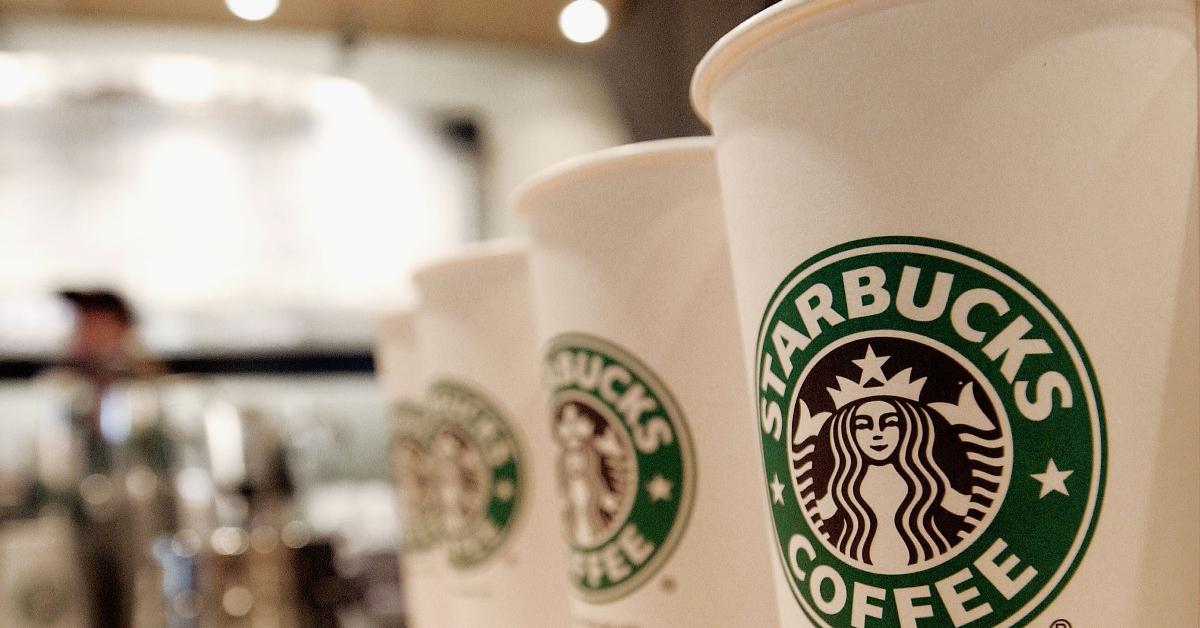 Starbucks will refill your reusable cup.
Another way you may be able to get any extra left over when a Starbucks barista makes your drink is to bring in your own reusable cup. To help cut down on waste, the popular coffee chain allows customers to bring their own reusable cups. Customers who use refillable cups also get a $.10 discount on their beverage.