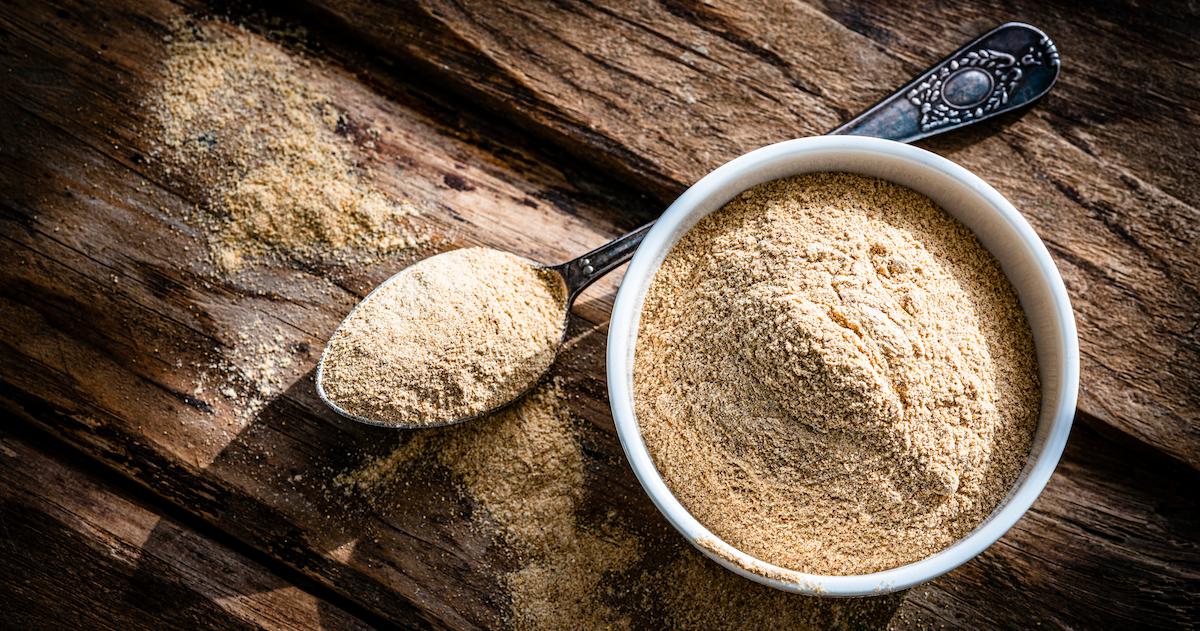 Maca Root Has Been Called a "Nutritional Powerhouse" — Here's Why and How You Can Use It
Maca root has been used for thousands of years in Peru in all kinds of recipes. But is it healthy? A number of people been talking about various benefits.
It feels like there's a new superfood every other week that claims to have all kinds of health benefits. Reported vitamins, minerals, disease-fighting properties, and more have people flocking to grocery stores all over. Now, there's lots of chatter about the root of a certain plant that people have been using for thousands of years: the maca root.
Article continues below advertisement
In particular, the maca root has a history and reputation stemming from South America for helping with all kinds of health concerns, boosting energy levels, and more. But is maca root healthy or is it all just some kind of well-calculated marketing ploy?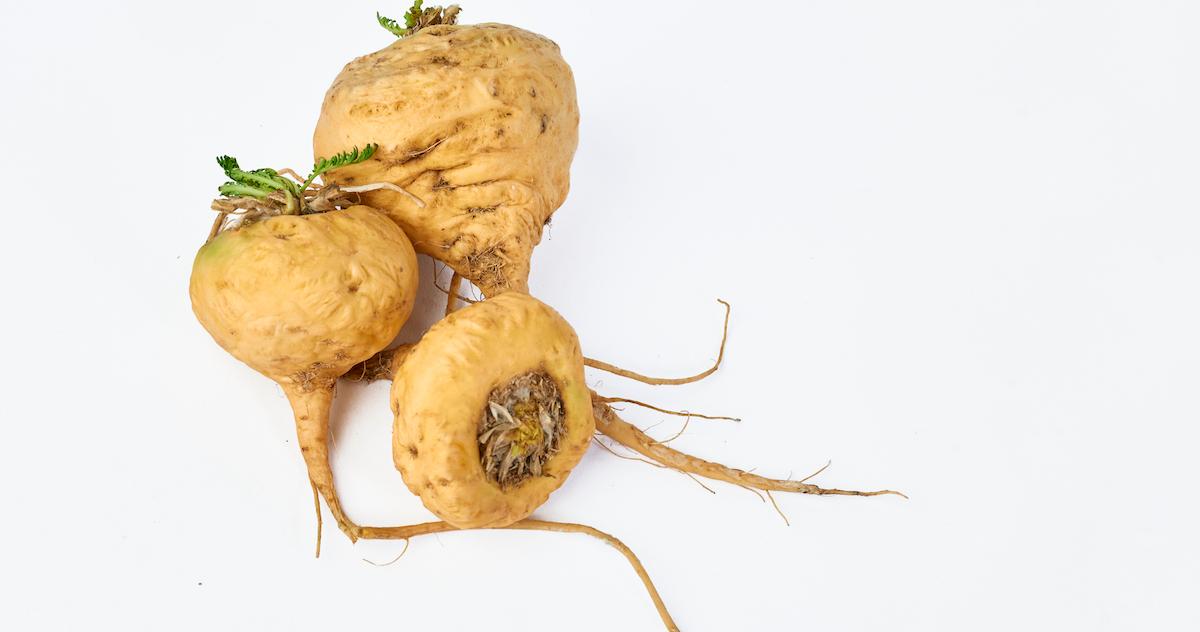 Article continues below advertisement
Is maca root healthy?
Yes, maca root is generally considered to be healthy. In fact, WebMD calls it a "nutritional powerhouse. Maca plants grow in the Andes mountains of Peru, and they are called by a few different names, including maca-maca, maino, ayak chichira ayak willku, and Peruvian ginseng. But that last name is misleading, considering it's not related to American or Asian ginseng at all.
According to Healthline, maca root has all kinds of things like fiber, minerals, amino acids, vitamins, and "bioactive compounds." The National Cancer Institute states that bioactive compounds are a type of chemical including lycopene, tannins, and indoles that have been shown to be good for your overall health. The institute adds that bioactive compounds are often studied in relation to how they can help prevent things like cancer and heart disease.
Article continues below advertisement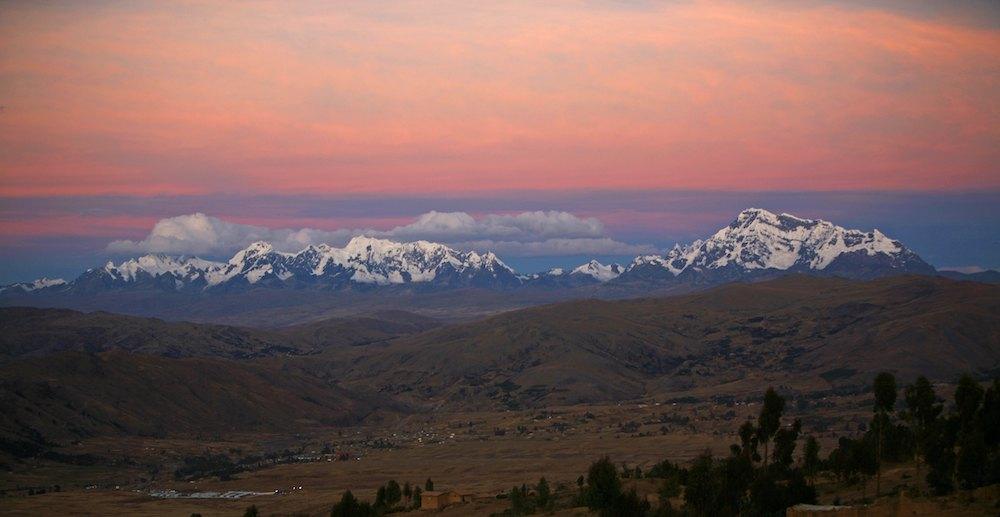 Maca root has a number of different health benefits.
According to Forbes Health, maca root has a number of health benefits for both the body and mind. The publication notes that this plant is an adaptogenic herb, and has been used in traditional Chinese medicine for thousands of years along with other adaptogenic herbs.
Article continues below advertisement
Over time, people have used maca root to manage stress levels, lower feelings of depression, and help with symptoms of perimenopause and menopause. On top of that, it's been shown to help boost energy levels, libido, and male fertility. WebMD also mentions that it's used to strengthen bones and improve memory.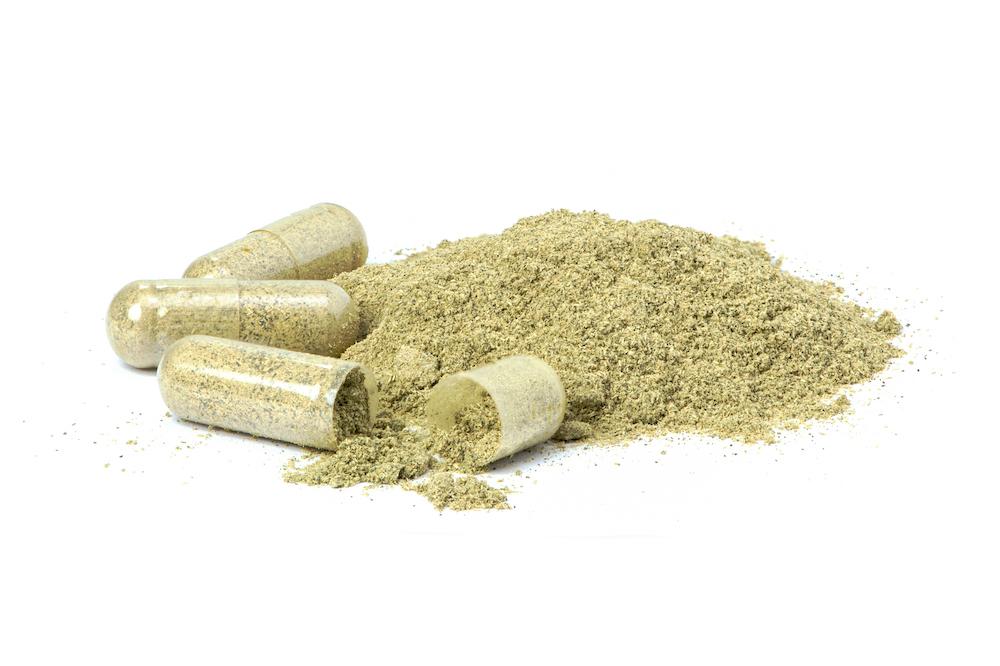 Article continues below advertisement
Here are some maca root recipes.
Unfortunately, maca root isn't something that anyone can pick up at their local grocery store, though in the U.S., you can usually find it in health food stores in powder or capsule form.
Many people swallow the capsules, or use the powdered form to make tea. But it can also be added to other recipes.
For one, this Pumpkin Lentil Maca Soup from mindbodygreen is all vegan and adds 2 tablespoons of maca powder to a dish that's tasty on its own.
Article continues below advertisement
If you're looking to try a drink that's not tea, try this miracle maca latte by 40 Aprons. Here, all you need is maca powder, cacao powder, cinnamon, honey (substitute with maple syrup to make this vegan-friendly), milk of your choice, vanilla extract, and espresso.