Are Dandelions the One Superfood We've Been Sleeping On?
Although dandelions are generally considered to be a weed, there are many ways to incorporate them into your diet for a wide range of health benefits.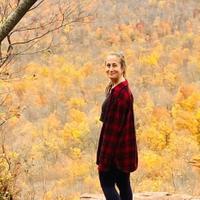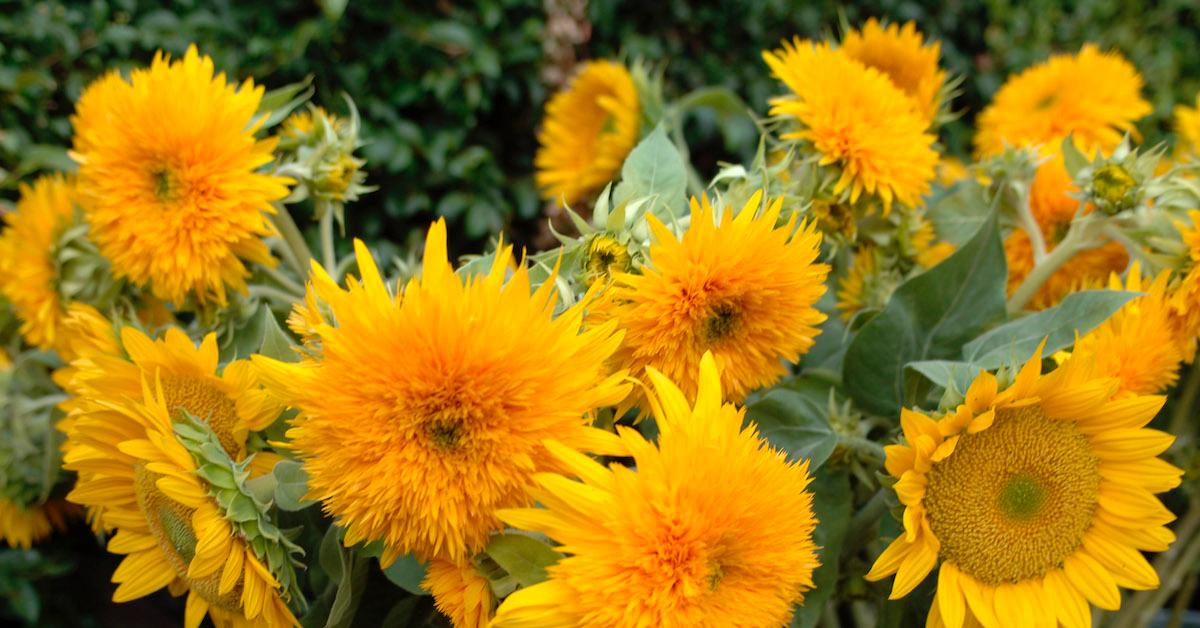 Generally, a trip to your refrigerator will generate more snack options than a trip to your backyard will. But it turns out we've been sleeping on a superfood that commonly grows in the grass outside your house, along the side of the road, and even on the trails you walk on the weekends: dandelions.
While buying "superfood spirulina" or quinoa salad from Whole Foods is a great way to boost your health, learning how to prepare dandelions makes for a cheap and easy way to keep your diet in check.
Article continues below advertisement
According to Almanac.com, dandelions originated in Eurasia — and eventually made their way to North America — several centuries ago.
The dandelion is a member of the aster family, and although it's considered a weed by many, it's used as a common herb in a wide range of cultures around the world. It's rich in nutrients, and helps with a wide range of ailments. That said, we're delving into the health benefits of incorporating dandelions into your diet, and how to prepare them to make them palatable.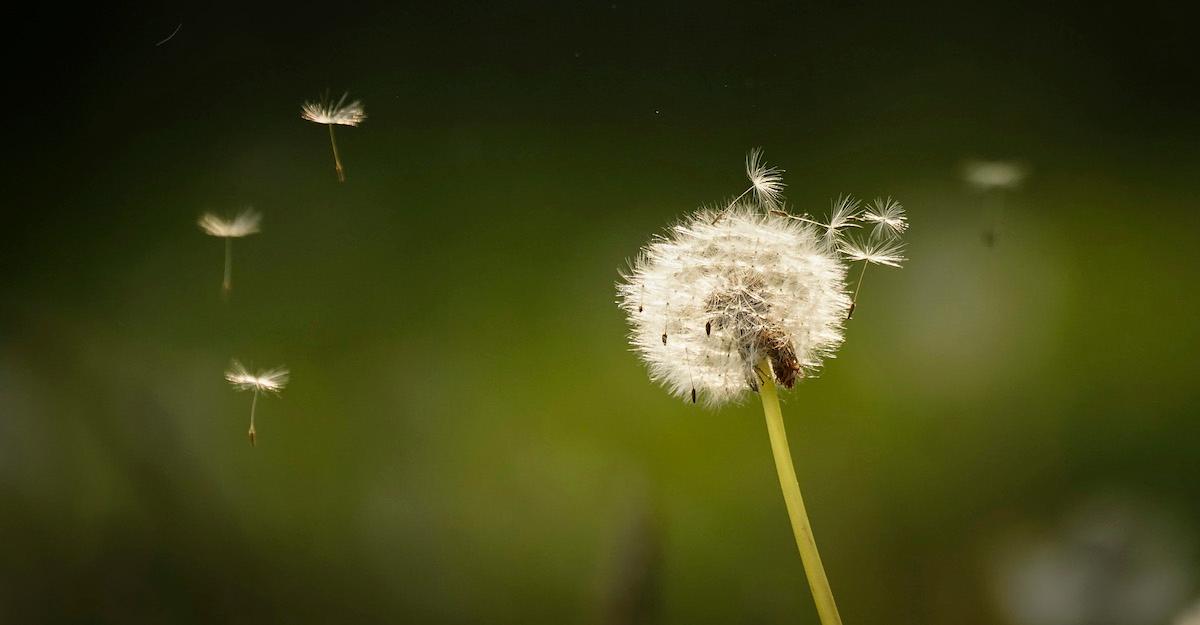 Incorporating dandelions into your diet comes with many health benefits.
For hundreds of years, dandelions have been considered a sacred aspect of natural medicine in various cultures, according to Healthline.
Dandelions are evidently loaded with loaded with vitamins such as A, C, and K; as well as minerals such as potassium, fiber, iron, calcium, and magnesium. They also carry antioxidants, which help prevent cell damage and therefore, cancer. They're also thought to help fight inflammation, whether it's a result of injury or infection.
The dandelion is also considered to be a staple for many types of diets — there is reportedly evidence that dandelions are linked to helping lower blood sugar and cholesterol. They're also thought to help promote liver health, aid in weight loss, and control blood pressure.
With this wide range of health benefits, it's no wonder dandelions have become a staple of foragers and health nuts everywhere. But how do you make sure they're edible?
Here's how to prepare dandelions, since you won't be eating them raw: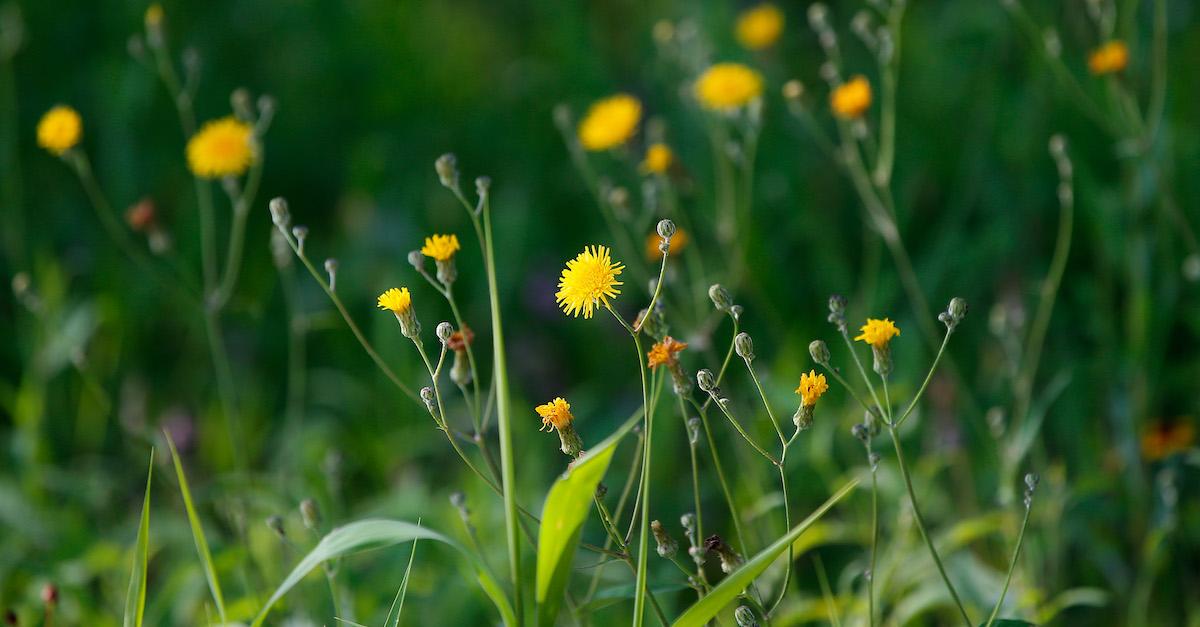 Dandelion Tea
The Instagrammers behind @thesmiletourproject offer a dandelion tea recipe that's easy (and cheap!) to make. As long as your lawn is chemical free, harvest a bunch and boil a 1/2 gallon of water. Let it sit for a bit, add about a cup of dandelions. Let it all steep for 10 minutes, and enjoy.
Garlicky Dandelion Greens
The garlicky greens recipe from @hungryharvest is the savory side dish of our dreams.
After washing and chopping the dandelion greens and stems, boil them in salt water for 10 minutes, drain them, and sauté 1/4 cup of chopped onions with 2 gloves of chopped garlic. Add the greens, season with red pepper flakes, and douse with lemon juice and grated parmesan (or a dairy-free alternative!).
Dandelion Green Salad
For a healthy lunch or dinner side dish, Leigh, the creator behind Craving California, calls her dandelion green salad is simple and delicate. Comparing it to an arugula salad, she praises the contrast between the peppery greens, the simplicity of the lemon-dijon vinaigrette, and the nutty pecorino. TBH, this may be our next desk lunch.
Article continues below advertisement
Dandelion Green Pesto
Whether you add it to pizza or a sandwich, Learning Herbs' dandelion pesto combines flavors of nutty, sweet pine nuts, zingy lemon, and bitter dandelion greens. It also includes three minced cloves of garlic, lemon zest, 1/2 cup of olive oil, sea salt, turmeric, black pepper, and parmesan (or a vegan alternative). After blending them until smooth, refrigerate it, and eat it within three days.
Article continues below advertisement
Dandelion Jelly
Those seeking out a vegan alternative to honey or a new spread for their morning toast should give dandelion jelly a shot. Tim Farmer's Country Kitchen explains the recipe is incredibly easy, fun, and a great project to take on with kids. If you're experienced in jelly making, this will be a cinch!
Article continues below advertisement
Dandelion Wine
Yes, dandelion wine is alcoholic, and yes it's fermented — so be patient! YouTuber EmmyMade gives a step-by-step tutorial in the video above. If you're 21 and up, we strongly suggest giving it a try. It really isn't as hard as it sounds.
Article continues below advertisement
Fried Dandelions
Frying dandelions is just like frying anything else — after washing them and cutting the heads into bite-sized pieces, you'll basically batter and toss them in oil. Since EmmyMade is the queen of dandelions, we strongly suggest checking out her tutorial above — the recipe is beyond simple, and it makes for a delectable finger food.