The Oil Spill in Peru: Causes, Relief Efforts, and More
What caused the oil spill in Peru? Apparently, an undersea volcano off the coast of Tonga erupted, which caused a massive oil spill.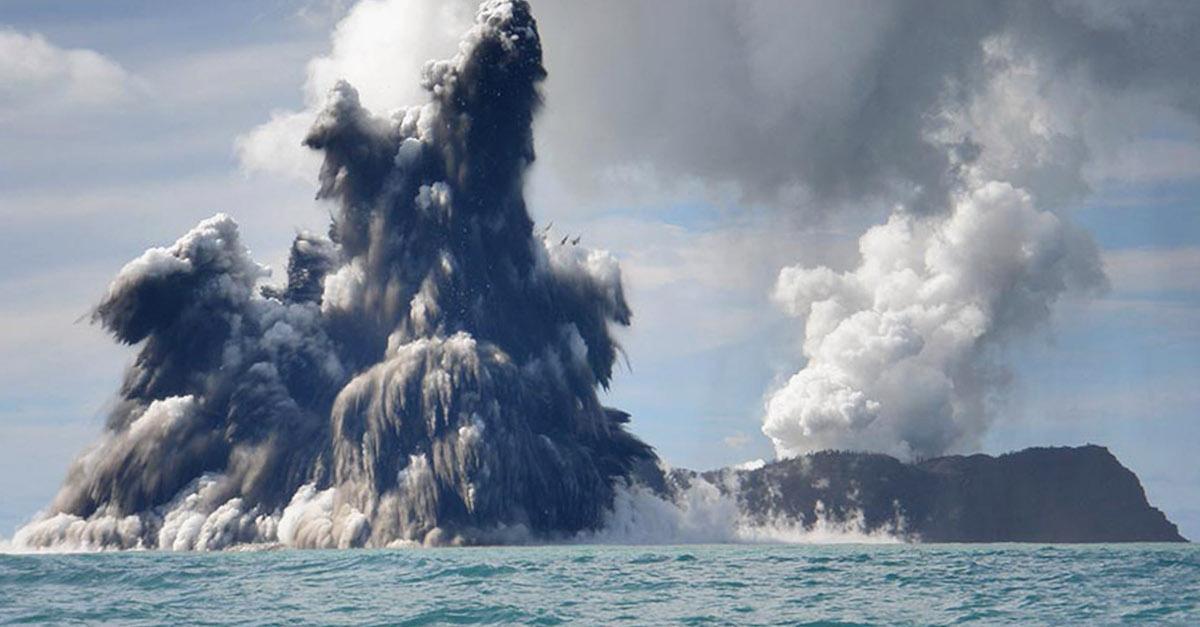 Unfortunately for planet Earth and the well-being of humanity, oil spills are extremely common. Because oil is often transported long distances, it can be difficult to contain. Vessels such as pipelines are also incredibly prone to leaking, especially when they aren't carefully monitored. But a recent oil spill in Peru was caused by an unusual disaster: an undersea volcano erupted, which caused a boat to spill the oil it was carrying.
Article continues below advertisement
According to Reuters, the volcano's eruption created dangerously high tides, which are currently making it difficult to clean up the oil spill.
"It is unfortunate. I am seeing that there is a serious impact on the coastal marine area. Initially two and a half kilometers (of damage) were reported, but now we see that it has affected two beaches," Environment Minister Rubén Ramírez said, according to Reuters. Needless to say, the eruption created quite a mess.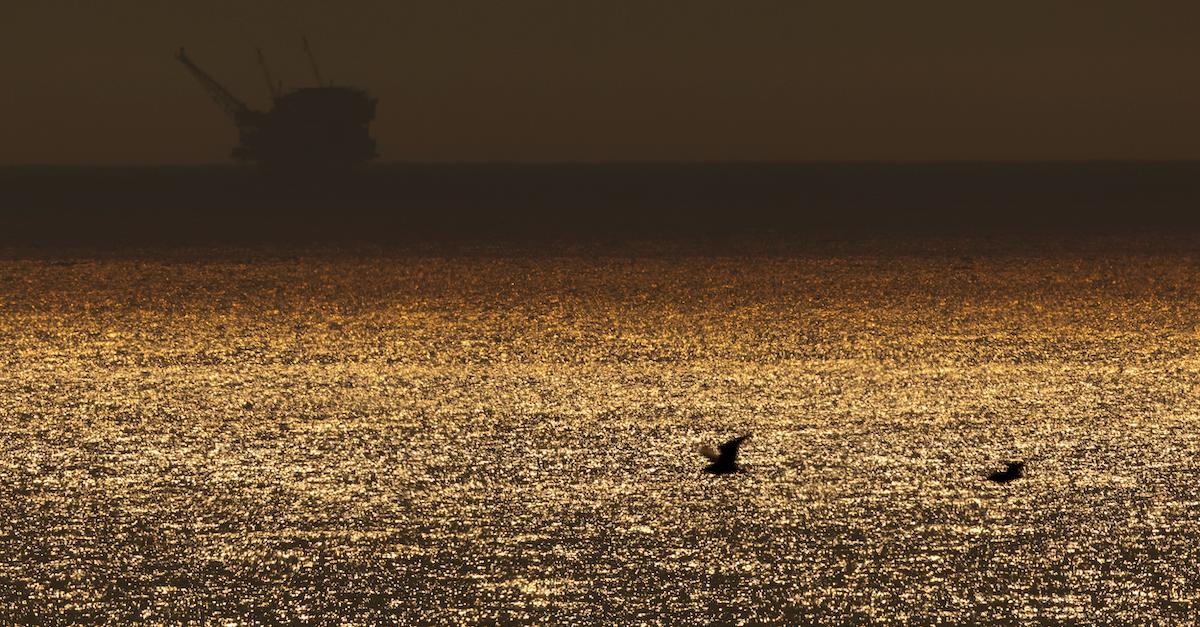 Article continues below advertisement
What to know about the oil spill in Peru:
In addition to placing blame on oil companies for transporting crude oil in the first place, authorities are pointing fingers at an undersea volcano. According to CNN, an underwater volcano near the South Pacific nation of Tonga erupted on Jan. 15, which made for the biggest underwater eruption on record in about 30 years. As a result, a plume of ash, gas, and steam shot up into the sky. A massive tsunami also formed, affecting coastlines as far away as the U.S.
The oil spill then occurred because of the tsunami. According to ABC News, on Sunday, Jan. 16, a ship from a Spanish company called Repsol was loading oil into La Pampilla refinery. La Pampilla is the country's main oil processing plant in Callao province, which is just outside of Lima. Waves from the tsunami ended up crashing into Peru's coastline, which caused the boat to move around, and ultimately to spill oil into the water. Beaches in the area have been closed since Sunday.
Article continues below advertisement
Beaches have turned black, and although the spill most likely wouldn't have happened if a tsunami hadn't hit, locals are understandably upset with the oil company.
"We want to tell the environment ministry to please follow up, and that those responsible receive a punishment, because this affects the fishermen, the population that they feed with the fish, and marine animals," Brenda Ramos, a local resident of Ventanilla, told France24.
So, what is the cleanup process like for this disaster?
Article continues below advertisement
How is the cleanup process going for Peru's oil spill?
Peru is currently recovering from both the oil spill and the tsunami that took place this past weekend. Because of the unthinkably strong currents and massive waves, at least two people fatally drowned, according to iNews. The resulting oil spill, on the other hand, poses a risk to human health, as well as nearby ecosystems.
According to Calgary Herald, the spill has been fully contained, and is reportedly under control. However, because oil is notoriously difficult to clean up, the cleanup efforts are ongoing. The amount of oil that spilled has not yet been reported, but the Agency for Environmental Assessment and Enforcement (OEFA) is currently investigating who is ultimately responsible for the spill, so it doesn't happen again, and so all of the damage can be repaired.