Veggie Grill Founder Dishes on New Plant-Based Innovations Coming to Its Menus (Exclusive)
We caught up with the founder of Veggie Grill, T.K. Pillan, on the restaurant's plant-based endeavors, what they're currently working on, and more.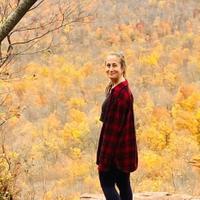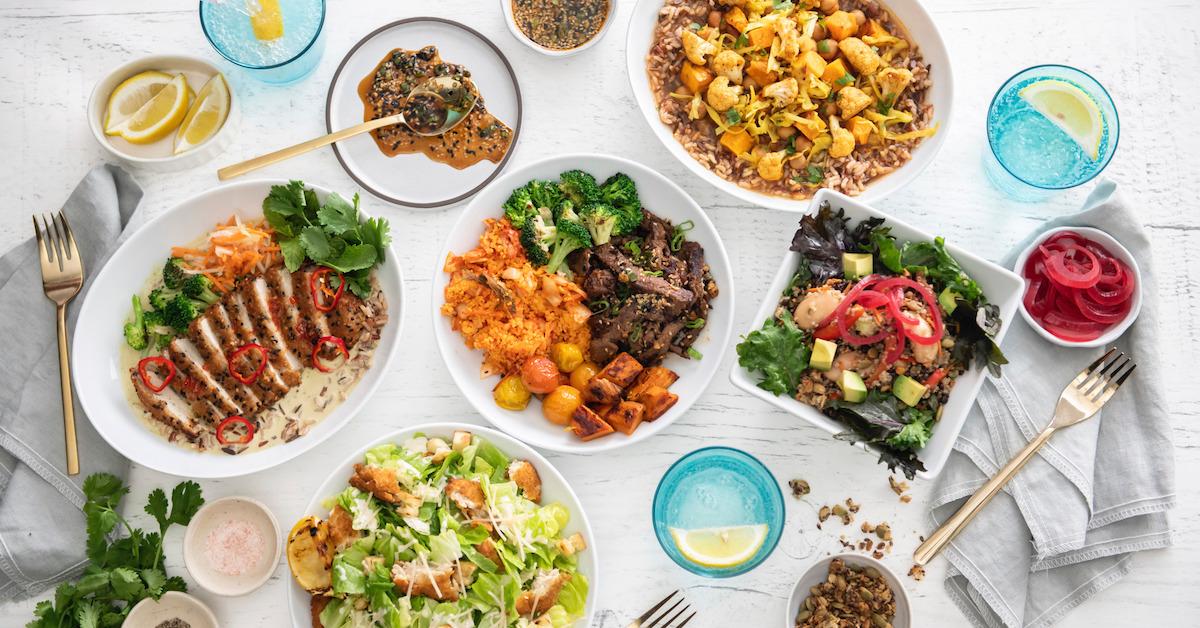 There aren't too many plant-based chains in the U.S. yet, but it goes without saying Veggie Grill is one of our all-time favorites. The meatless restaurant group has opened a number of locations in the last several years — and even opened one near the Green Matters New York office (pre-COVID) in 2019. So, it goes without saying that Veggie Grill holds a very special place in our hearts.
Article continues below advertisement
That's why we're absolutely thrilled to have spoken with the founder of the company, T.K. Pillan, via email. He told us about how Veggie Grill came to be, and all of the amazing things the restaurant is working on.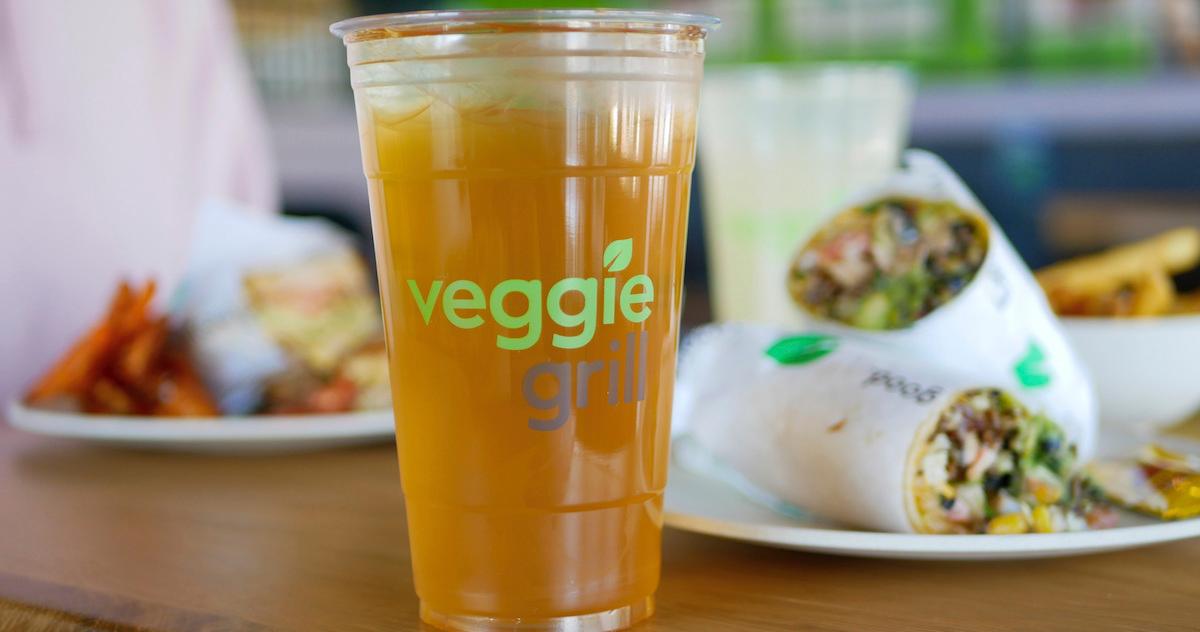 Article continues below advertisement
GREEN MATTERS: When did you start eating and cooking plant-based?
T.K. PILLAN: I started eating plant-based in 2005 after reading several books and papers that educated me on the health benefits of eating plant-based. After making the transition, I quickly felt more energized on a daily basis. Also, over the course of three months, I lost 20 pounds saw my cholesterol go from over 200 to under 140, and got back to where I was in my 20s in my gym workouts and runs. I was 37 at the time, and I'm 54 now –– haven't put on any weight since, plus still feel great on my runs and on the sand playing volleyball and working out!
GM: How did you get involved in the restaurant industry?
TKP: My interest in getting involved in the restaurant industry began when I started wondering why I couldn't find delicious, healthy, convenient food when eating out. I knew the country was heading down the wrong path when it came to the health impact of fast-food restaurants and wanted to see if I could solve that problem.
Article continues below advertisement
GM: What inspired you to start Veggie Grill?
TKP: My research in trying to figure out how to bring a healthy restaurant concept to life led me to the compelling data about the benefits of plant-based food and my own personal health results. During that process, I also learned about the planet-destroying and inhumane factory farming methods that are used to produce 99 percent of meat and dairy products. That cemented in me the passion to bring Veggie Grill to life, with the vision of bringing plant-based foods to more people by presenting it in a fun, friendly, approachable way.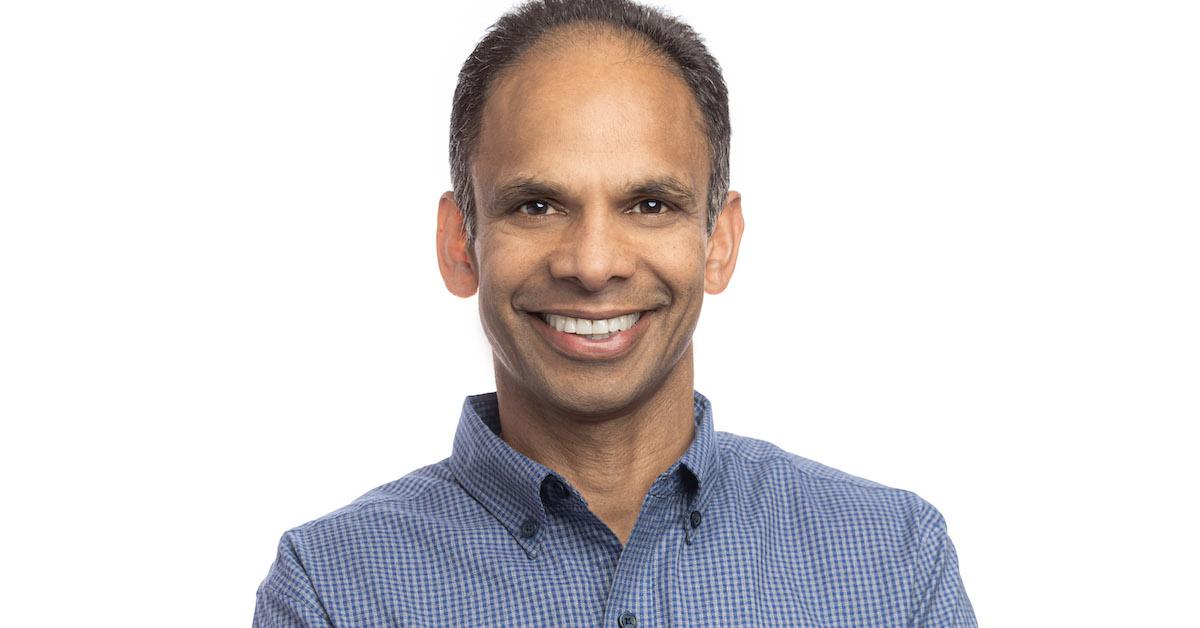 Article continues below advertisement
GM: How do you hope Veggie Grill will impact society as a whole?
TKP: Our mission is to help people begin, advance and enjoy their plant-based journey, while helping change American food culture for the better by delivering the best of the plant-based world in classic, craveable American dishes that show people there is no sacrifice.
GM: What is Veggie Grill doing to address waste (single-use waste, food waste, etc.) in the restaurant industry?
TKP: Single Use Packaging: We have a no plastic bottle beverage policy and make every effort to reduce plastic packaging as a whole. When we use plastic, it is made of either a plant-based plastic material (PLA's) like our corn-based to-go cutlery which is biodegradable, or it is made of the most accepted recyclable plastic (PET). In addition, most of our paper and plastic packaging are produced from post-consumed recycled materials which includes our to-go cups and our salad bowls, which are made from recycled bottles.
Food Waste: We work with our distributors to donate any defunct and obsolete food inventory to nonprofit organizations and take all efforts to avoid trashing food. When needed, we take additional steps on obtaining shelf-life extensions from manufacturers allowing distributors to donate product and avoid liabilities that would force them to trash food.
Article continues below advertisement
GM: What would you tell someone who wasn't sure about becoming vegan, vegetarian, or cutting down on animal products?
TKP: It's really easy now! It's delicious and makes you feel great not only in your body, but also in your mind and soul as you think about what industrial factory farming does to the planet and its animals and realize how your new lifestyle can combat those effects. Sure, it takes a little upfront learning to find new go-to menu items, restaurants, food products and recipes. And maybe you need to consider eating ahead or following a non-veg friendly event (which are fewer and fewer). So maybe it's a little inconvenient here and there, but it's totally worth it! If you've been tempted or have thought about it, now is the time!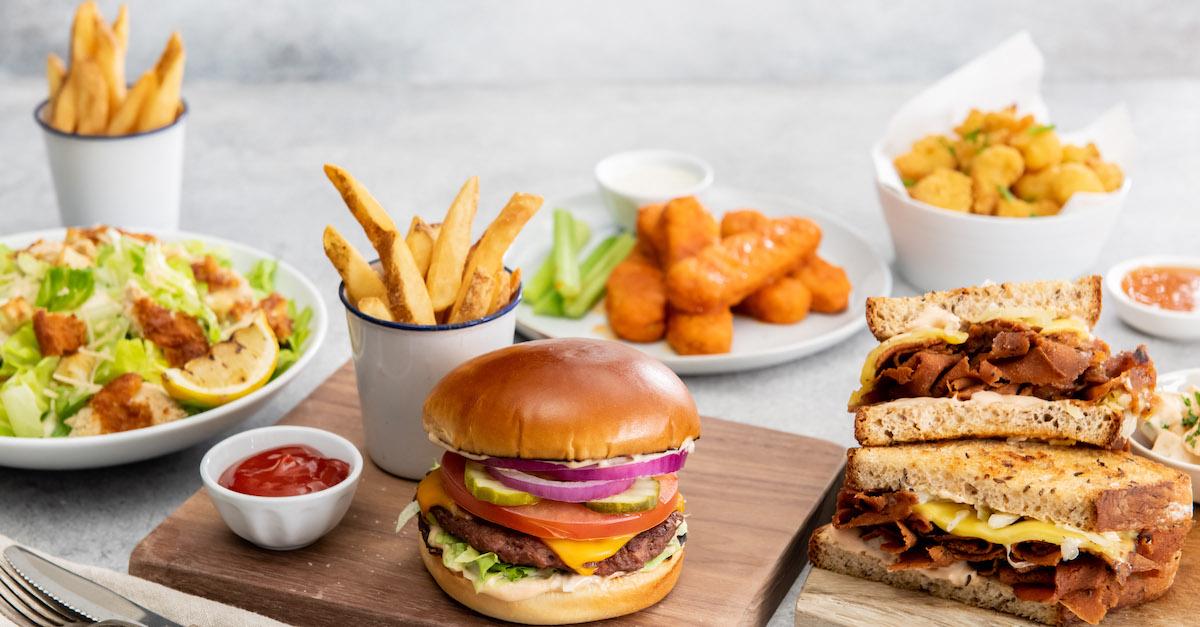 Article continues below advertisement
GM: What are your personal favorite Veggie Grill menu items?
TKP: I typically rotate around the menu. When I'm eating on the healthier side, my go-tos are our Kale & Quinoa Power Salad, the Masala Chickpea Bowl, and the House Veggie Burger. When I'm indulging a bit, my go-tos include our Buffalo Chicken Sandwich and Steakhouse Burger.
GM: What do you hope to see Veggie Grill offer in the future? Is there anything new in the works?
TKP: We've got a lot of new items in the works! The plant-based world keeps evolving and with it, so does our menu. We are currently looking at new plant-based bacon, salmon, and grilled chicken menu items among other things.
Green Matters' new book, Green Living, is the perfect guide to living an eco-friendly lifestyle for people at every stage of the process. You can order Green Living here.