BelVita Recall: Two Breakfast Products May Contain Peanut Allergens
Mondelēz Global announced a voluntary recall of two varieties of its belVita Breakfast Sandwich products. The products are suspected of possible peanut contamination.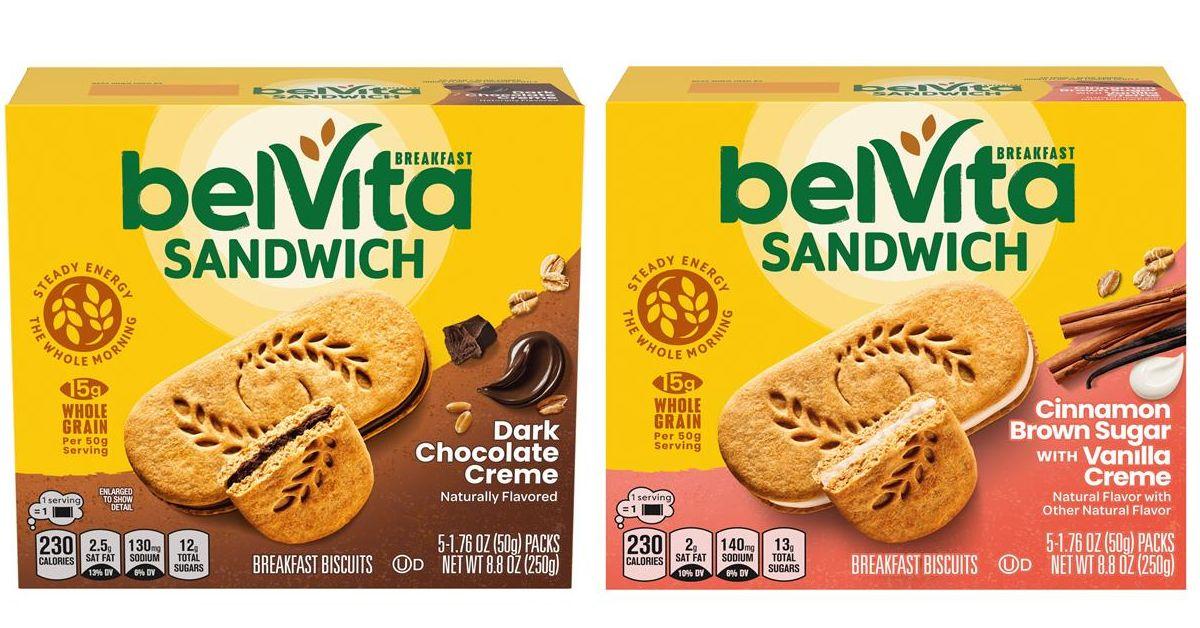 Article continues below advertisement
What is the belVita recall in 2023?
Mondelēz Global LLC, the maker of the belVita Breakfast Sandwich products, announced a voluntary recall on July 3, 2023 for two flavors of its breakfast cookies: Dark Chocolate Creme and Cinnamon Brown Sugar with Vanilla Creme.
The recall includes packages marked "best when used by" Feb. 25, 2024.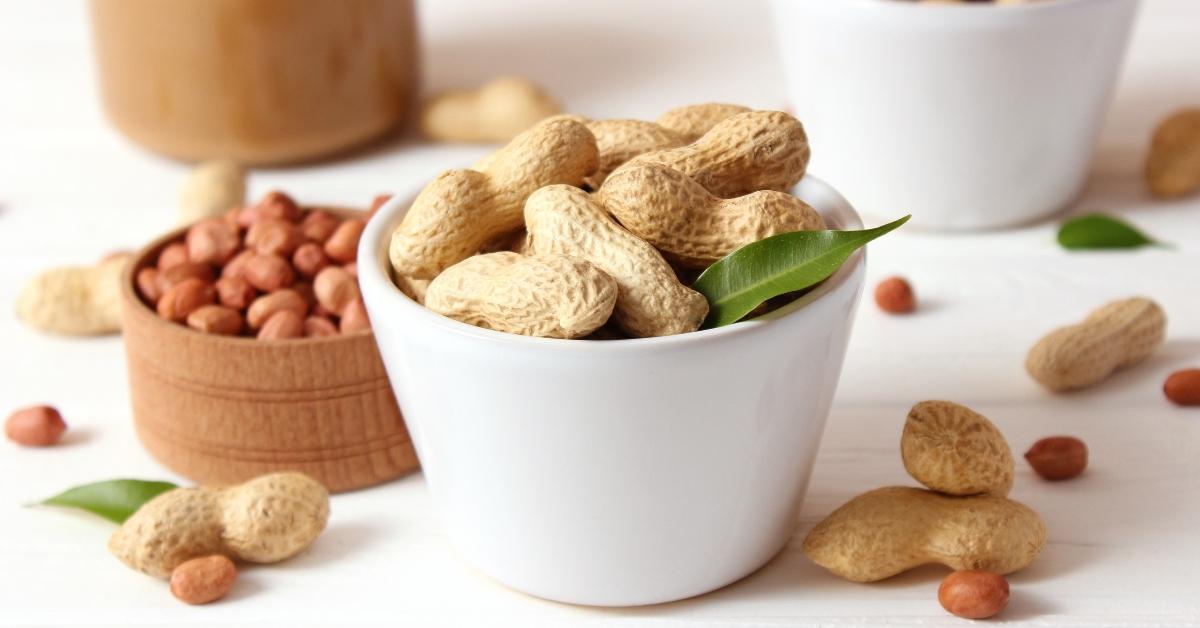 Article continues below advertisement
"We became aware of this issue during an internal manufacturing inspection when we found the potential presence of peanut protein residue on the line used to make these products," Mondelēz Global stated in a press release. "There have been three unconfirmed reports of possible allergic reaction to date related to these products."
The recall is limited to the two varieties of belVita Breakfast Sandwiches, and it only impacts products sold in the U.S. No other belVita or Mondelēz Global products are included in the recall, and it doesn't impact products sold outside of the U.S., the company said.
Article continues below advertisement
What should you do if you have belVita products affected by the recall?
If you have the recalled belVita products in your cupboard or pantry and are allergic to peanuts, you should throw them away. The recall only impacts consumers who have a peanut allergy.
For more information about the belVita Breakfast Sandwich recall, contact Mondelēz Global at (855) 535-5948, 24 hours a day. Consumer relations specialists are available to answer your questions Monday through Friday, 9 a.m. to 6 p.m. ET.
Article continues below advertisement
How do you know if you are allergic to peanuts?
Peanut allergies can be severe and even life-threatening. If you aren't sure if your children have peanut allergies, make sure to consult with their pediatrician.
That said, some symptoms to look for, according to the Mayo Clinic, include: skin reactions; runny nose; digestive issues; throat tightening; and shortness of breath. Look for these symptoms within minutes after the child eats something that may have contained peanuts.
The most serious symptom of a peanut allergy is anaphylaxis, which can be life-threatening. Symptoms of anaphylaxis can include difficulty breathing, swelling in the throat, a sudden drop in blood pressure, pale skin or blue lips, dizziness, lightheadedness or fainting. The Mayo Clinic recommends that any signs of anaphylaxis be treated with an epinephrine autoinjector (EpiPen) and a call to 911.
Again, make sure to consult with your child's doctor for any questions regarding allergies.