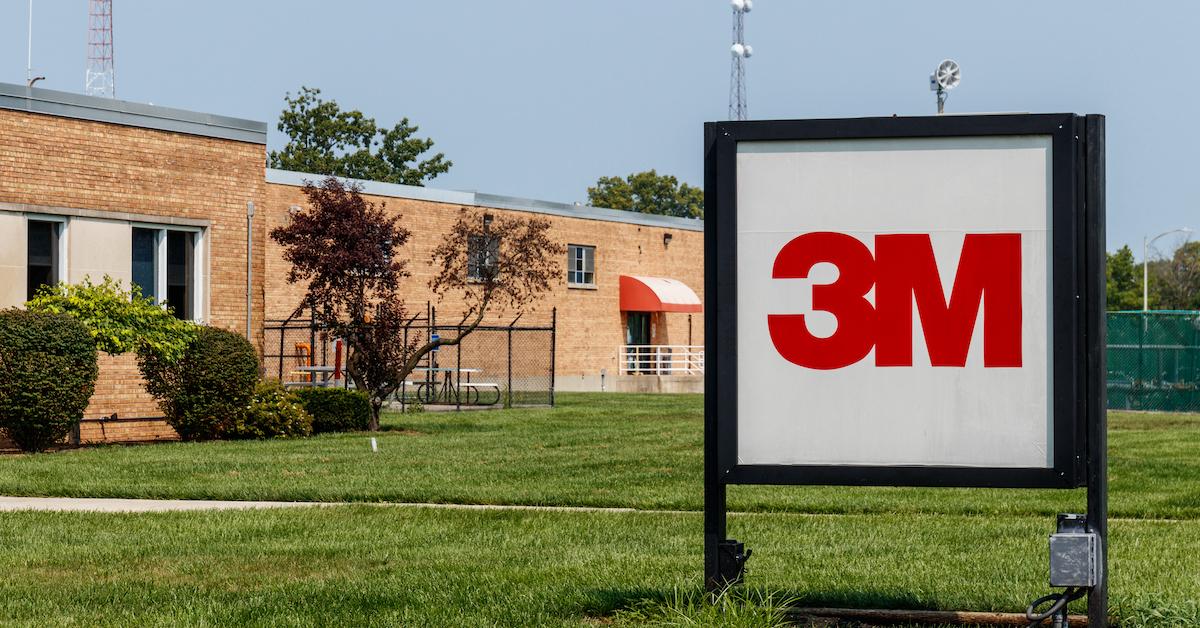 3M's Legal Battle Over Faulty Earplugs: Are They Close To A Settlement?
Over 200,000 U.S. soldiers and veterans have filed lawsuits against 3M for defective earplugs. Here's what you need to know about the 3M earplug lawsuit.
Settlement talks are expected to resume May 25 and 26 in the 3M ear plug lawsuit filed by U.S. military members and veterans. On May 22, a federal judge ordered 3M CEO Michael Roman to attend mediation to help resolve about 260,000 lawsuits filed against the company, Reuters reports.
Article continues below advertisement
In thousands of lawsuits against 3M, plaintiffs claim their hearing was damaged by the company's defective Combat Arms earplugs. In 2019, all the lawsuits were concentrated into one multidistrict litigation (MDL), making it the largest MDL in U.S. history. The 3M earplug MDL is even bigger than the one against Johnson & Johnson's talc products.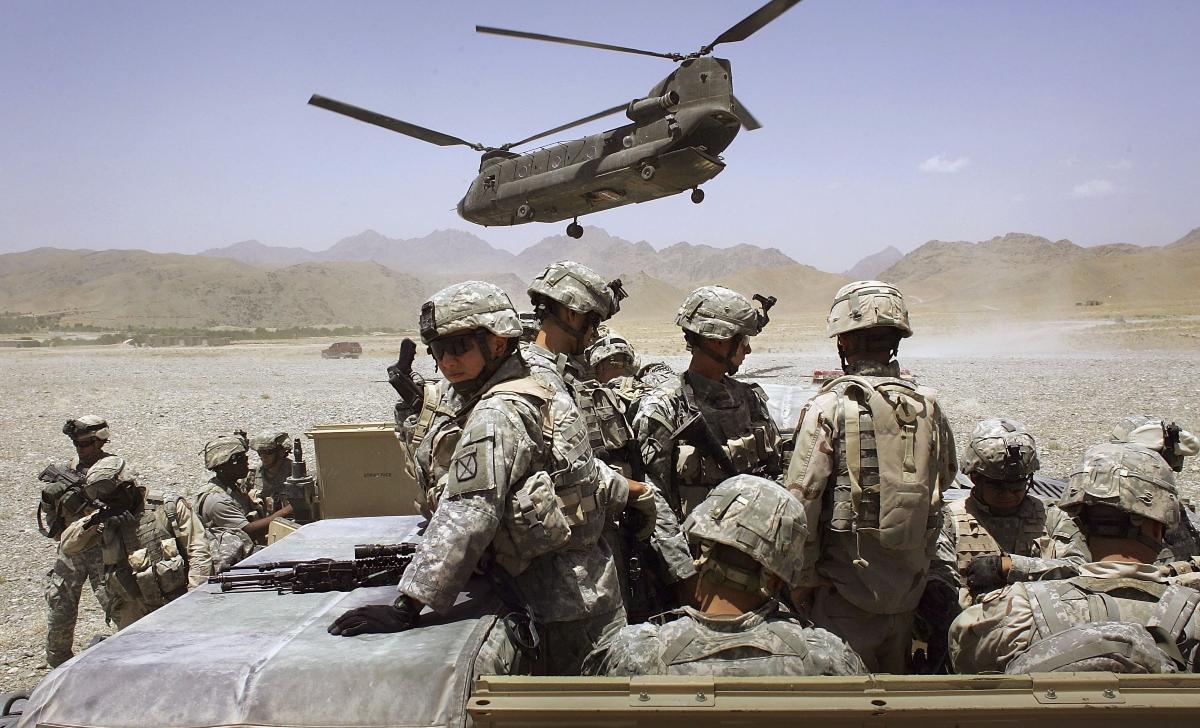 Article continues below advertisement
What is the 3M earplug lawsuit about?
Soldiers on the battlefield and in training need to protect their ears from the loud noises of combat. To protect the ears of its troops, the U.S. military collaborated with 3M and its subsidiary Aero Technologies to create and supply soldiers with the dual-ended Combat Arms Earplugs, Version 2 (CAEv2).
The Combat Arms earplugs were standard issue for soldiers fighting in Iraq and Afghanistan between 2003 and 2015, Forbes reports. However, the earplugs were allegedly too short and failed to form a proper seal that would protect the inner ear from being damaged by loud noises.
Article continues below advertisement
A whistleblower lawsuit filed against 3M in 2016 by its competitor Moldex-Metric, Inc., claimed 3M violated the False Claims Act by knowing that the earplugs it was selling to the military were defective and didn't meet the government's standards but not disclosing the information.
Article continues below advertisement
3M agreed to pay $9.1 million to resolve the allegations without admitting fault. Soon after the settlement was reached, soldiers and veterans started filing their own lawsuits against 3M, claiming their use of the earplugs caused their hearing loss and tinnitus.
Has anyone received a settlement from the 3M earplug lawsuit?
There have been 16 cases against 3M that have gone to trial to date; as of May 2023, 10 plaintiffs have won and were awarded close to $300 million in damages, as per Forbes.
Article continues below advertisement
3M had spent over $460 million on attorney's fees as of January, Forbes reports. The company attempted to evade the lawsuits by filing for bankruptcy for its subsidiary Aearo Technologies, manufacturer of the earplugs. In August 2022, an Indianapolis bankruptcy court denied the Aearo bankruptcy filing, and the federal judge overseeing the MDL in Florida criticized 3M for scheming to escape her jurisdiction, The Wall Street Journal reported.
Article continues below advertisement
"Judge Graham's decision is a complete rejection of 3M's attempt to evade accountability and hide in bankruptcy after multiple juries found it liable for knowingly causing hearing damage to those who served our nation," plaintiff attorneys Bryan Aylstock and Christopher Seeger said in a statement to CNBC.
Is the 3M earplug lawsuit a class action?
No, the 3M earplug lawsuit is not a class action. It is a multidistrict litigation, or MDL, which is a group of individual lawsuits consolidated together. A class action is when several plaintiffs that suffer the same injury come together to file one lawsuit against a company.
Article continues below advertisement
In a settlement, the amount each plaintiff in an MDL receives is based on their individual circumstances. For example, a veteran with complete hearing loss due to the 3M earplugs may receive more settlement money than one with tinnitus. On the other hand, with a class action, the plaintiffs split the settlement equally.
Article continues below advertisement
Can I sue 3M for hearing loss?
You may still be able to file a lawsuit against 3M if your hearing was damaged after using the CAEv2 earplugs. The first step is to contact a local attorney and find out about the statute of limitations in your state.
There are law firms handling 3M earplug lawsuits in all 50 U.S. states. It won't cost you anything upfront to participate in the MDL lawsuit because the attornies are paid from your settlement money, should you receive it.