Coca-Cola Is the Sponsor of COP27 2022, and Environmentalists Are Unhappy
There is tremendous controversy over Egypt selecting Coca-Cola as the 2022 COP27 sponsor, as the brand is a notorious producer of plastic waste.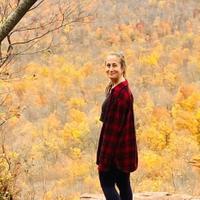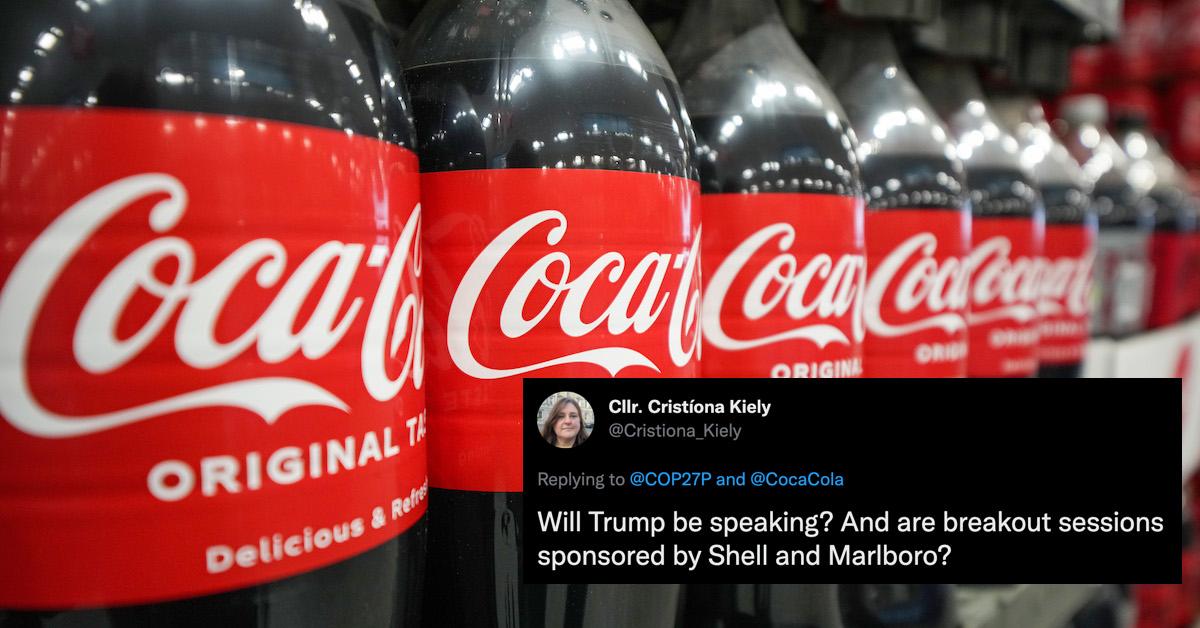 The authorities behind the annual climate conference, COP27, are under fire after the announcement of this year's sponsor.
Egypt has controversially selected Coca-Cola to sponsor COP27 2022, which understandably has environmentalists in a tizzy. The conference is meant to monitor climate change and to keep countries in check, but many feel the sponsorship selection gives the beverage giant, which as been touted as one of the world's biggest plastic polluters, a globally "unchallenged platform."
Article continues below advertisement
City to Sea policy manager, Steve Hynd, scolded the Egyptian Department for Foreign Affairs decision via The Independent.
"Coca-Cola pumps out billions of throw-away bottles a year, millions of tons of GHGs, and is consistently named the biggest plastic polluter in the world," Hynd stated. "To offer them an unchallenged platform amounts to the gravest dereliction of duty that the organizers have to our natural world as we enter the last chance saloon in tackling the climate crisis
"The climate crisis demands that we all play a part," Hynd continued. "When you center a company that has actively avoided engaging with trade unions, its human rights record, let alone the devastating environmental impact of its business model, you actively exclude other important voices. It's time we stop centering corporate paymasters and start centering those communities most likely to be impacted by the climate crisis."
Article continues below advertisement
Why is Coca-Cola's sponsorship of COP27 controversial?
Article continues below advertisement
In 2019, Coca-Cola admitted to using 3 million tonnes of plastic packaging annually; and in 2021, an audit named the company the world's largest plastic polluter. Fossil fuel companies were banned from sponsoring the event in the U.K. last year, but as plastics are made from fossil fuels, the promise doesn't remain true this year.
"Coca-Cola's whole business model is predicated on fossil fuels. They have made promises to improve recycling which have never been met," Environmental Justice Foundation Steve Trent stated.
A petition, that has been signed by about 13,000, accuses COP27 of spending "millions of dollars greenwashing their brand."
Article continues below advertisement
"COP conferences are supposed to be gatherings of national leaders, engaged in urgent negotiations to prevent climate change," Georgia Elliot-Smith, an engineer who started the petition, told The Independent. "...not a multi-million dollar jamboree for corporate polluters and their lobbyists."
Article continues below advertisement
Twitter's reactions to Coca-Cola sponsoring COP27 are on-point.
Many have taken to Twitter to show their disdain for this year's COP27 sponsor. Check out what people had to say, below — it goes without saying many have lost all respect for the annual climate conference, as this is definitely going against everything that COP27 represents.
Article continues below advertisement
Article continues below advertisement
Hopefully Egypt will reconsider, but the sponsor is set in stone as of publication.