Crop Rotation Has Been Around for Hundreds of Years, and Here's Why
Crop rotation has been used by farmers worldwide for hundreds of years. What are its advantages and why is it so popular? Here's what we know.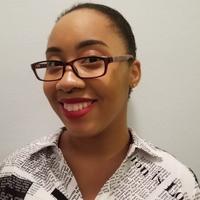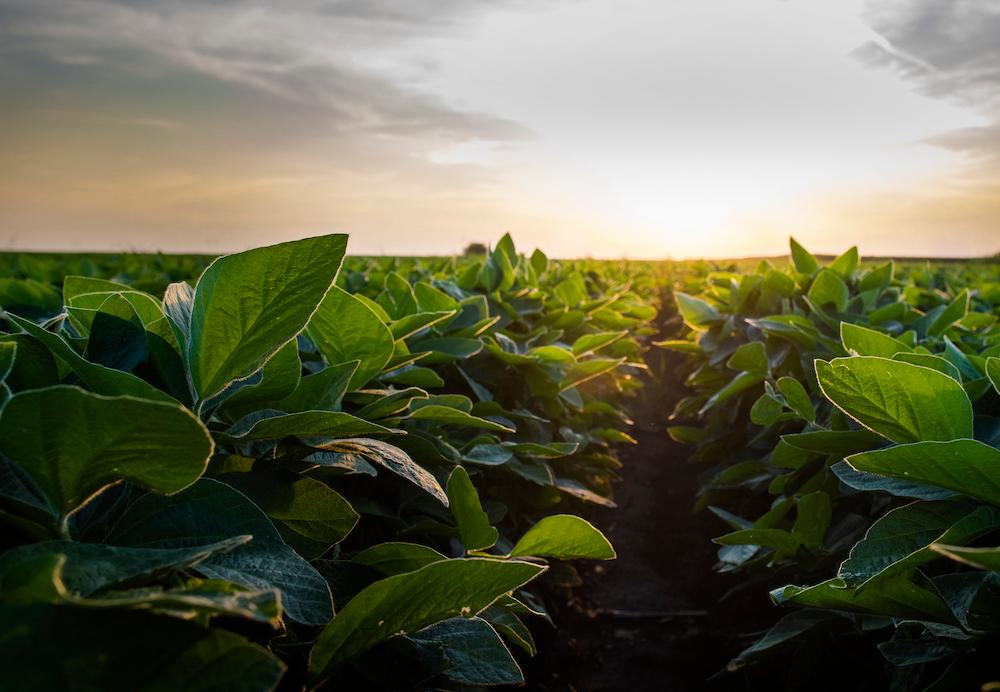 Farming is a huge industry since so many of us rely on others for our food. While every farmer has their own preferred methods, some approaches to this craft have become the backbone of the industry, and that includes a style of farming called crop rotation.
Article continues below advertisement
For hundreds of years, this method has been used in one way or another worldwide. But why is it so popular? What exactly are the advantages of crop rotation that make it such a widely used approach?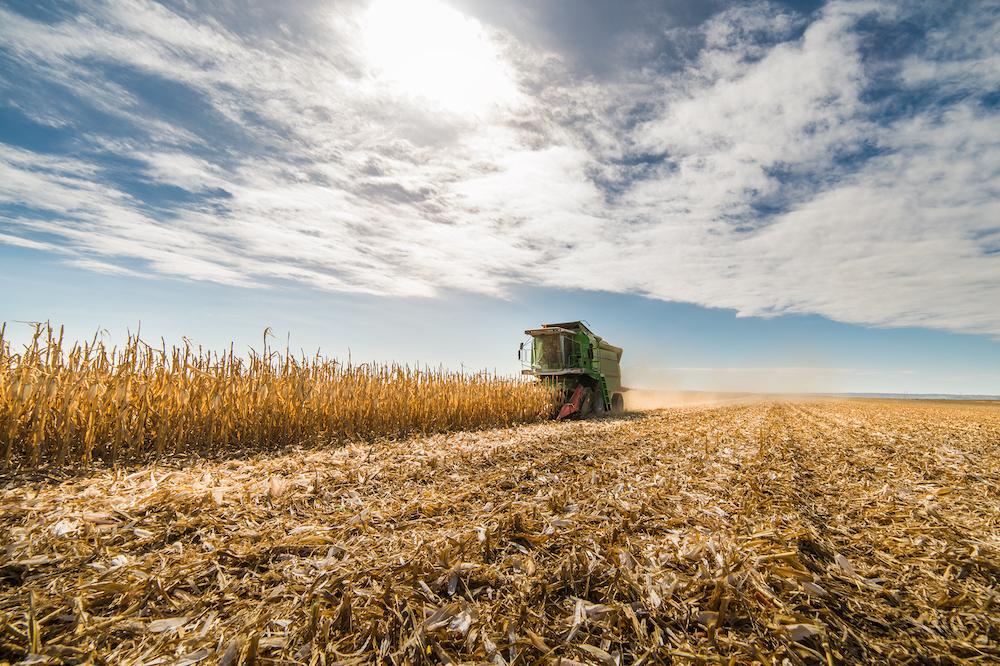 Article continues below advertisement
What is crop rotation?
According to the U.S. Department of Agriculture, crop rotation has five different definitions:
Monoculture or continuous same-crop rotation: One crop is planted and cultivated in the same field continuously. When it's time to rotate, the crop is replaced entirely.
Continuous row crops: The same as the previous type except this is exclusive to row crops (corn, peanuts, soybeans, etc.) are cultivated.
Mix of row crops and small grains: Here, a mix of row crops and small grains are planted together.
Hay, pasture, or other use in rotation: This one uses "hay, pasture, or other" in at least one year of a rotation.
Idle or fallow in rotation: This is where "idle, diverted, or fallowed land" is used for at least one year in a rotation.
In these definitions, these crop rotations were observed over a three-year period. But historically and in different regions of the world, there's no fixed set of time a rotation should last. It truly depends on what's best for each crop.
Article continues below advertisement
According to Britannica, some rotations only last a couple of years, some can last decades. Over the years, various cultures across the world have developed their own crop rotation methods. But throughout the agricultural revolution that saw people transition from a hunter-gatherer way of living to a farming one, a number of different crop rotation methods were created that have changed the way people farm today.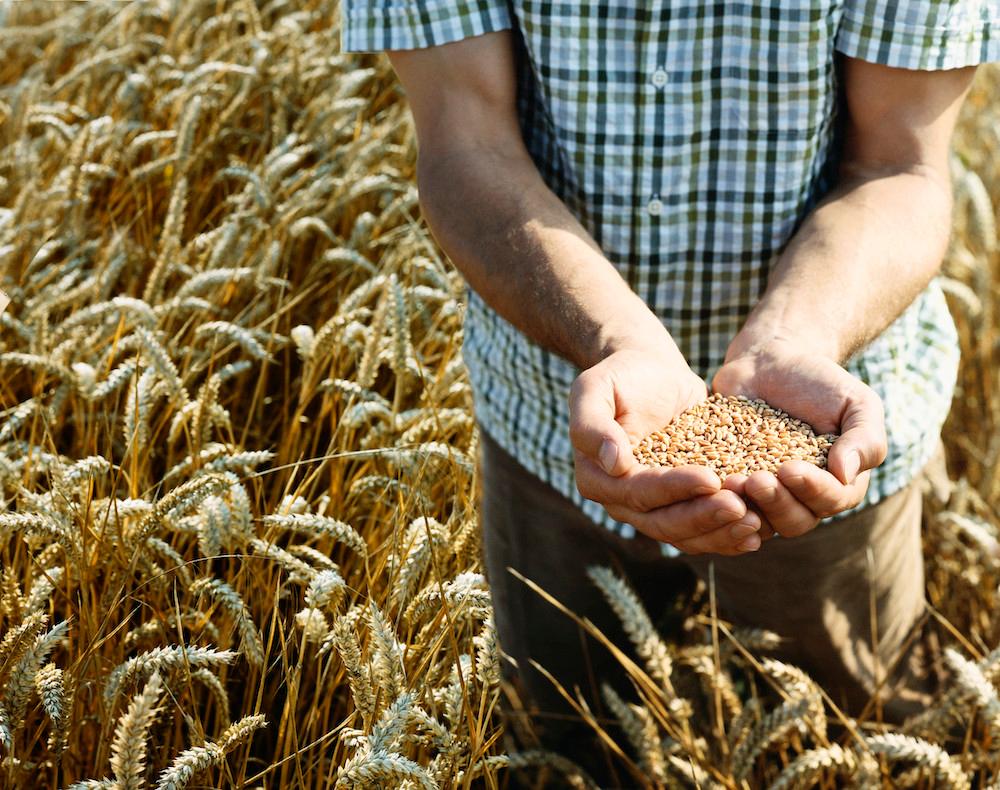 Article continues below advertisement
What are the advantages of crop rotation?
According to the seed brand Channel, crop rotation has a number of benefits. It pretty much increases many of the things a farmer would want like soil health, the effectiveness of the soil's nutrients, and more, while reducing the chance of problems.
For instance, growing crops can cause stress on the environment. Having one crop in a field for too long can contribute to issues like drought and insect infestations.
In more detail, the Rodale Institute points out that corn takes a lot of nitrogen out of the soil it's in. But if beans were to be planted in that same plot of land, they would replace that lost nitrogen. Planting crops in a particular way allows the soil to replenish its nutrients while the land is still being used to farm. This means that farms can take up less space and the soil stays healthier for longer.
Article continues below advertisement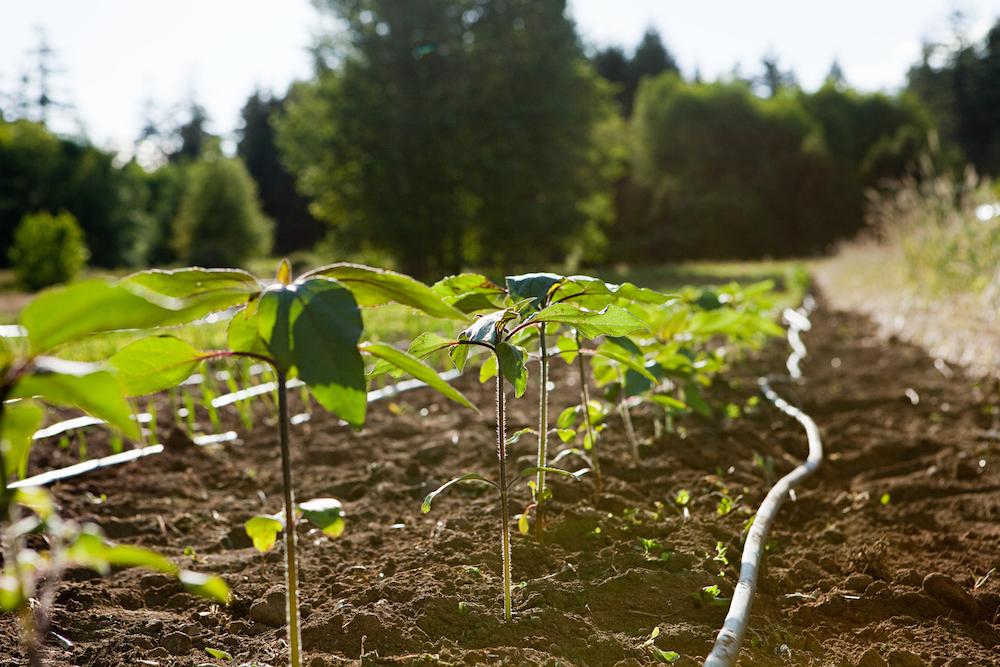 And because the crops are rotated, the biodiversity of the soil helps protect it against things like insect infestations and diseases. This helps not only the plants but pollinators as well and other welcomed bugs who won't destroy the crops.