Planting Bioenergy Crops Is Less Sustainable Than Planting Trees, Study Says
What are bioenergy crops? According to a recent study, planting bioenergy crops instead of trees will do less to curb the ongoing climate crisis.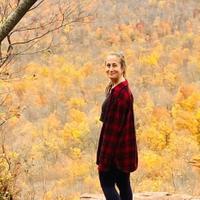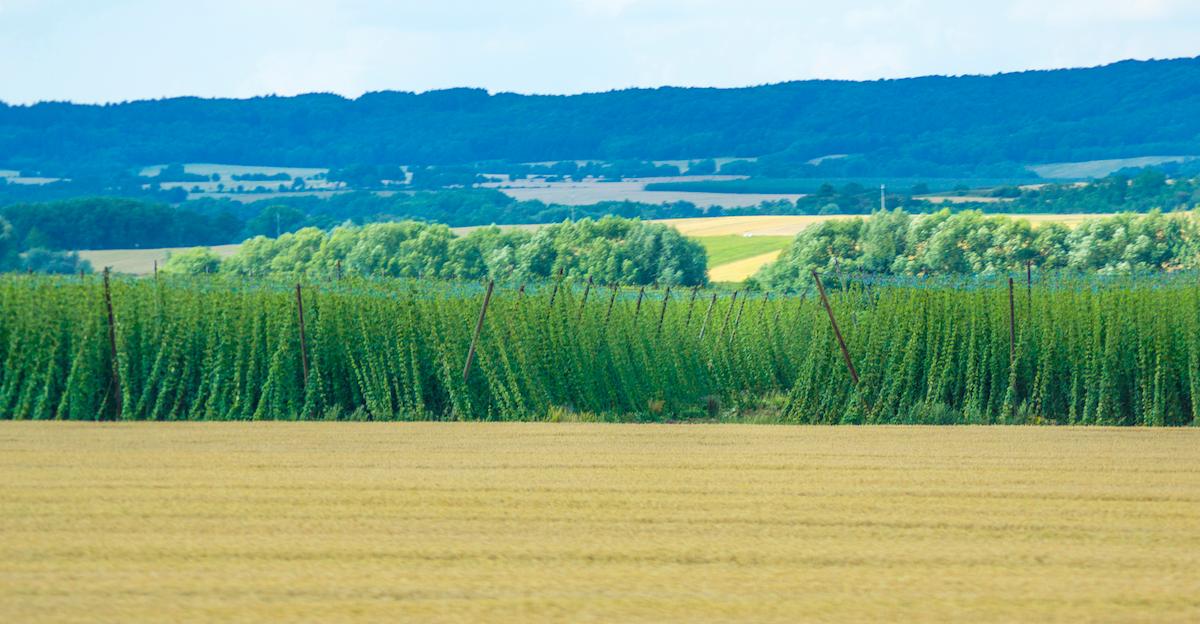 It's a debate as old as time: would it make more sense to use time and space to plant bioenergy crops to be burned for energy, or to reforest barren areas? Environmentalists have been exploring this topic for more than a decade, and now, it seems as though they have finally come to the conclusion that it would make more sense to reforest these areas, and meanwhile, look for more sustainable means of energy.
But why is this the case?
Article continues below advertisement
"It is currently unclear how to best use land to reduce atmospheric greenhouse gas (GHG) concentrations. Specifically, there is strong disagreement as to whether producing liquid biofuels or allowing forests to regrow on patches of degraded land has lower associated GHG emissions. Differences across characteristics of both bioenergy crops and ecosystem type have ultimately made past findings anything but conclusive," Jake Bukoski wrote in a 2015 report for Yale Environmental Review.
But he went on to analyze a study which showed that reforestation efforts tend to reduce more significant amounts of CO2 than planting crops for biomass — and yet another report recently came out with similar results. We're going to explore the debate, and explain what exactly it means.
Article continues below advertisement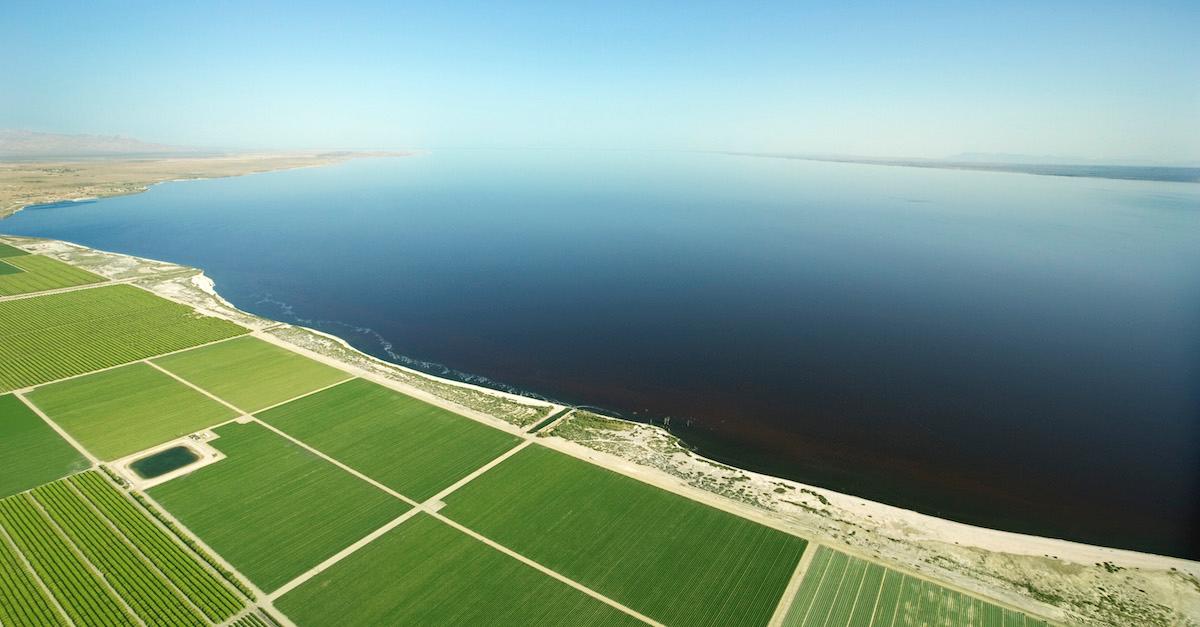 First off: What are bioenergy crops?
Bioenergy crops are essentially plants that are grown to be burned as a means of fuel — this is known as biomass, or biofuel. It's organic, it doesn't produce nearly as many greenhouse gases as using other types of fuel, and it doesn't result in oil spills, pipeline construction, and other oil-related activities that wreak havoc on the environment.
Article continues below advertisement
According to the U.S. EIA, biomass is considered to be renewable, as it simply uses vegetation, and it was the main source energy in the U.S. until the 19th century. It isn't used nearly as much here anymore, but it's still a prominent source of fuel in many countries, and many consider it to be a reliable and a cleaner alternative to crude oil.
Biomass sources can include anything, such as wood or wood waste, municipal solid waste, or manure. But environmentalists are wondering if planting agricultural crops — such as corn, soybeans, sugar cane, switchgrass, woody plants, and algae — and burning them would be a resourceful use of land, to ultimately lower our greenhouse gas emissions. Some say, though, that forest regeneration is a better use of land.
Article continues below advertisement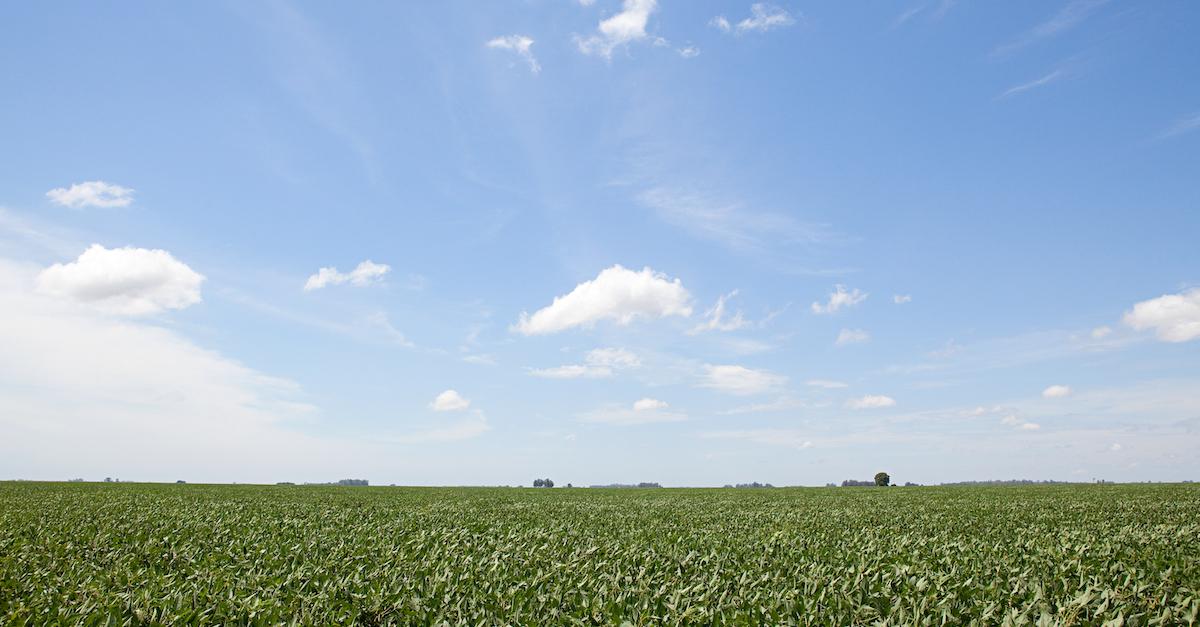 Why is planting bioenergy crops less important than planting trees?
Even though bioenergy crops are provide a more sustainable means of energy than oil, the previously cited Yale report asserts that greenhouse gas emissions are more heavily reduced by using empty space to plant trees instead. It explored over 200 other studies, which ultimately found that forest regeneration schemes sequester more carbon than burning biomass saves.
Article continues below advertisement
And a recent report from New Scientist said more or less the same — it claims that almost two times as much CO2 could be sucked from the atmosphere by 2100 by tackling reforestation tactics. It also asserts that reforestation and regenerating natural lands leads to fewer water shortages and ultimately less water pollution.
Hopefully government officials will keep this in mind when looking to take environmental action and to put open space to good use — we're looking forward to seeing more forests in our future.