Regenerative Home Gardening Practices to Make Your Garden Even Greener
Regenerative home gardening practices prioritize sustainability and can help fight the climate crisis by reducing emissions.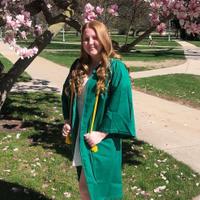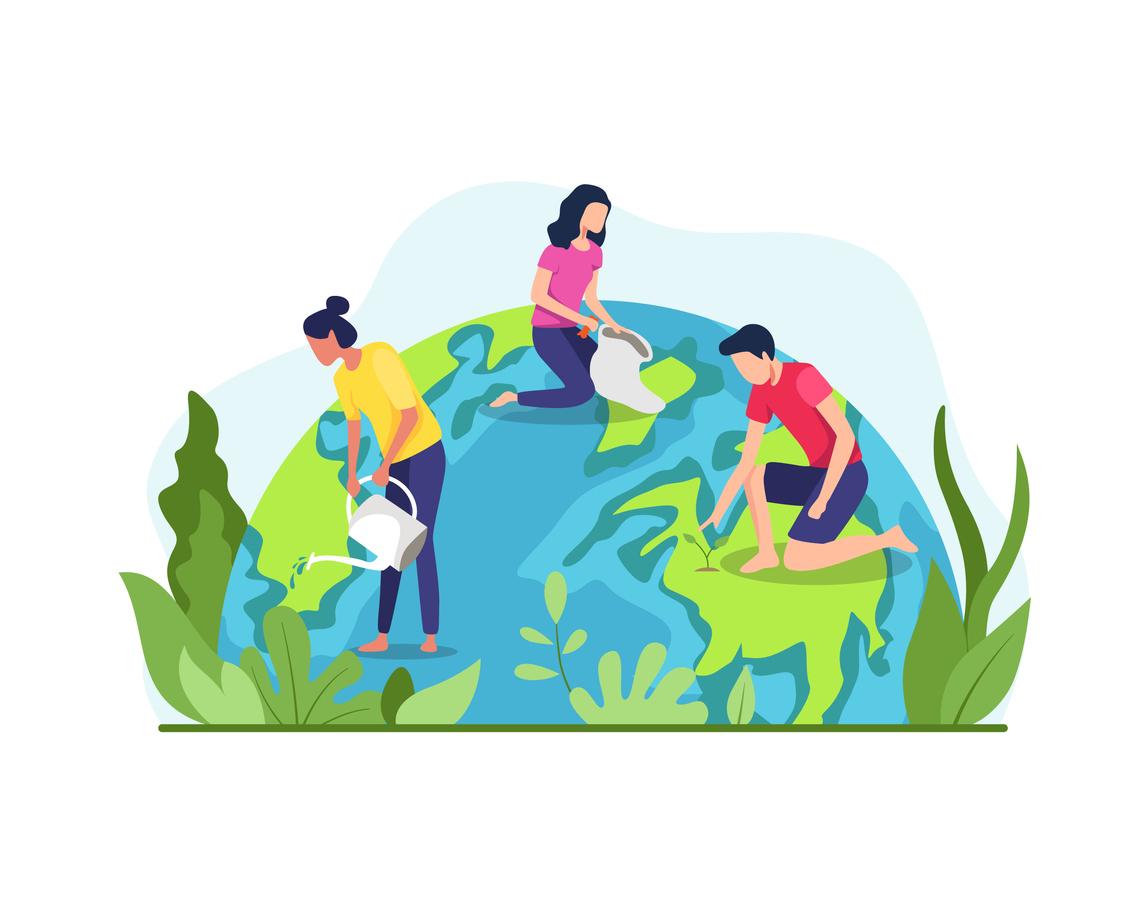 Not all gardening practices are created equal, as some are more harmful to the environment than others. Prioritizing sustainable methods is important and can actually be more beneficial for your garden.
That's why regenerative home gardening practices are incredible — not only do they support your garden, but they also help fight the climate crisis by reducing emissions.
Article continues below advertisement
There are a lot of different ways you can easily implement this sustainable style at home — keep reading for tips on doing so.
What is regenerative gardening?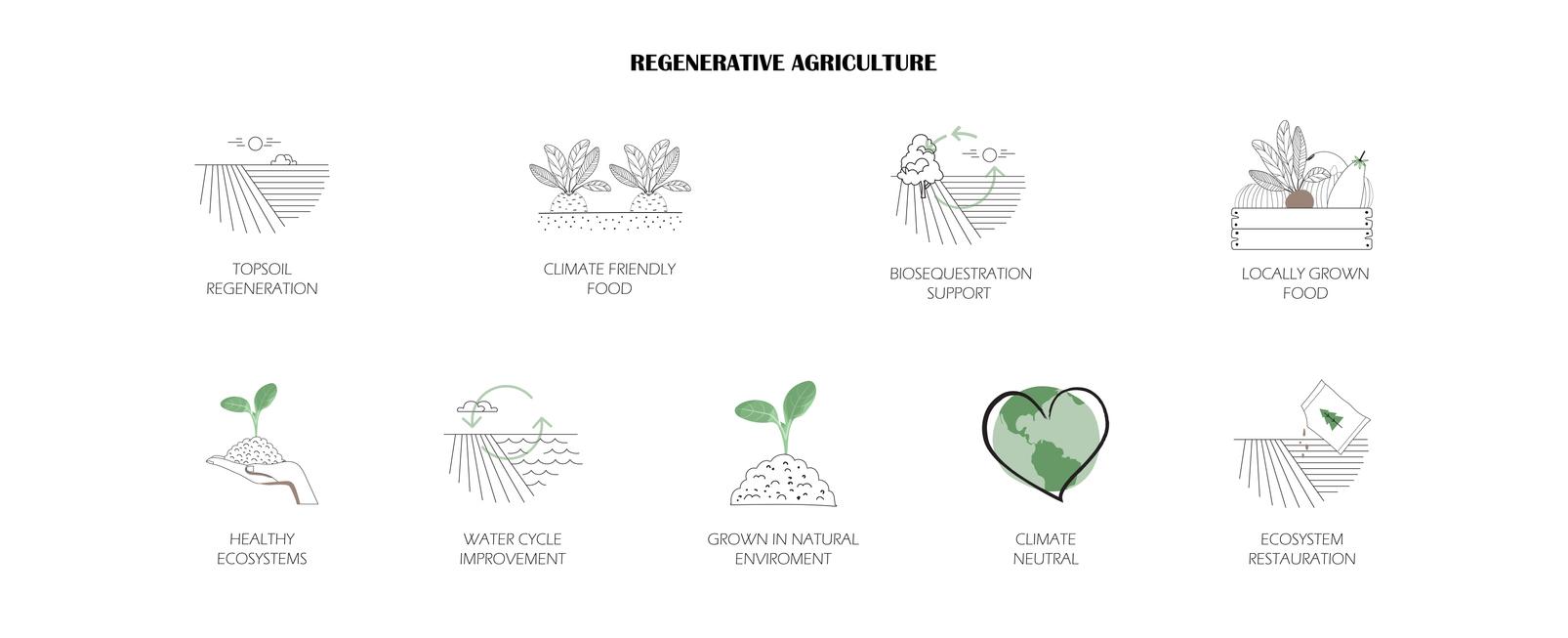 The Green Bay Botanical Garden describes regenerative gardening as a practice that is conscious of waste and emissions. This style of gardening focuses on naturally nourishing the soil, instead of depleting it with unsustainable techniques.
Article continues below advertisement
Regenerative gardening comes with many environmental benefits.
According to the NRDC, it can improve soil health, fertility, and biodiversity. People who have used regenerative practices noticed an increase in yields and healthier plants. They also observed thriving microbial communities in the soil and an increase in birds and bees out of the soil.
Water quality is another aspect that improves after implementing regenerative gardening. Avoiding synthetic fertilizers and pesticides can decrease water pollution which leads to healthier soil. Soil that's void of these chemicals has better water retention and is more resilient when it comes to floods and droughts.
Article continues below advertisement
The greatest carbon sink is soil — it can absorb as much as 250 million metric tons of greenhouse gases every year, explains the NRDC. This is exactly why taking care of our soil is so important.
Regenerative gardening is a necessary step toward climate adaptation. Teaching these sustainable practices to farmers and gardeners alike will guide us in the right direction.
Easy ways to participate in regenerative gardening at home:
One of the most direct ways to participate in regenerative gardening at home is by composting. According to Green America, compost is made up of organic materials and is incredibly nutrient-rich. This material supplies food for soil microbes and creates healthier soils and crops in general.
Article continues below advertisement
The benefits of composting seem to reach all aspects of agriculture. The soil has better water retention, which leads to less irrigation and more water conservation. Since compost is full of nutrients, there's a decreased need for fertilizers and other synthetic chemicals.
Composting is a relatively accessible gardening practice. The time it takes to learn about it and try it out is well worth the outcome. Not only does it positively impact your garden, but it also lowers emissions by diverting it away from the landfill.
Crop rotation and cover crops are two other great regenerative methods you can implement in your home garden.
Crop rotation is when farmers grow a different type of plant in the same area every season. For example, if you grow tomatoes one year, the next season you would plant something new in that same spot. This protects against nutrient loss and pests, Green America explains. When the same crops are grown year after year, it can cause resistance to pests and harm the soil.
Cover crops are planted in the off-season with the purpose of protecting the soil from harmful elements. Using cover crops can reduce erosion and agricultural runoff, as well as restore soil ecosystems.
All of these regenerative practices can be implemented right in your home garden. Sustainable growing methods are essential when it comes to climate resiliency.