This Is Ireland's First Plastic-Free Cafe
The plastic-free movement isn't slowing down.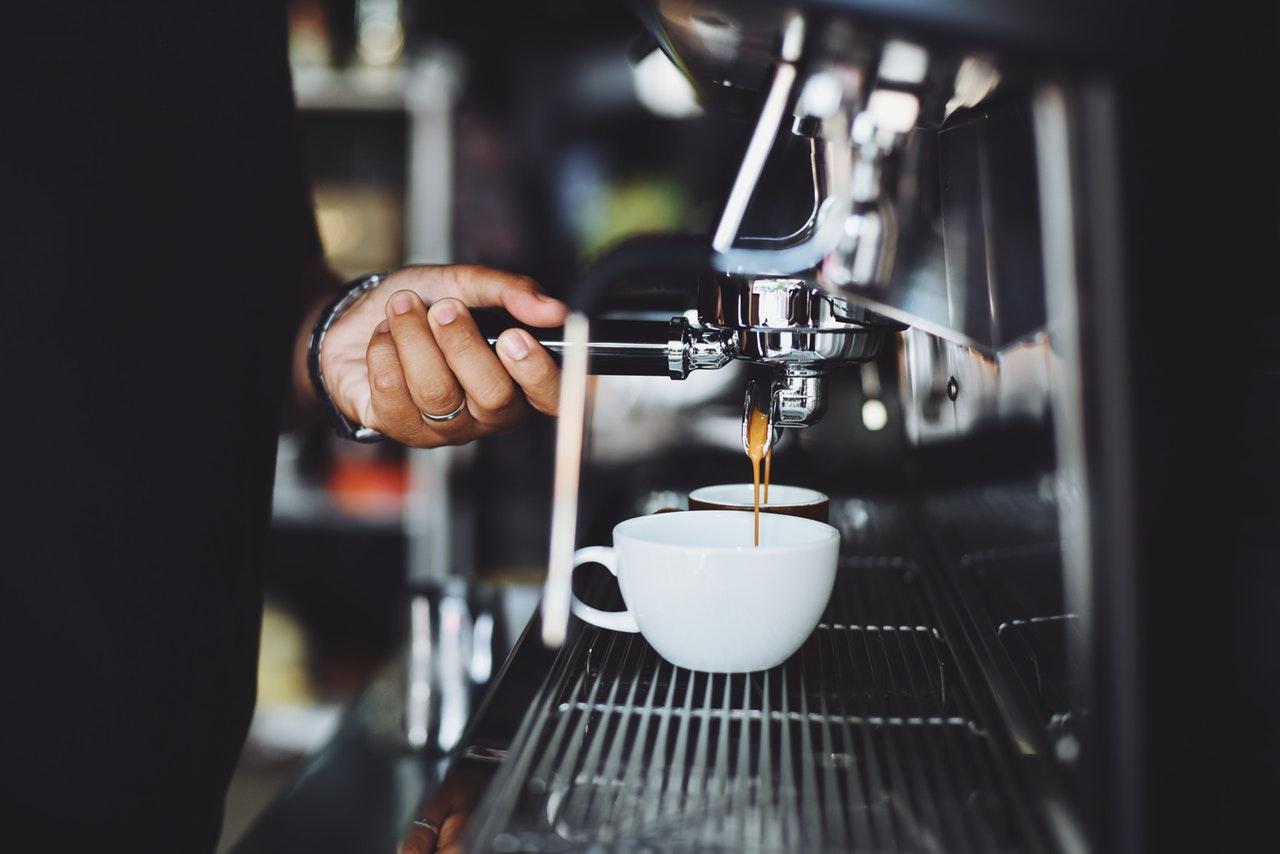 In an effort to go plastic-free, or at least reduce our plastic consumption, many corporations are making changes. For example, Starbucks is dropping plastic straws from their stores, and instead using an "adult sippy cup" lid. Some airlines, including American Airlines, are going to stop offering plastic straws on flights. Disney will no longer use plastic straws at their resorts, theme parks, and attractions beginning next year.
Article continues below advertisement
But it's not just major corporations making these changes. Even small, local businesses are making an effort to reduce our waste and eco-impact. Ireland's first plastic-free cafe has just opened in the University College Cork.
"It was once said that that there was 'a great future in plastics'," stated Patrick O' Shea, the UCC President. "Now we know that a sustainable future must judiciously use renewable and sustainable resources. We are delighted to partner with KSG to develop the Bio Green Café for our students and staff, and as a model for a sustainable future for all."
Article continues below advertisement
The cafe, which is called the Bio Green Cafe, opened in their Biosciences Institute. There are a lot of small factors that make a big difference.
For example, there are no plastic bottles at all. Instead, everything comes in either a glass bottle or a can. There is also no plastic when it comes to utensils, containers of sauces, and even snacks. For example, candy bars will come in a paper wrapper.
Article continues below advertisement
If you want to take your food to go and didn't bring your own container, there are charges. For instance, you could be charged 10 cents per cup, 40 cents per food container, and five cents for wraps from the deli bar. All of these containers are compostable.
Where will the food and drink come from? They're keeping it local. Meats, including chicken, ham, and even cheeses, are coming from local suppliers in the English Market. In terms of vegetables, their produce is delivered each day from the university's on farm and local producers.
Article continues below advertisement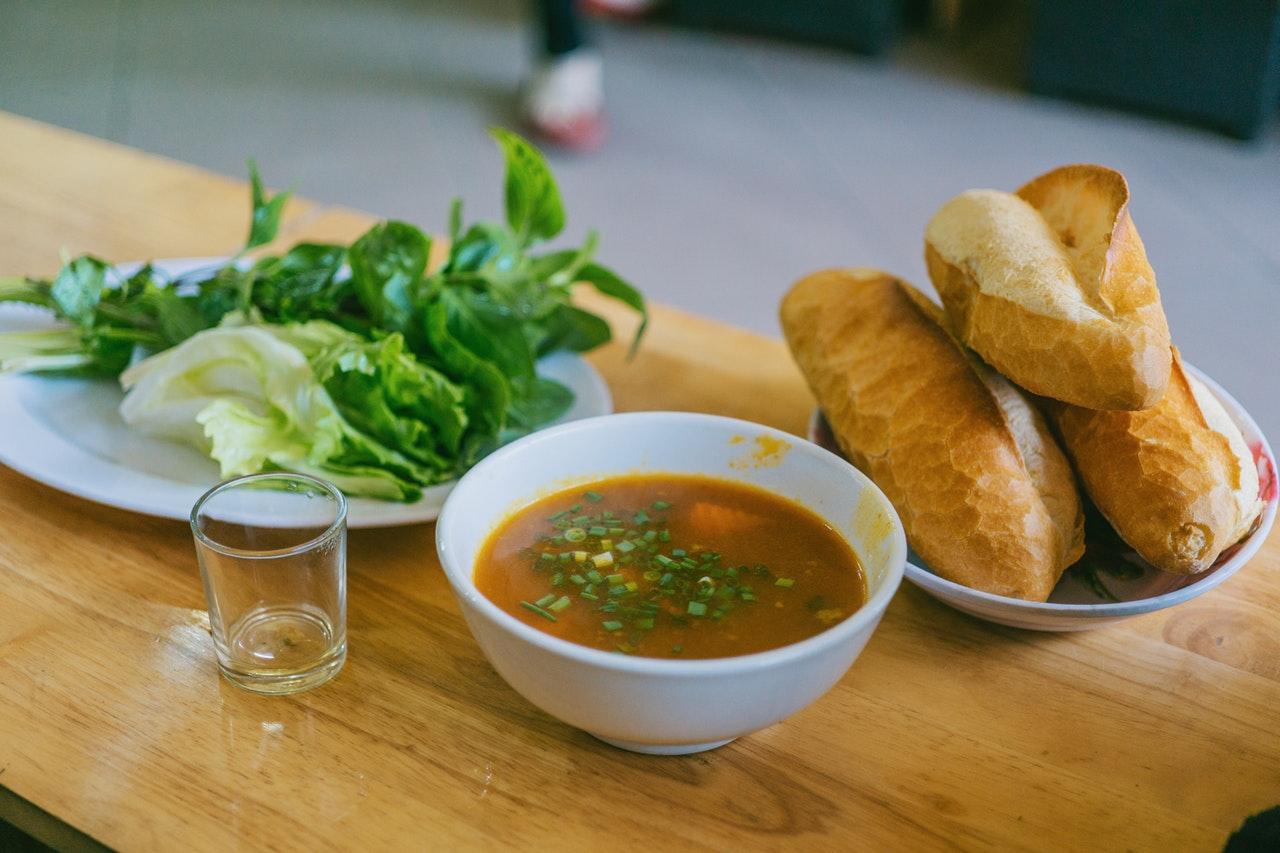 Notably, their chicken, ham, cheese, and fresh produce are delivered without using wrappings. Instead, they come in reusable containers that are returned to the respective suppliers each time.
Article continues below advertisement
"It has been great to work on this project in collaboration with UCC and both students and staff have embraced the changes in a really positive way," explained Michael Gleeson, CEO of KSG Catering. "It feels like we have made a significant step forward in turning things around and reducing plastic use on campus."
The cafe is also impressive in terms of water. Currently, they use an integrated water fountain system that has a built-in washing capability.
Article continues below advertisement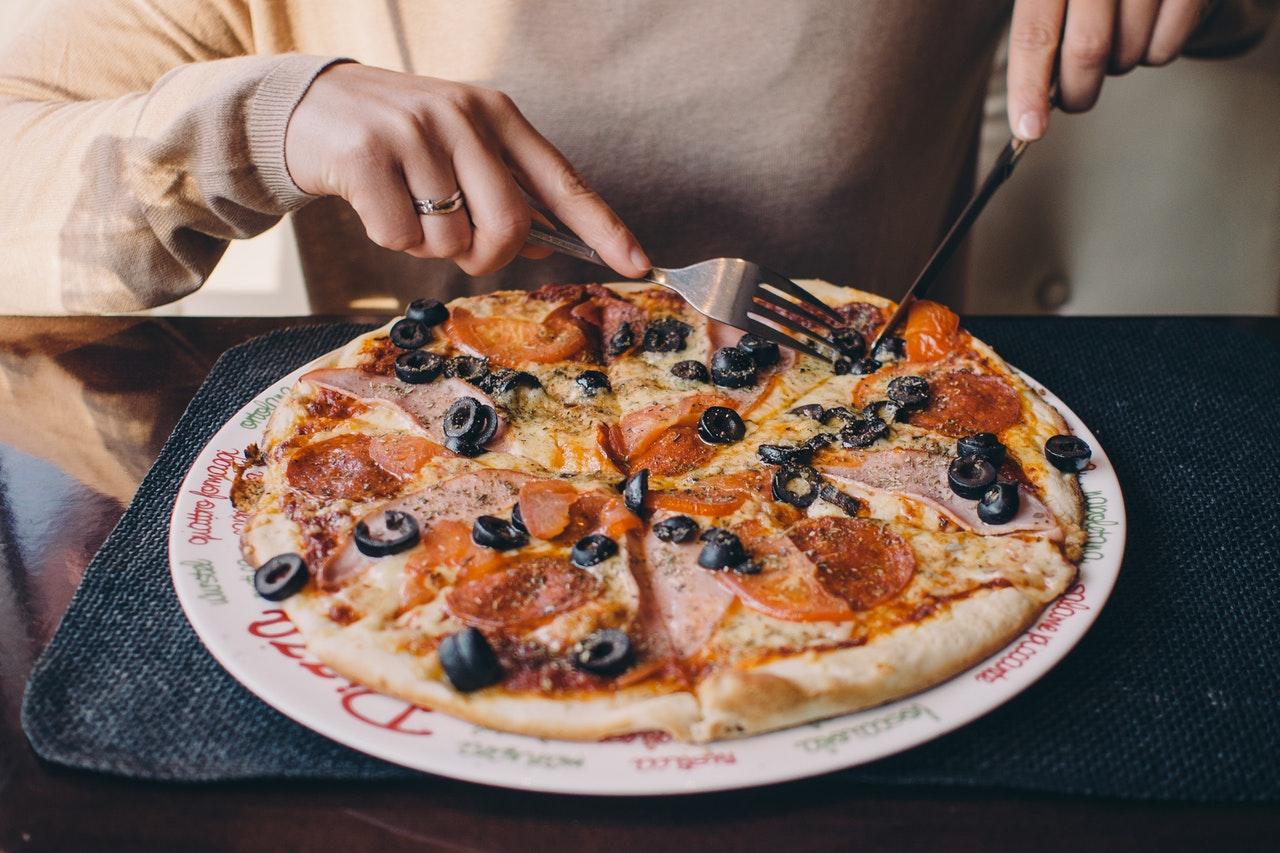 Perhaps unsurprisingly, they use an excellent recycling and waste management system.
Article continues below advertisement