Here's How To Get A Vegan Pumpkin Spice Latte At Starbucks
There's a hack to get a vegan Pumpkin Spice Latte at Starbucks — even if your country doesn't offer it.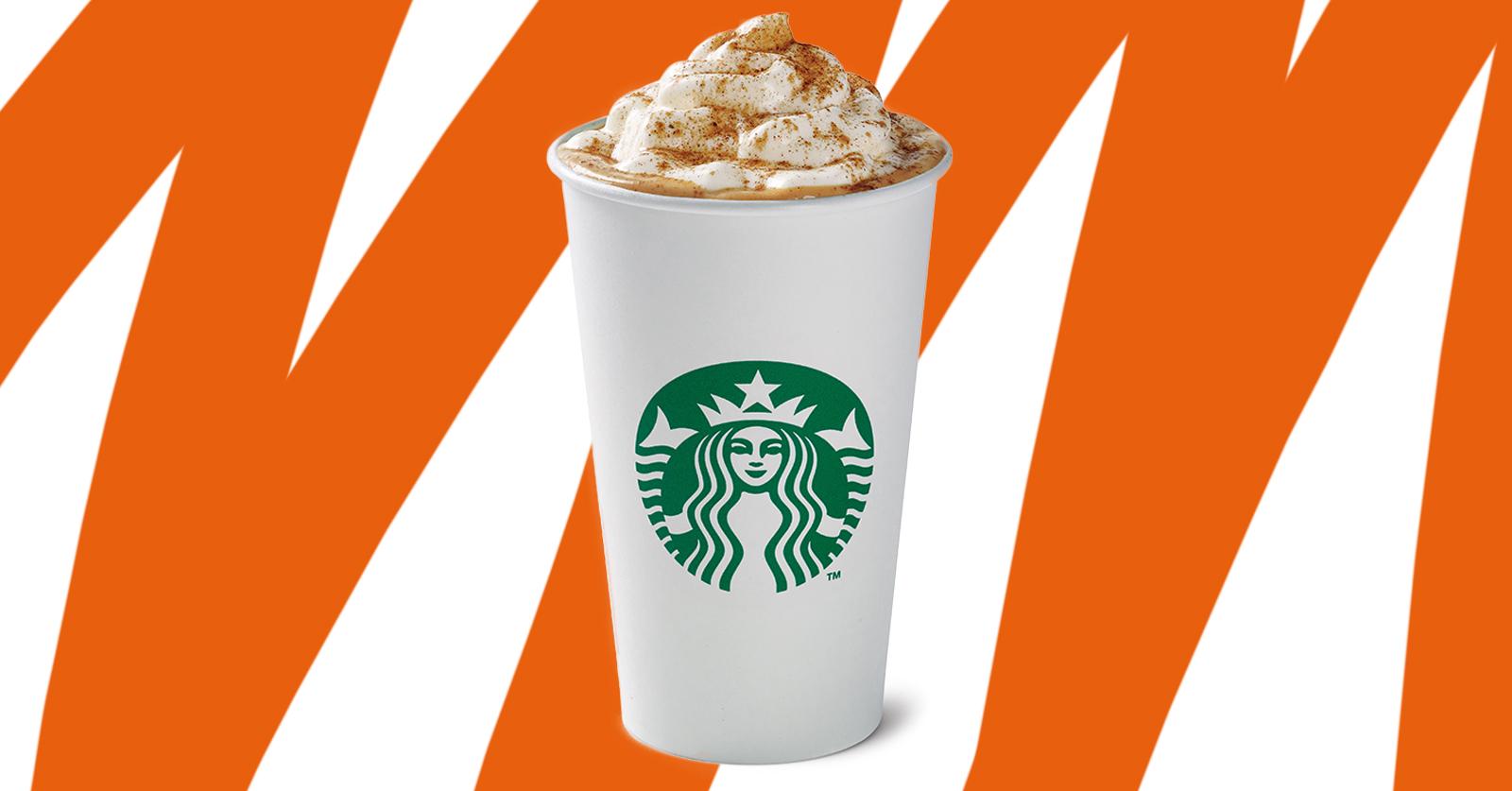 As summer comes to an end, people are beginning to crave their favorite fall activities. This could be apple picking, decorating pumpkins, or accessorizing with fun scarfs and hats. Of course, a change in season also signifies a change in food and drinks.
Article continues below advertisement
While much of the country is still in a heat wave, people are already pumped about the Starbucks Pumpkin Spice Latte. People's enthusiasm for the now infamous PSL has many people wondering: Is the Starbucks PSL vegan? Is there a way to order the PSL dairy-free? The answer is complicated.
In the past, across the board, the PSL from Starbucks has not been vegan-friendly. This has been because the sauce used to flavor the drink was not vegan, and the drink can't really be made without it. So while you could still swap out your milk for almond milk, for example, the drink wouldn't necessarily be vegan. But now, that's changing.
Article continues below advertisement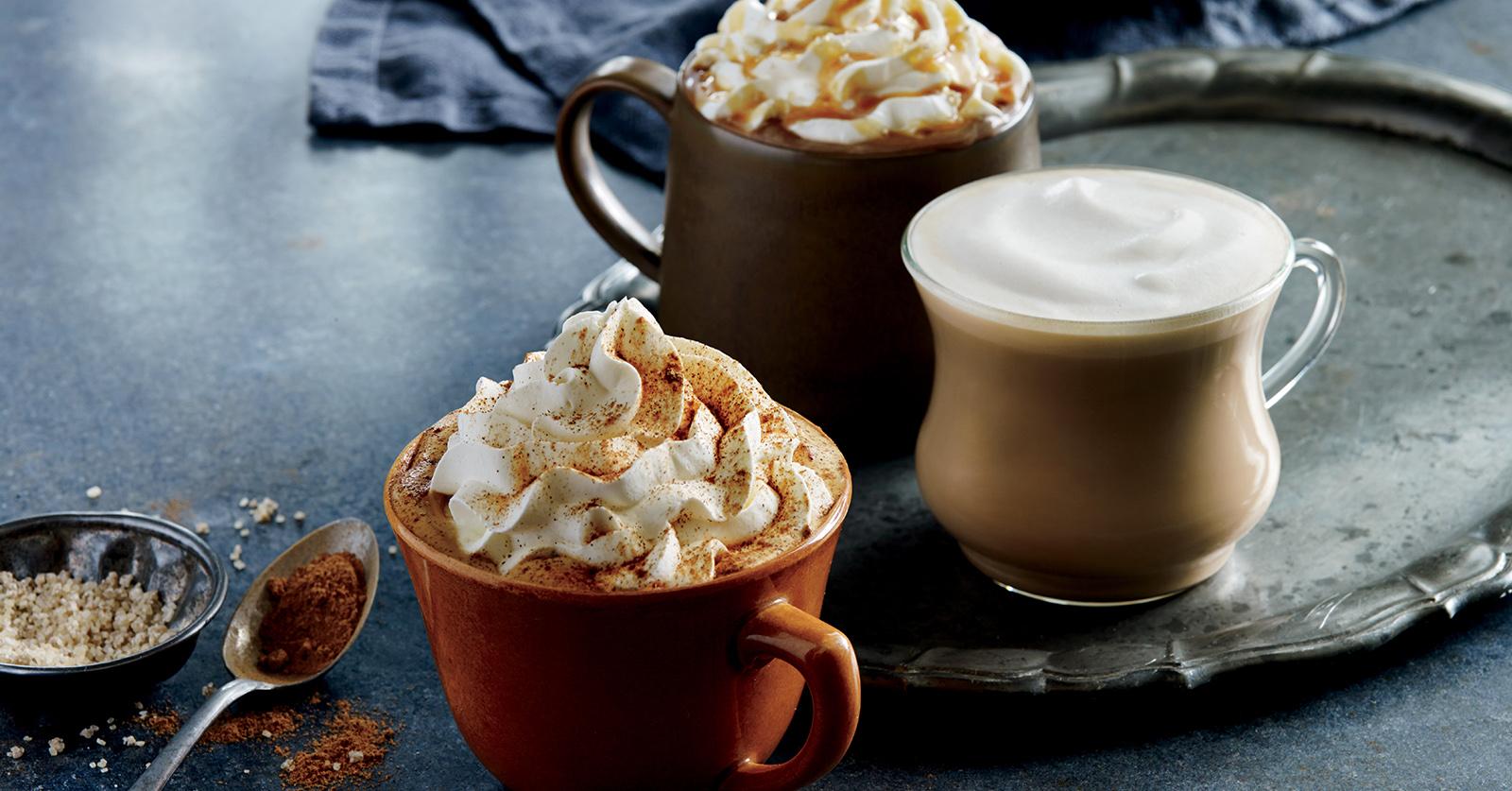 For PSL fans in the United Kingdom, Netherlands, France, Austria, and Switzerland, you can order the drink 100 percent vegan. Unfortunately, for those of us in the United States, the PSL is still not vegan-friendly. Or at least, not straight off of the menu.
Article continues below advertisement
However, the U.S. market does offer two new vegan drinks. The drinks are the Almond Protein Blended Cold Brew and the Cacao Protein Blended Cold Brew, which both come vegan automatically. The Almond Protein Blended Cold Brew contains almond milk, coffee, almond butter, a banana and date blend, and plant-based protein. The Cacao Protein Blended Cold Brew is similar, containing plant-based protein powder, the banana-date blend, cacao, and coconut milk.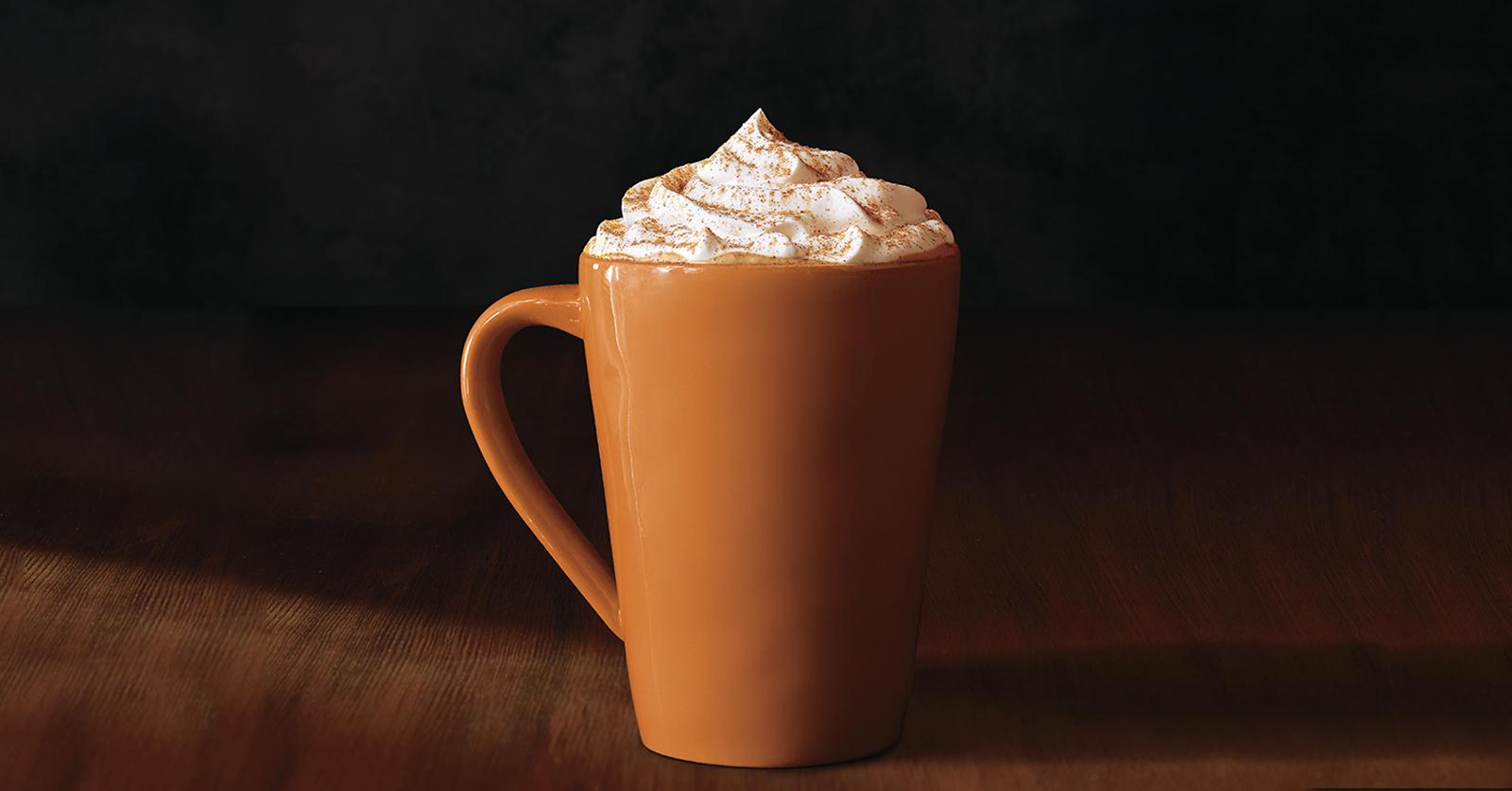 Article continues below advertisement
Why is the PSL sauce not vegan-friendly here in the U.S.? The base of the drink is already mixed, and includes condensed milk. While Starbucks baristas work a lot of magic, they can't actually take the condensed milk out. If you just want to lower how much dairy you consume, you can have your PSL made with an almond or coconut milk, but the sauce itself will still have a bit of dairy.
There is a hack you can try if you truly are craving the pumpkin goodness. Bustle reached out to Starbucks, who passed on the tip. Apparently, you can request the Pumpkin Spice mix (which is in fact vegan) to be added onto your plain or vanilla latte. Just make sure you choose a non-dairy milk, like soy, almond, or coconut. The Pumpkin Spice topping contains nutmeg, ginger, gloves, and cinnamon, which is what gives it that fall flavor. So while it's not exactly the famed PSL, it's pretty close.