Get green news right to your inbox!
Thanks for signing up!
If you're thinking about a meat-free diet, figuring out your nutritional needs may be overwhelming at first. Many people first focus on plant-based protein sources to compensate for the lack of meat in their new lifestyle. But beyond that, it's also important to make sure you are getting enough B12. Luckily, there are plenty of meat-free B12 options on the market. You just have to know where to look.
You might be wondering: What is B12, anyway? The answer is pretty simple. B12 is a water-soluble vitamin that plays an essential role in producing your red blood cells and DNA. It also helps your nervous system work properly.
B12 is found in animal foods, like meat, fish, and poultry, without fortification. But many products, like bread, cereal, and plant-based milk, are fortified with B12. Some non-meat animal products also contain B12. Check out the full list below for examples.
1. Nutritional Yeast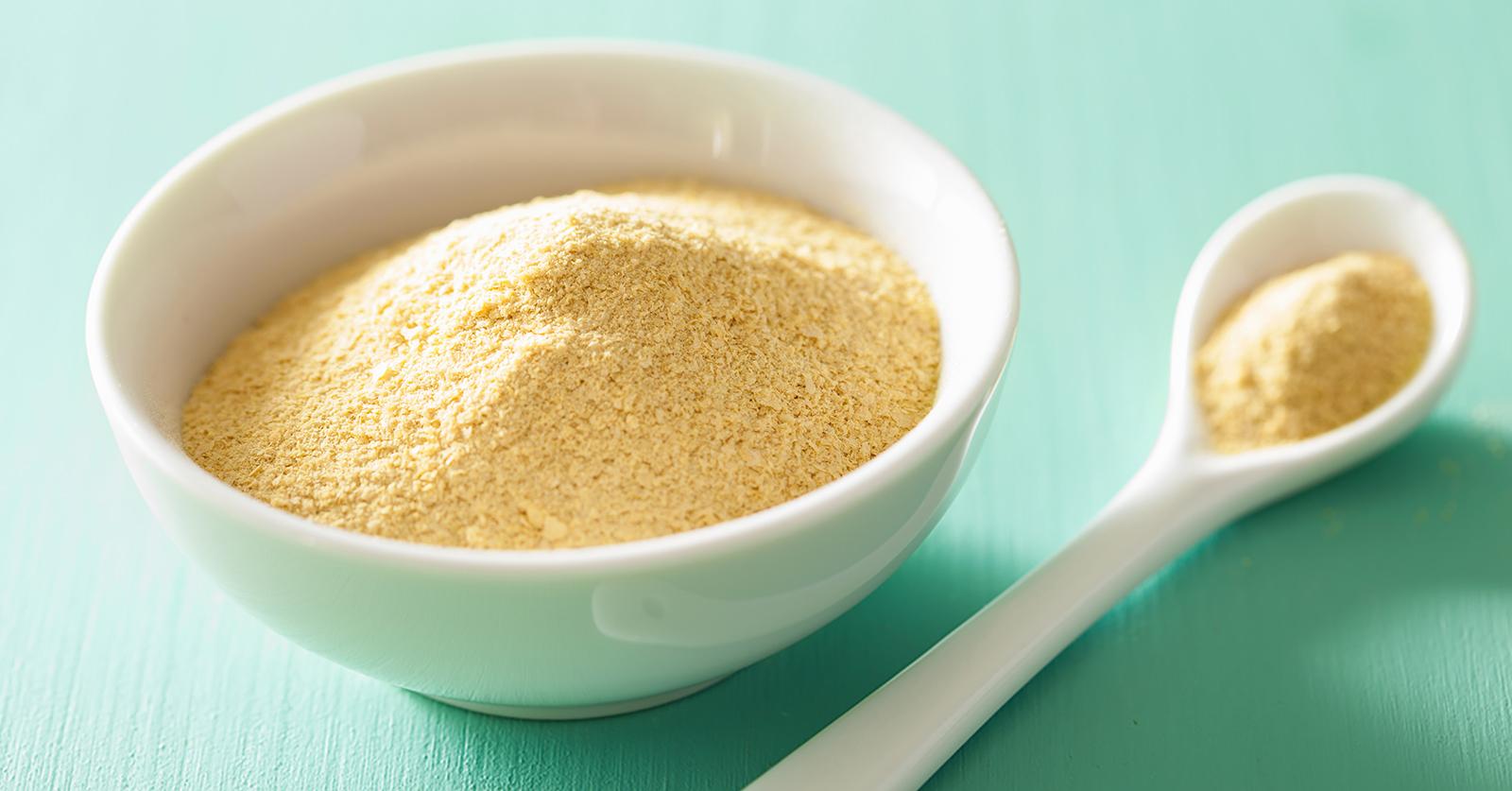 Nutritional yeast is a nutritional powerhouse. It's a favorite among vegans because it delivers the "cheesy" flavor without containing dairy. Put it on pasta, tofu scramble, roasted vegetables, or in your macaroni and cheese sauce.
2. Greek Yogurt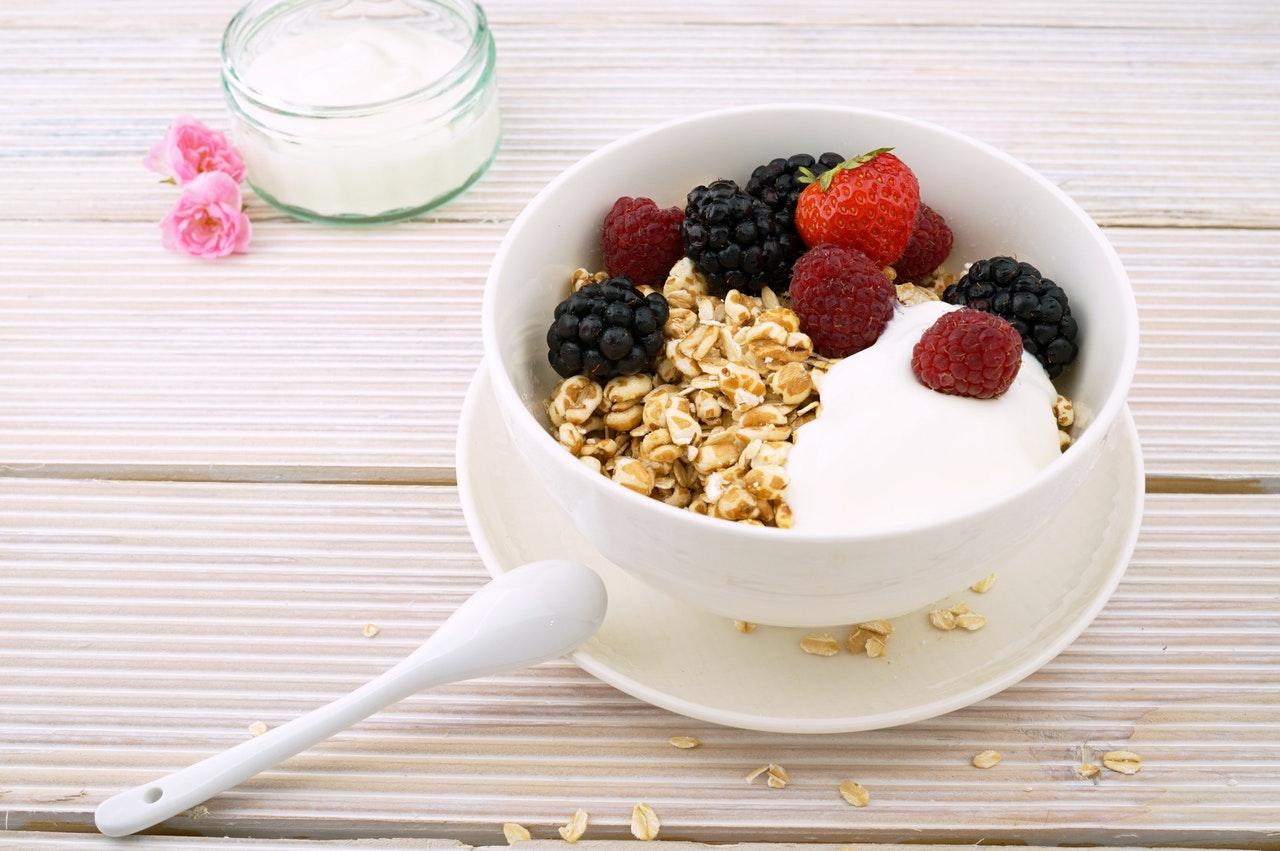 Greek yogurt is an easy choice if you want to add B12 into your morning routine. For example, a 6-ounce container of plain Greek yogurt gives you about 16 percent of your B12, based on a 2,000-calorie per day diet. You can bulk this up even more so by having a fortified cereal or granola with said yogurt.
3. Eggs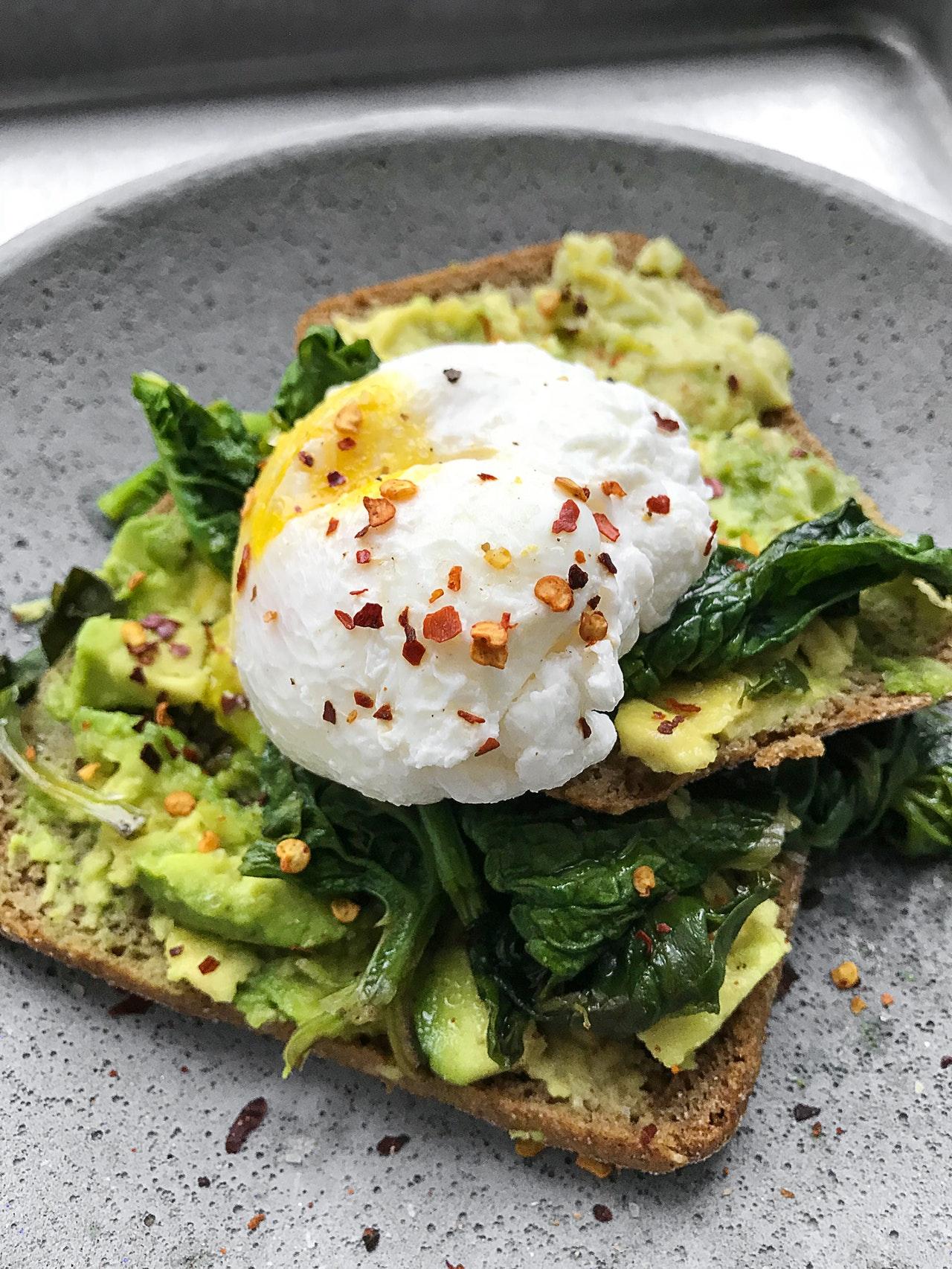 Eggs are an excellent source of B12. They are also fairly cheap, making them easy no matter what your budget is. Eggs are also versatile enough to work in your breakfast, lunch, or dinner.
4. Tempeh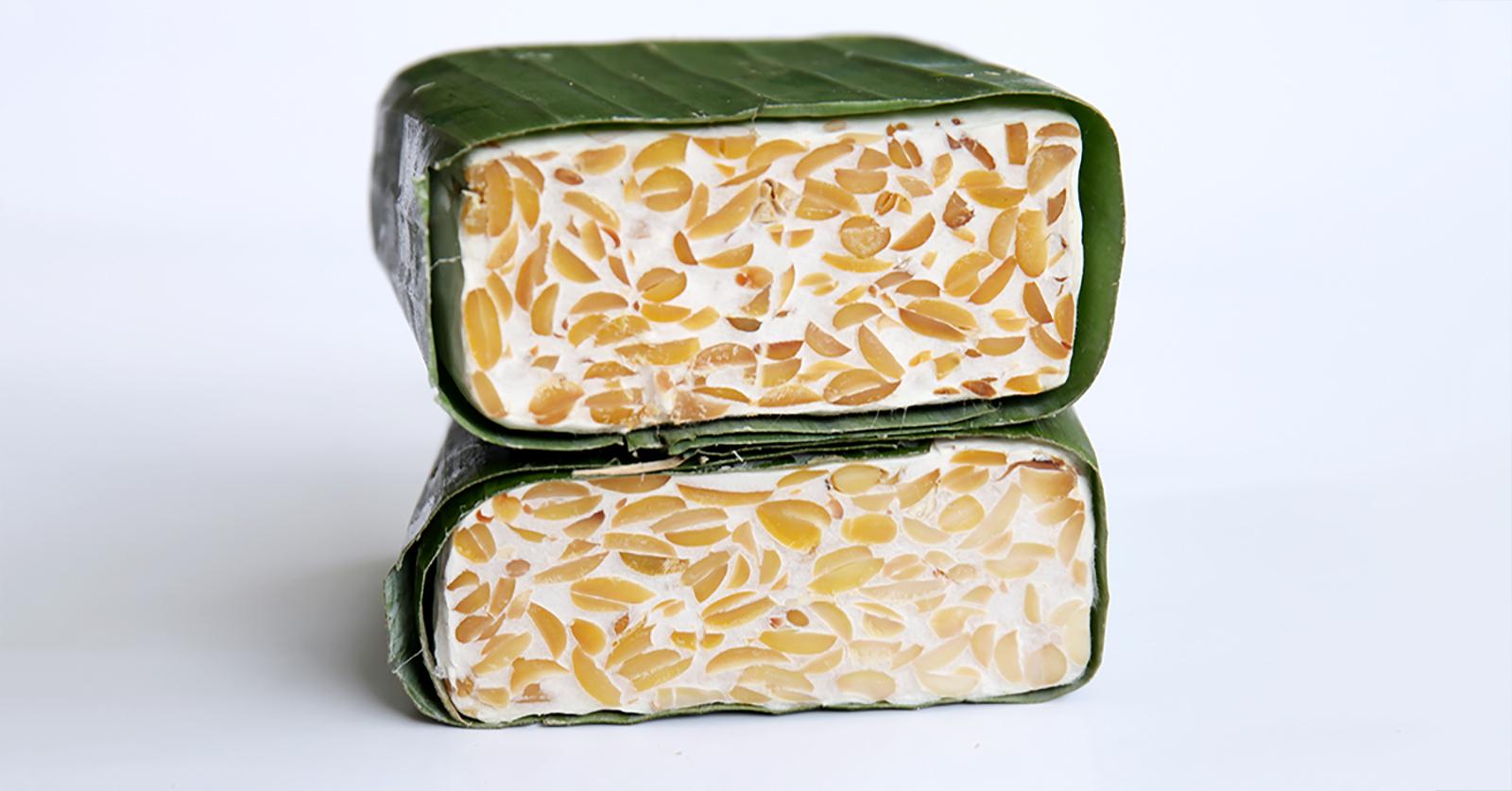 Tempeh is another fan favorite of vegans. Tempeh is known for its ability to take on flavors, meaning that it absorbs a marinade very well. It also crisps up nicely, making it a popular bacon substitute. Tempeh is regarded as less processed than tofu; it's just whole soybeans that have been fermented. The fermentation is what amps up the B12.
5. Soy Milk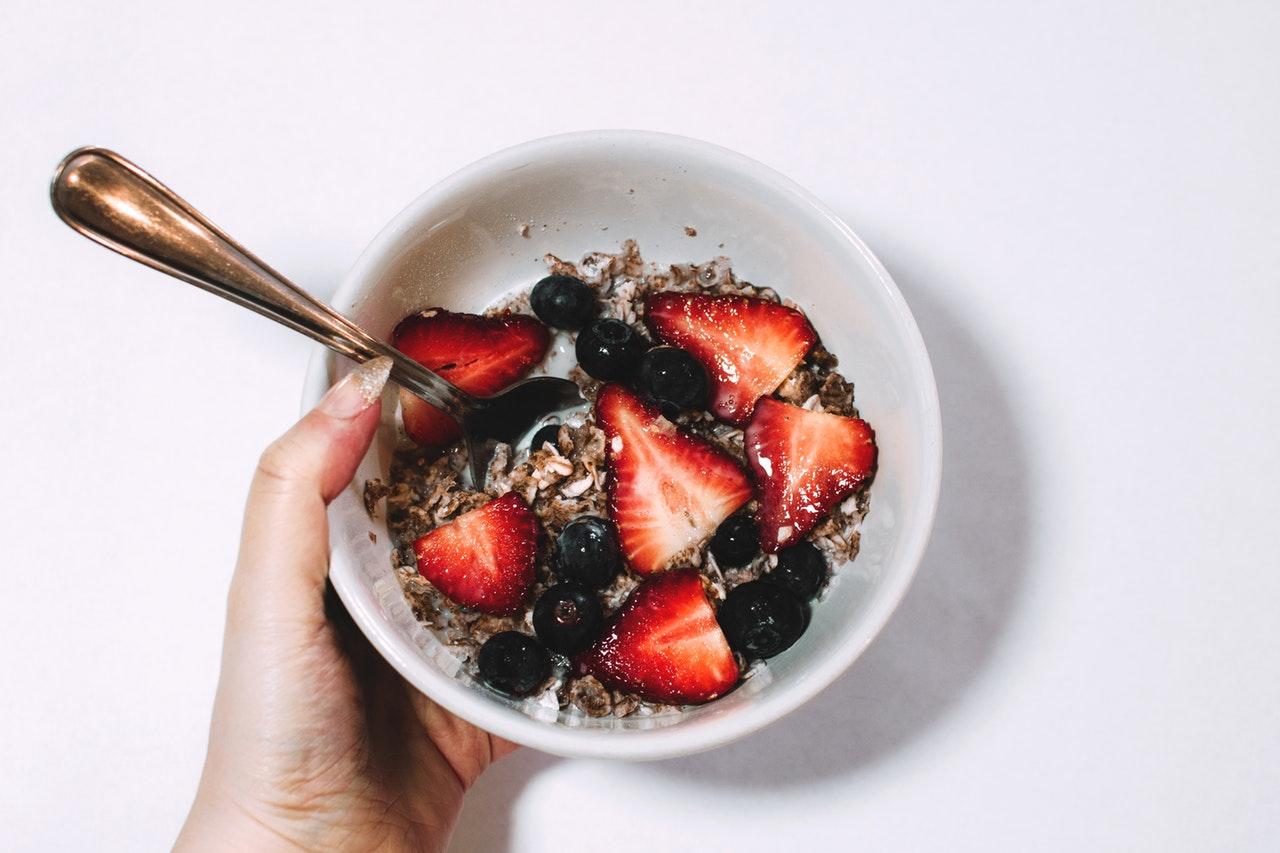 Fortified soy milk is an easy choice. Have it with your cereal, coffee, or granola. You can even use it in your baked goods.
6. Shiitake Mushrooms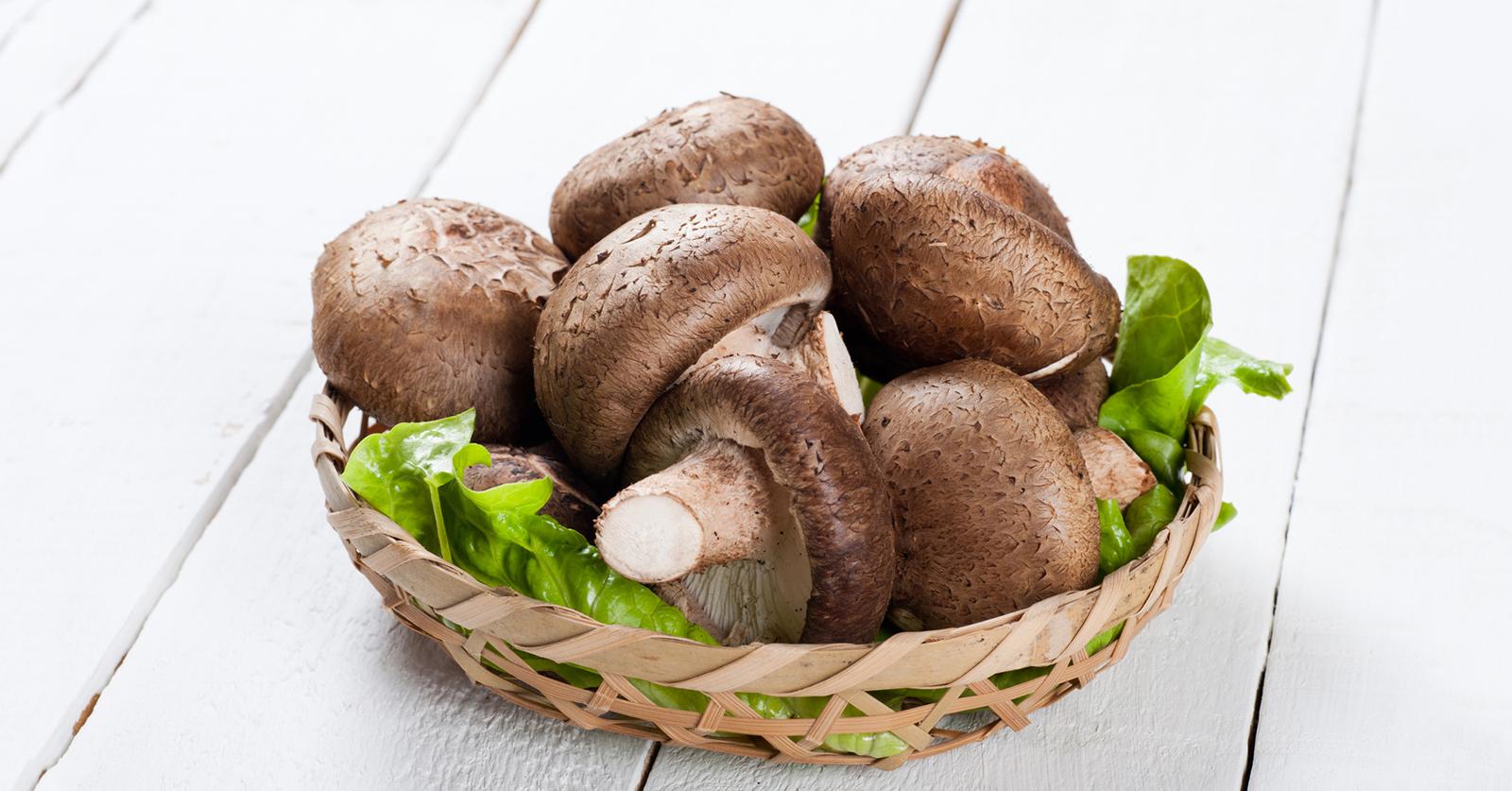 If you're a fan of mushrooms, you're in luck! Specifically, shiitake mushrooms offer a notable amount of B12. Now, it's important to clarify that some types of mushrooms, like portobello and white button, do not contain B12 at all. While mushrooms in general are healthy, they don't all deliver B12.
7. Seaweed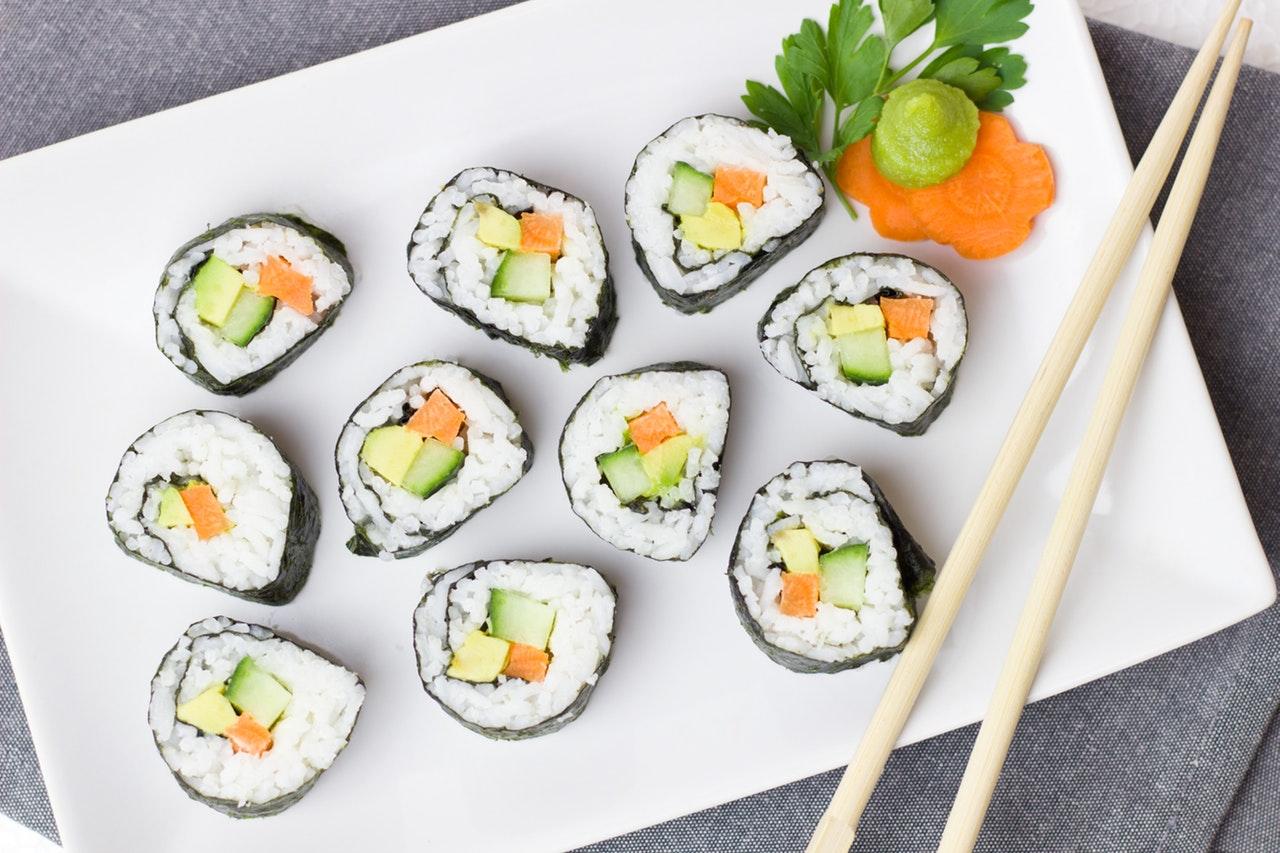 Many people are surprised that nori contains B12, but it certainly does. Nori is a form of seaweed that is safe for human consumption. You've likely had it with your sushi. If you're in the United Kingdom, you might see it called "laver" instead of its Japanese name, nori.
More From Green Matters
.

Food

Lab-grown meat and plant-based meat are on the rise.

.

Food

Wild Type wants to change the way we eat fish.

.

Food

Gatwick Airport's Starbucks is promoting reusables and taking the burden off the consumer.