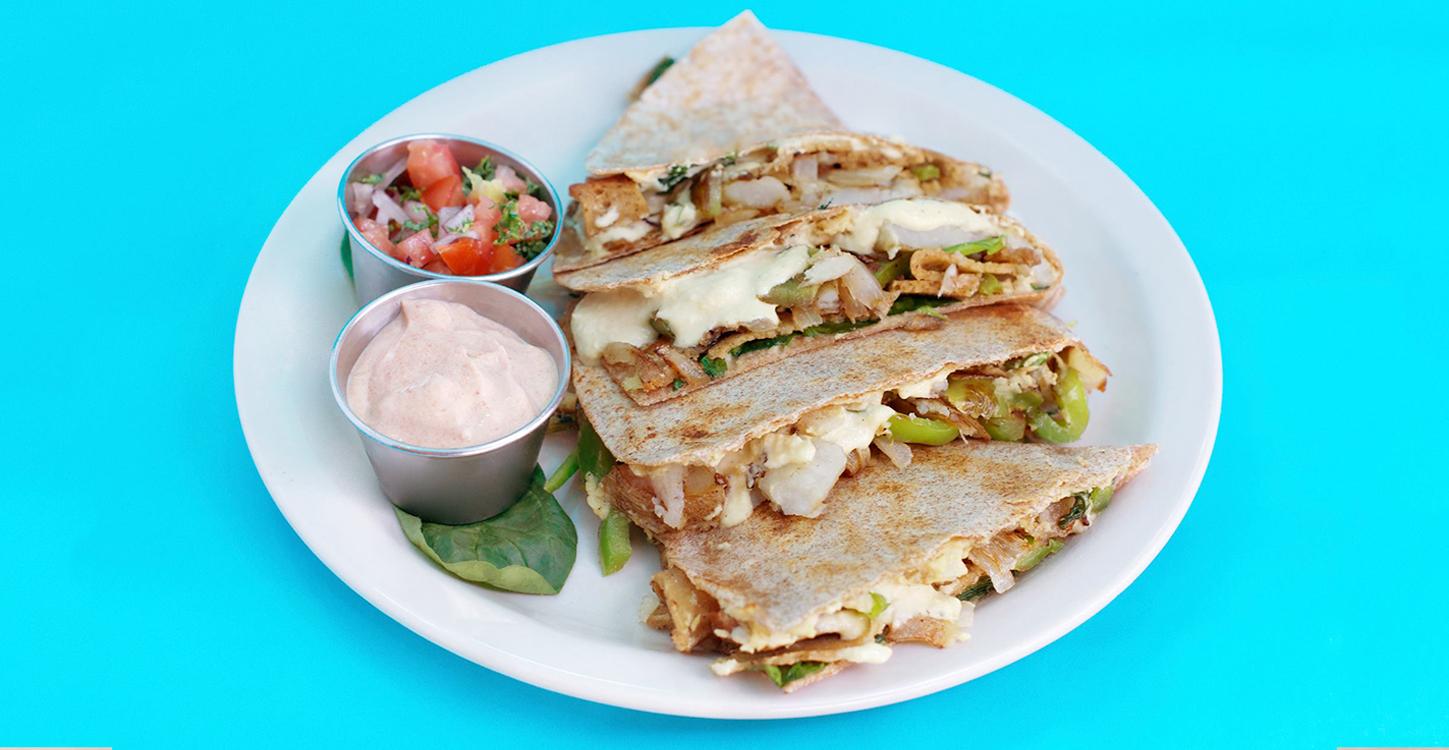 5 Plant-Based Restaurants In The South You Don't Want To Miss
By Marissa Higgins

Updated
A plant-based restaurant comes with a lot of stereotypes. Just vegetables? Healthy? Expensive? Based in New York City or Los Angeles? Luckily, these stereotypes don't have to hold true. Plant-based dining, which is generally either vegan or vegetarian, is a diverse corner of the food world. Some plant-based establishments put an emphasis on whole-source, organic, nutritious dishes that lean healthy. Others recreate comfort food and put a vegan spin on things like pizza, macaroni and cheese, and your favorite deli sandwich.
Article continues below advertisement
Plant-based restaurants are also found all across the U.S. Even in the South, where cuisine is often summed up as fried, meat-heavy, and indulgent, you can find plant-based restaurants that are not only surviving, but thriving. Vegans and vegetarians certainly live in the South, but what's more, people enjoy plant-based dining no matter what their diet is. 
Plant-based restaurants also tend to offer a great spin on local cuisine, making creative changes to regional favorites while still keeping the fundamental essence of the dish. Here are some favorites:
1. Laughing Seed Cafe in Asheville, North Carolina
Article continues below advertisement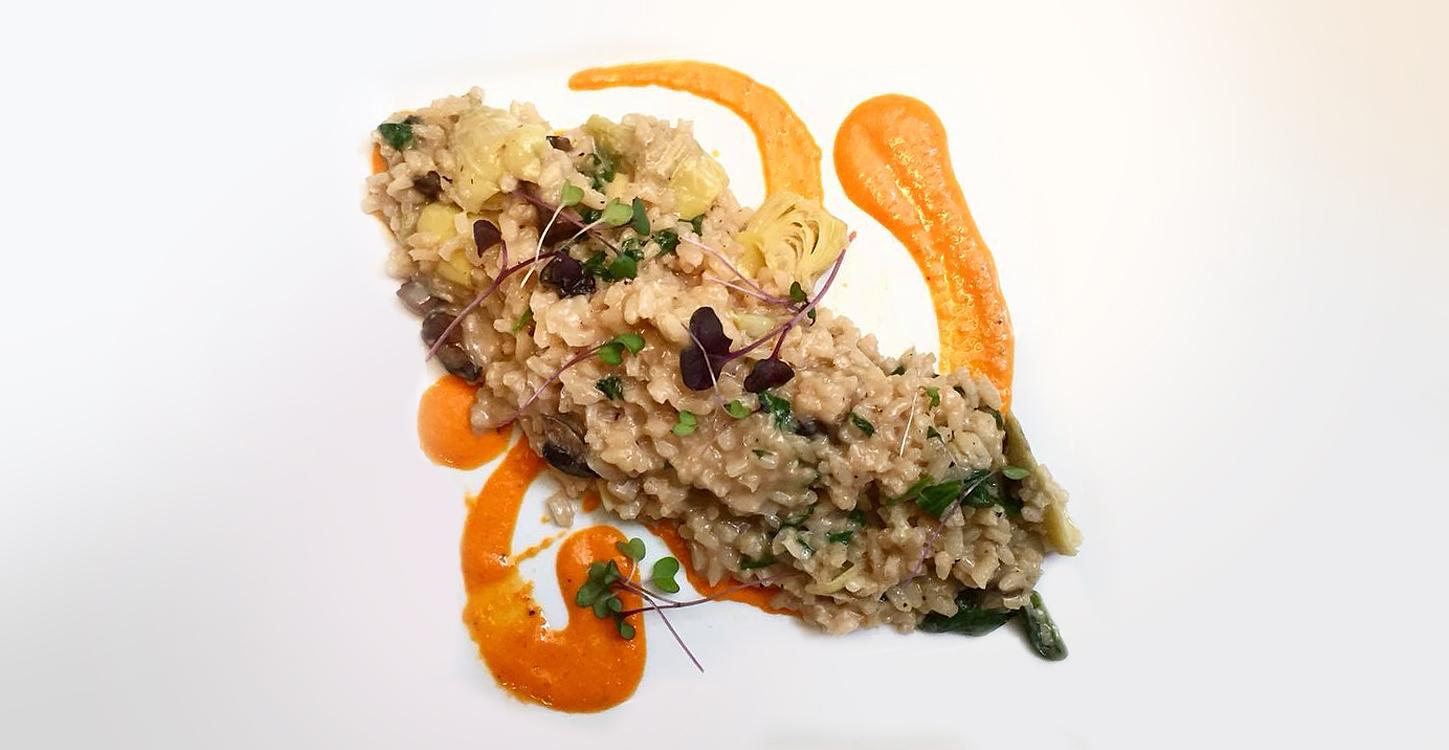 Laughing Seed Cafe is a vegetarian restaurant located in downtown Asheville. They put an emphasis on local, farm to table dishes, with plenty of vegan options on their all-vegetarian menu. Many of their dishes can be made raw or gluten-free, as well.
Article continues below advertisement
2. Breads on Oak in New Orleans, Louisiana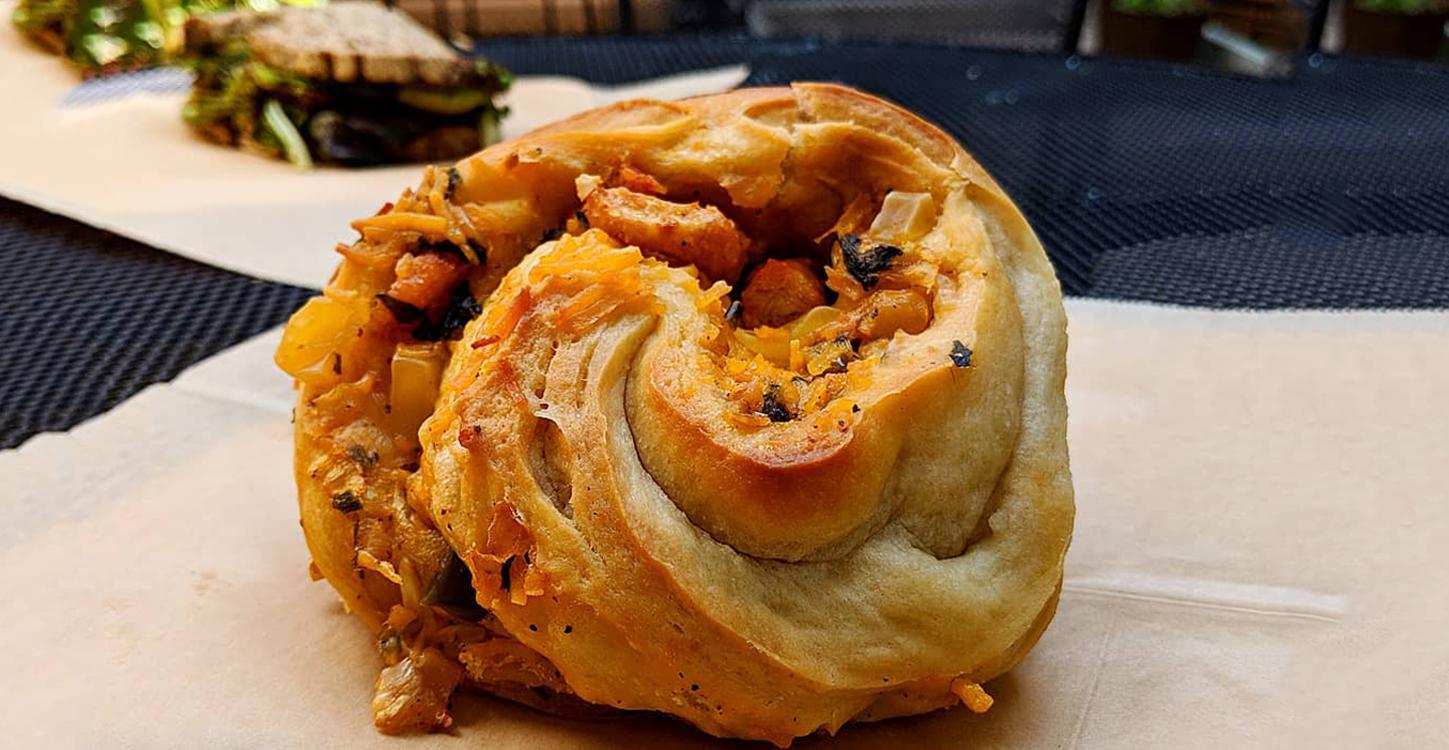 Article continues below advertisement
If you associate New Orleans with po boys and jumbo, you're in for a real treat. In fact, you can visit an exclusively plant-based cafe and bakery. The cafe is powered mostly by solar energy, and uses plant-based packaging that is compostable. They also aim to recycle or compost their leftovers and waste.
3. The Wild Cow in Nashville, Tennessee
Article continues below advertisement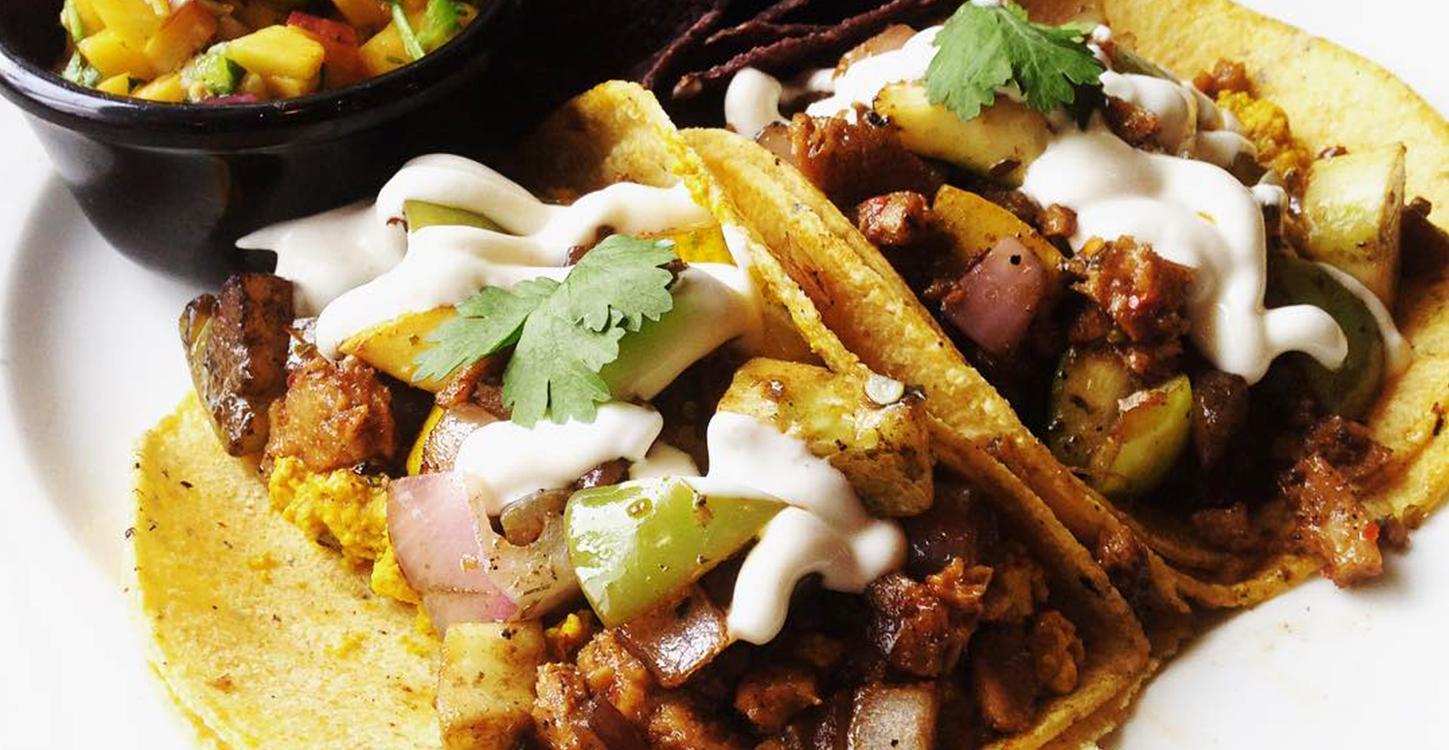 The Wild Cow is a vegetarian hub for people in the middle of Tennessee. They offer both vegan and vegetarian options, and purchase most of their ingredients "whole," meaning that they make their own dressings, soups, sauces, and so on from scratch. Their produce is usually grown locally, and is organic when available.
Article continues below advertisement
4. Counter Culture in Austin, Texas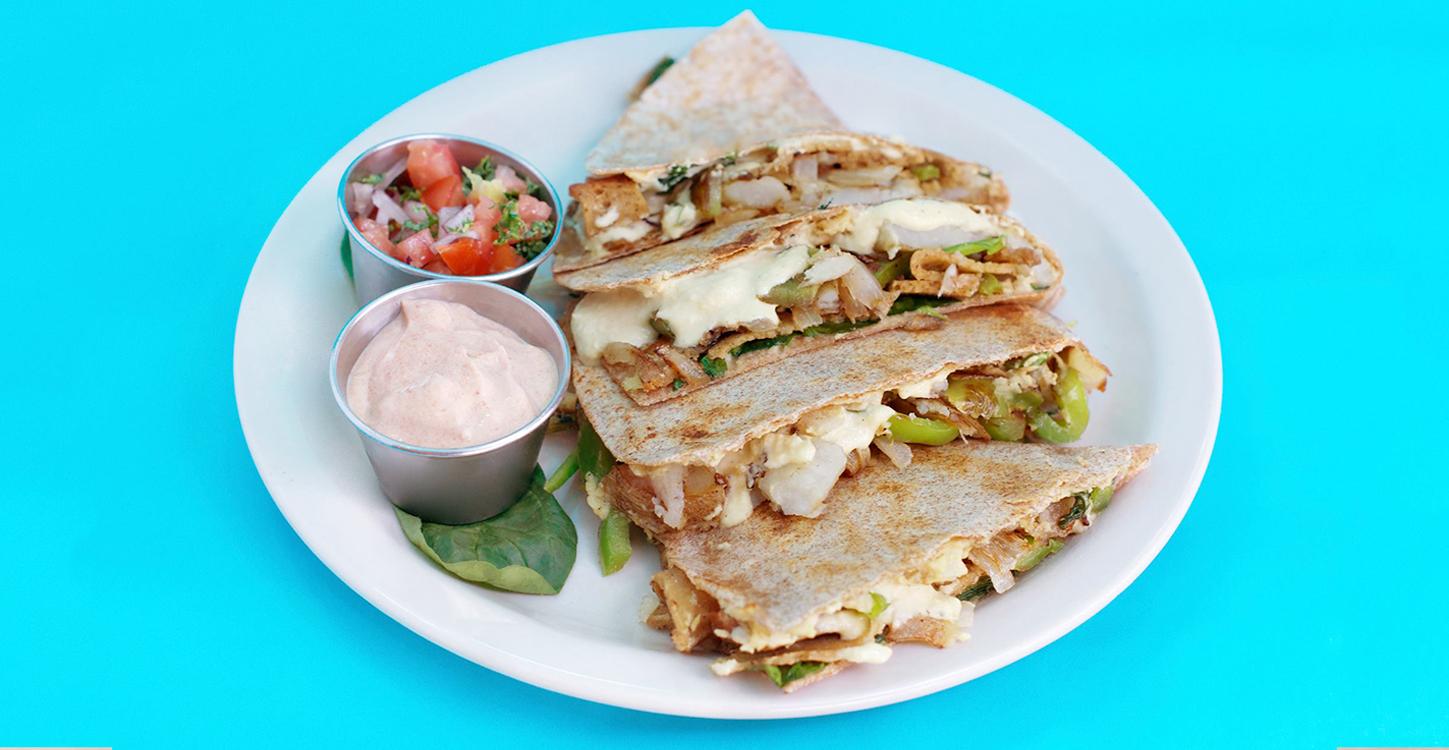 Article continues below advertisement
Think Austin is exclusively about BBQ and tacos? Think again. There are actually a lot of veggie-based options in Austin, and Counter Culture is a local favorite. They serve 100 percent vegan food that is also popular with meat eaters. They offer some raw options, as well as dishes that are oil-free, gluten-free, and even made without soy, which is a notable feat for a vegan place. Their focus is on healthy, unprocessed dishes.
5. Seed in New Orleans, Louisiana 
Article continues below advertisement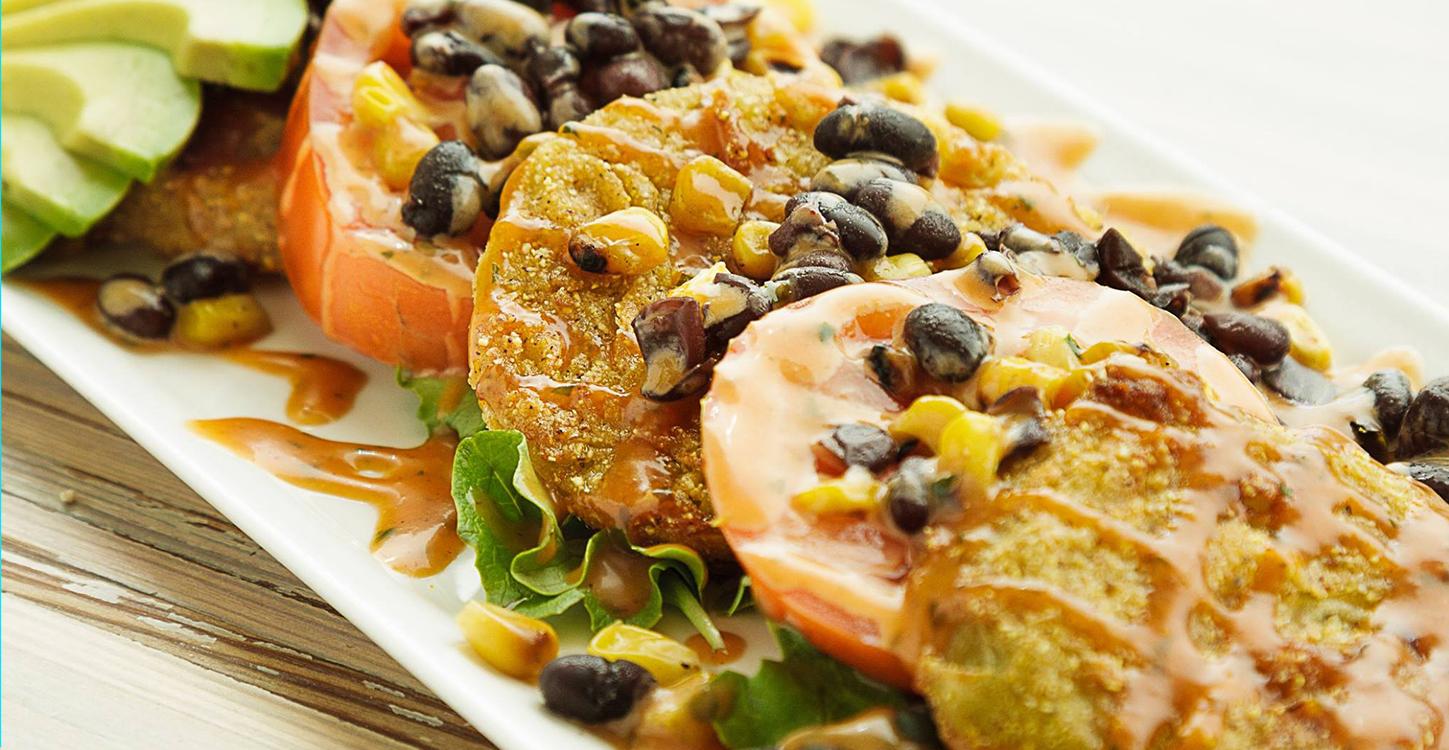 Seed is another gem found in New Orleans. They're known for their cocktails, fine dining experience, and of course, creative plant-based dishes. Not only do they offer exclusively vegan dishes, but they use recycled menus, compost, and even utilize solar panel energy to keep their place sustainable.