This Simple Syrup Recipe Is The Easiest Way To Use Extra Fruit
Instead of tossing your overly ripe fruit, you can turn it into a simple syrup in about 30 minutes.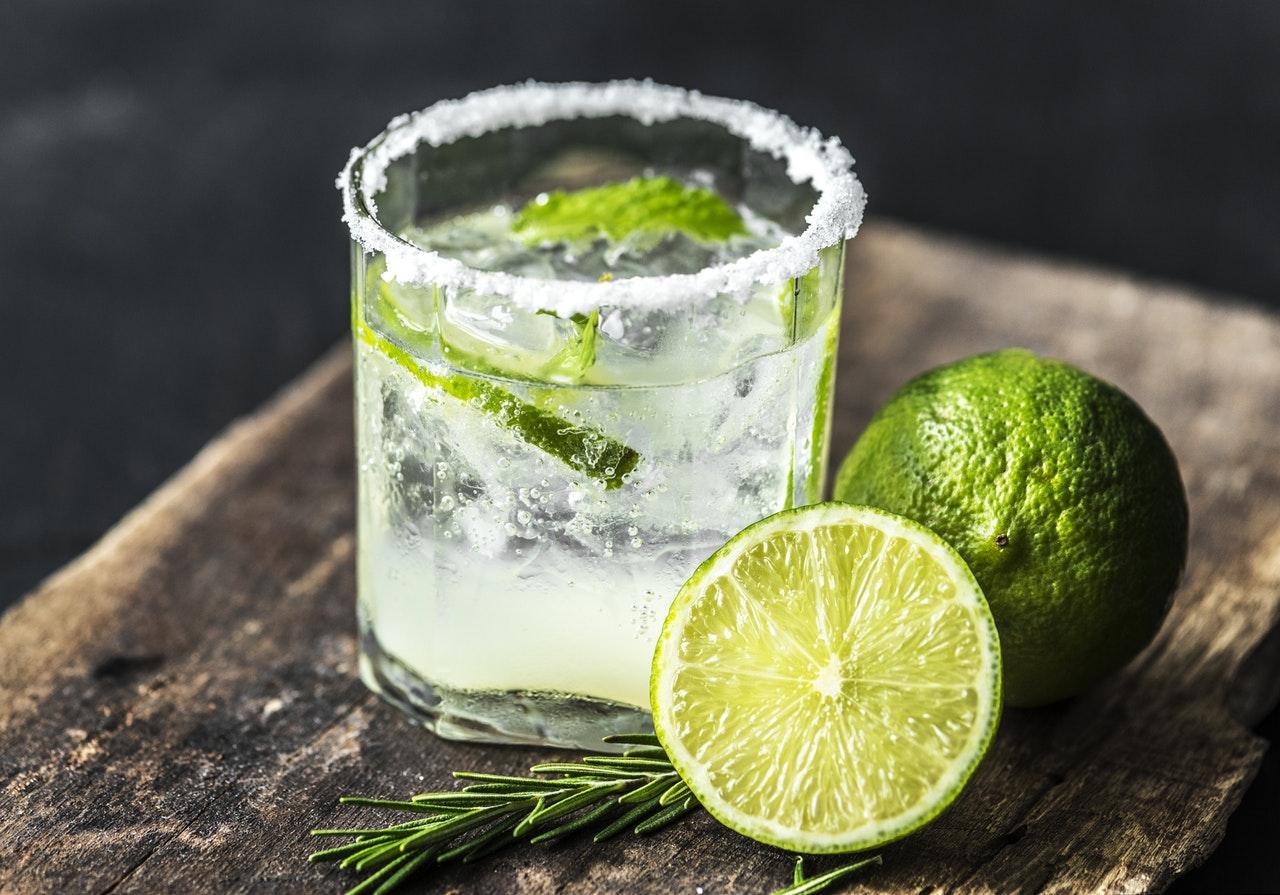 In the summer, everyone loves fresh fruit. Who can refuse the allure of fresh berries from the farmer's market? In an ideal world, we all eat our produce while it's still fresh. Unfortunately, life tends to get in the way, which leaves people wondering what you can do with your overripe fruits. As it turns out, making a simple syrup at home with super ripe fruit is surprisingly easy.
Article continues below advertisement
For those who are unfamiliar, a simple syrup can be used in many different dishes. When it comes to food, a simple syrup can top many breakfasts or desserts, like waffles, pancakes, or crepes. For a healthier take, it pairs well with yogurt or even a salad dressing.
Simple syrups also work well with drinks. Non-alcoholic drinks can get a step up, such as adding a simple syrup to your standard lemonade recipe. Cocktails are a great place to play with different flavors of simple syrup, and a unique way to add to your dinner party or hosting experience.
Article continues below advertisement
So, what exactly is a simple syrup? The foundation, as the name suggests, is simple. Traditionally, it's made from a combination of water and granulated sugar. You boil down one part sugar to one part hot water. To make it even sweeter, you can use two parts sugar and one part water.
Article continues below advertisement
How does excess fruit come into play? The process is still simple, with just a few more steps. Here's a take on how to make your own at home. And remember, when it comes to cooking with different fruits, it's more of a balance, and less of a defined recipe. Each fruit is likely to yield a slightly different result! Generally, this process takes about 30 minutes to yield about one cup of fruity simple syrup.
1. Prepare Your Fruit
Depending on which fruit you'd like to use, you first have to take off stems, peel it, and remove the appropriate pits and seeds.
Article continues below advertisement
2. Combine Your Items
In the case of a fruit simple syrup, you combine roughly one part fruit, one part granulated sugar, and one part water in a pot.
3. Cook Your Ingredients
First you bring your pot to a boil, then lower it down to a simmer. While it's cooking, smash your fruit down.
Article continues below advertisement
4. Simmer Until Sticky
In roughly ten to fifteen minutes, your mixture should form a sticky, syrupy consistency.
5. Strain Your Mixture
Once your ingredients have thickened to that syrup consistency, you can strain it. This makes the syrup nice and thin. If you prefer a thicker syrup, run it through a food processor instead of a strainer.
Article continues below advertisement
This fruit simple syrup should last roughly a few days, but it will eventually go bad and develop mold. You can serve it warm, like with pancakes, or chilled from the fridge. If you'd like to freeze it, it should last a few months. Just thaw it in the fridge for a few hours when you want to serve it.
Article continues below advertisement
Which fruits work best in simple syrup? The sky is pretty much the limit. Raspberries, blueberries, strawberries, lemons, and limes all work, though for a more bitter choice, like a lime, you'll want to experiment with your sugar ratio. If you're tired of all of your overly ripe bananas going into banana bread, they work in a simple syrup, too!
Article continues below advertisement
If you're trying to use up extra herbs, like mint or thyme, those work well in simple syrups, too! They're also a great addition to fruity creations.
For people who want to experiment, it's also possible to make these simple syrups with agave syrup or honey in place of granulated sugar.