Environmental Activist Greta Thunberg Arrested in Sweden — Will She Face Jail Time?
Young environmental activist Greta Thunberg was arrested in Sweden on June 19, 2023. Will she go to jail? Here's what to know.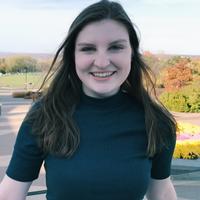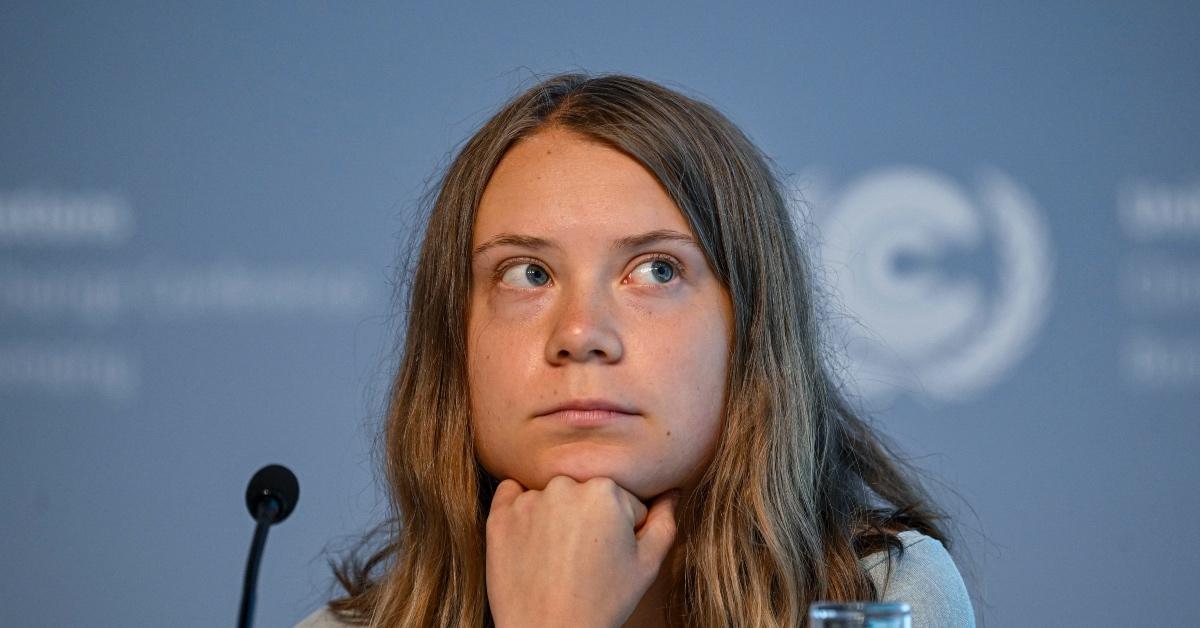 Article continues below advertisement
It's no surprise that Thunberg has previous encounters with the law protesting fossil fuels. In January 2023, she was detained by German police with other climate activists but not technically arrested — until now.
Is Greta Thunberg going to jail? Here's what to know about her June 2023 arrest and July hearing.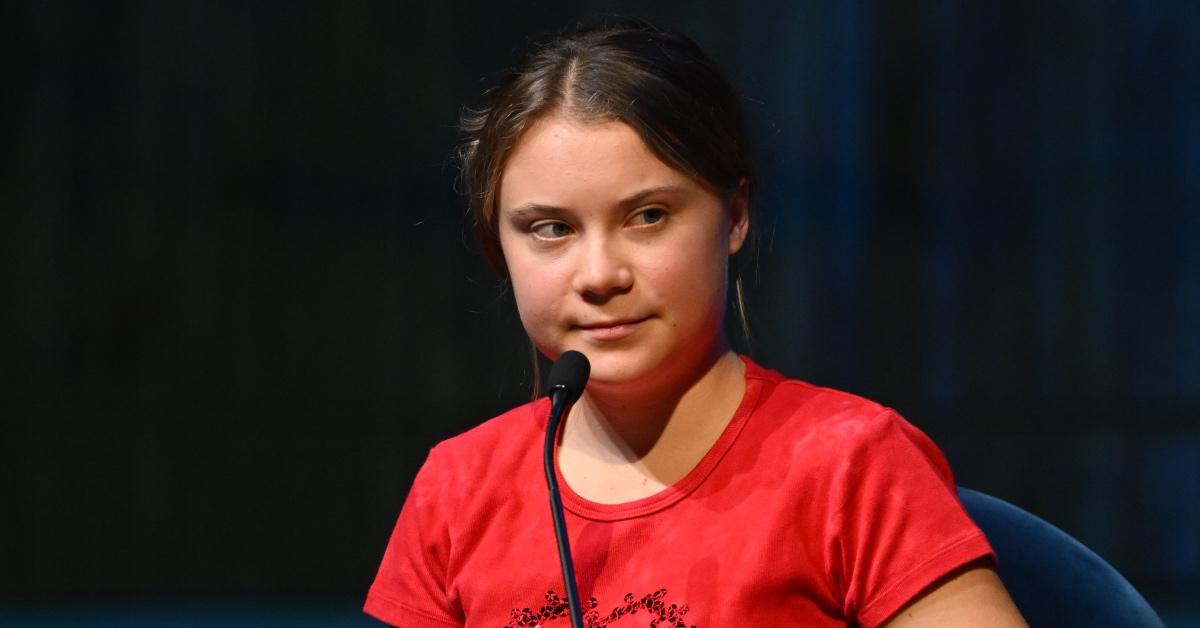 Article continues below advertisement
Is Greta Thunberg going to jail?
According to a report by BBC News, Thunberg was arrested on June 19, 2023, in Sweden, where she and a group of other young activists were "blockading oil tankers" at a port in Malmö. The police claimed she refused to leave when asked, leading to her arrest.
On July 5, 2023, Swedish prosecutors confirmed they would be charging "a young woman" with "refusing to obey police command to leave the scene," according to DW. A spokesperson for Thunberg confirmed the charge to the outlet.
While the charges do not name Thunberg specifically, a source confirmed to CNN that the young woman in question is Thunberg.
BBC News also says that Thunberg will appear in court on July 24, 2023, along with three other protestors who were arrested on June 19. If prosecuted, Thunberg could face up to six months in jail or a fine; however, according to DW, prosecutor Charlotte Ottosen told Swedish media most disobeying police charges end in fines.
Article continues below advertisement
The activist group Thunberg joined, Ta Tillbaka Framtiden ("Reclaim the Future"), blockaded the port for six days. Some protestors climbed on top of oil tankers to make a statement.
Thunberg wrote a statement on Instagram when she joined the activists, saying, "The climate crisis is already a matter of life and death for countless people. We choose to not be bystanders, and instead physically stop the fossil fuel infrastructure."
Article continues below advertisement
Protestor Irma Kjellström, 20, will appear in court in July. She told BBC News that the police asked her to leave the port, and officers carried her away when she refused. "We blocked the port in order to stop the use of fossil fuels that are killing innocent people," she said.
"The real crimes continue inside the gate of the port. We are not going to sit and wait while the fossil fuel industry takes our dreams away from us," Kjellström added.
Article continues below advertisement
How many times has Greta Thunberg been arrested?
Technically, Thunberg's arrest in June 2023 marks her first arrest. Previously, she has been detained in January, by the German police, and twice again in March, by the Norwegian police in a pro-Sámi protest.
According to Reuters, in March 2023, Thunberg was detained twice in Oslo, Norway, after she and other activists demanded the removal of wind turbines from reindeer pastures used by Sámi herders. The Sámi are Indigenous people of Norway, and the protestors maintained that a green future should not come at the expense of Indigenous rights.