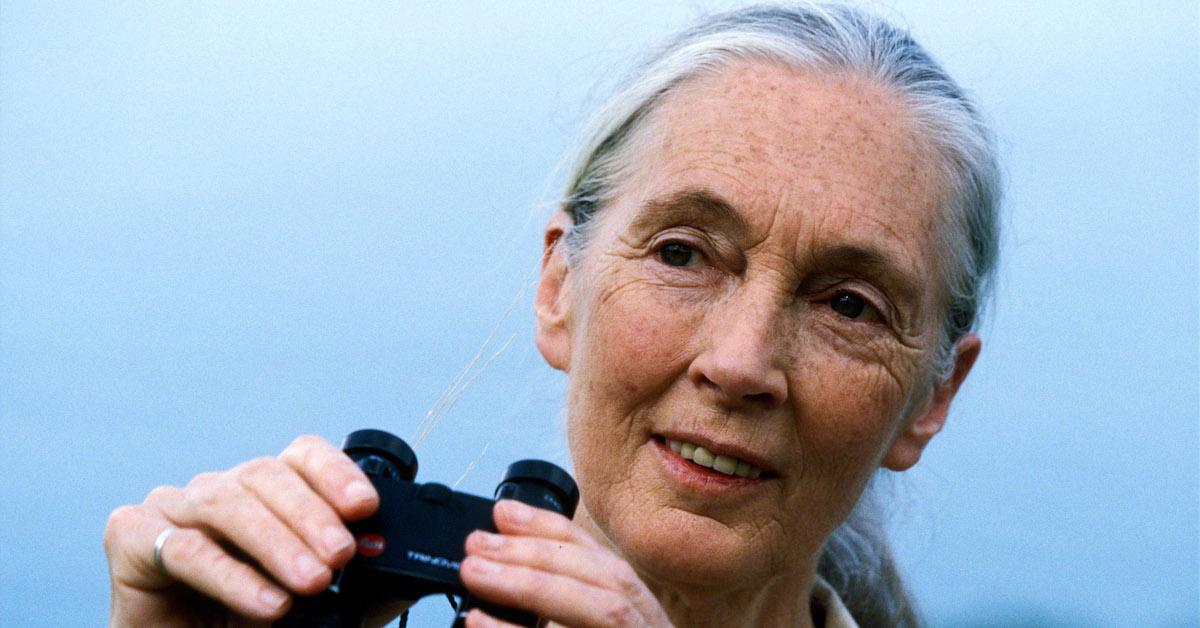 Jane Goodall: 6 Fun Facts About the Renowned Ethologist
"You cannot get through a single day without having an impact on the world around you," — Dr. Jane Goodall, DBE once stated. "What you do makes a difference, and you have to decide what kind of difference you want to make."
In her 88 years of life, the ethologist and environmentalist has accomplished so many things, and inspired so many people to get involved in similar work — so, we've rounded up a few fun facts about Dr. Jane Goodall, DBE, Founder of the Jane Goodall Institute, and UN Messenger of Peace.
Article continues below advertisement
Jane Goodall has loved animals ever since childhood.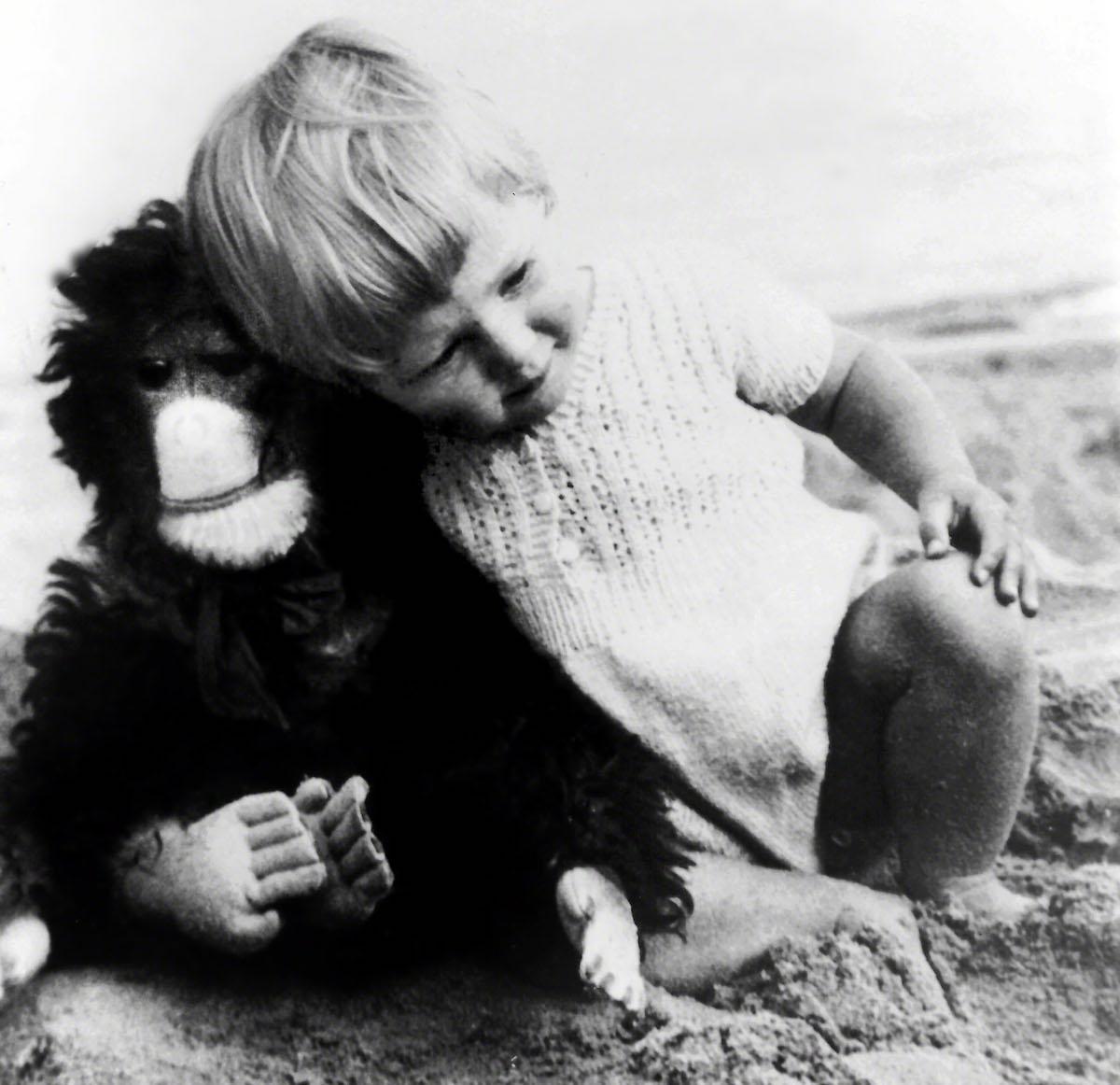 Goodall was born on April 3, 1934, in London's Hampstead area. She took a liking to animals as a young child, as her family had several pets, and she would often wander off to observe local animals, according to Famous Scientists. She also embraced reading books from a young age, as per Famous Scientists, and some of her favorite books were Doctor Doolittle, The Jungle Book, and Tarzan, which all focus on humans who have special connections with animals.
Jane Goodall was just 26 when she first went to work with chimpanzees in Tanzania.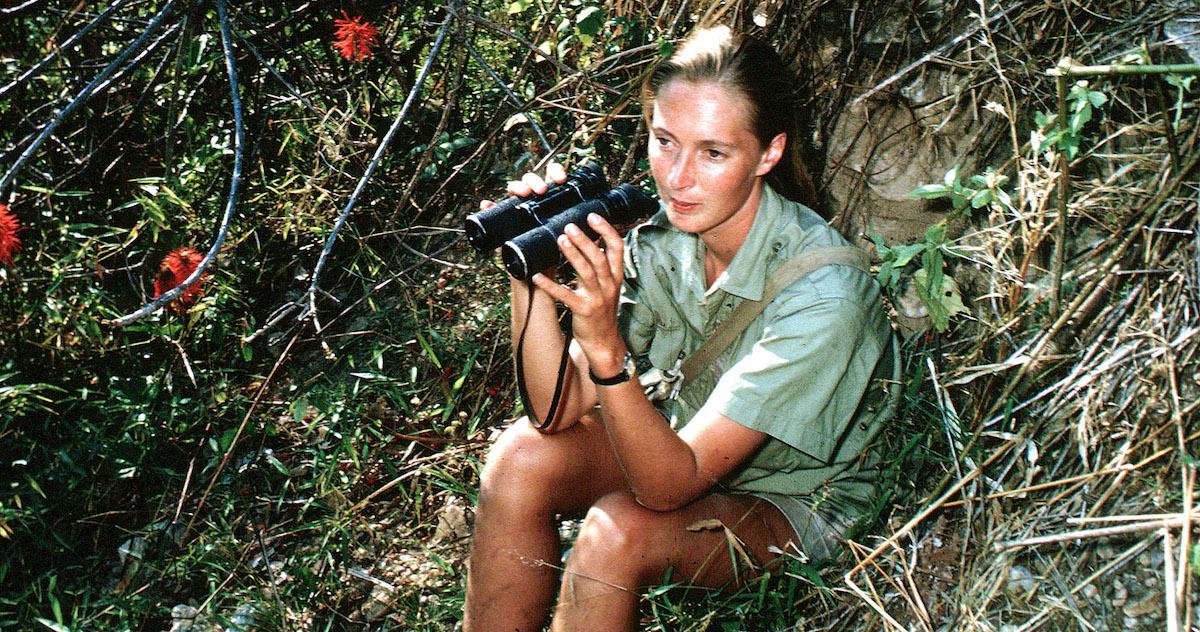 62 years ago, in July 1960, a 26-year-old Jane Goodall first arrived in Tanzania, where she would study wild chimpanzees. Her work with chimpanzees in Gombe Stream National Park was revolutionary, as she was the first human to integrate herself into a chimpanzee habitat and essentially live alongside them, as opposed to simply observing them from afar.
Article continues below advertisement
Jane Goodall made many transformative discoveries about chimpanzees.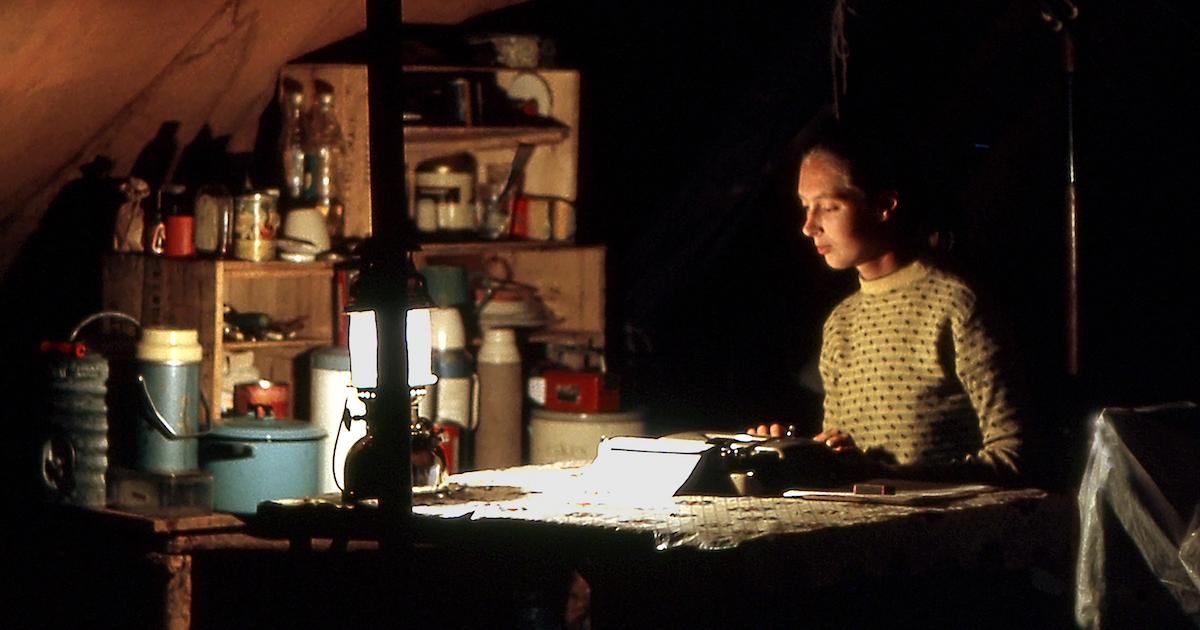 Goodall published a number of profound and transformative insights about chimpanzees that essentially changed the world. For one thing, she quickly discovered that chimpanzees both make and use tools, which, according to her website, is "considered one of the greatest achievements of twentieth-century scholarship."
Article continues below advertisement
Additionally, Goodall's close work alongside the chimpanzees allowed her to learn the personalities of different chimpanzees, and determine that these creatures form bonds with each other, go through adolescence, feel emotions, and even declare deadly wars on other members of their species, as per The Guardian.
Article continues below advertisement
Jane Goodall has written many books.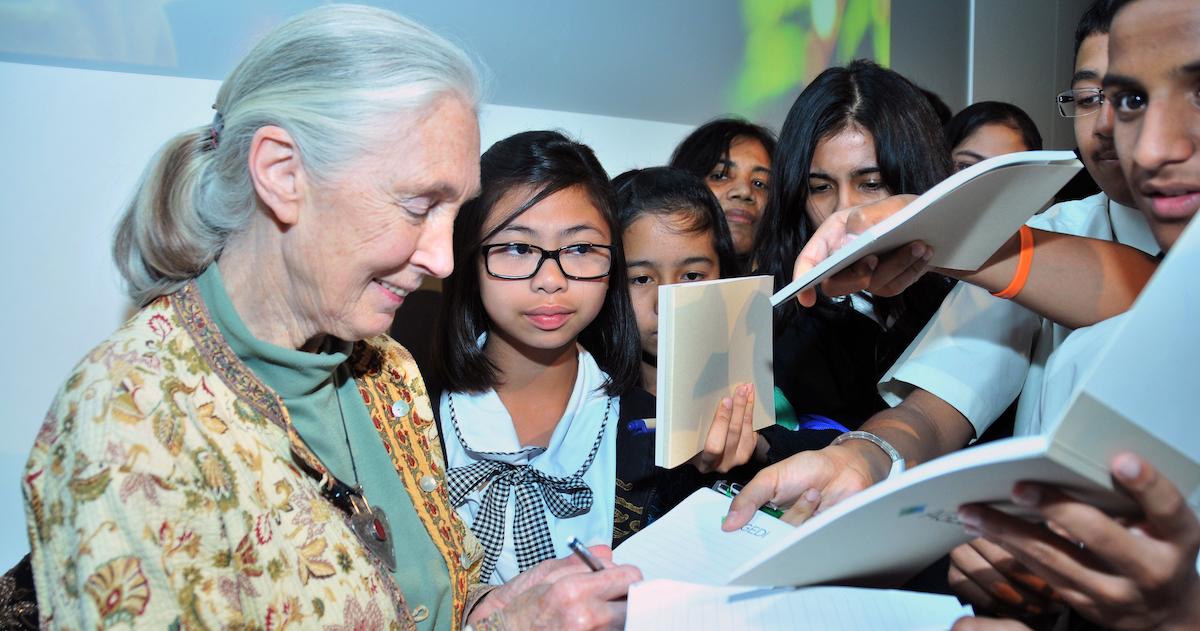 Goodall has written countless books and children's books over the past five decades, spanning topics ranging from her work with chimpanzees to the climate crisis. Her most recent book, The Book of Hope: A Survival Guide for Trying Times, came out in 2021, and focuses on the importance of remaining hopeful when fighting the climate crisis, the coronavirus pandemic, and more.
Article continues below advertisement
Article continues below advertisement
Jane Goodall is vegan and an animal advocate.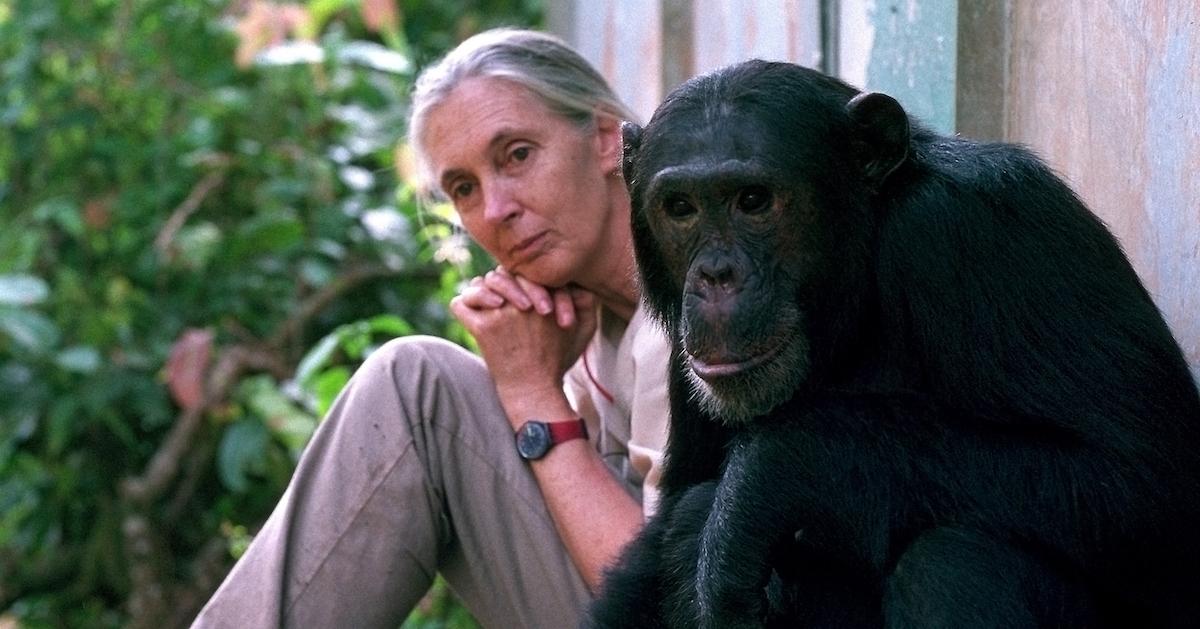 Article continues below advertisement
A Barbie was made to commemorate Jane Goodall.
For World Chimpanzee Day 2022 — an annual holiday that commemorates Goodall's first day working with chimpanzees in Tanzania — Mattel released a Jane Goodall Barbie doll, complete with binoculars and a mini chimpanzee. To honor Goodall's commitment to sustainability, Mattel is making her Barbie doll from 75 recycled ocean plastic, and it is certified CarbonNeutral.
This article has been updated to include Goodall's full title, a clarification about her work with chimpanzees, and her cookbook.