Jane Goodall Now Has Her Own Barbie Doll, and We Promise It Isn't Just for Kids
You heard it here first, folks — beloved ethologist, Jane Goodall, now has her own Barbie doll to honor her achievements as a conservation hero.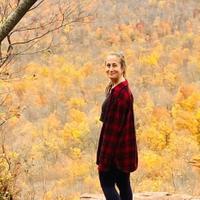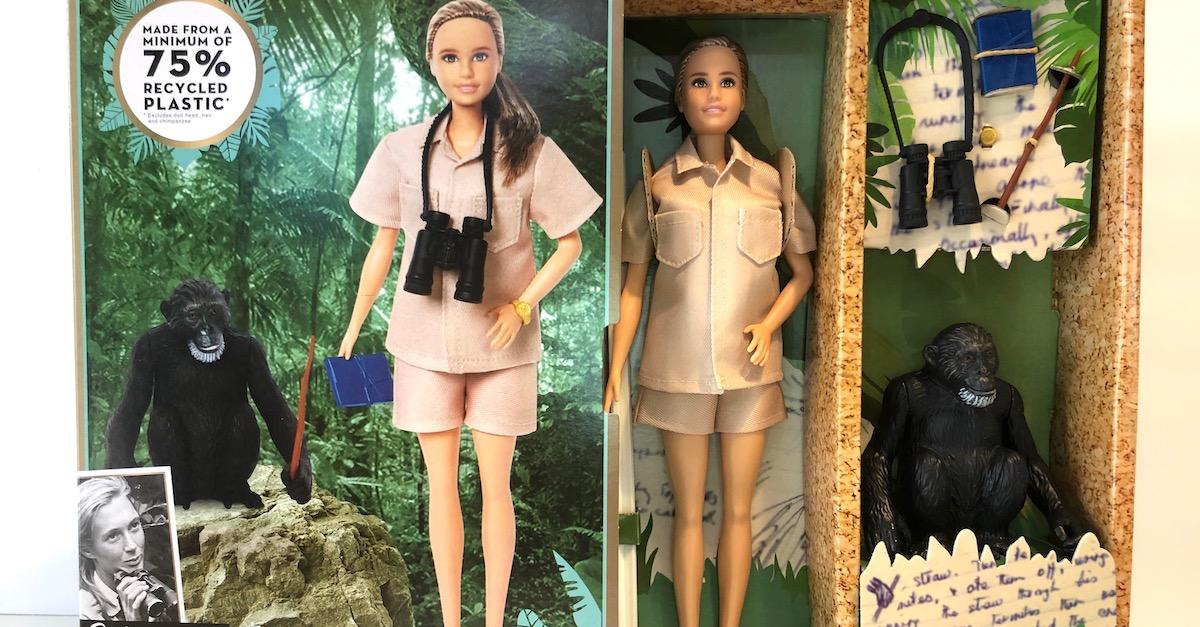 While most '90s kids grew up with Malibu or Jam 'N Glam Barbie, kids can now be proud owners of inspirational versions of the classic doll. Mattel just released a Jane Goodall Barbie doll, and TBH, our dreams have come true.
The doll honoring the ethologist is made from ocean plastic, as part of the brand's latest sustainability initiatives. They are available for purchase at major retailers this week, days before World Chimpanzee Day on July 14.
Article continues below advertisement
"We are proud to unveil our first sustainable Barbie Inspiring Women and Career of the Year Eco-Leadership team dolls, which further demonstrate our shared commitment to creating a more sustainable future," Lisa McKnight, who is Executive Vice President and Global Head of Barbie and Dolls at Mattel, stated in a press release.
"Kids need more role models like Dr. Jane Goodall, because imagining they can be anything is just the beginning – seeing it makes all the difference," McKnight continued.
"We hope that this collection and homage to a groundbreaking pioneer for women in science and conservation inspires kids to learn more about green careers, how they can protect the planet, and act out sustainable stories through doll play."
Article continues below advertisement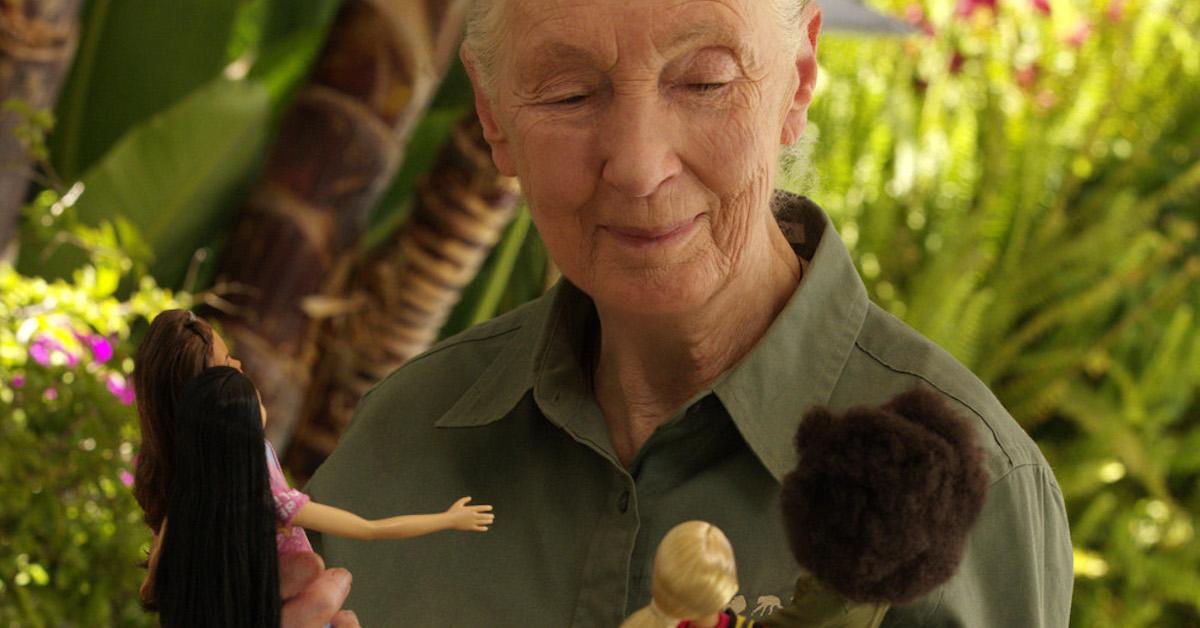 Mattel is inspiring children to follow in Dr. Goodall's footsteps.
In partnership with the Jane Goodall Institute, Mattel unleashed a doll that represents the animal-loving icon on July 12 nationwide.
According to the press release, the Barbie, which closely resembles Dr. Goodall, is certified CarbonNeutral and composed of at least 75 recycled ocean plastic. The launch happened to fall on the 62nd anniversary of Goodall's first journey to Tanzania, to research chimpanzees. The company hopes that featuring her will inspire young kids everywhere.
Article continues below advertisement
Whether this encourages kids to delve into the world of science or just explore more, Dr. Goodall hopes it will leave an impact on kids around the world.
"My entire career, I've wanted to help inspire kids to be curious and explore the world around them – just like I did when I first traveled to Tanzania 62 years ago. I'm thrilled to partner with Barbie and encourage young children to learn from their environment and feel a sense that they can make a difference," Dr. Jane Goodall stated.
"Through this partnership, I hope to inspire the next generation of eco-leaders to join me in protecting our planet and remind them they can be anything, anywhere – on the field, in the lab, and at the table," she continued.
However, this isn't the extent of Mattel's latest doll release, featuring inspiring folks in the sustainability space. The company is doing what it can to portray a diverse group of dolls in the sustainability space — alongside Dr. Goodall's.
Article continues below advertisement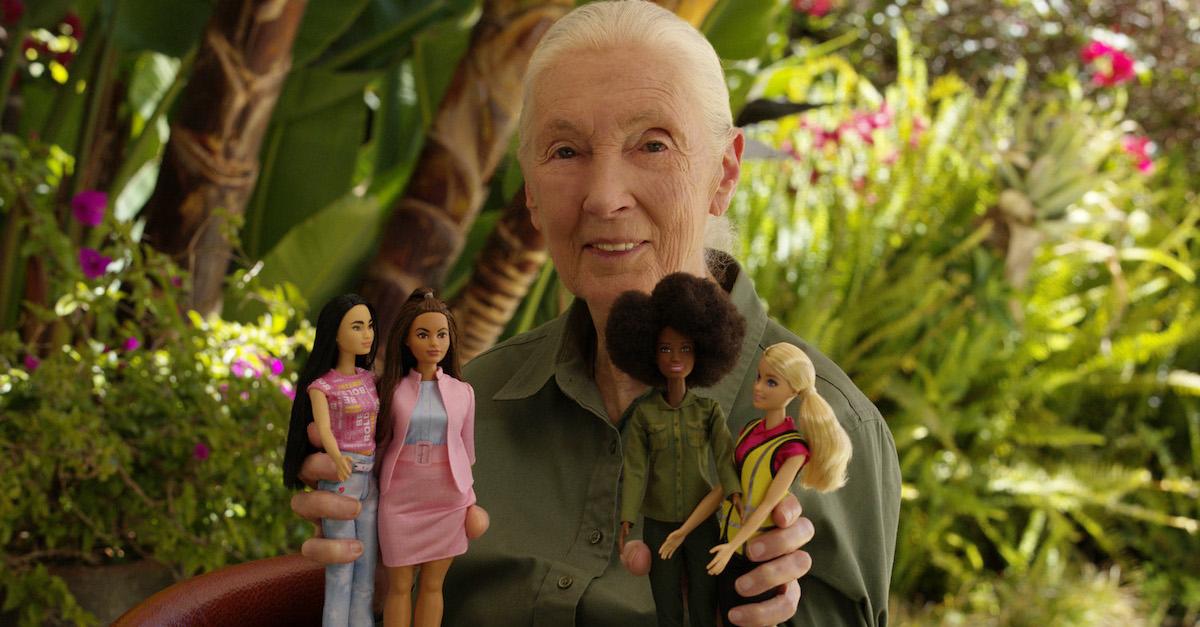 Dr. Goodall's Barbie is part of the 2022 Barbie Career of The Year Eco-Leadership Team.
Dr. Goodall isn't the only doll to impact children in the sustainability space — Mattel's 2022 Barbie Career of the Year Eco-Leadership Team features dolls working in various fields within the sustainability space. Choose between playing with a a Chief Sustainability Officer, Conservation Scientist, Renewable Energy Engineer, and an Environmental Advocate Barbie.
Even though consumerism and plastic dolls aren't necessarily going to change the world for the better, these dolls could inspire kids and collectors alike to make a difference.