Yucca Mountain Is Tribal Homeland, Not Fit for a Nuclear Waste Dump
Yucca Mountain was a proposed dumping ground for dangerous, radioactive nuclear waste. However, after years of construction and planning, the project was abandoned for several reasons.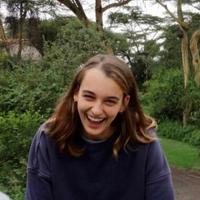 By
Eva Hagan
Feb. 21 2023, Published 1:54 p.m. ET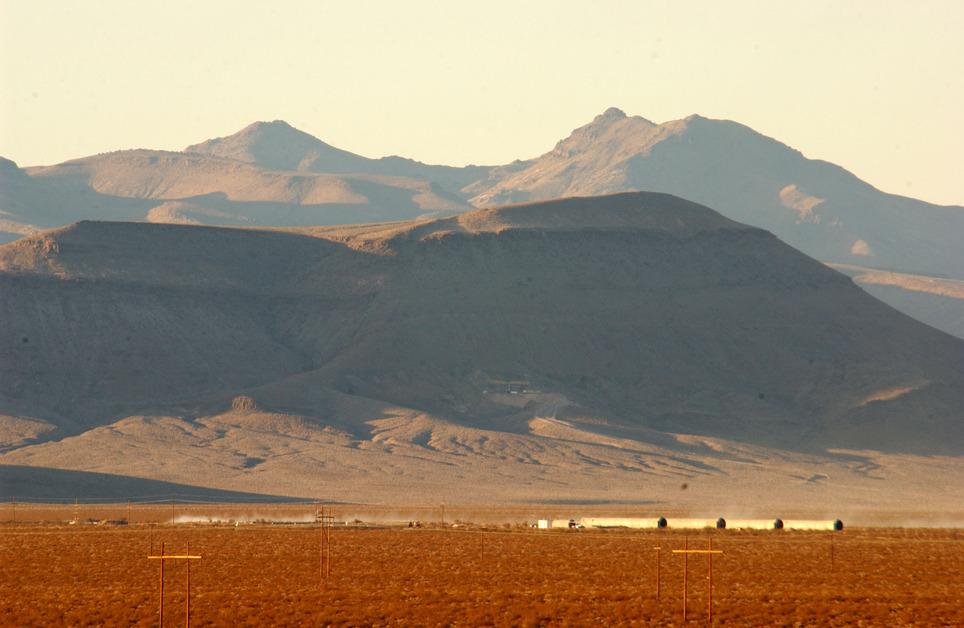 Article continues below advertisement
What is the Yucca Mountain nuclear waste repository?
Located in southern Nevada, the Yucca Mountain nuclear waste repository was the only repository for radioactive nuclear waste in the nation. Due to safety and tribal concerns, it was abandoned in 2010; however, it was revisited as a potential project under the Trump administration in 2017, per The Conversation.
Nuclear waste needs to be disposed of properly, or more so, it needs to be contained until we humans find a permanent solution. There really is no optimal way to get rid of nuclear waste right now. However, if released into the environment, its radioactive qualities can be a serious threat to human and environmental health.
Article continues below advertisement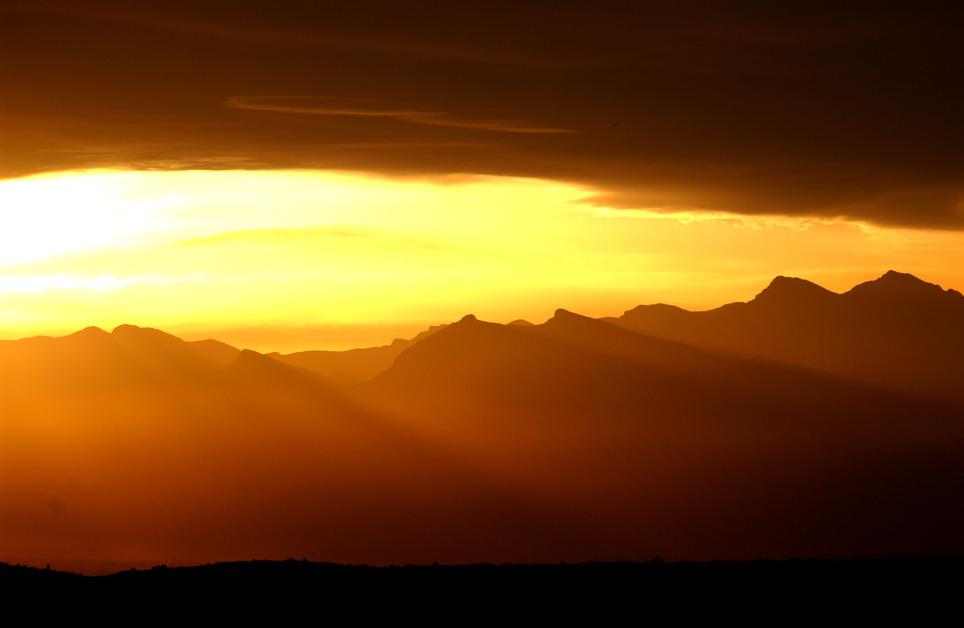 Article continues below advertisement
Yucca Mountain is sacred land, not for federal use.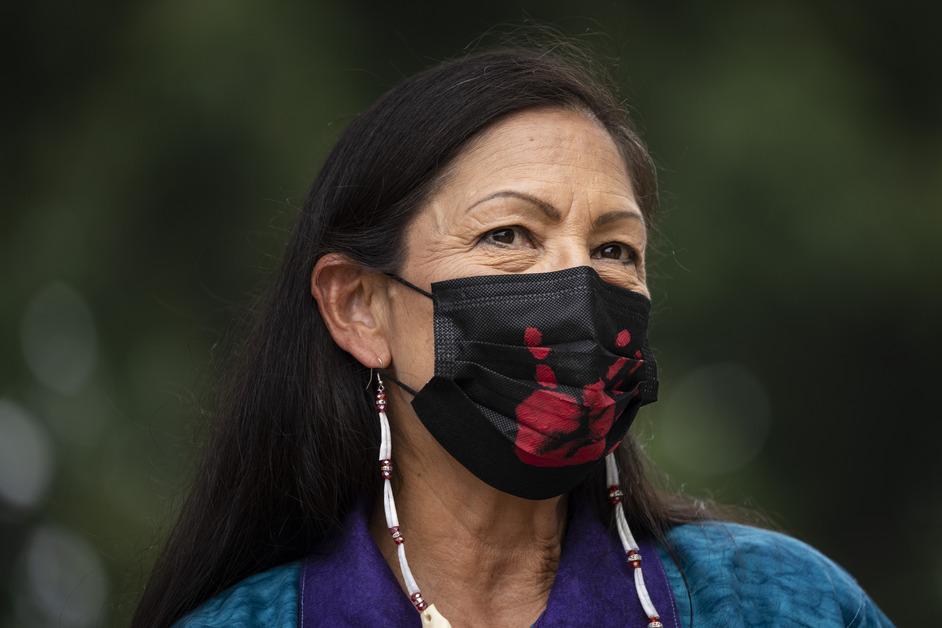 Article continues below advertisement
According to the 1863 Ruby Valley Treaty, signed by the U.S. government and the Shoshone people, Yucca Mountain is part of 60 million acres in Nevada, Idaho, Utah, and California that is Shoshone land, and not for government use. However, today, 80 to 90 percent of their ancestral land is being exploited or controlled, and the tribe is often silenced by the promise of financial compensation that cannot compare to the spiritual and ancestral meaning of the land, per the Sacred Land Film Project.
The Yucca Mountain nuclear waste repository threatens the land and its people.
There has also been lots of speculation about the overall safety of Yucca Mountain, specifically the fact that the site is seismically and volcanically active, raising the likelihood that a volcano could form under the nuclear waste, causing a devastating explosion.
Article continues below advertisement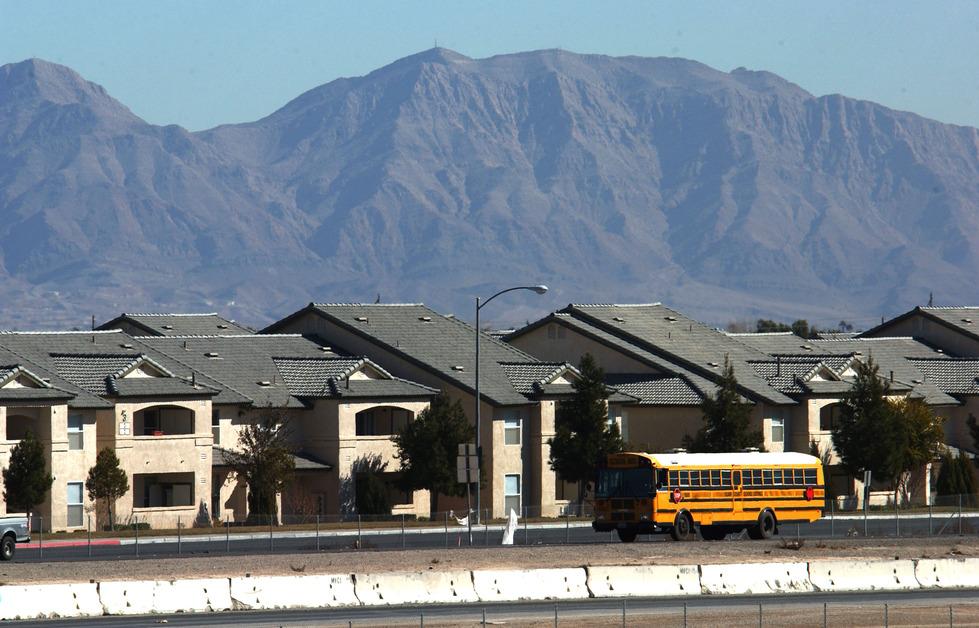 An interesting discovery by the government which eventually contributed to its closure, one that also has shown up in Shoshone prophecies over the years. Yucca Mountain is actually "Snake Mountain," named by the Shoshone people for the mountain's snake-like spine, and the late Shoshone spiritual leader Corbin Harney told the prophecy that Snake Mountain will eventually split open, spewing poison, all per the Sacred Land Film Project.
Article continues below advertisement
The site is also not fit for containing the waste, being porous and holding a major aquifer that drains to Nevada's main agricultural region, Amargosa Valley, per the Nevada Attorney General.
Therefore, dumping waste here not only violates government promises to these Native communities, but it is incredibly unethical, where the nuclear waste would be coming from non-Native people subsequently privileging developed and more affluent areas and deeming other places "wastelands," per Princeton University.