The Unusual Phenomena of Manure Smell in 2023 — What Does It Mean? Where Is It Coming From?
If you're smelling manure in 2023, you're not alone. The stinky smell in your yard could be several factors, like fertilizer or pollution.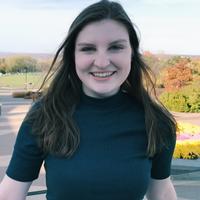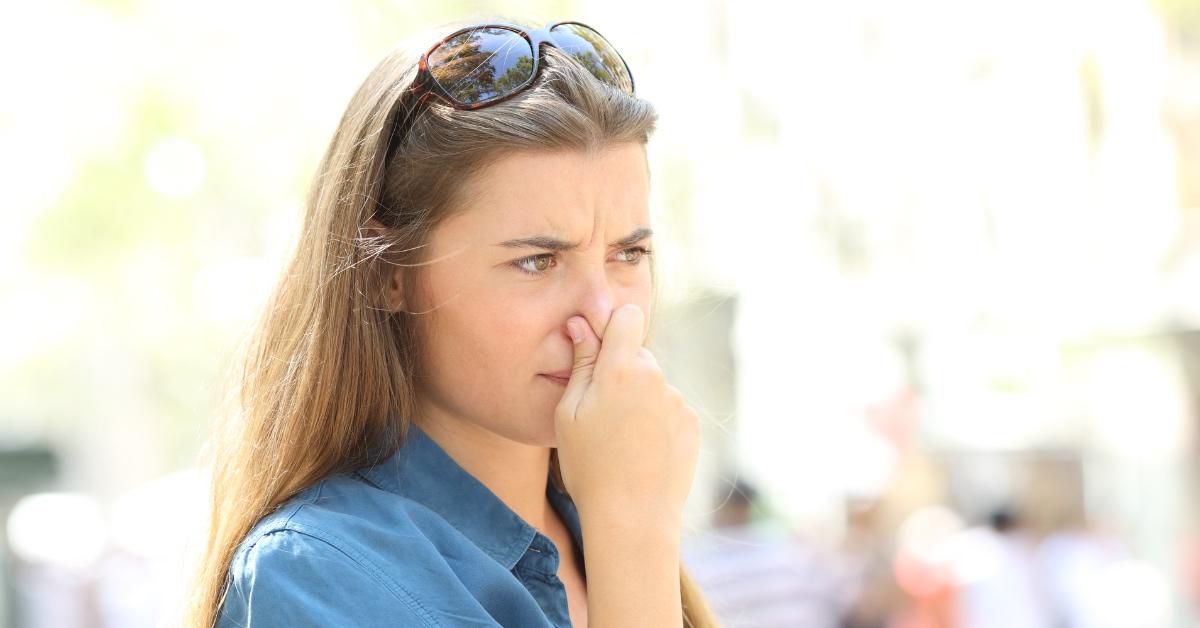 The Gist:
Residents across the United States are complaining that the outside smells of manure in 2023.
There are several reasons that your area might smell like manure, including mulch, pollution, or trapped air.
Article continues below advertisement
It's always disconcerting to step outside on a sunny day, take a deep whiff of air, and realize ... it smells like manure outside. You're not hallucinating: whether you live near farmlands or not, there are several reasons why the air might smell like poop, even in 2023. There's no need to be concerned (yet); here's the inside scoop on the natural phenomena behind stinky air.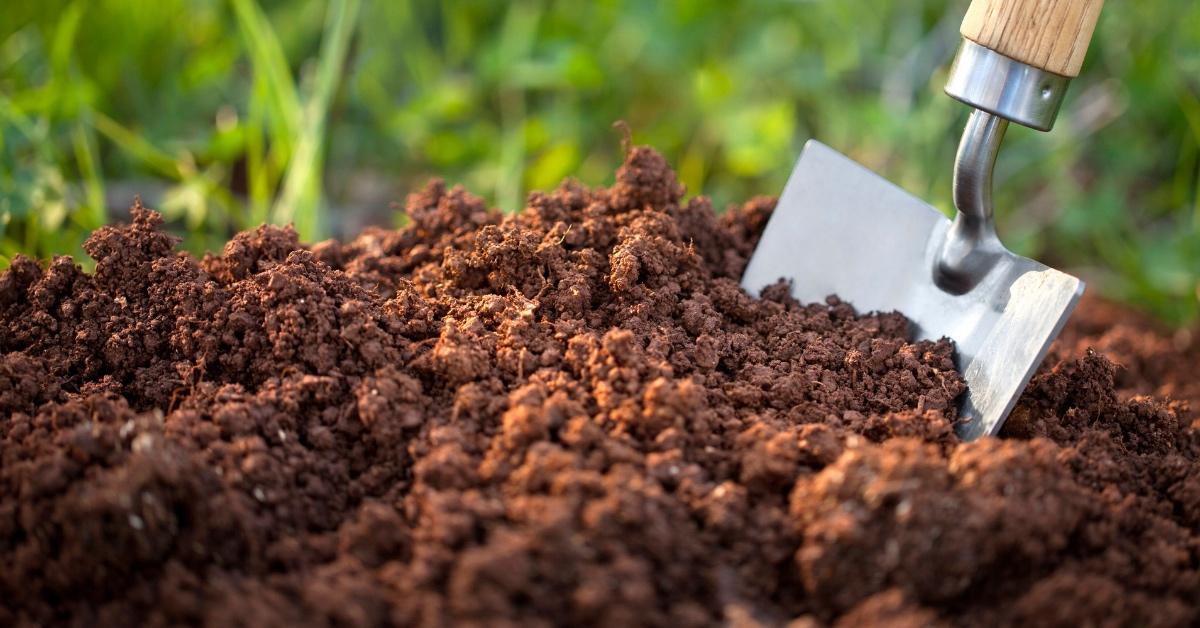 Article continues below advertisement
Why does it smell like manure outside?
There are several reasons why it might smell like manure outside. The first and most obvious is if you live near farmland or anywhere mulch is produced, it may smell like fertilizer. Why does mulch smell like poop?
Well, Mulch Store Near Me explains, "As organic matter decomposes, it releases a variety of compounds that are responsible for the smell. These compounds include sulfur compounds, ammonia, and other volatile organic compounds."
There are, however, ways to prevent mulch from smelling like poop, the outlet notes, including the following:
Add dry materials like wood chips, pine straw, or sawdust to absorb excess moisture in the mulch.
Don't overwater your mulch; this can add to the stinky smell.
Aerate the soil to promote air circulation and reduce smell.
Ensure your mulch is properly composted; use leaves, grass clippings, and food scraps.
Article continues below advertisement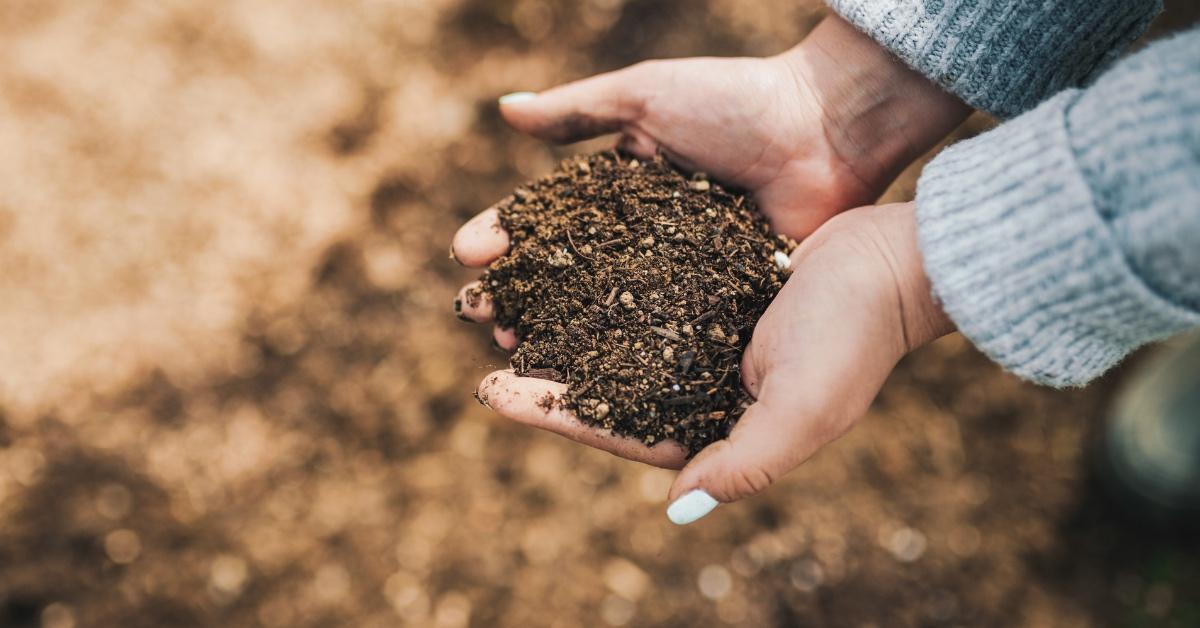 Similarly, if you live in a city area where pollution and smog are rampant, that just might be living in a city.
In September 2023, the smell of garbage was so bad that residents of Buffalo, New York, called for action from their local officials, who then reached out to the Department of Environmental Conservation to investigate the mysterious odor, as per WIVB News 4. At the time, many residents suspected the smell came from Geiter Done Green Waste nearby.
Article continues below advertisement
However, not all odors immediately indicate negative effects.
The New York State Department of Health says, "Odor is not a reliable way to determine the risk of health effects. For some chemicals, odors will be noticeable at low concentrations where the risk for health effects is also very low. For others, such as carbon monoxide, there is no odor at any concentration and no warning when people are exposed to dangerous levels."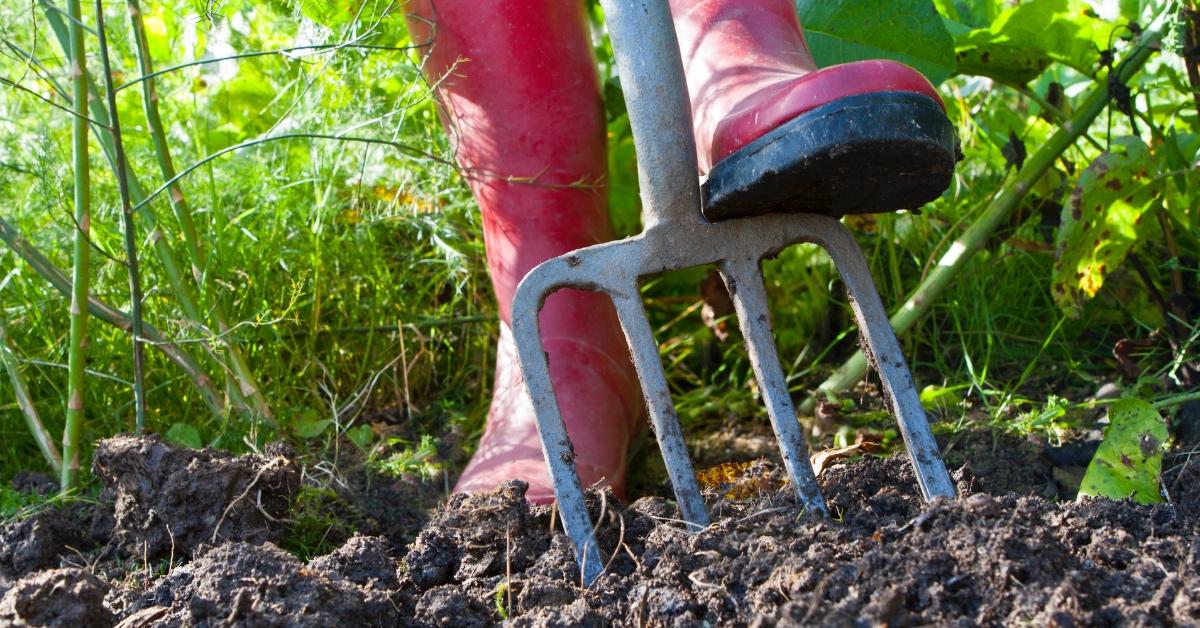 Some people have noticed that it smells bad before it snows, too. Thankfully, there is a scientific reason for that! According to Denver 7 ABC, temperature inversions are why it stinks before snow.
A temperature inversion is a phenomenon where the air at the surface is cooler than air higher in the atmosphere. When the warm air works as a lid for the cooler air, trapping smells can cause smog, pollution, or odors from nearby farms to surface — and ruin your day.