White Island Volcano Eruption Survivor Shows Her Rehab Journey on TikTok
In 2019, a volcano erupted on White Island near New Zealand. Now, White Island volcano eruption survivors are telling their stories.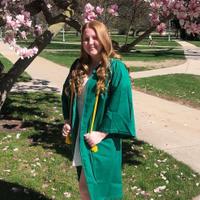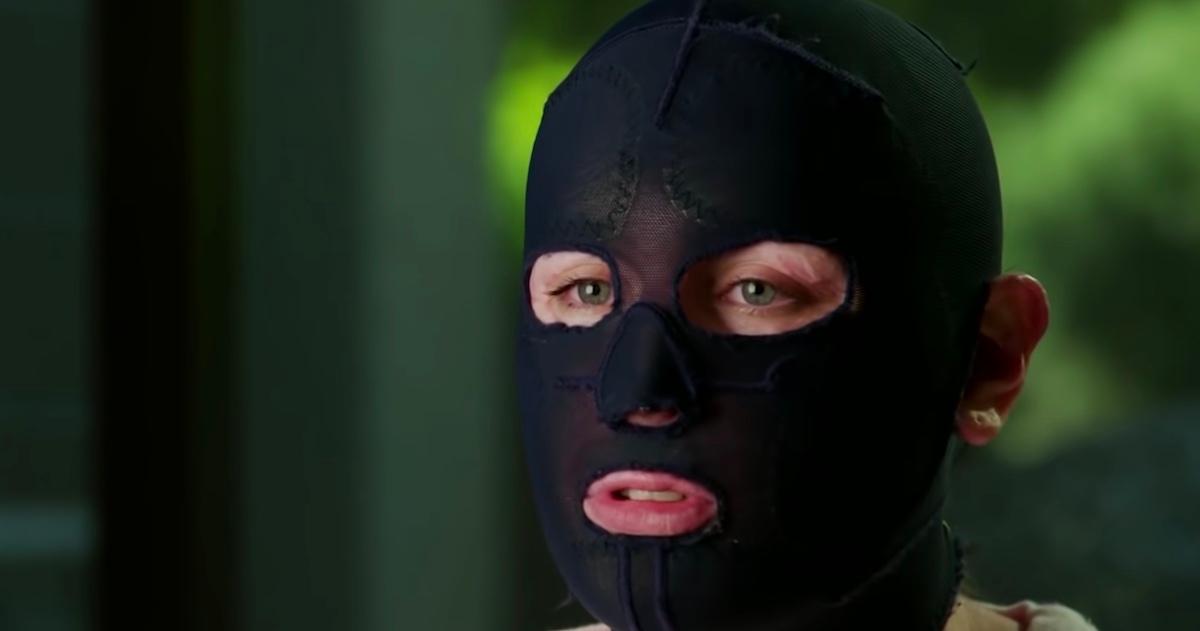 White Island — a volcanic isle in New Zealand's Bay of Plenty — is a popular destination for thrill seekers and scholars alike. Tourists get the chance to see the active stratovolcano up close, an experience that not many can claim.
Article continues below advertisement
But when a group of sightseers went to explore the isle in 2019, the volcano erupted, killing and injuring many of the visitors. Now, one of the White Island volcano eruption survivors is sharing her long journey to recovery.
Volcano eruption survivor opens up about her painful rehab journey on TikTok.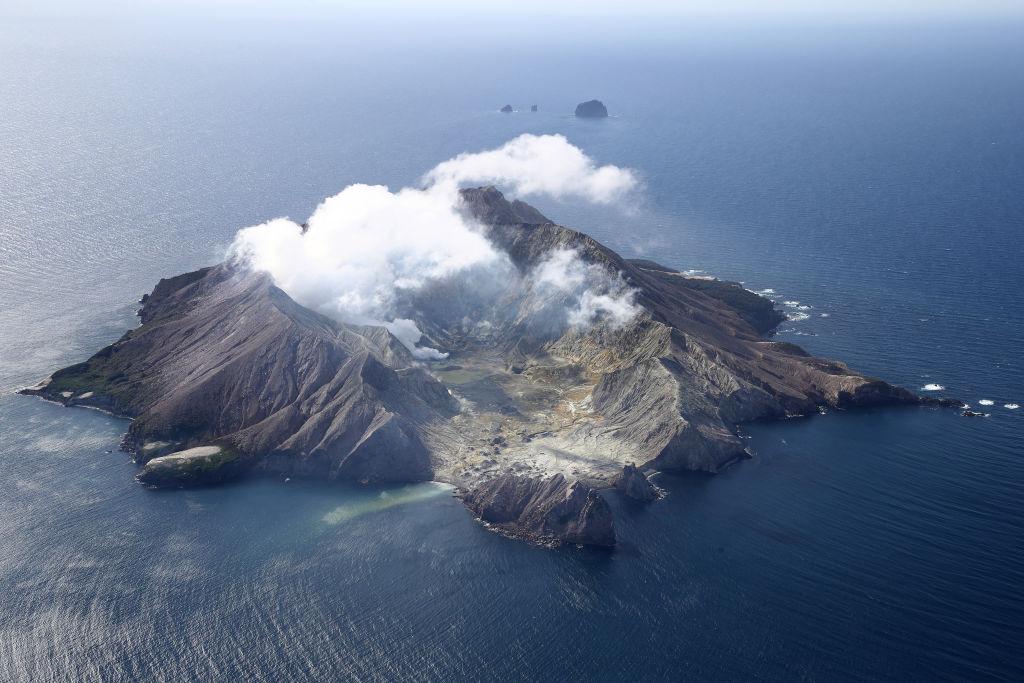 Stephanie Browitt was one of the 47 tourists on the island at the time of the eruption. Gases, rocks, and ash were spouted everywhere — Browitt had to be airlifted to the hospital, where she spent two weeks in a coma, the New York Post reported. She endured third-degree burns to most of her body.
Article continues below advertisement
Since the accident, Browitt has spent years undergoing surgeries and trying her best to recover both physically and mentally. And between the surgeries and rehab, TikTok has actually played a big part in her journey.
Browitt first started sharing her story on TikTok in May of 2020. In one of her first videos regarding the eruption, she explained that after months in the hospital, she was finally able to have day leave and visit her dog. Her post was soon flooded by commenters wishing her a good recovery and thanking her for the update.
Article continues below advertisement
Soon after, Browitt decided to embrace the platform as a way to share her journey and answer people's questions. Despite how difficult the circumstances are, she uses humor in some of her videos to bring a positive light to the situation. She also doesn't shy away from addressing the more challenging aspects of it.
Her TikTok videos cover topics like her daily life, surgeries, limitations, struggles, and burn awareness. And after more than two years, she was finally able to take her compression mask off in June of 2022.
Article continues below advertisement
On 60 Minutes Australia, Browitt explained what happened on the day of the eruption and revealed her face after years of recovery. She said that she was scared the day would never come.
Now that the mask is off, Browitt posts many TikToks about applying makeup and skincare, and what that process is like as a burn survivor. She also shares her journey with self-confidence and feeling comfortable in her own body since the eruption.
Article continues below advertisement
With over 1.8 million followers on TikTok, hopefully, Browitt's platform can help educate people and spread burn awareness, as well as help other burn survivors feel more confident and comfortable.
Browitt isn't the only survivor sharing her story.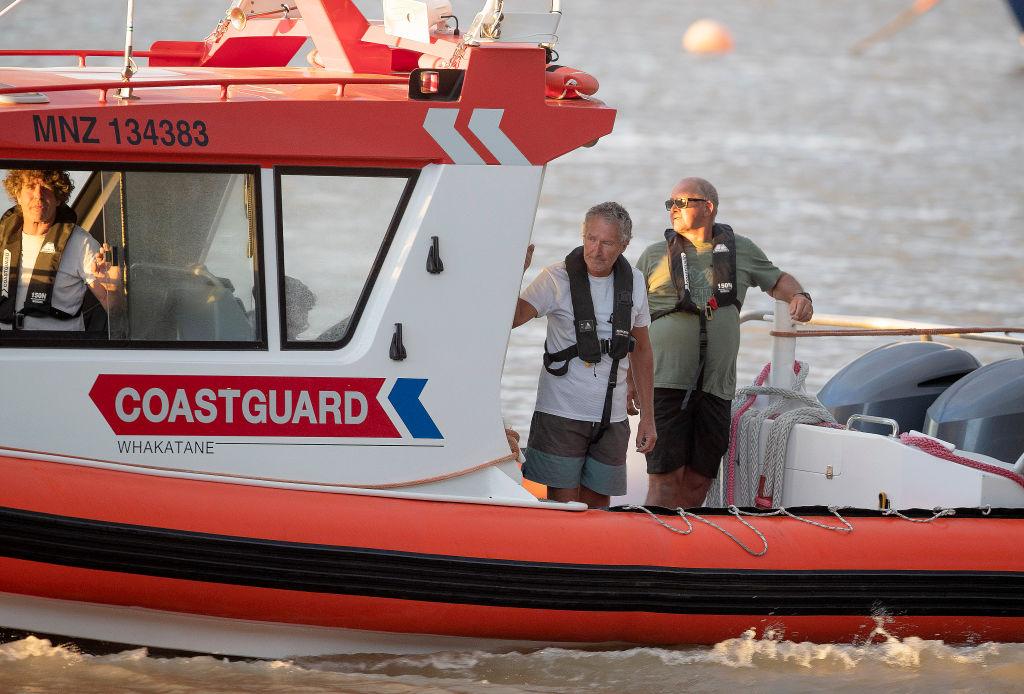 In total, 25 people survived the eruption on White Island. The Manchester Evening News listed some of the survivors: Jesse Langford, Kelsey Waghorn, Matt and Lauren Urey, Brian Depauw, Lisa Dallow, Jake Milbank, and John Cozad.
Many of these survivors spent months in the hospital undergoing surgeries and rehab — a few were in comas for a week or longer. For most, the recovery has been long and challenging, both mentally and physically.