Japan's Sakurajima Volcano Erupts, Prompting Highest Level Warning
A massive Japan volcano has erupted — and is still erupting.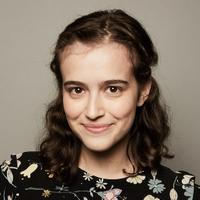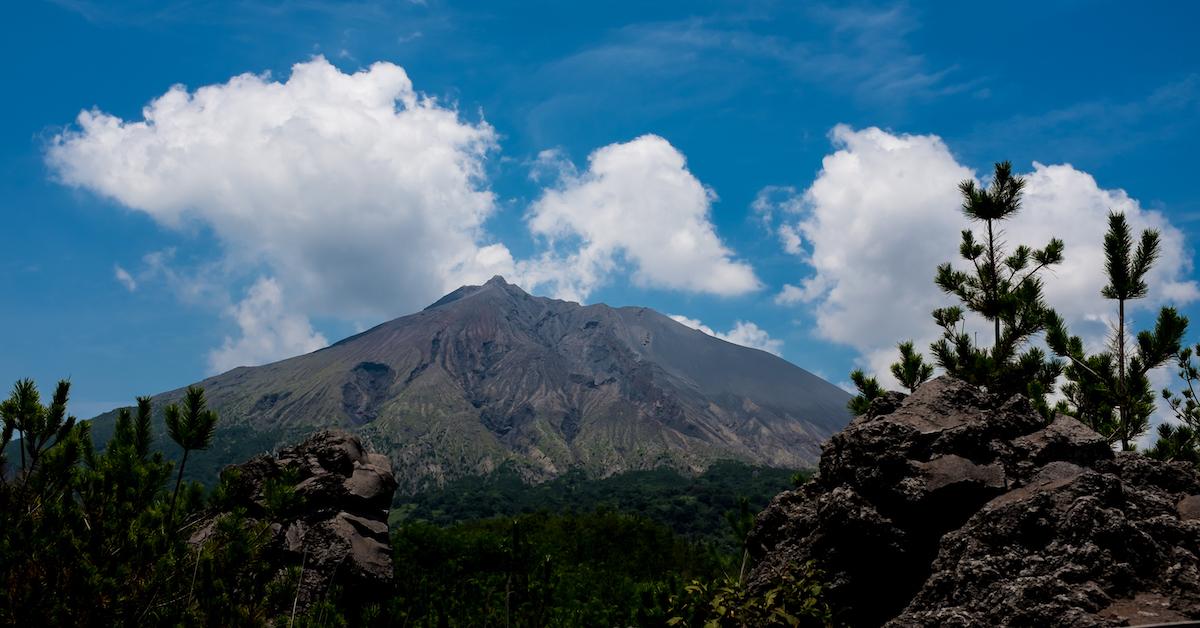 Article continues below advertisement
The eruption caused the government to issue its highest level alert, forced dozens of people to evacuate their homes, and also has left many wondering: Does climate change have anything to do with volcanic activity?
Here's what we know about the Sakurajima volcano eruption.
Japan's massive Sakurajima volcano has erupted.
On the night of Sunday, July 24, at about 8:05 p.m., the Sakurajima volcano erupted, as reported by NPR. The volcano is located on the island of Kyushu, one of Japan's five main islands.
Article continues below advertisement
The volcano quickly left its mark far and wide. A big rock flew from the volcano, landing around 2.5 kilometers (about 1.5 miles) away. And as The Japan Times reported, experts quickly warned locals that pyroclastic flows (the name for the mixture of ash, gas, and pieces of rocks that flow out of volcanoes) could potentially spread as far as 2 kilometers (1.24 miles) away from the volcano's two craters.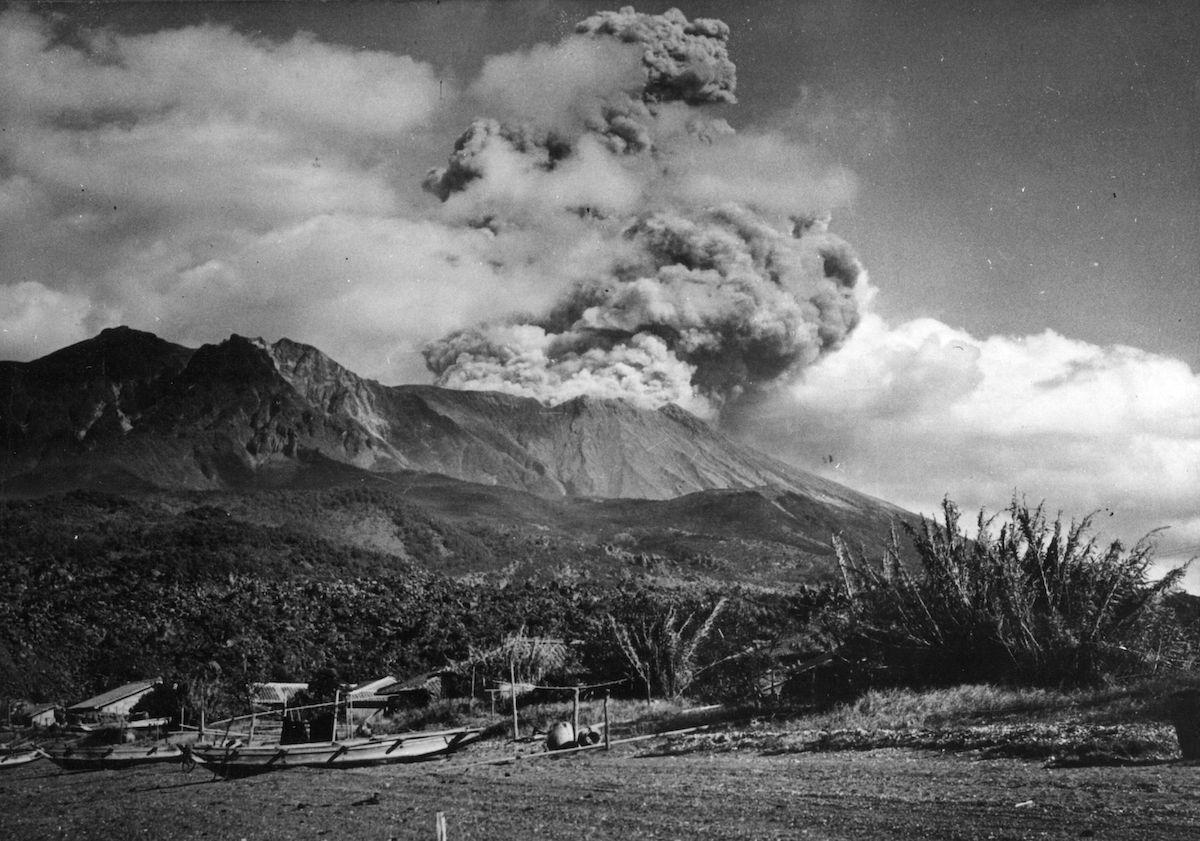 Article continues below advertisement
At first, the Japan Meteorological Agency (JMA) issued a level 3 eruption alert. But early Monday morning, another (albeit smaller) eruption poured out of the Sakurajima volcano, prompting the JMA to up the warning to a level 5 eruption alert — the highest alert possible.
The agency also and ordered 51 people living across two nearby towns to leave their homes, as per WMTW. Additionally, day care facilities and other children's activities in the area were canceled on Monday.
"We will put the people's lives first and do our utmost to assess the situation and respond to any emergency," Yoshihiko Isozaki, the Deputy Chief Cabinet Secretary, said in a statement.
You can see footage of the eruption here:
Article continues below advertisement
Fortunately, the modest evacuation order was sufficient in terms of protecting locals, as there have currently been no reports of injuries or deaths.
Article continues below advertisement
Sakurajima is among the world's most active volcanoes, according to Volcano Discovery, as well as the No. 1 most active volcano in Japan, as per Nippon. Its most notable eruption occurred over a century ago, in 1914. That massive eruption actually released so much lava — over the course of several months — that it completely covered up the strait that previously connected the Kagoshima Bay and the Osumi Peninsula, forming new land.
Article continues below advertisement
Does climate change affect volcanoes?
The climate crisis is related to so many "natural" disasters, from heat waves to wildfires — but does climate change affect volcanoes?
Volcanoes erupt when a tectonic plate moves under another, causing the ocean plate to sink and rocks to melt, turning into magma, and rise up and erupt.
A 2021 Cambridge University study found that although human actions do not and cannot impact a volcano erupting, our actions may affect how destructive a volcanic eruption can be.
According to the study, as we continue emitting greenhouse gases into the atmosphere through a variety of human activities, the atmosphere will continue to warm. As the atmosphere warms, it can cause volcanic ash and gas plumes to rise higher, as well as help volcanic material to travel quicker.
Article continues below advertisement
The researchers also found there to be "new feedback loops between climate and volcanic eruptions," which "could shed new light on the evolution of future volcanic influences on climate," according to lead author Dr. Thomas Aubry.
Additionally, many people mistakenly believe that volcanic eruptions emit massive amounts of CO2 and other greenhouse gases into the atmosphere; however, NASA notes that these emissions are miniscule compared to those regularly released due to human activities.