Netflix's New Documentary 'The Volcano: Rescue from Whakaari' Focuses on Telling Survivors' Stories
'The Volcano: Rescue from Whakaari' shares survivors' stories from the day of the New Zealand volcano eruption.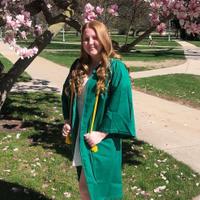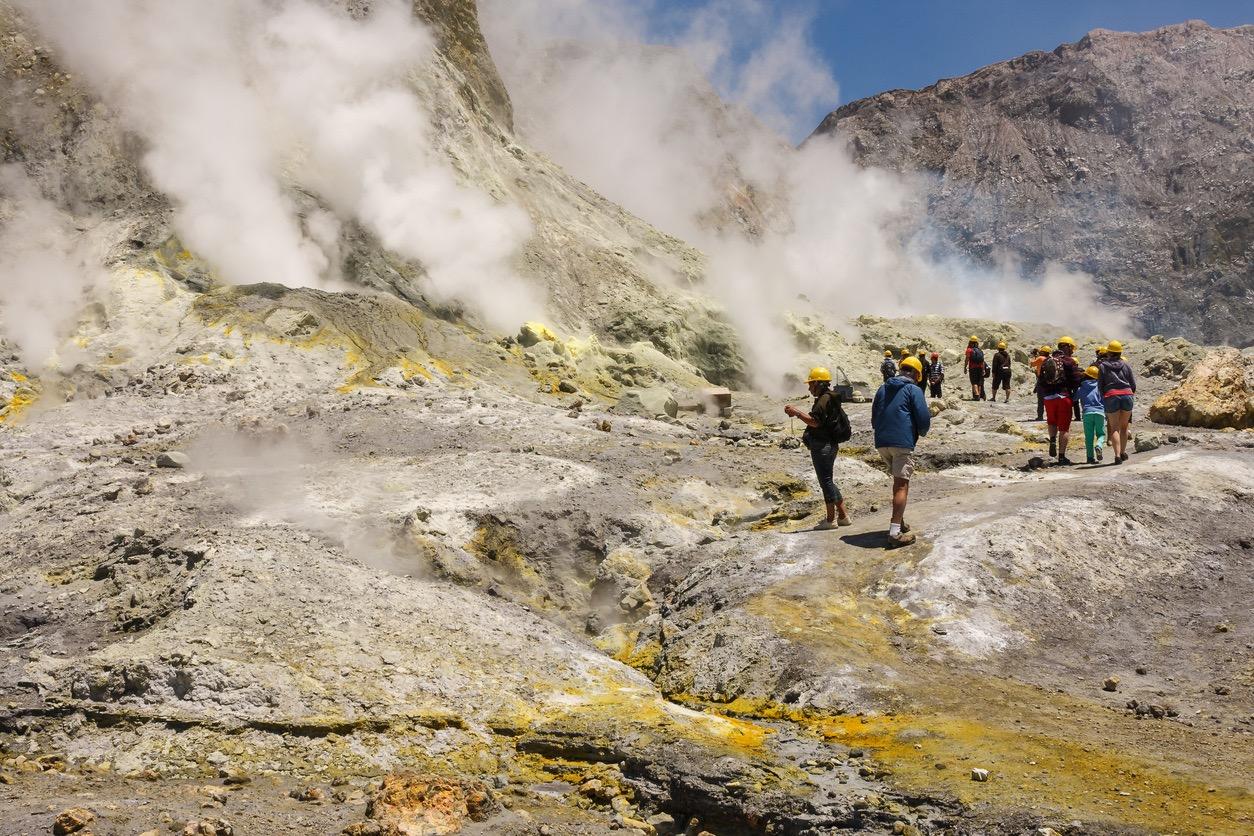 In Netflix's new documentary 'The Volcano: Rescue from Whakaari,' survivors tell their stories from the day of the tragic New Zealand volcano eruption. Hearing others' first-hand accounts of a situation that most only see in movies can be pretty enthralling for viewers.
This emotional film is so captivating that it's currently on Netflix's top 10 movies list for the U.S. Keep reading to learn more about this new documentary and whether or not you want to watch it yourself.
Article continues below advertisement
'The Volcano: Rescue from Whakaari' tells the story of what that day was like for survivors.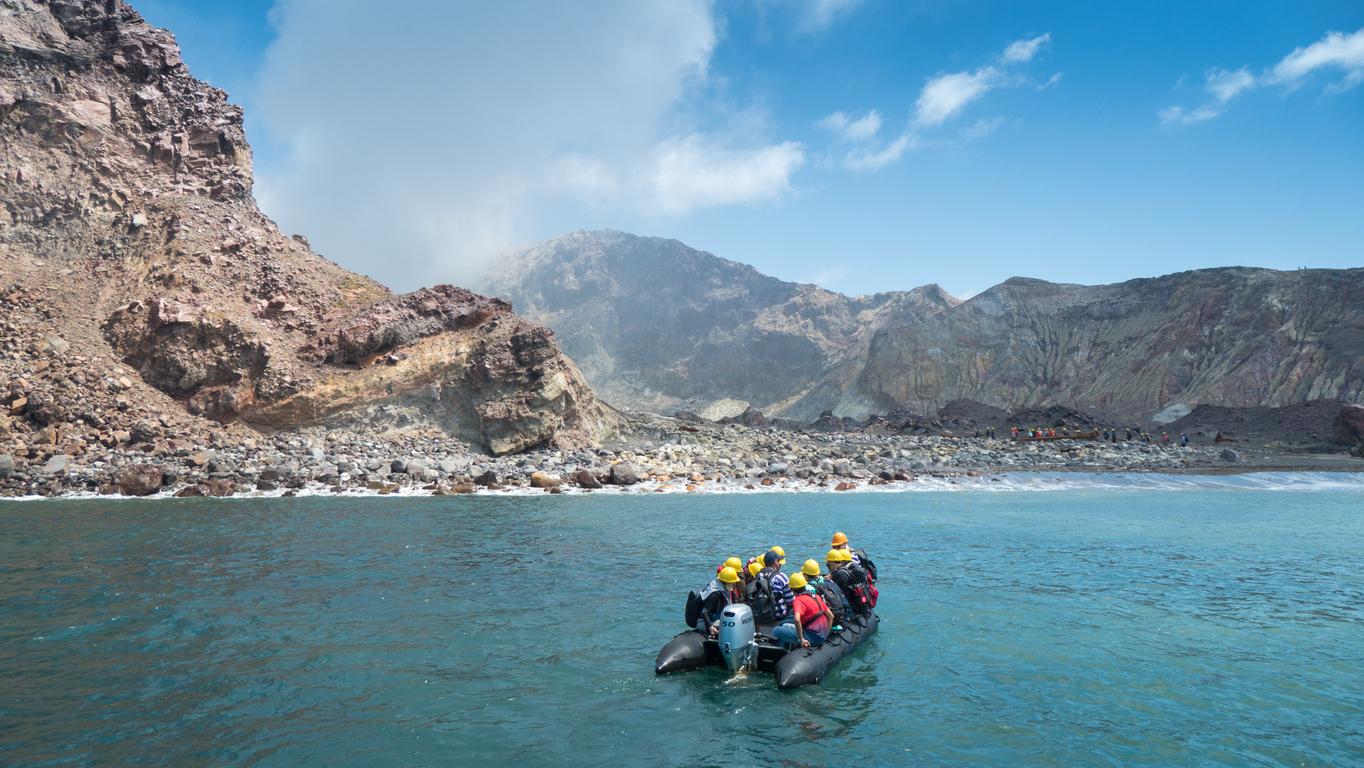 In December 2019, there was an explosion on White Island — a volcanic isle located in New Zealand's Bay of Plenty, according to National Geographic. People visit this island often, as it's New Zealand's most active volcano. These tourists follow different trails and often hike near the volcano's crater.
The documentary follows the story of families, honeymooners, and adventurous travelers doing just that — hiking along this active volcano and seeing its sights. On the day that White Island Tours brought 38 tourists to the volcano, there wasn't anything out of the ordinary that would signal an eruption, according to CNN. And while there is an alert system in place, the volcano could still erupt at level one, which is considered minor volcanic unrest.
Article continues below advertisement
The island also has another name: Te Puia o Whakaari, also known as "the dramatic volcano." This fact tells us all we need to know about the volcano's stability.
The documentary trailer starts off by sharing the survivors' thoughts before the event occurred. One described the day as beautiful, and another shared that they were aware of the possibility of danger beforehand, but that they never thought something would actually happen.
Article continues below advertisement
Similar to visiting Mount Rainer or Mount Saint Helens in Washington, most of us don't actually think the volcanos will erupt when we are there. Not because it's impossible, but because it just seems unlikely.
One tourist in the trailer said that the trip was described as a nice, easy hike that wasn't dangerous to those visiting. The idea that White Island is safe was a huge point of contention after the eruption that day — some believe that it was safe to bring tourists, while others strongly assert that these sorts of activities shouldn't happen in the first place.
Article continues below advertisement
CNN interviewed Raymond Cas, a volcanologist from Monash University. Cas said taking a large number of tourists to an active volcano that's unpredictable and could erupt unexpectedly, is "obviously dangerous," especially due to its remote location. In the documentary, the location of the volcano is a big part of the problem when it comes to rescuers trying to reach survivors.
During the 1 hour and 38-minute documentary, viewers watch as different heroes and survivors come together to try to make it off the island safely, and listen while many recount their personal stories from that day. The film is incredibly emotional — but it's also inspiring to hear how strong these survivors are.