Woman Walking Her Dog in South Carolina Killed in Apparent Alligator Attack
On July 4, 2023, a South Carolina woman near a golf course on Hilton Head was killed in an apparent alligator attack. Here's what to know.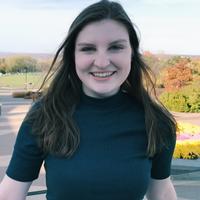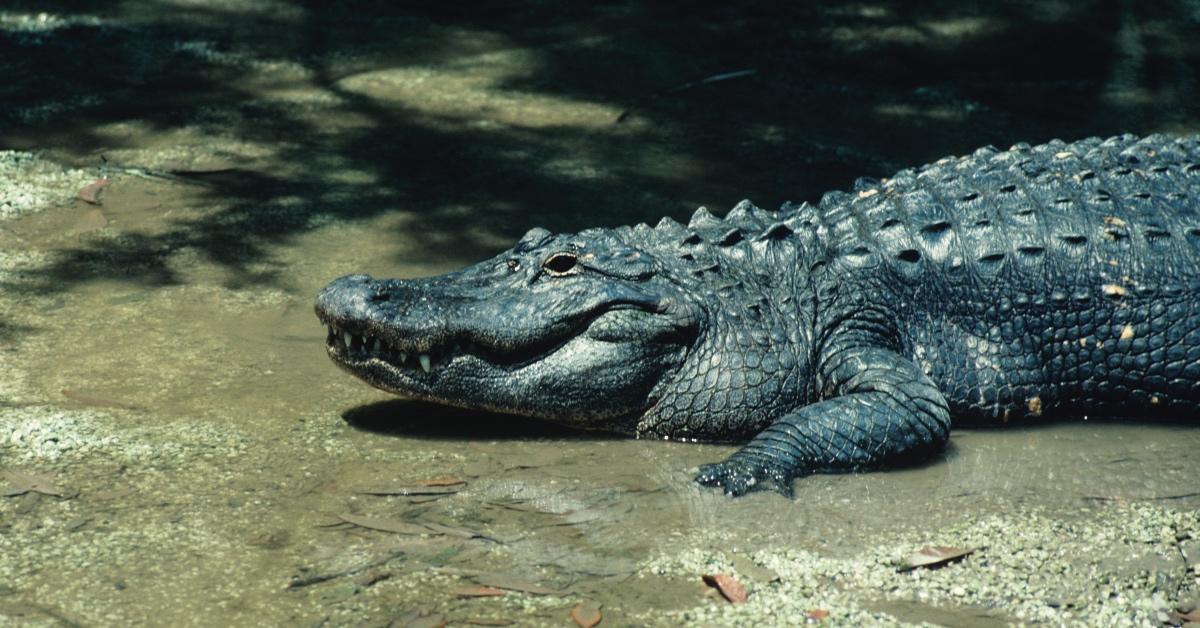 If you're spending any time outdoors or in the ocean, always being aware of your surroundings is important. Technically, whenever you spend time in these environments, you're entering the homes of creatures such as bears, sharks, and alligators, all of whom will attack humans if they feel threatened or provoked.
Article continues below advertisement
On July 4, 2023, a 69-year-old woman walking her dog in the Spanish Wells neighborhood of Hilton Head Island in South Carolina was attacked and killed in an apparent alligator attack. Here's what you need to know about the situation.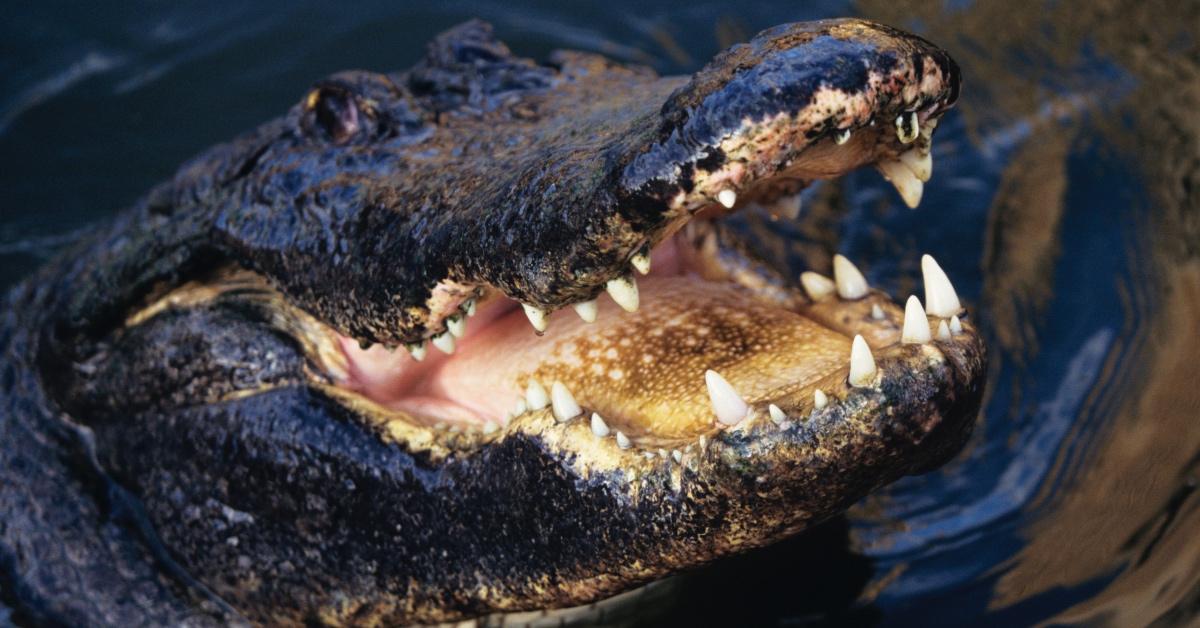 Article continues below advertisement
A South Carolina woman was killed in an apparent alligator attack while walking her dog.
On July 4, 2023, the Beaufort County Sheriff's Office released a statement that it responded to a possible alligator attack at a lagoon bordering a golf course at 9:30 a.m. The 69-year-old victim was found unresponsive at the site. When EMTs arrived on the scene, an alligator was found at the site guarding the woman but was later safely removed so the woman's body could be recovered.
Similarly, the South Carolina Department of Natural Resources tweeted that "biologists and officers are responding" to the incident. The organization later wrote, "A 9-foot, 9-inch male alligator was euthanized and removed from the lagoon. An autopsy is planned Wednesday, and the Beaufort County Coroner's Office will provide identifying information and cause of death."
Article continues below advertisement
According to the Associated Press, Major Angela Viens, a Beaufort County Sheriff's Office spokesperson, told journalists that the woman's dog was found safe.
The July 2023 incident is the latest in a series of alligator attacks in South Carolina since 2016. Previous attacks happened in 2018, 2020, and 2022. According to CBS News, many of the previous victims were people over 50, some walking their dogs by a lagoon.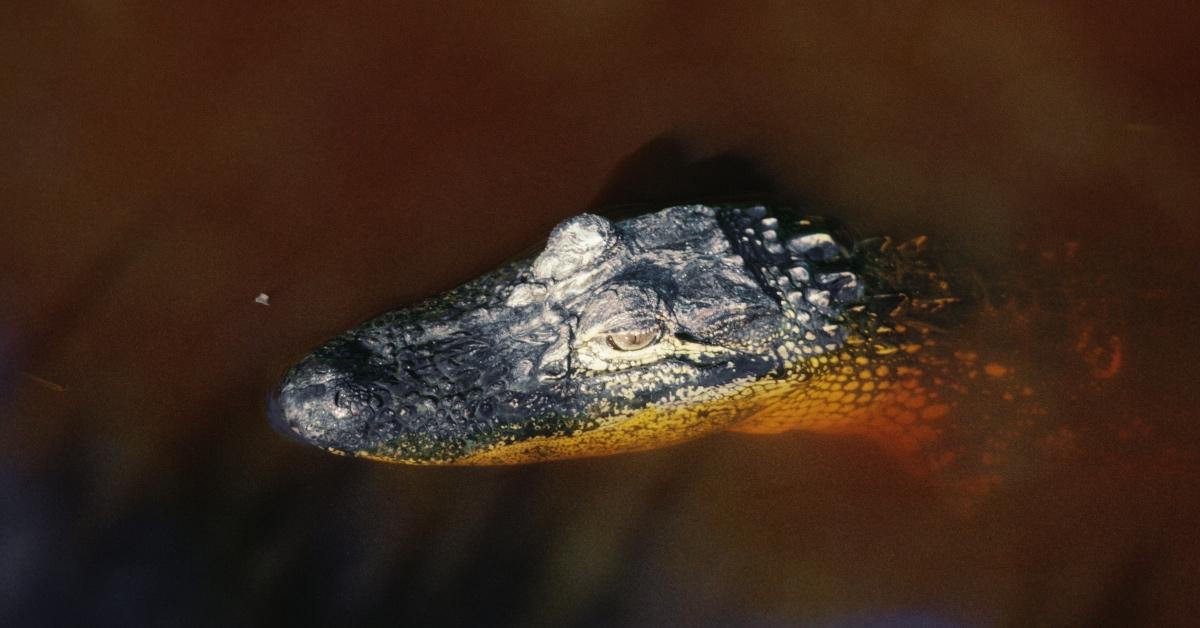 Article continues below advertisement
Do alligators eat people?
According to the Smithsonian National Zoo, American alligators' diets typically include "fish, snails and other invertebrates, birds, frogs, and mammals that come to the water's edge." They are also carnivorous creatures, meaning that they mostly eat meat or flesh.
When it comes to eating people, alligators, like many other predators, do not deliberately seek out humans as their primary food source. Alligators are capable of eating humans, but in actuality, alligator attacks are rare.
Ron Magill, wildlife expert and communications director at Zoo Miami, told Good Morning America in 2016, "It's rare that an alligator will come out of the water and go after a human being."
Article continues below advertisement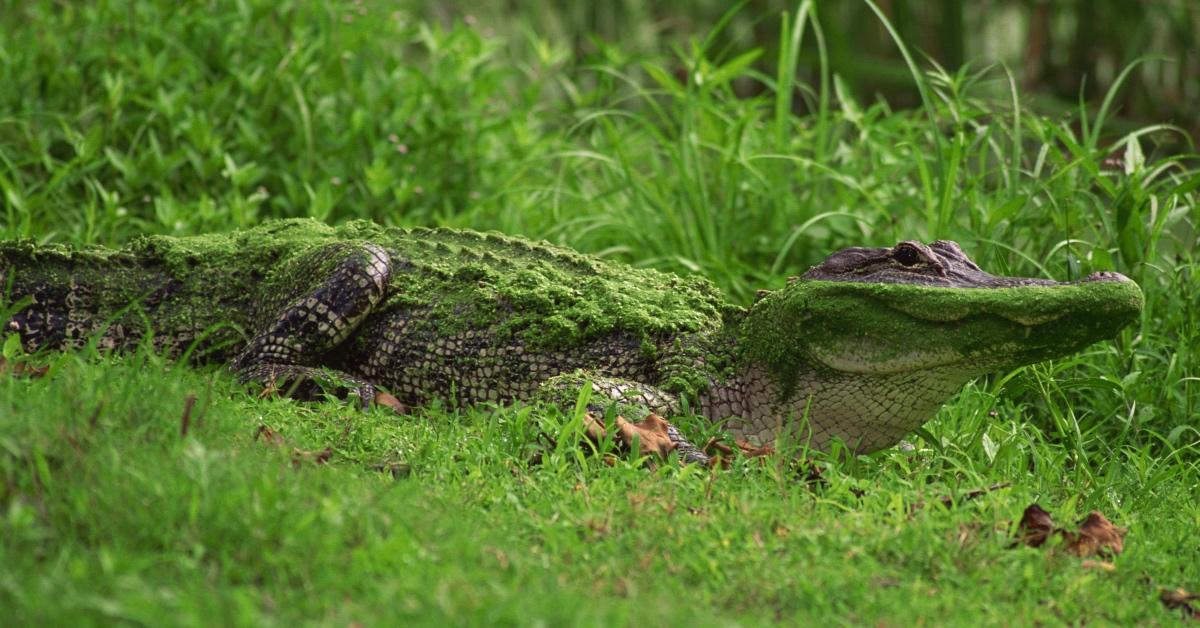 A-Z Animals points out that only a fraction of alligator attacks are actually deadly, and in many cases, those who have been attacked do recover.
It's incredibly important to take precautions when out and about in areas alligators may reside — especially fresh waters such as lakes, rivers, creeks, swamp land, or lagoons.