Share These National Gardening Day Quotes, to Spread Some Green Inspo
Whether you're looking for advice or just need a good Instagram caption, these national gardening day quotes are sure to inspire you.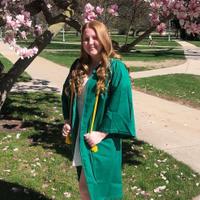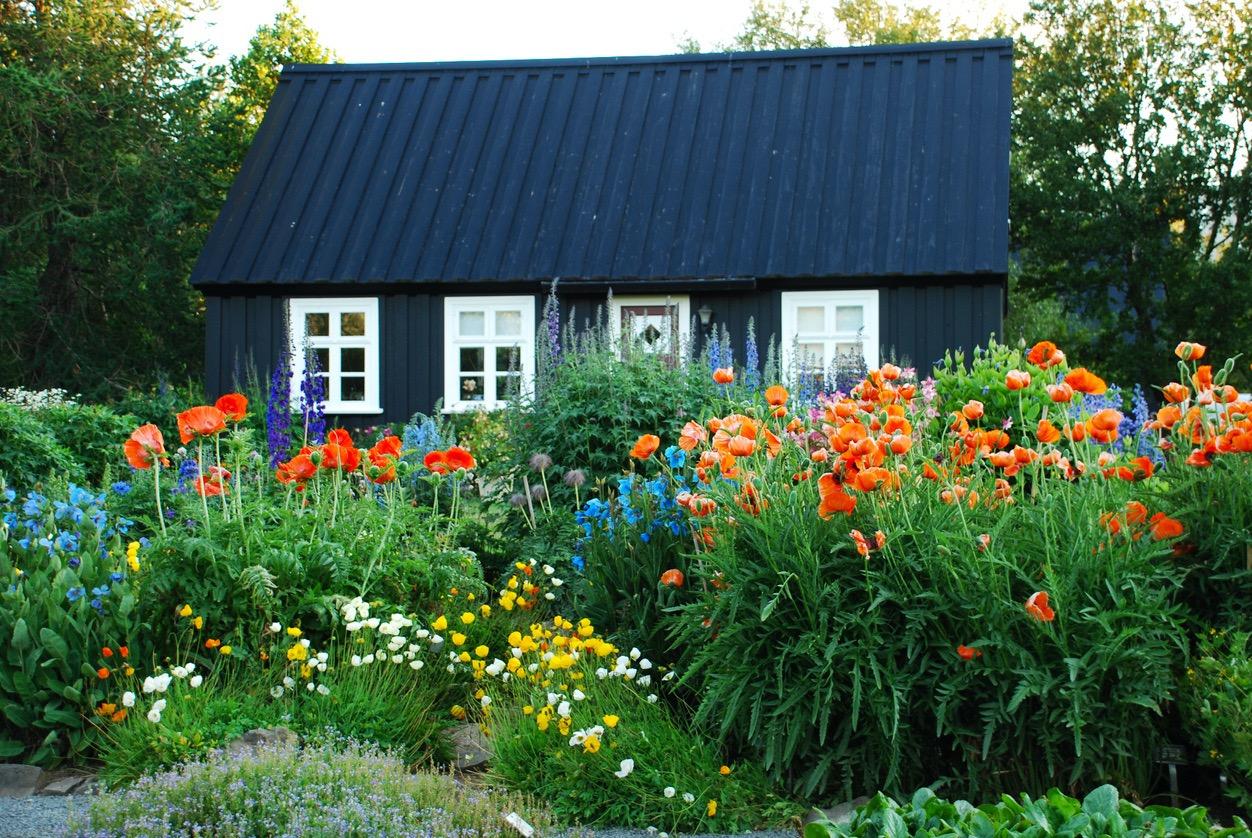 It goes without saying that gardening is a beloved activity many participate in year-round. But on National Gardening Day (which is coming up on April 14), the excitement and love in the plant community are at an all-time high.
There are tons of different ways to celebrate the day: gardening, visiting your favorite greenhouse, teaching others how to grow seeds — the possibilities are endless, really. Or you can keep things simple and just share a few of these National Gardening Day quotes with your friends!
Article continues below advertisement
Why should we celebrate National Gardening Day?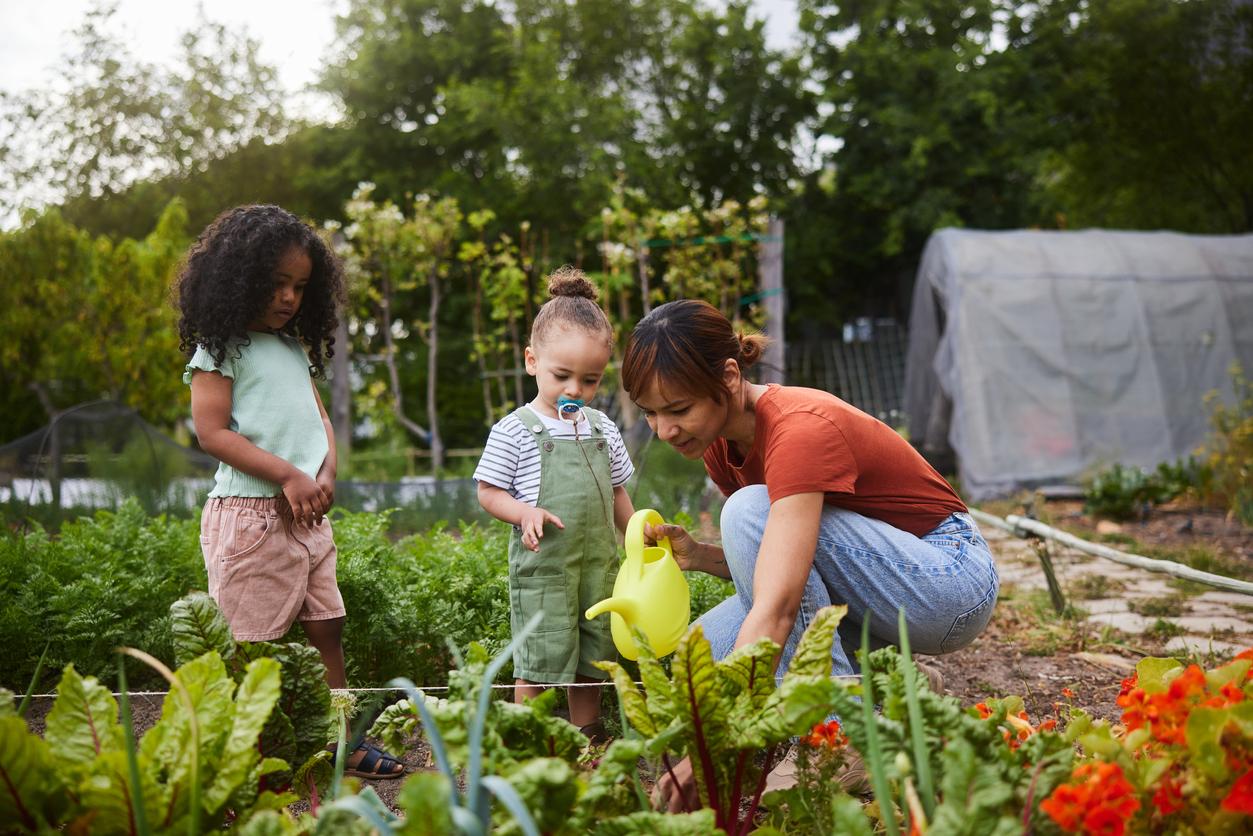 These quotes reflect the important role that gardening plays in our lives.
"A garden is a grand teacher. It teaches patience and careful watchfulness; it teaches industry and thrift; above all it teaches entire trust."
— Gertrude Jekyll, a British horticulturist who created over 400 gardens throughout America, Europe, and the U.K. A lot of her notebooks and garden drawings can be found in the Godalming Museum.
"Weeds are flowers too, once you get to know them."
— A. A. Milne, the author that wrote Winnie-the-Pooh.
"Gardens are not made by singing "Oh, how beautiful," and sitting in the shade."
— Rudyard Kipling, a well-known (but not well-liked) Victorian poet.
Article continues below advertisement
"The glory of gardening: hands in the dirt, head in the sun, heart with nature. To nurture a garden is to feed not just on the body, but the soul."
— Alfred Austin, a poet with the reputation of being the "worst and least read." Well, at least he gave us this great quote!
"I love spring anywhere, but if I could choose I would always greet it in a garden."
— Ruth Stout, aka the "Mulch Queen." She's the figure behind the "Ruth Stout Gardening Method," a popular technique of using mulch as a solution in the garden.
"To forget how to dig the earth and to tend the soil is to forget ourselves."
— Mahatma Gandhi, most known for his philosophy of nonviolence. He inspired many people all over the world, especially civil rights leaders.
"I grow plants for many reasons: to please my eye or to please my soul, to challenge the elements or to challenge my patience, for novelty or for nostalgia, but mostly for the joy in seeing them grow."
— David Hobson, a well-known Australian composer.
"There are no gardening mistakes, only experiments."
— Janet Kilburn Phillips, a popular gardening coach. Her move from England to the U.S. proved challenging — she had to adopt a growth mindset in order to learn how to garden in such a different climate.
"The garden suggests there might be a place where we can meet nature halfway."
— Michael Pollan, a writer and journalist.
"A society grows great when old men plant trees whose shade they know they shall never sit in."
— Greek proverb