Malala Yousafzai Quotes to Inspire You to Change the World
Nobel Peace Prize laureate Malala Yousafzai has spoken numerous inspirational quotes over the years.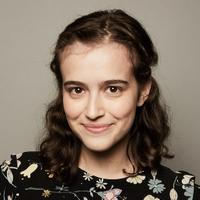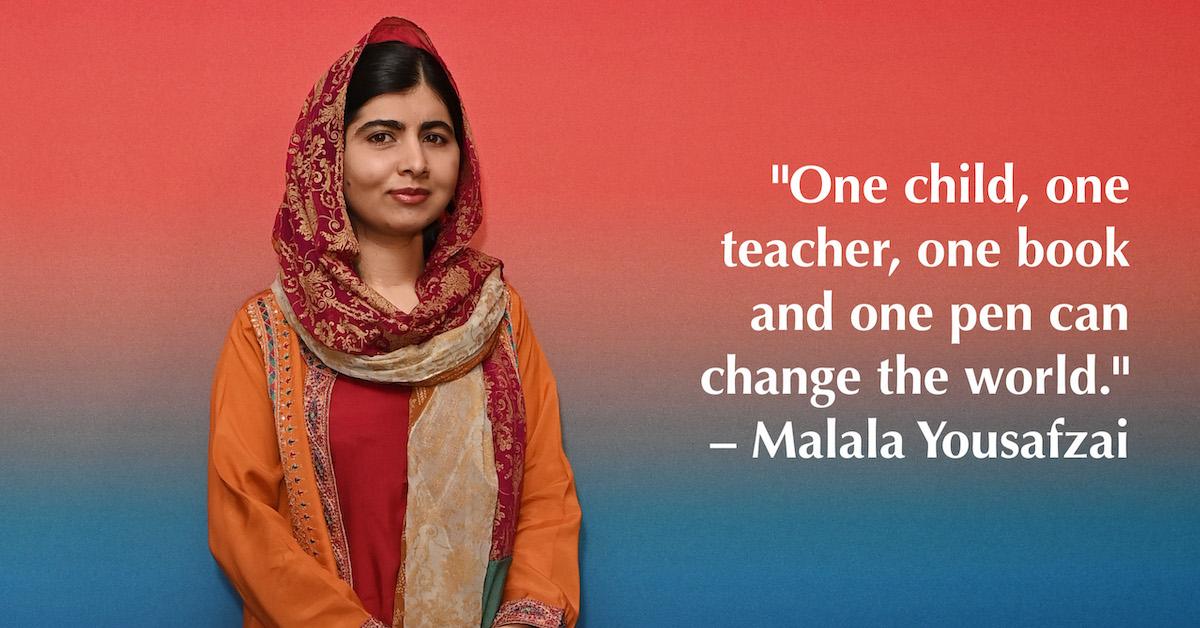 Article continues below advertisement
As a child living in Pakistan's Swat Valley, Yousafzai was devastated when the Taliban banned girls from attending school in 2007. She began speaking out against the Taliban's rule, and became well-known for her activism for girls and human rights. Five years later, the Taliban attempted to murder Yousafzai while she rode the bus home from school. She survived the attack, and did not let it deter her from her activism.
What is Malala Yousafzai doing now?
Now 25, Malala Yousafzai remains unafraid to fight against injustice, and has dedicated her life to using her voice to speak up for those who cannot speak for themselves.
In recent years, she co-founded the organization Malala Fund, which advocates for education for girls; she graduated from Oxford University; she has written several books; and she even founded her own film production company, Extracurricular Productions.
Article continues below advertisement
As of publication, Yousafzai lives in the U.K. — seemingly in London, based on a recent Instagram post. She's married to Asser Malik, founder of a sport clothing brand called Mettle Cricket.
Her unrelenting dedication to fighting for human rights is incredibly inspirational — so read on for a few of the most impactful Malala Yousafzai quotes.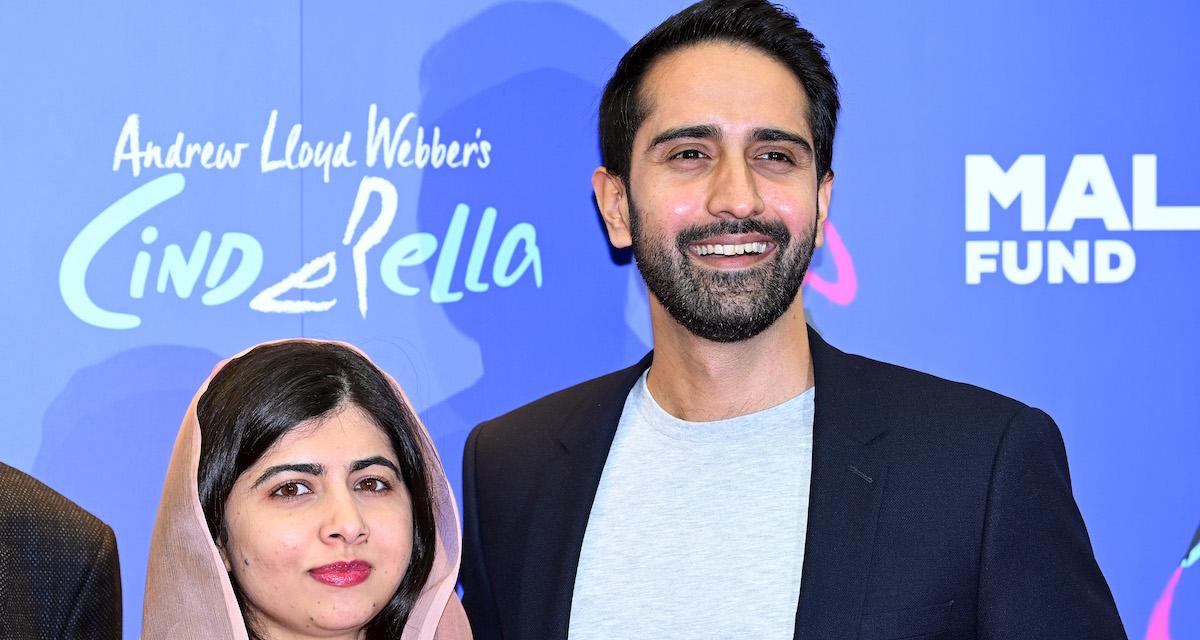 Article continues below advertisement
These Malala Yousafzai quotes will inspire you to stand up for what's right:
"If people were silent, nothing would change." This is one of Yousafzai's most well-known quotes.
"I think realizing that you're not alone, that you are standing with millions of your sisters around the world is vital." Yousafzai gave this quote in a Q&A with The Washington Post.
Article continues below advertisement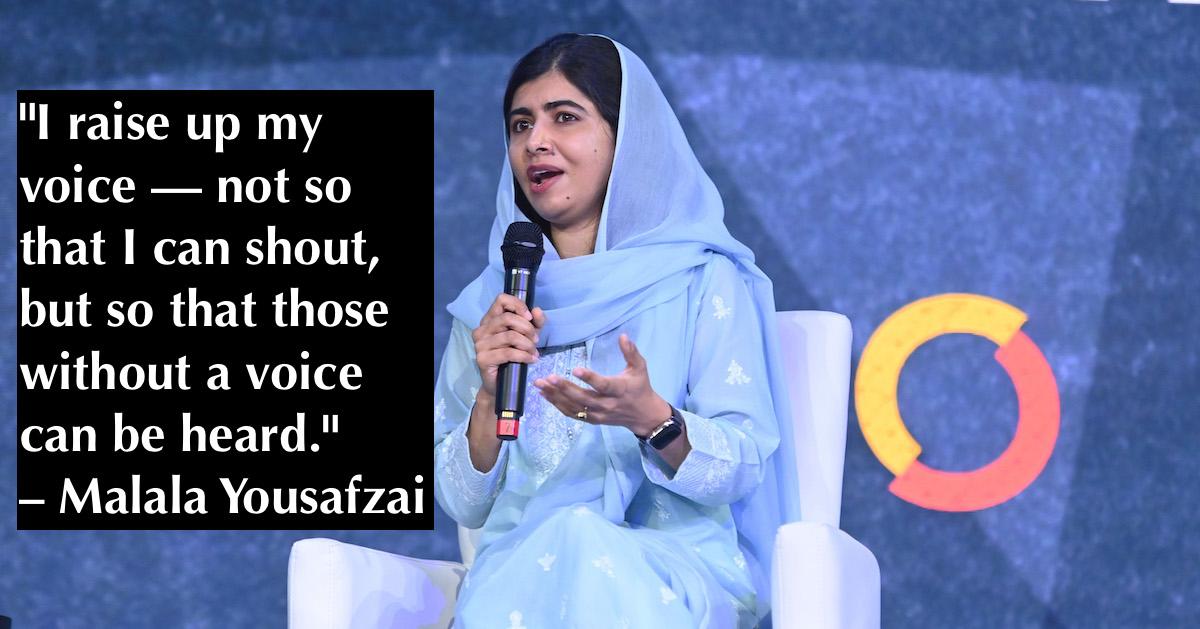 "You're often told in Hollywood, implicitly or explicitly, that the characters are too young, too brown or too Muslim, or that if one show about a person of color is made, then that's it — you don't need to make another one. That needs to change." Yousafzai shared this on Instagram in 2022, in celebration of a Variety interview.
"One child, one teacher, one book and one pen can change the world." This was said in her 2013 UN speech.
Article continues below advertisement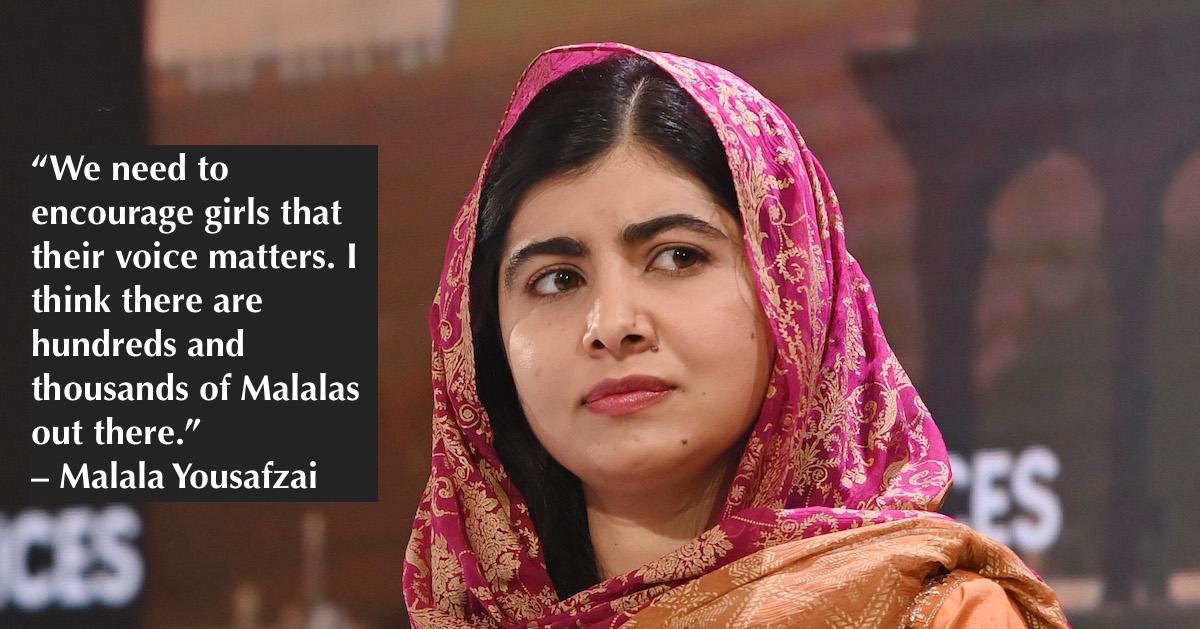 Article continues below advertisement
"Why is it that giving guns is so easy, but giving books is so hard? Why is it? Why is it that making tanks is so easy, but building schools is so hard?" She stated this at her Nobel Peace Prize lecture.
"If one girl with an education can change the world, what can 130 million do?" This comes from a 2019 interview with The Guardian celebrating her book, We Are Displaced.
"I know the power that a young girl carries in her heart when she has a vision and a mission." She said this in a 2021 interview with Vogue.
Article continues below advertisement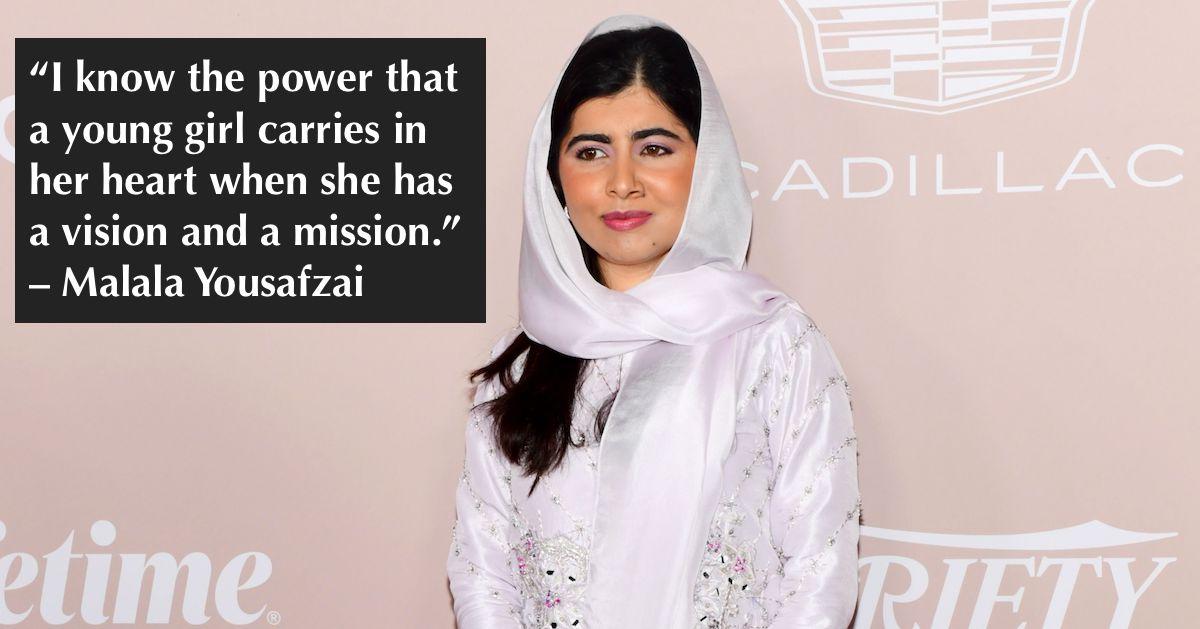 "Some people only ask others to do something. I believe that, why should I wait for someone else? Why don't I take a step and move forward?" This is another classic quote of Yousafzai's.
"Whether a woman chooses a burqa or a bikini, she has the right to decide for herself. Come and talk to us about individual freedom and autonomy, about preventing harm and violence, about education and emancipation. Do not come with your wardrobe notes." Yousafzai said this in a 2022 interview with The Express Tribune.
"My goal is very clear, and that is to continue fighting for girls' education, their empowerment, their rights." She said this in a 2017 interview with the UN.