HOA Is Making Homeowner Install Electric Vehicle Charger Outside of Garage
A California man wants to pay all the costs for an electric car charger in his garage, but the HOA is putting up a fight. Here's what happened.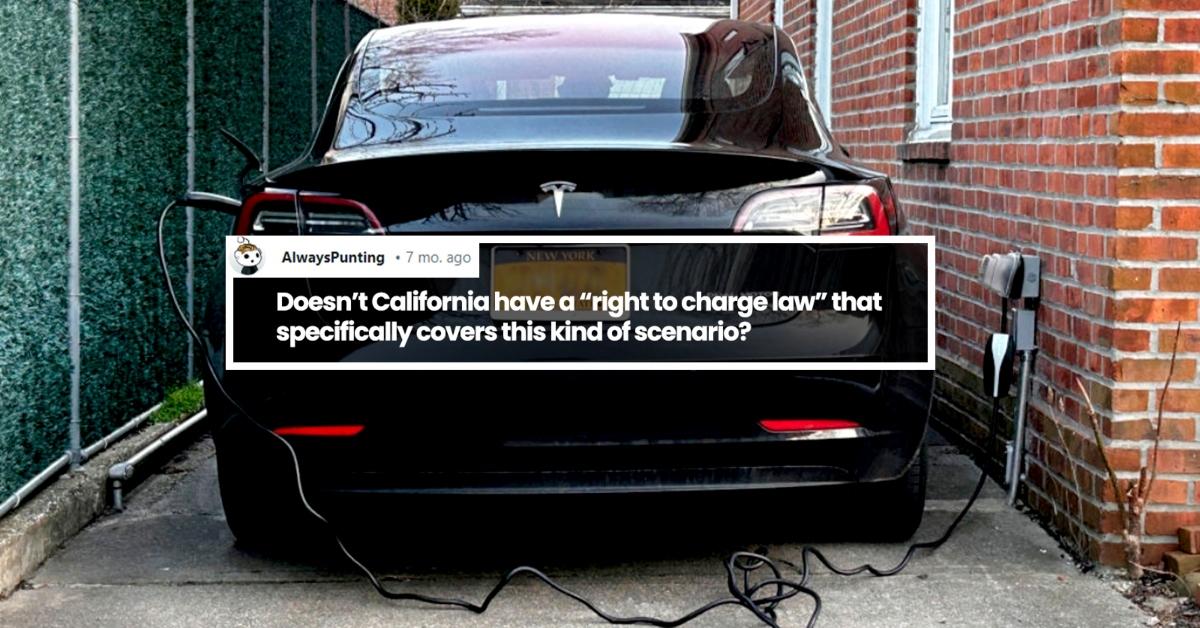 A new Tesla owner is frustrated because his homeowner's association is reluctant to work with him on a feasible solution for charging an electric vehicle. While Home Owner's Associations (HOAs) are fairly well-known for placing obstacles in the path of homeowners, it's understandable why this Tesla owner took to social media to complain.
Article continues below advertisement
Earlier in 2023, in a Reddit thread dedicated to electric vehicles, one user explained that he wanted to install an EV charging outlet on his side of a shared garage. His HOA was trying not to allow this, saying it should be installed outside the garage. Here's what we know about why an HOA won't let a homeowner charge his Tesla.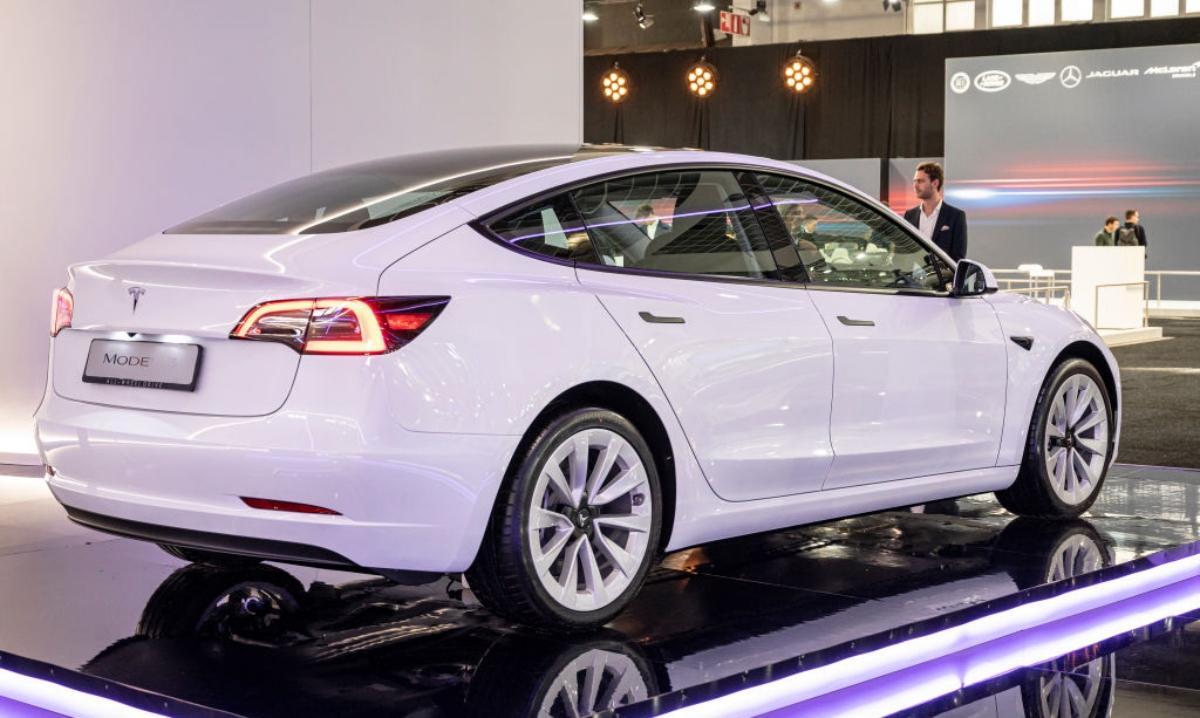 Article continues below advertisement
A California HOA won't let a homeowner put his Tesla charger in the garage.
Someone posting on the thread r/Electricvehicles stated that they had purchased a Tesla Model 3 before the April tax credit expiration. The OP loved the car but faced unexpected hurdles with the HOA of their townhouse. Essentially, the homeowner said they'd submitted a request to the HOA to install an EV charging outlet on their side of a shared garage, but the request was not approved.
Despite the homeowner's safety precautions and intention to pay for all costs associated with the charger's installation, they said, "To my surprise, the board members are expressing quite a lot of concern regarding the fire hazard of charging an EV in the garage."
One HOA board member said the charger should be installed outside for the driver to charge in the driveway, while another suggested running the wiring for the charger outside the building.
Article continues below advertisement
The original poster (OP) on the Reddit thread said his HOA framed their concerns as being focused on fire hazards. However, the OP pointed out, "EVs are everywhere these days, people constantly charge in garages, and I don't see massive class-action lawsuits/recalls for fire issues."
Since this particular HOA was focused on the risk of fire, it's notable that several studies show EVs as posing a lesser fire hazard than gas-powered vehicles, according to The Cool Down.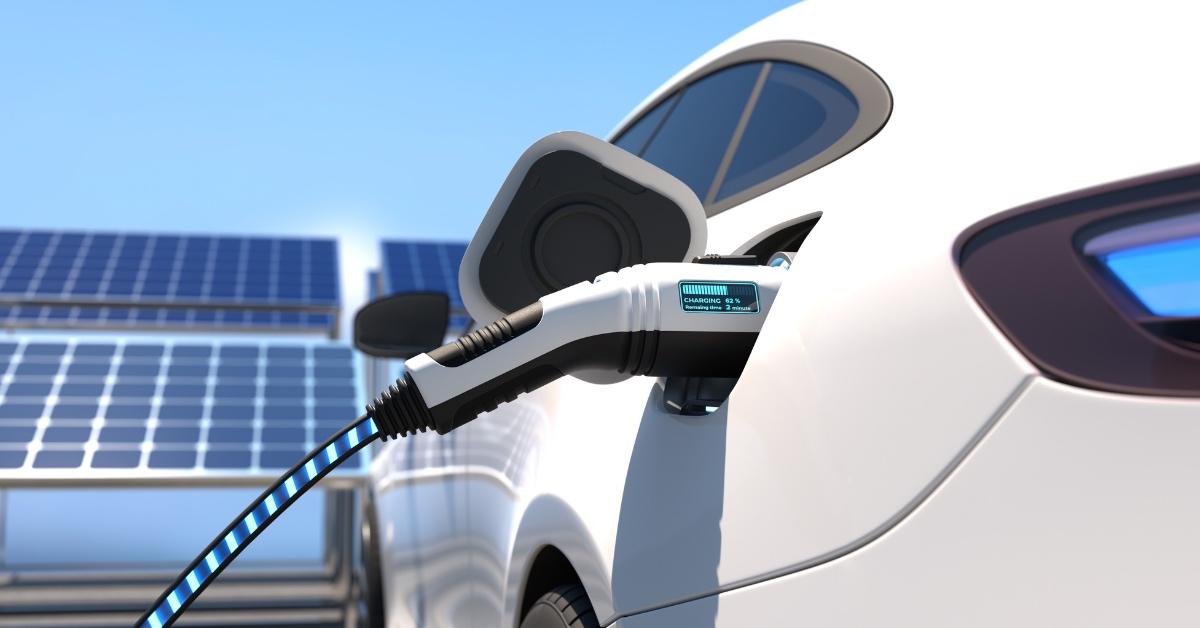 Article continues below advertisement
Many Reddit commenters also felt the fire risk was a silly reason for the restriction:
"Do people keep gasoline in the shared garages? Propane? Lighter fluid? Fireworks? All of them are a higher fire risk than a properly installed EV charger."
"Your HOA are a bunch of morons. Kind of goes with the territory, I know. If they're OK with gas stoves/furnaces and space heaters they should be fine with an EV. Let them meet with your electrician, who will likely be just as confused as you are. I might also alert the consumer protections board in your state. That'll shut em up."
Can an HOA force an EV owner to charge the car outside?
Since the OP is in California, they may be in luck. Per Plug In America, California offers the "right to charge" for both renters and owners and many commenters on Reddit said the same thing. There could be some debate about whether the HOA is within their rights by insisting that the charger be placed outside, though.
Can you have a Tesla if you can't charge at home?
It seems obvious why someone with a Tesla or any other electric vehicle would prefer to charge it at home. This Tesla owner could potentially get by without a home charger, at least temporarily, by using public charging stations and destination chargers at places like hotels or restaurants. Unfortunately, this HOA is putting up roadblocks to someone trying to transition to a more sustainable driving lifestyle.