Why Are Teslas Being Recalled? Check Your Vehicle's Brakes Today
Tesla is recalling over 54,000 of its Model X SUVs over faulty brake fluid. See if this Tesla recall or others apply to you and your vehicle.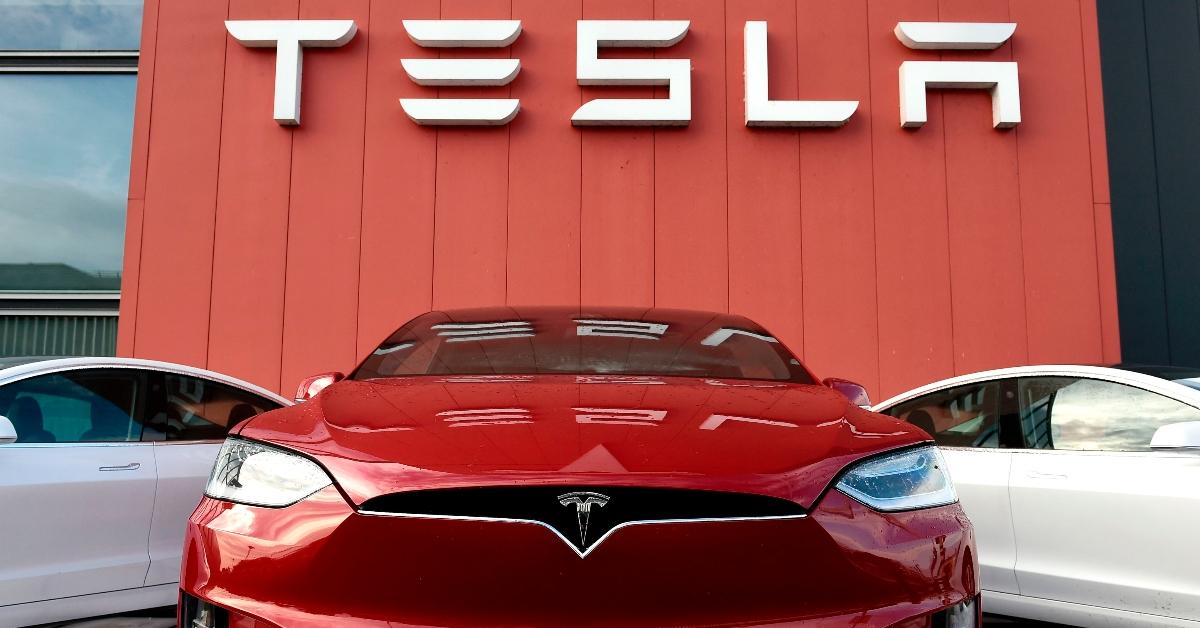 The Gist:
On Oct. 11, 2023, a recall began on Tesla Model X SUVs.
The October Tesla recall is one of several in 2023, including a previous recall in July.
Article continues below advertisement
For all of the ingenuity and sustainability promised by Elon Musk's Tesla cars, the electric vehicles seem to have an excess of issues in 2023. Over 54,000 Tesla Model X SUVs are being recalled due to a problem with the brake fluid indicator light, according to the National Highway Traffic Safety Administration (NHTSA).
Tragically, the October Tesla recall is one of several Tesla recalls in 2023. In July, the company's 2021-2023 Model S and Model X vehicles were recalled for a connection issue with the front-row seat belts.
Here's more information on the 2023 Tesla recalls, including what to do if you have a car that has been recalled.
Article continues below advertisement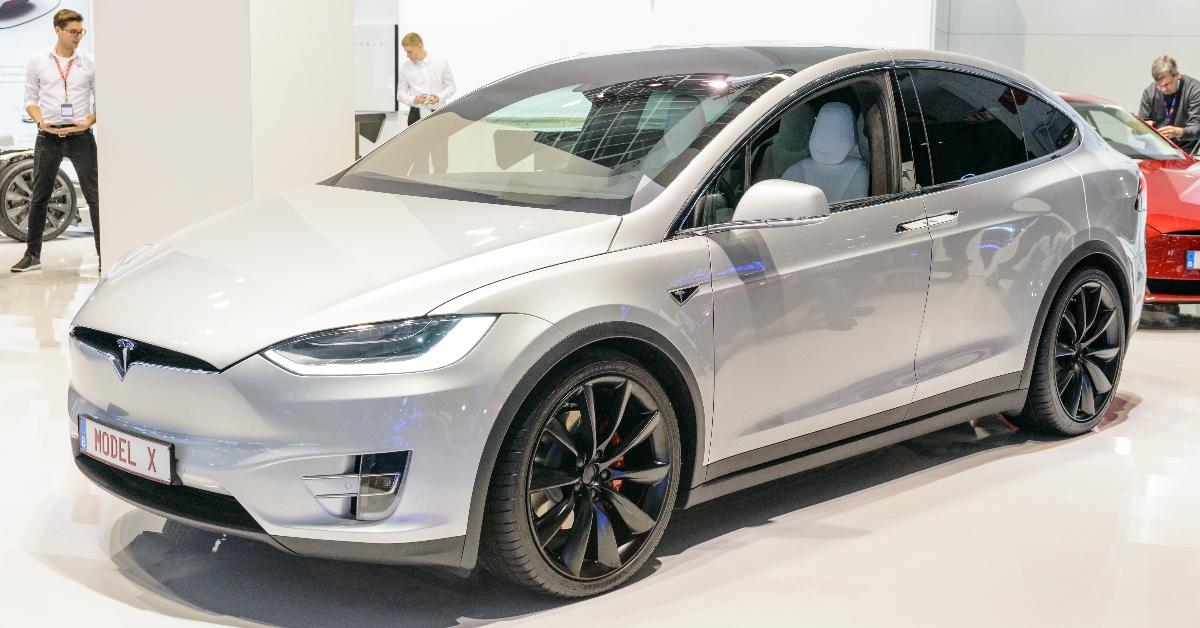 Here are all the details you should know in the 2023 Tesla recall.
According to an NHTSA Safety Recall Report, 98 percent of Tesla's Model X vehicles made between 2021-2023 are being recalled after the vehicle controller failed to display a warning light when brake fluid levels were low.
Article continues below advertisement
Brake fluid is important to the overall function of a vehicle because it helps the brakes stop the vehicle and prevent collisions. Low brake fluid may increase the risk of accidents, so it's important to know when it drops below optimal levels.
As of writing, no accidents, injuries, or death have been reported with the Tesla brake fluid light recall.
If you own a Tesla Model X, there is no need to take the vehicle in for service to fix the brake fluid controller. Per the NHTSA, the issue was corrected in a software update of Tesla's over-the-air (OTA) system. Model X owners just need to install OTA software release 2023.32.7 or later to rectify the problem.
Article continues below advertisement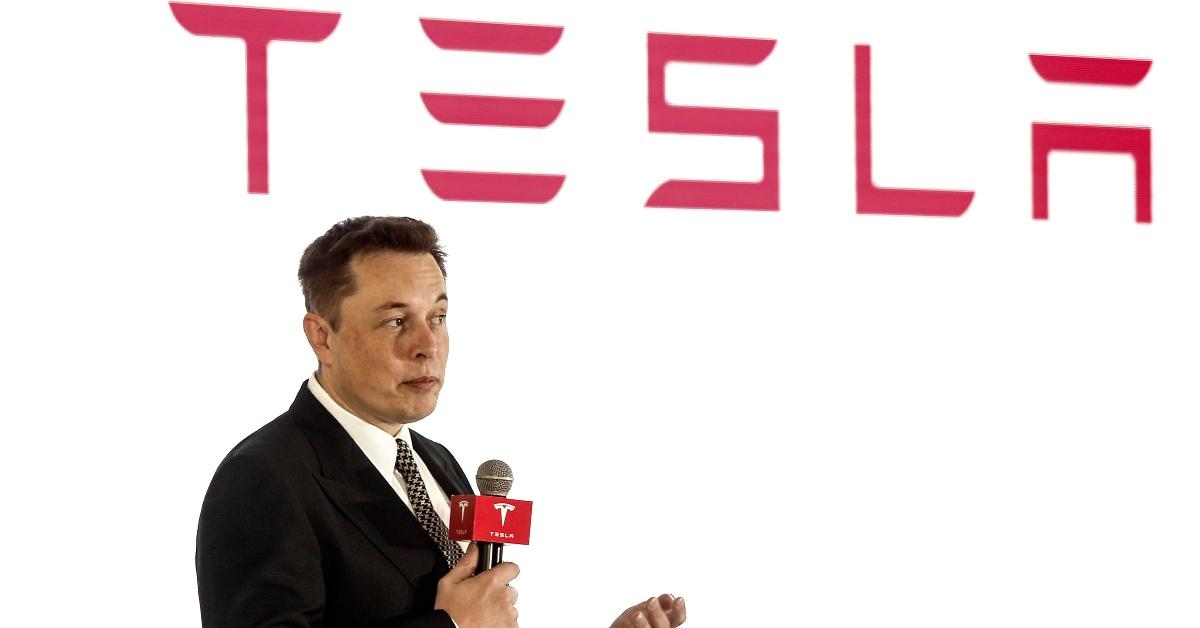 Tesla is one of few automakers that uses OTA software updates to fix vehicle issues without needing Tesla owners to take their vehicles in for services. InsideEVs reported Tesla CEO Elon Musk has disagreed with the NHTSA using the term "recall" for repairs that can be easily fixed through an OTA software update.
Article continues below advertisement
In July, an OTA software update couldn't fix a recall of 15,869 2021-2023 Tesla Model S and Model X vehicles for problems with the front-row seat belts. According to the NHTSA, there was a risk of the seat belts detaching because the belts weren't "connected properly to the pretensioner anchors."
If you own a Tesla Model S or Model X that may have been affected by this recall, you should have received a notification letter in September. You should take your vehicle to a Tesla dealership for a free inspection. Tesla mechanics will connect the seat belts to pretensioner anchors or replace the seat belt assemblies for free.
Article continues below advertisement
How do I know if my Tesla has a recall?
To check if your Tesla has a safety recall, go to the Tesla Service section of the company website and do a VIN Recall Search. You'll need to know your 17-digit Vehicle Identification Number (VIN) to access information on recalls on your vehicle.
You can contact Tesla customer service at (877) 798-3752. The number for the recall regarding the Model X brake fluid light indicator recall is SB-23-00-005.