What Is a Climate Disadvantaged Community? Many NYC Neighborhoods to Receive Climate Funds
What does it mean to be climate disadvantaged? Several NYC neighborhoods have been identified as such, and will receive climate funds.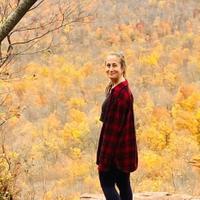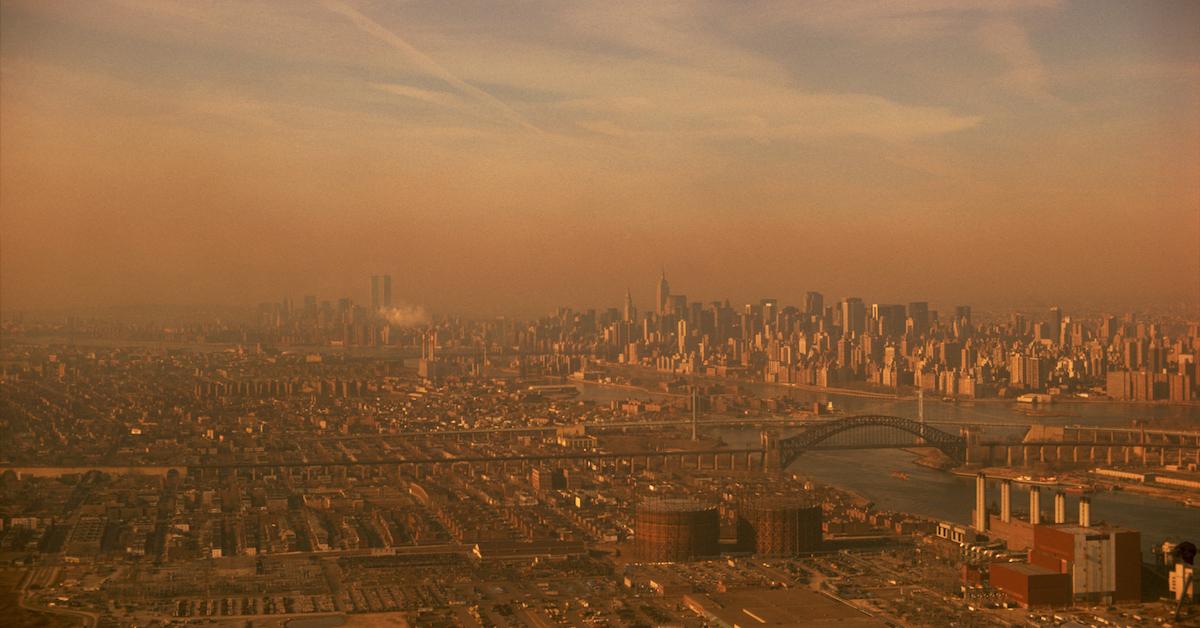 Global warming's impact on the Big Apple has been a tough pill to swallow for lifelong New Yorkers. Rising sea levels have put vulnerable neighborhoods at increased flood risk, scorching hot summers have worsened, and devastating storms like Hurricane Sandy are only likely to become more frequent over the next few decades.
The CLCPA recently identified climate disadvantaged communities, resulting in climate funding for neighborhoods across the city and state of New York. But what will that entail?
Article continues below advertisement
"Identifying communities that are disadvantaged is a critical step in advancing the climate justice agenda outlined in the [Climate Leadership and Community Protection Act]," Climate Justice Working Group Member and Executive Director of the New York City Environmental Justice Alliance (NYC-EJA), Eddie Bautista, stated in a press release.
"We undertook an intensive process to develop these criteria, which included reviewing public input and significant consideration and assessment of how communities are currently impacted by environmental burdens and health, income, and other social disparities," Bautista continued. "It is important to note that the criteria will be reviewed annually, allowing the working group to consider evolving knowledge on the extent to which frontline communities across the state are overburdened."
Article continues below advertisement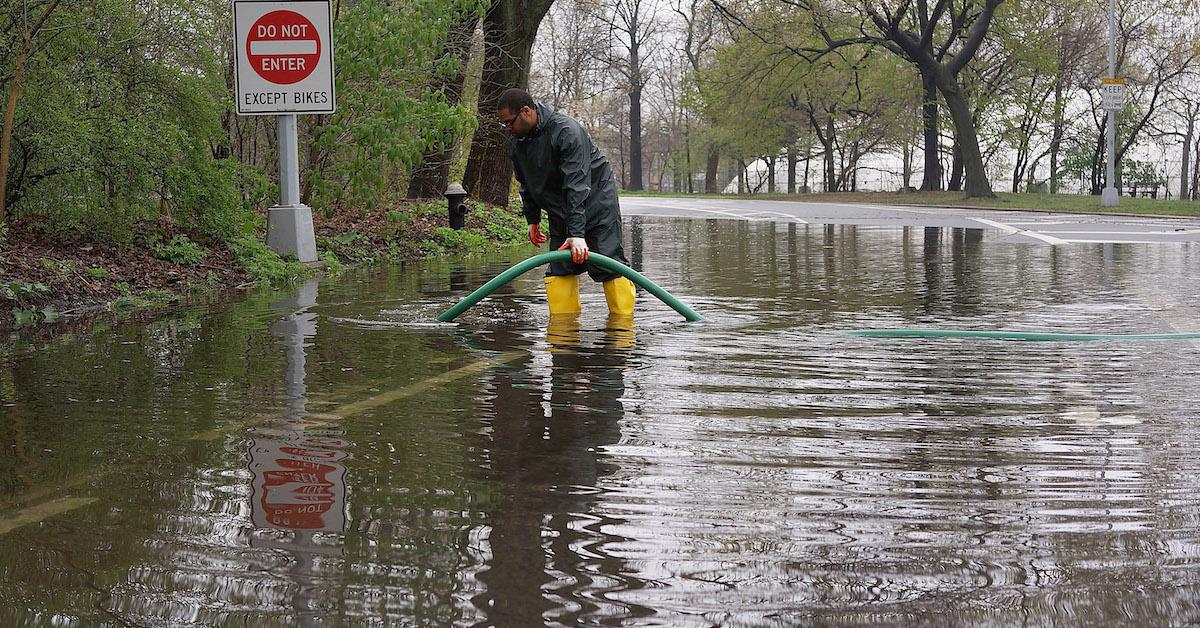 What is the CLCPA?
The Climate Leadership and Community Protection Act (CLPCA), aka the Climate Act, is a law that was passed in 2019 to lower New York's greenhouse gas emissions and to further transition to renewables. It enforced the creation of the Climate Action Council, who is in charge of creating a course of action to achieve said goals, under what's called the Scoping Plan.
Article continues below advertisement
Part of the CLPCA is to identify communities across the state that are disproportionately affected by global warming. These communities then receive additional investments, or climate funding, to decrease air pollution, and to increase clean energy production. Per CNBC, the government is required to invest upwards of 35 percent of state spending on said communities, to put this in action.
Article continues below advertisement
What does it mean to be climate disadvantaged?
Being "climate disadvantaged" refers to the fact that not all communities are impacted equally by global warming. Neighborhoods that are most susceptible to the impact of climate change include coastal communities, impoverished communities, those living by highways or industrial sites, and more.
"New York's Climate Act recognizes that climate change doesn't affect all communities equally," New York State's government website explains.
"The Climate Act charged the Climate Justice Working Group (CJWG) with the development of criteria to identify disadvantaged communities to ensure that frontline and otherwise underserved communities benefit from the state's historic transition to cleaner, greener sources of energy, reduced pollution and cleaner air, and economic opportunities," it continues.
For climate funding, the CJWG looked at 45 indicators such as: environmental issues and sociodemographic factors (age, race, income, etc.)
Article continues below advertisement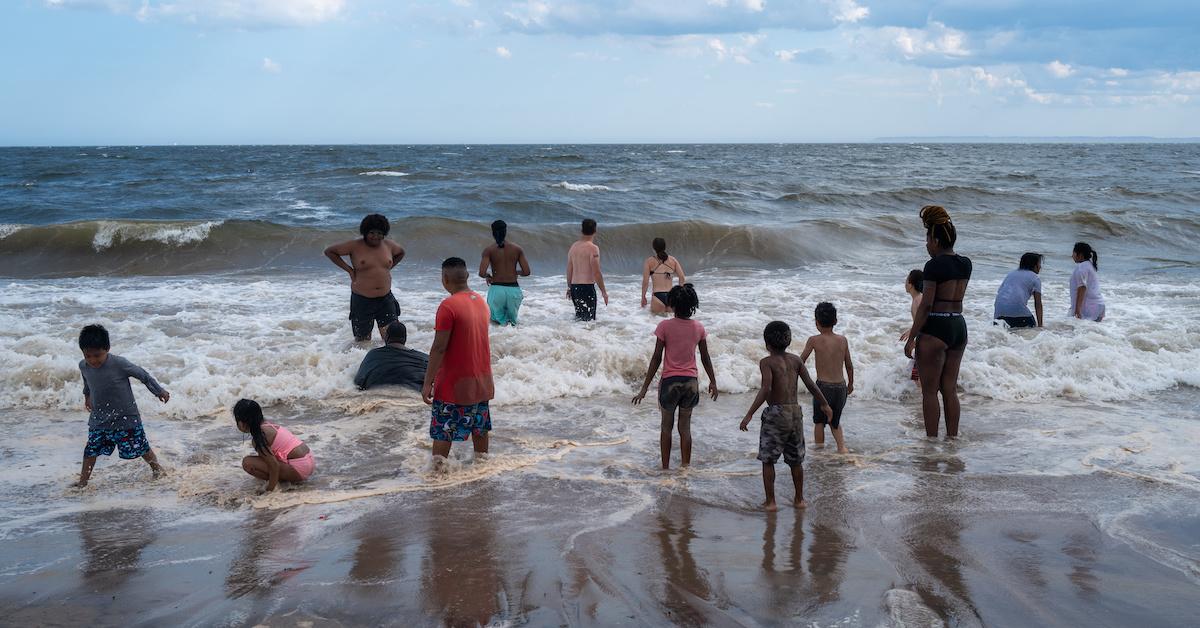 This map of climate disadvantaged communities in NYC shows which areas will receive climate funding.
Article continues below advertisement
Above are the New York City neighborhoods that have been identified as "climate disadvantaged." This list specifically identifies each neighborhood that has been labeled as such, and will receive "climate funds" to invest more in clean energy, and cleaning up air pollution.
"Now we can go back to the state and say, 'Hey, what are we doing?'" Queens resident Amit Shivprasad stated via The City. "I think this will make a difference, especially if they get the flood mitigation system going."
But again, it isn't just New York City communities that will be receiving funds to combat their climate disadvantages. This map shows climate disadvantaged communities, by region, who will receive funds to combat issues brought on by the climate crisis.
Many feel this is beyond significant in the state of New York's journey towards achieving climate justice, though more can always be done for those at the front lines of global warming.