This Birthday Picnic In Mexico Includes An Uninvited Guest — A Black Bear!
In a now-viral video, a mother shields her son from a black bear that decided to crash a birthday picnic in Mexico. Here's what happened.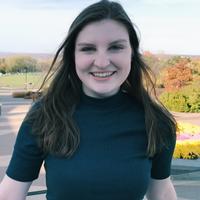 Article continues below advertisement
2023 has seen an increase in bear attacks, so it is no wonder a family's sweet birthday picnic in Mexico went viral after a horrifying last-minute guest arrived: a black bear! Here's what you need to know about the situation and whether the family is alright after their close encounter.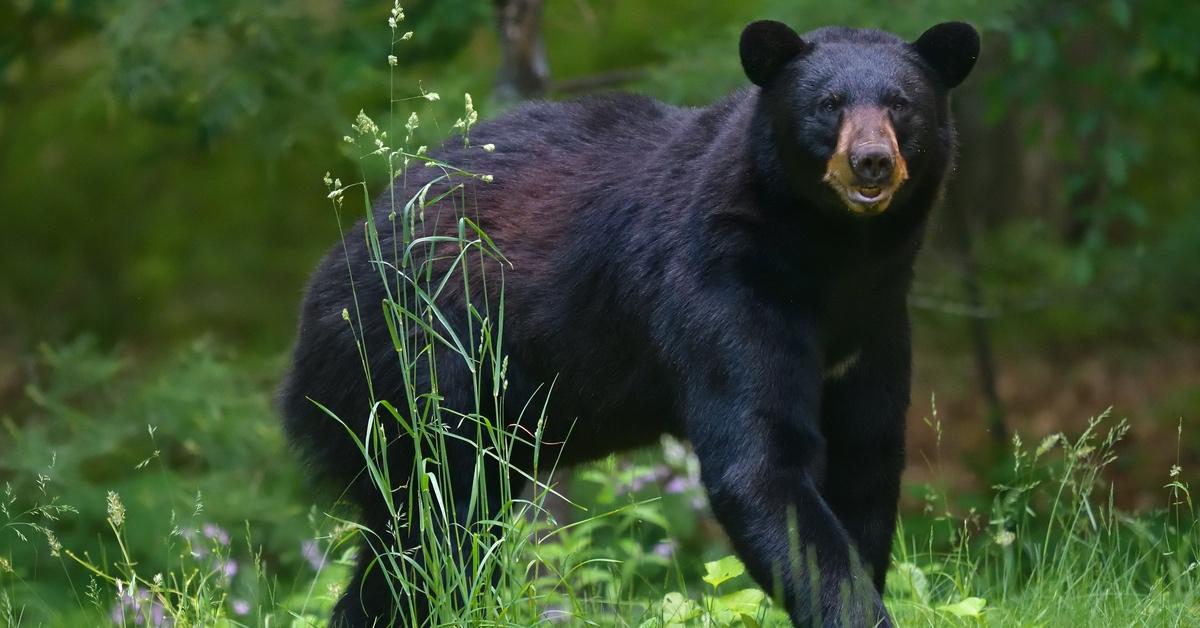 Article continues below advertisement
A black bear interrupted a birthday picnic in Mexico — here's what happened.
On Sept. 25, 2023, a woman in Mexico shielded her son from a black bear that crashed a birthday party in the park. The woman, Silvia Macías of Mexico City, told the Associated Press (AP) that the family had traveled to Chipinque Park in Monterrey to celebrate the birthday of her son, Santiago, who has Down syndrome.
The family had prepared dishes to share for the celebration, but shortly after unpacking their spread, a black bear hopped up on the picnic table inches away from family member's faces. Angela Chapa, an attendee and friend of the family, filmed the now-viral video that shows the bear gobbling up enchiladas, tacos, and other food just inches from Macías and Santiago.
Article continues below advertisement
In the video, Macías keeps her eyes downcast and her hands over her son's eyes. "The worst thing was that Santiago might get scared. Santiago is very afraid of animals, a cat or a dog, any animal scares him a lot," she told the AP.
Macías added, "That's why I covered his eyes, because I didn't want him to see it and scream or run. I was afraid that if he got scared or screamed or scared the bear, that the bear would react."
Article continues below advertisement
Bears are common in the park, but primarily at dawn or dusk — not midday when Santiago's party took place. Macías said she and Chapa had a plan in case they saw any bears, which included "playing a game" with Santiago where they covered his eyes and acted like statues.
According to the National Parks Service, this is exactly what to do in a bear encounter: remain calm and speak in low tones so a bear does not identify you as prey.
When the bear interrupted their birthday party, the group remained still, even when "the bear was very close to us, we heard him as he growled, as he ate, you could smell the bear. It was really very very close."
Towards the end of the encounter, Chapa noticed a plate the bear hadn't eaten, showed it to the animal, and then tossed it far away. Chapa then planted herself in front of Macías and her son until the bear left the vicinity, and they could also leave.
There are a few ways you can use to stay safe in a bear encounter.
The National Parks Service offers tips for people who encounter bears available on their website.
Do not toss any food you may have to the bear, which could draw more bears to the area.
Remain calm and talk in low, soft tones, to indicate you are not a prey animal.
Do not run away from the bear; if you are being followed, stop and stand your ground.
If the bear is standing still, move away slowly and sideways.
Do not climb a tree.
Pick up small children and do not make any loud or sudden noises.