Poachers in Ventura County Busted by FWS, and Taken to Superior Court
A Ventura County poaching case, led by a group known as the E-Bike Crew, has gone to Superior Court after being busted by USFWS.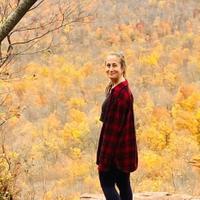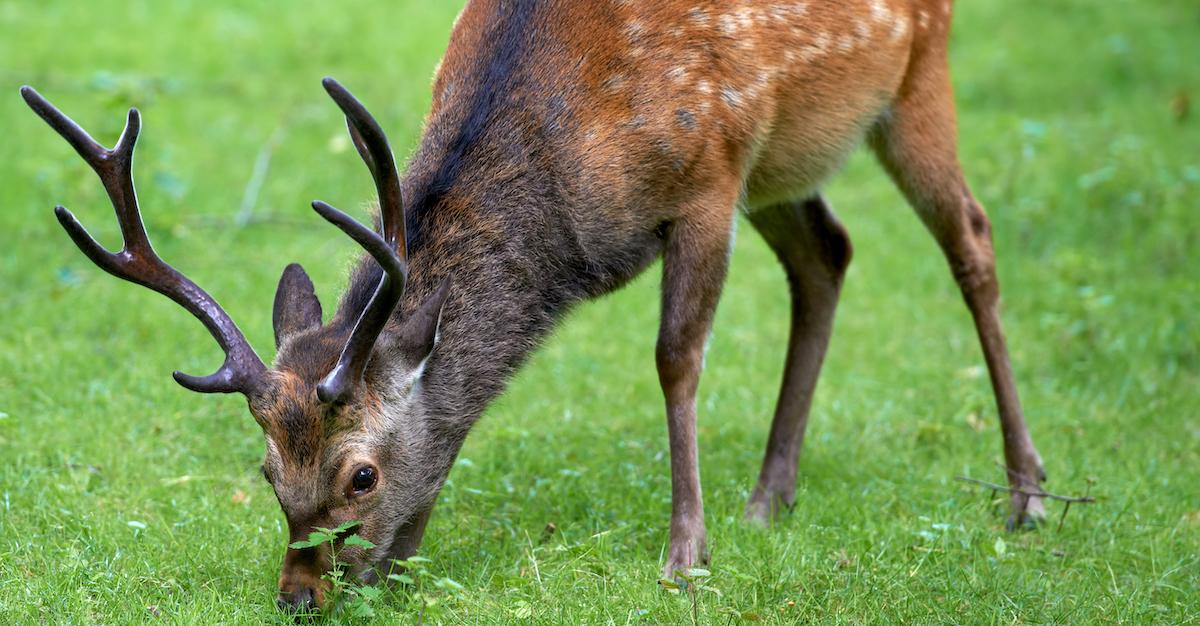 California environmentalists and the state's District Attorney are celebrating after charges were finally filed against a group of poachers in Ventura County Superior Court. Seven people were arraigned in court for 21 charges, including filing a false or forged document, conspiracy, receiving stolen property, unlawful possession of untagged bear, and animal abuse or cruelty.
They had another court appearance on Wednesday, Dec. 7.
Article continues below advertisement
The group of poachers and wildlife traffickers, which includes seven members, is widely known as the "E-Bike Crew."
"California Department of Fish & Wildlife (CDFW) investigated the 'E-Bike Crew,' discovering that they worked with Lizette's Market in Piru to fraudulently reprint hunting licenses and tags," Ventura County District Attorney Erik Nasarenko announced in a press release from Dec. 5.
Six out of seven members have been accused of committing numerous different crimes — hopefully, they will get the punishments they deserve for their crimes on nature.
"The six-member wildlife trafficking organization is accused of conspiring with Lizette's Market beginning in June 2019 through October 2021," the statement continues, "allegedly producing the false and fake tags to hunt and take more deer, pigs, and bears than legally allowed by state law."
Article continues below advertisement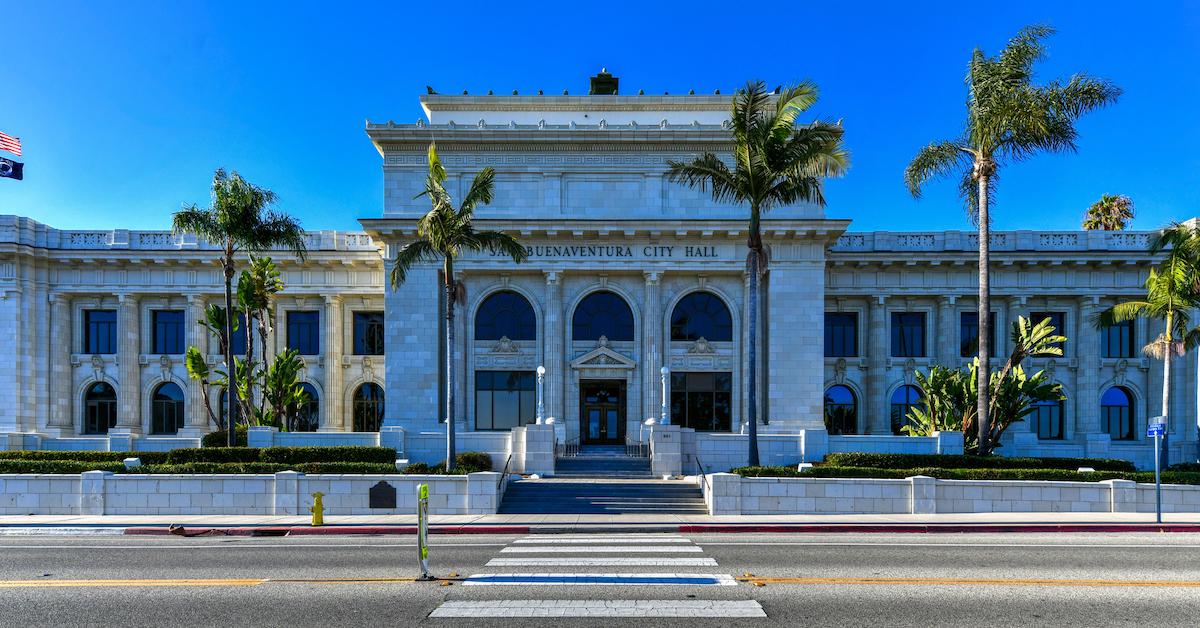 What to know about the E-Bike crew bust in Ventura County:
A poaching ring, led by a group known as the E-Bike crew, has finally been shut down for three years worth of wildlife injustice.
According to Field and Stream, the group forged hunting tags to over-hunt large game animals over the course of three years. Juventino Reyes Guerrera, who operated a Fish and Wildlife licensing desk was accused, along with Guerrera, Martin Bravo Sr., Martin M. Bravo, Gilberto Lopez Hernandez, Jaime Mendoza Avila, and Cristian Lopez Perez.
Article continues below advertisement
The seven men were arraigned in Ventura County Superior Court, and were charged with 21 counts of conspiracy and fraud. While working at Lizette's Market, Guerrera reportedly printed several copies of hunting tags for the poachers. Game wardens had received complaints about the group, which travels via e-bike, over the course of several years, for hunting in prohibited areas and over-hunting.
In December 2021, search warrants led officials to find illegally harvested meats and trophies.
"With the reprint scheme enacted, the wildlife trafficking organization was allowed to go into the surrounding wilderness areas in and around Ventura County and provided the means to illegally kill any game animal at any given time with a safeguard in place in the event the group was confronted by law enforcement," the arrest warrant states, as per Field and Stream.
Article continues below advertisement
"The execution of this scheme has resulted in a significant loss to wildlife resources within the county, the deprivation of lawful hunting opportunity for law-abiding citizens, and the illegal commercialization of native wildlife for personal gain or profit."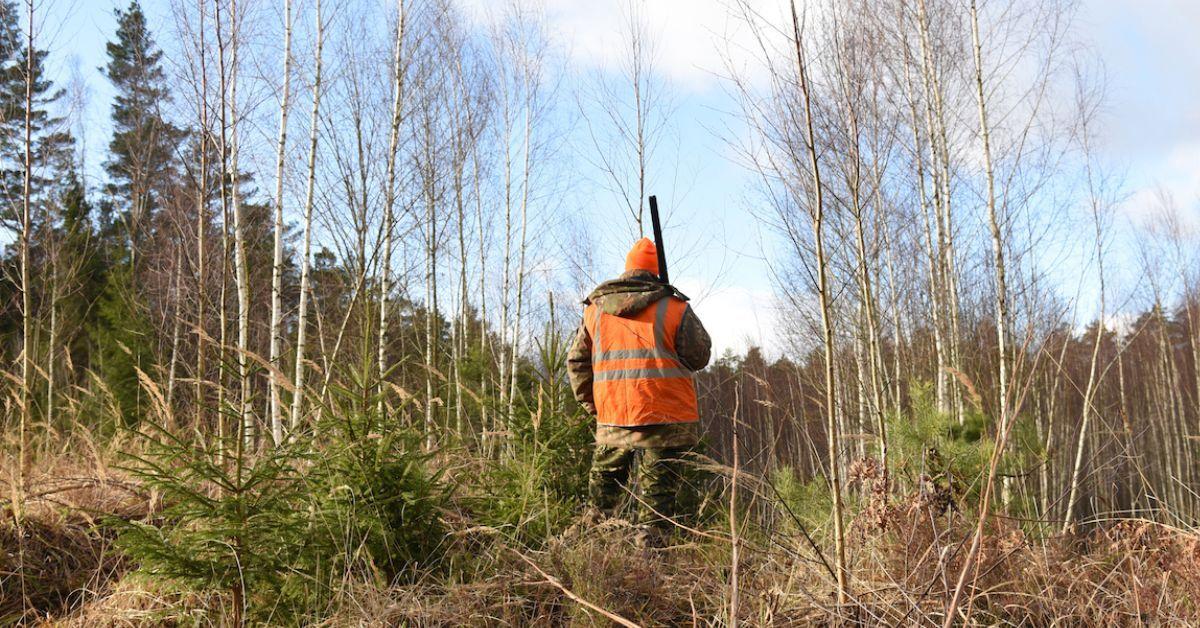 Article continues below advertisement
Why is poaching bad?
Poaching takes a negative toll on the environment for a number of reasons. Groups such as the E-Bike crew have been accused of hunting endangered or protected species like California's mountain lion. They also reportedly hunted in protected areas and wildlife sanctuaries, which is prohibited by the state or even federal government.
And what's more, in cases of hunting more than what's allotted, it can affect entire ecosystems long-term. If one species is wiped out, it could truly mess up the food chain, for good.