To Evade Poachers, Rhinos May Be Evolving to Have Shorter Horns
Although rhinoceroses have lived with large horns for many years, scientists believe their horns may be shrinking to adapt to survive poachers.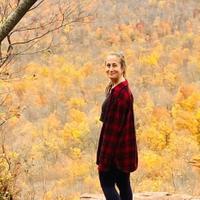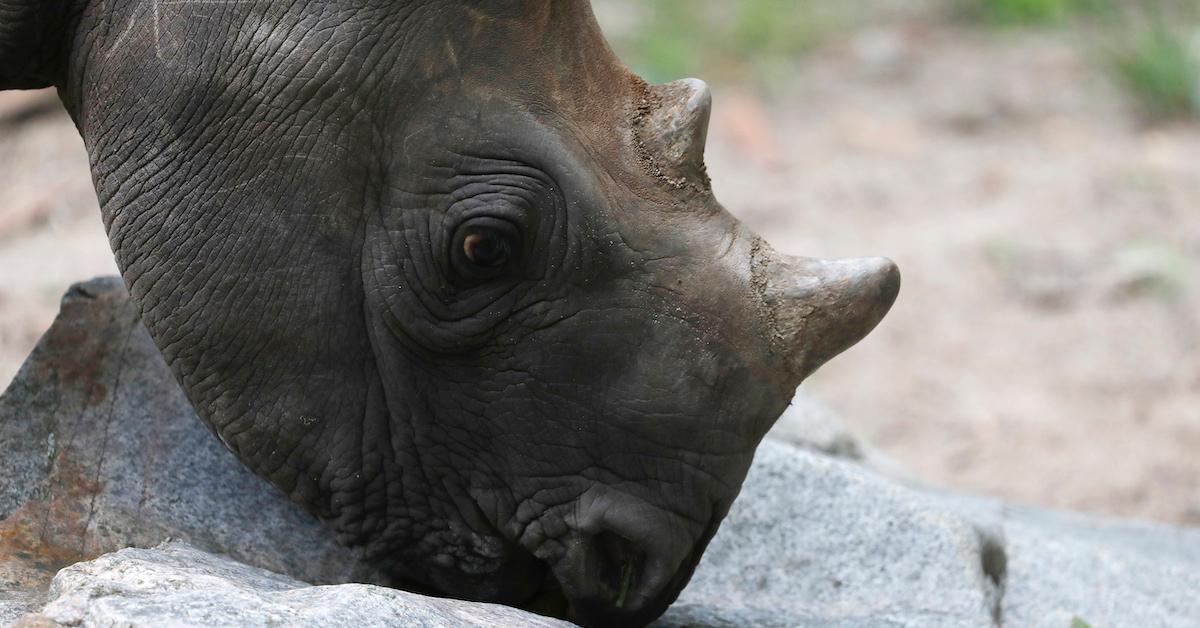 For several centuries, the rhinoceros was considered a prize in the eyes of poachers — specifically those who had longer horns. But it looks like the highly endangered species has evolved to evade hunters and survive the cruel practice.
A new study shows that rhinoceros horns may be shrinking, which is believed to be due to evolution and years of poaching.
Article continues below advertisement
"We were really excited that we could find evidence from photographs that rhino horns have become shorter over time," Oscar Wilson, who is lead author of the report and based at the University of Helsinki in Finland stated, as per Sky News. "They're probably one of the hardest things to work on in natural history because of the security concerns."
"Rhinos evolved their horns for a reason — different species use them in different ways such as helping to grasp food or to defend against predators — so we think that having smaller horns will be detrimental to their survival," Wilson continued.
"For at least a few decades now there's been much more of a focus on the conservation of rhinos — and this is reflected in the more recent images, which relate to their conservation in sanctuaries or their plight in the wild."
Article continues below advertisement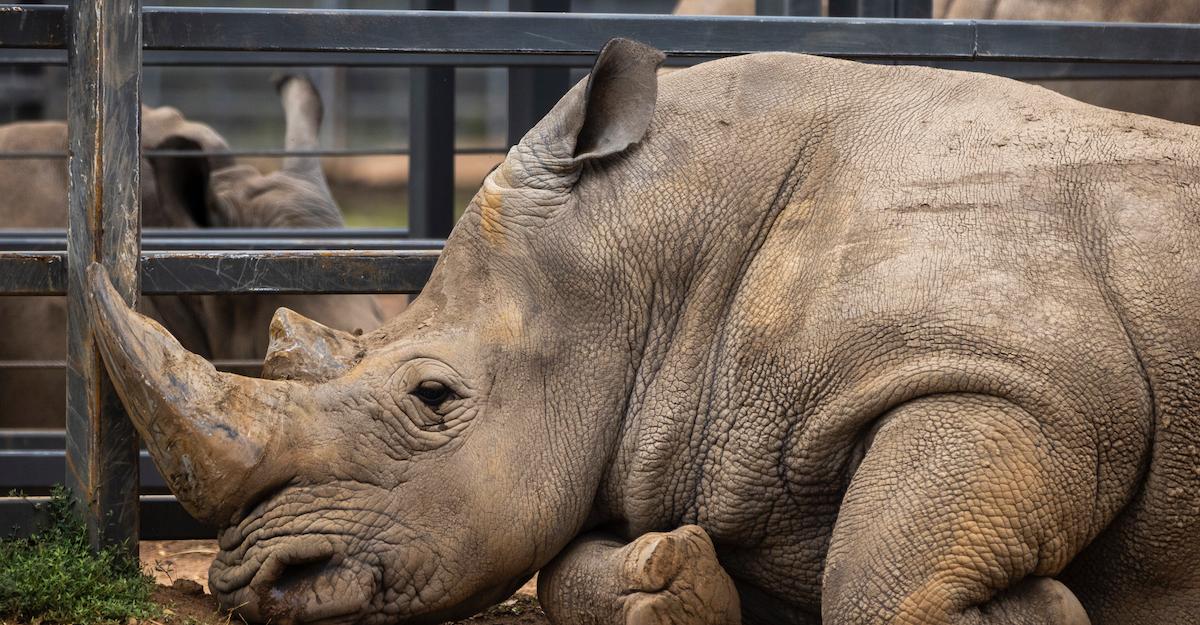 Rhinoceros are experiencing a strange phenomenon: their horns are shrinking.
According to Wales Online, this is believed to be the result of years of hunting. The findings, which were published to People and Nature, looked back on photos of all five species of rhino — white, black, Indian, Javan, and Sumatran — from the last century and a half, and drawings from the last 500 years. Using the images, scientists measured the length of their horns.
Article continues below advertisement
To properly measure the horns in relation to the animal's size, scientists also measured the rhino's other body parts. The result? The species' horns have clearly started growing in shorter in more recent decades.
Horns are considered a trophy to hunters, and medicinal in certain cultures. It's believed that longer-horned rhinos were more often targeted before poaching was made illegal, which is why surviving smaller-horned rhinos are believed to have passed on that trait.
Sadly, rhinos are continuing to die out — despite ongoing conservation efforts. At the beginning of the 1900s, there were more than half a million in the wild, but populations have waned to less than 300,000. This may be in part due to climate change, but it's also most likely because of black market rhinoceros poachers.
Regardless though, conservation efforts are still vital, to keep the beloved animals alive.
Article continues below advertisement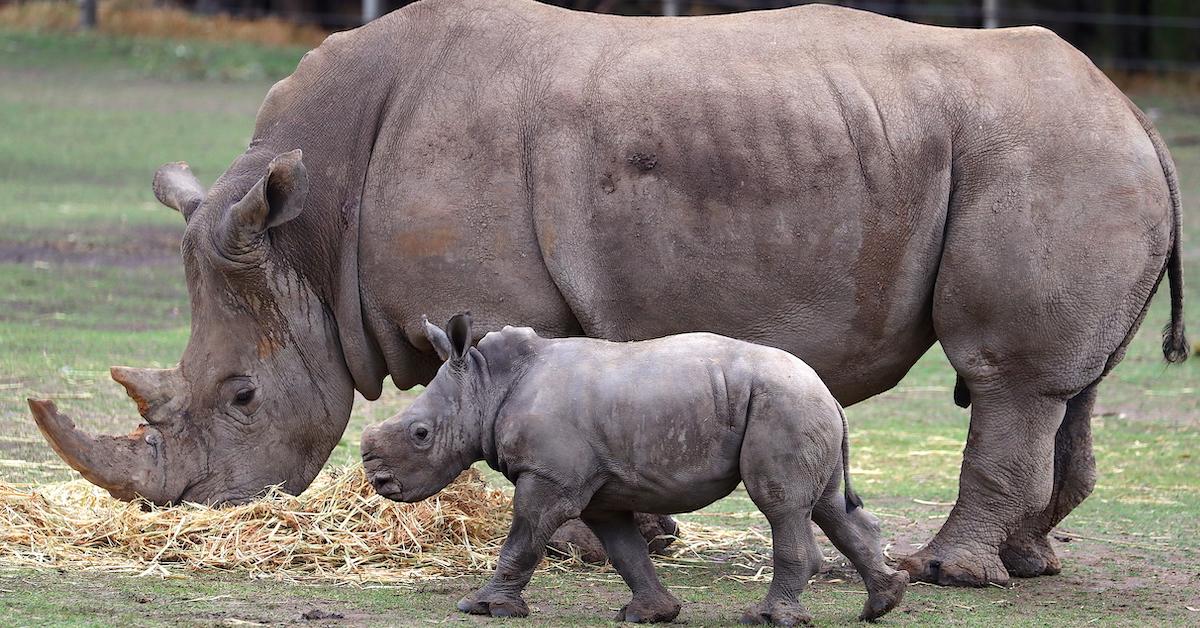 Earlier this year, a baby Sumatran rhino was born at a sanctuary.
While hope for the global rhino population is waning, a baby Sumatran rhino was born at a sanctuary in Indonesia earlier this year, giving conservationists a glimmer of hope.
The mother had sadly suffered from eight miscarriages. However, the mom — named Rosa — gave birth to a female baby on March 24 at the Sumatran Rhino Sanctuary (TNWK SRS). The mother and baby were given postnatal care, and she was ultimately quite healthy.
Hopefully, increased conservation efforts and stronger efforts against poachers will continue to help the species' populations increase, to the point where they won't be considered endangered — or even threatened — for much longer.
Even if their horns are shorter, we'd love to have more rhinos in the world.