Tongass National Forest Re-Protected by Biden Administration — Some Worry It's Not Enough
Many environmentalists are celebrating the restoration of protections for Alaska's Tongass National Forest — but some worry it's not enough.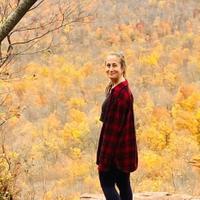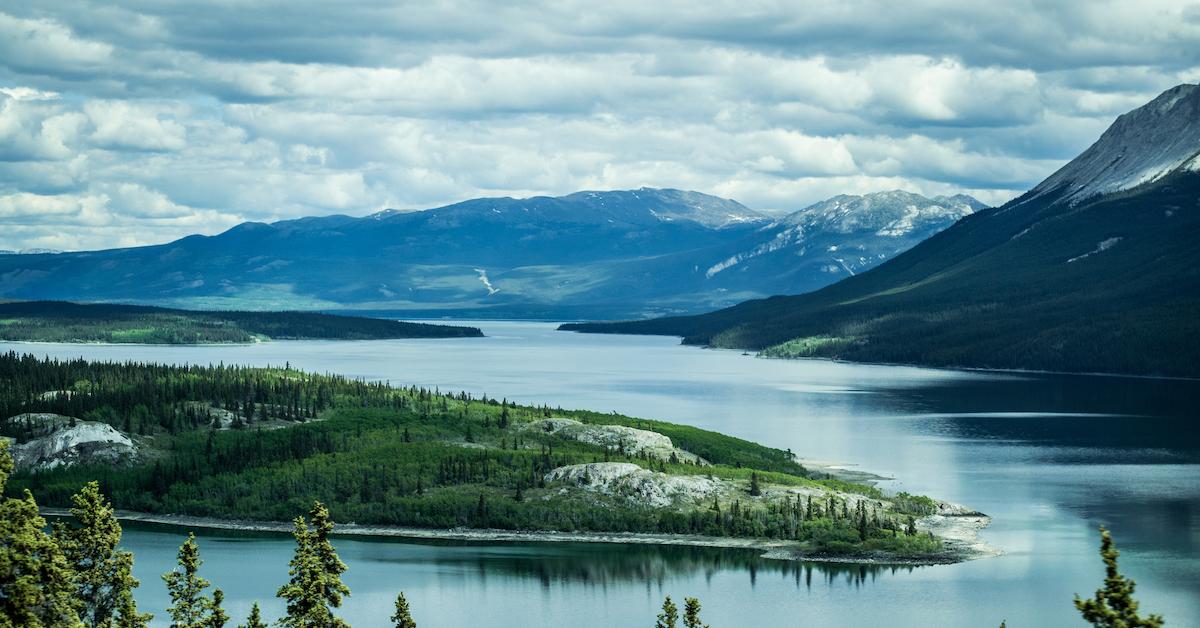 Article continues below advertisement
"As our nation's largest national forest and the largest intact temperate rainforest in the world, the Tongass National Forest is key to conserving biodiversity and addressing the climate crisis," Agriculture Secretary Tom Vilsack stated in a press release. "Restoring roadless protections listens to the voices of Tribal Nations and the people of Southeast Alaska while recognizing the importance of fishing and tourism to the region's economy."
"Today's announcement reflects our continued focus on listening to Tribal Nations and people in Southeast Alaska," USDA Under Secretary for Natural Resources & Environment (NRE), Dr. Homer Wilkes, also stated. "Protecting the Tongass will support watershed protection, climate benefits, and ecosystem health and protect areas important for jobs and community well-being – and it is directly responsive to input from Tribal Nations."
Article continues below advertisement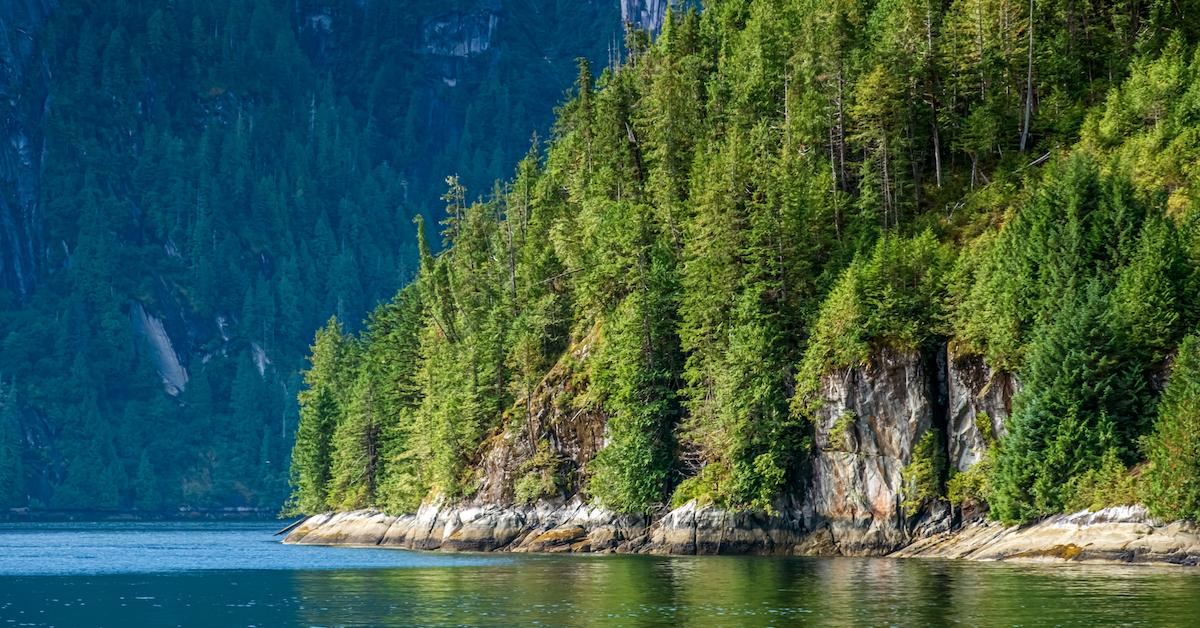 What to know about the Tongass Forest's restored protections:
On Jan. 25, the U.S. Department of Agriculture made big moves to preserve the land, waters, and well-being of the tribes living within Alaska's Tongass National Forest.
According to The BBC, tribes and environmental groups had been petitioning to restore the protections, which prevented logging and road building across the 9 million-acre natural space that's home to a wide range of plants, animals, and trees that are responsible for sequestering 44 percent of our nation's carbon dioxide.
Article continues below advertisement
Though it faced strong opposition from Republican politicians within Alaska, who believe this will impede on economic development, it's crucial to protect the hundreds-year-old cedar, hemlock and Sitka spruce trees that help house more than 400 species of wildlife.
"The forest is key to our survival as a people, to our way of life … for thousands of years," Joel Jackson, the president of the tribal community known as the Organized Village of Kake stated via The BBC.
The Roadless Rule was first introduced in 2001 during Bill Clinton's presidency, to protect certain natural areas from logging. As previously mentioned, Trump revoked said protections in 2020, and it's been a battle with right-wing representatives ever since.
"If you believe in global warming, see the value of sequestering carbon, and you like the fishing industry and support tourism, these are all things that the roadless rule enhances," local logger Gordon Chew told The BBC.
Article continues below advertisement
Why do some think this isn't enough?
While this is a great move to protect the Tongass from logging, some still worry this won't be enough to protect it.
According to Grist, large amounts of the forest are still being logged with land swaps that are given congressional approval for private tracts. In fact, about 88,000 acres have been sold to logging groups since 2015.
And further more, the Tongass is suffering from climate change. Drought has killed off trees and animals alike.
In 2021, a forest restoration project was initiated, money was invested in nearby communities, and tribes were promised more power in making decisions. This is taking place over four years, and while it will do more to preserve the forest, further measures need to be taken to ensure it's fully protected.