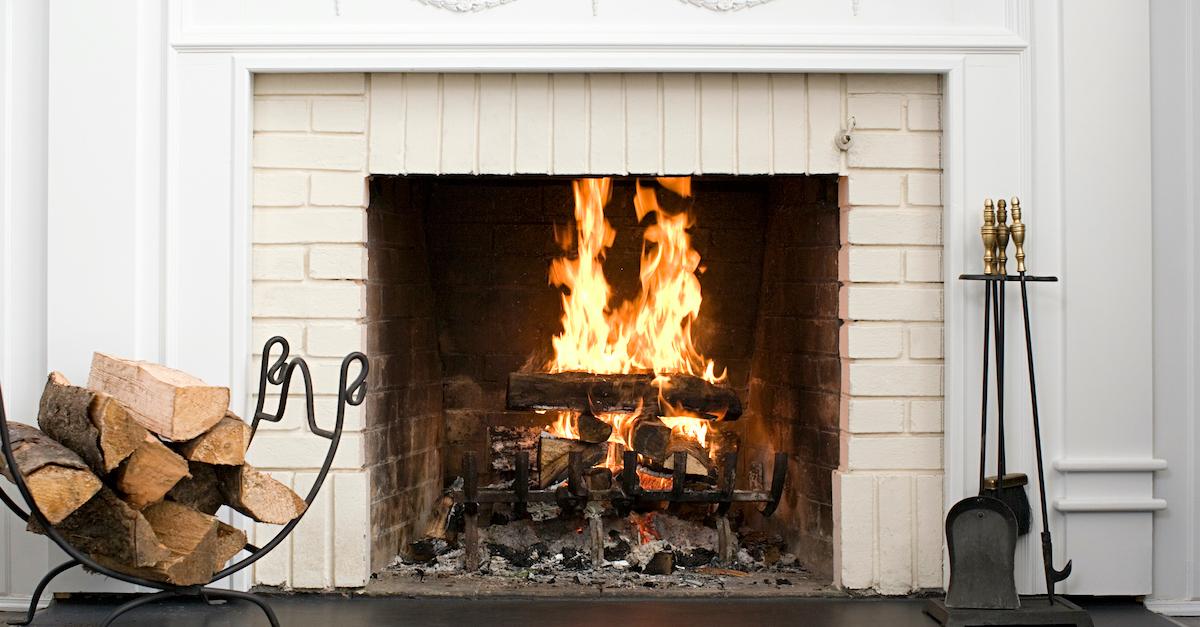 Here's How to Make Sure Your Firewood Is Sustainable This Winter
Whether you keep your home heated via wood-burning stove, or if your living room is simply equipped with a tantalizingly elegant fireplace, there is truly nothing better than cozying up to a blazing fire on a chilly winter night. However, unless you moonlight as a lumberjack, you're most likely purchasing wood from your local gas station or hardware store, and if that's the case, there are certain steps you can take to ensure you've chosen a sustainable firewood option.
Article continues below advertisement
Carbon Trust deems heating your home with firewood as "carbon neutral" as it's a renewable resource, but we're always seeking out ways to better our health and the environment. That being said, we've compiled a comprehensive list of sustainable firewood options, to ensure your home stays warm, sans the environmental impact this winter. We promise these eco-friendly firewood options will make your home just as toasty as any firewood variety.