Here's How to Make Sure Your Firewood Is Sustainable This Winter
Whether your home is heated by a wood stove or if it's simply graced with a fireplace, here's how to ensure your firewood is 100 percent sustainable.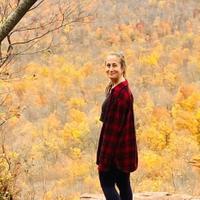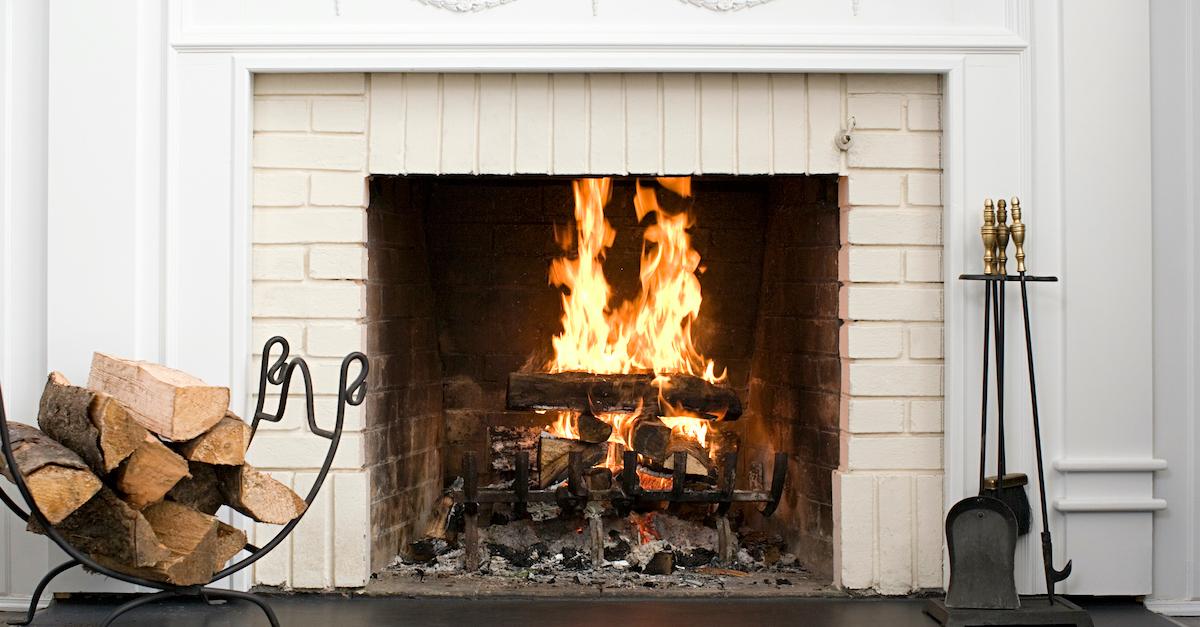 Whether you keep your home heated via wood-burning stove, or if your living room is simply equipped with a tantalizingly elegant fireplace, there is truly nothing better than cozying up to a blazing fire on a chilly winter night. However, unless you moonlight as a lumberjack, you're most likely purchasing wood from your local gas station or hardware store, and if that's the case, there are certain steps you can take to ensure you've chosen a sustainable firewood option.
Article continues below advertisement
Carbon Trust deems heating your home with firewood as "carbon neutral" as it's a renewable resource, but we're always seeking out ways to better our health and the environment. That being said, we've compiled a comprehensive list of sustainable firewood options, to ensure your home stays warm, sans the environmental impact this winter. We promise these eco-friendly firewood options will make your home just as toasty as any firewood variety.
Seasoned firewood has a longer, cleaner burn.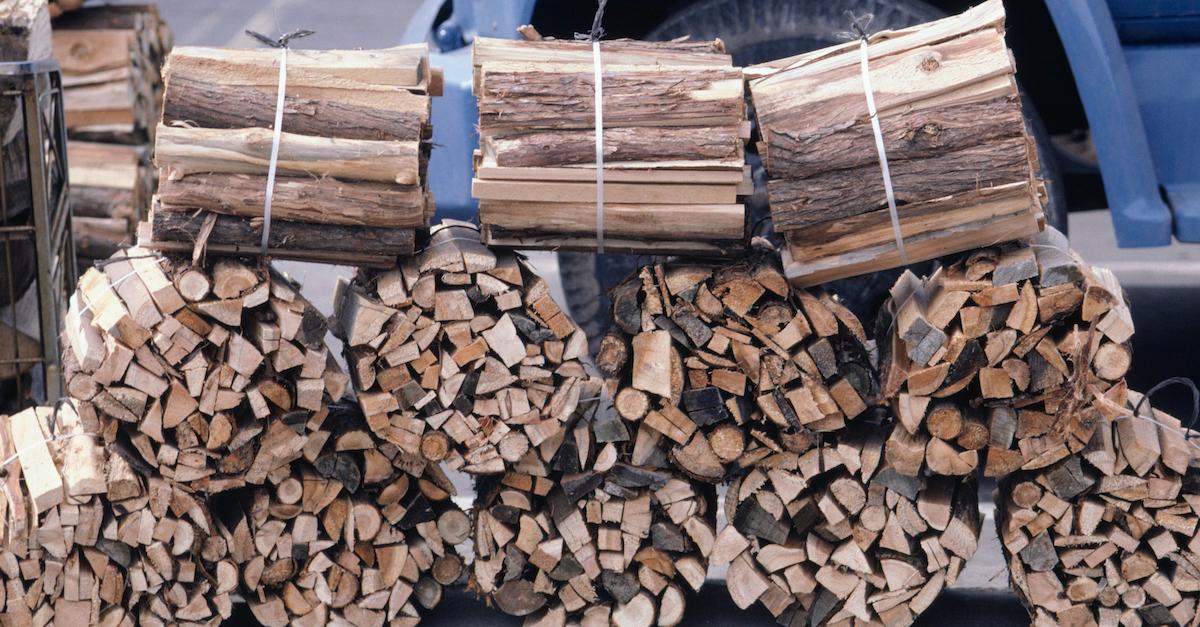 Pre-seasoned firewood provides for a longer and cleaner burn by releasing any water trapped within the wood before you burn it. According to Environmental Chimney Service, burning water-logged wood leads to cooler fires, as well as an influx of smoke and steam, damaging your chimney and providing a health hazard for you and the environment. You can purchase pre-seasoned wood, or learn how to season it yourself, depending on how you're attaining your wood.
Article continues below advertisement
Opt for certain species of wood.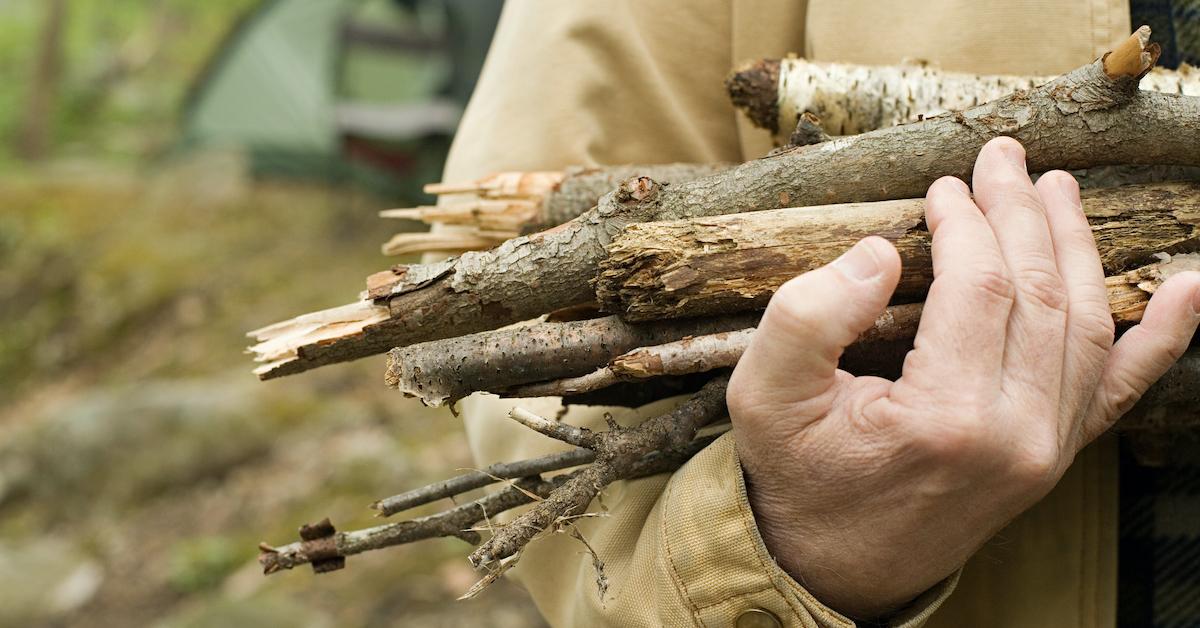 Although wood is considered to be a renewable energy source, it's best to pick out a wood species that burns longer and cleaner, to lower your environmental impact. Whether you're chopping your own wood or buying it from the store, according to High's Chimney, opt for long-burning woods such as hickory or beech, and combine it with white oak, which is especially plentiful and burns decently long and clean.
Article continues below advertisement
Seek out "waste wood."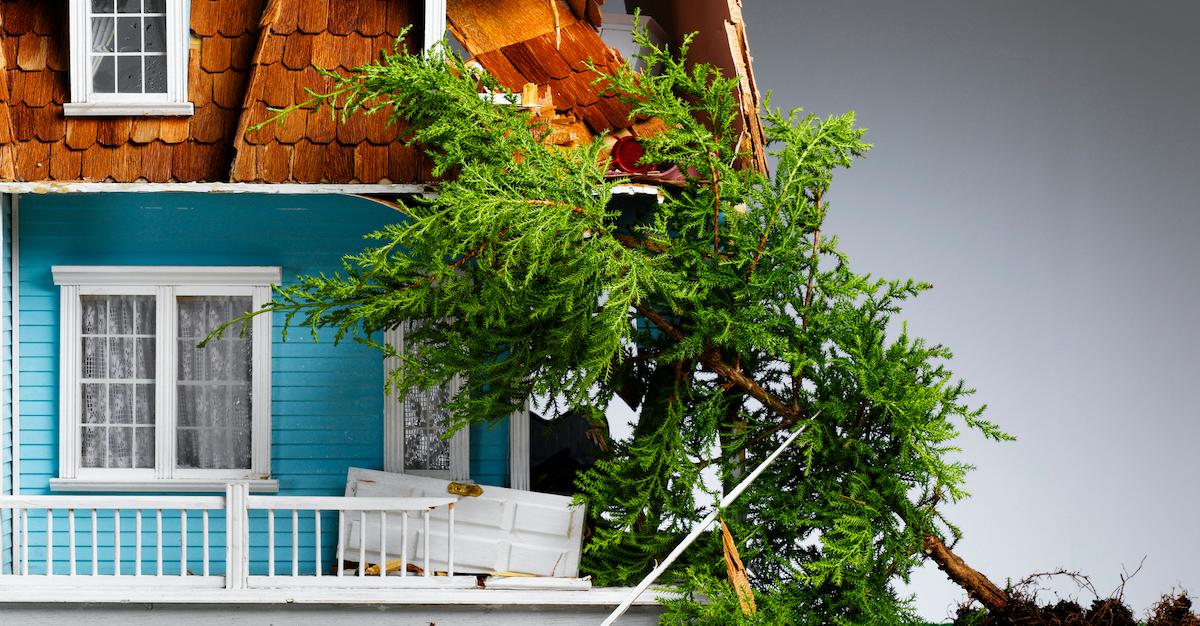 Instead of chopping down a perfectly healthy tree, it's always best to utilize wood from trees that have fallen in the road or on people's lawns. Navigate to Craigslist to see if anyone needs help with tree removal, or a local Facebook page to see if anyone in your town or city is trying to get rid of a fallen or unwanted tree. With a little physical labor, you'll get free firewood, while helping someone out in the process.
Article continues below advertisement
Buy locally-sourced firewood.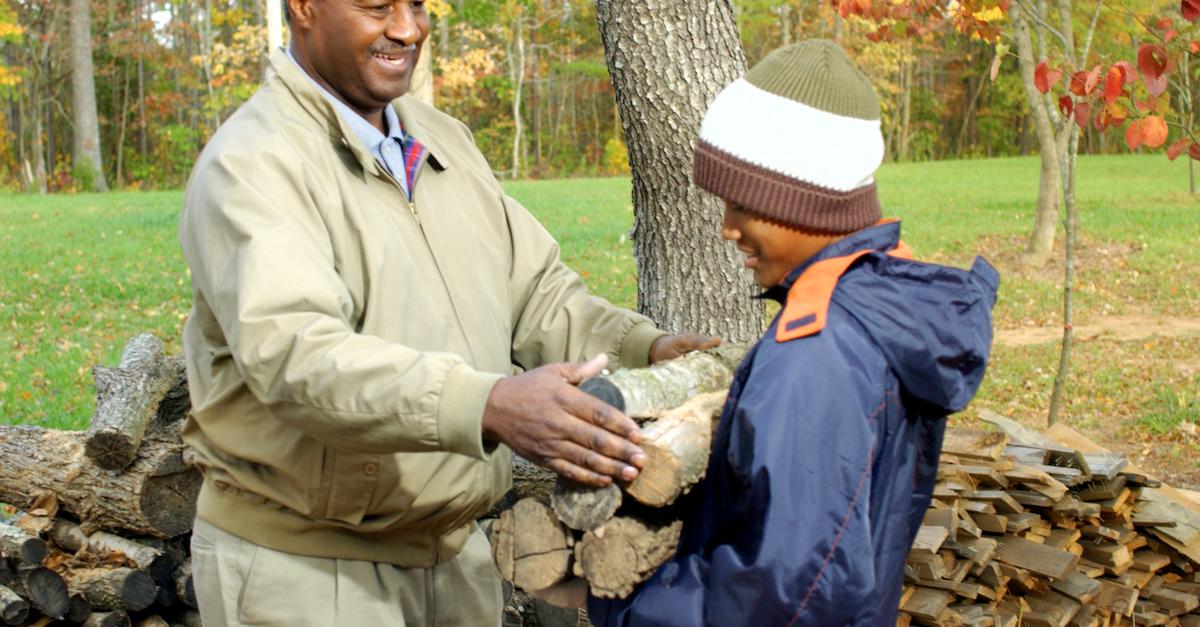 Although we mainly think of locally-sourcing food, locally-sourcing your firewood is equally important, according to CTSweep. Transporting firewood not only burns a ton of gas via massive trucks, but it also introduces non-native bugs and parasites to your region, and promotes the destruction of forests elsewhere. If you're buying firewood, check the source, and make sure it comes from within your state.
Article continues below advertisement
Plant firewood trees.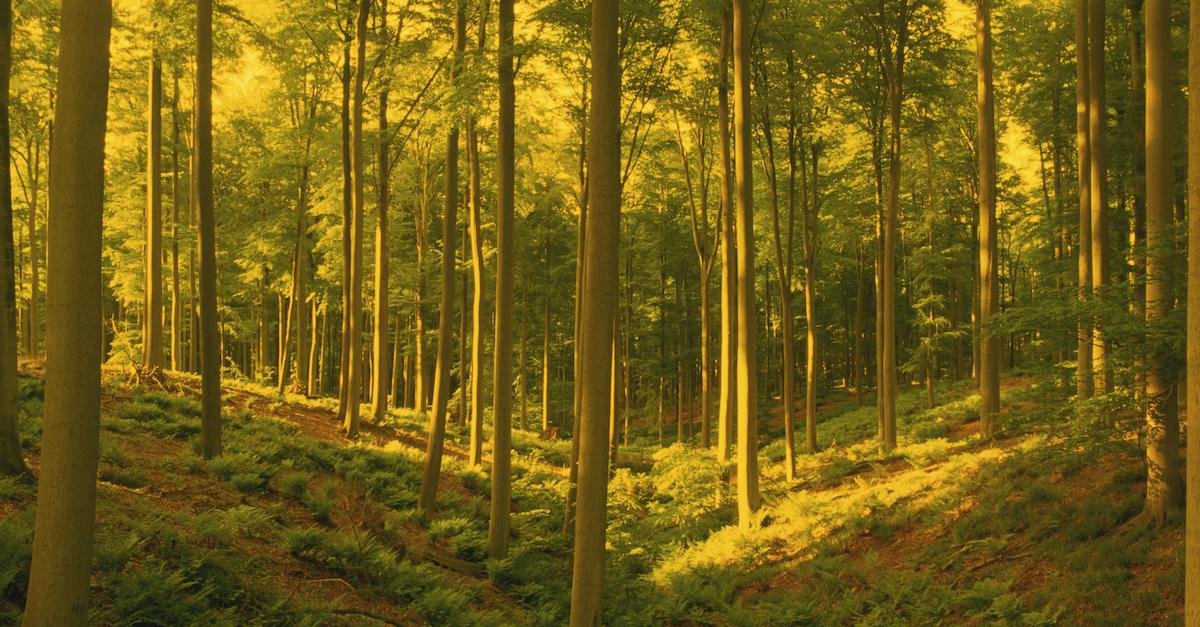 Growing timber is not only a longterm investment for yourself sustainably, but also financially, as growing and selling firewood locally could be a lucrative and eco-friendly venture. Per Chief River Nursery, black walnut, hybrid poplar, black cherry, red maple, white oak, and white pine trees require low input and costs, you may receive tax breaks, and cost-sharing programs could probably help with planting costs. It's quite an endeavor, but if you have the land, it could be worth your while.
Article continues below advertisement
Whether you buy or scavenge for firewood, it's important to select the most sustainable options. Prepare for an ultra-cozy (and eco-friendly) winter experience.