Kenya's Polluted Nairobi River Could Collapse Its Agricultural Industry at Any Minute
Kenya's Nairobi river has become so polluted with garbage, oil, and sewage that the local agriculture industry could collapse at any minute.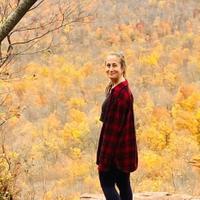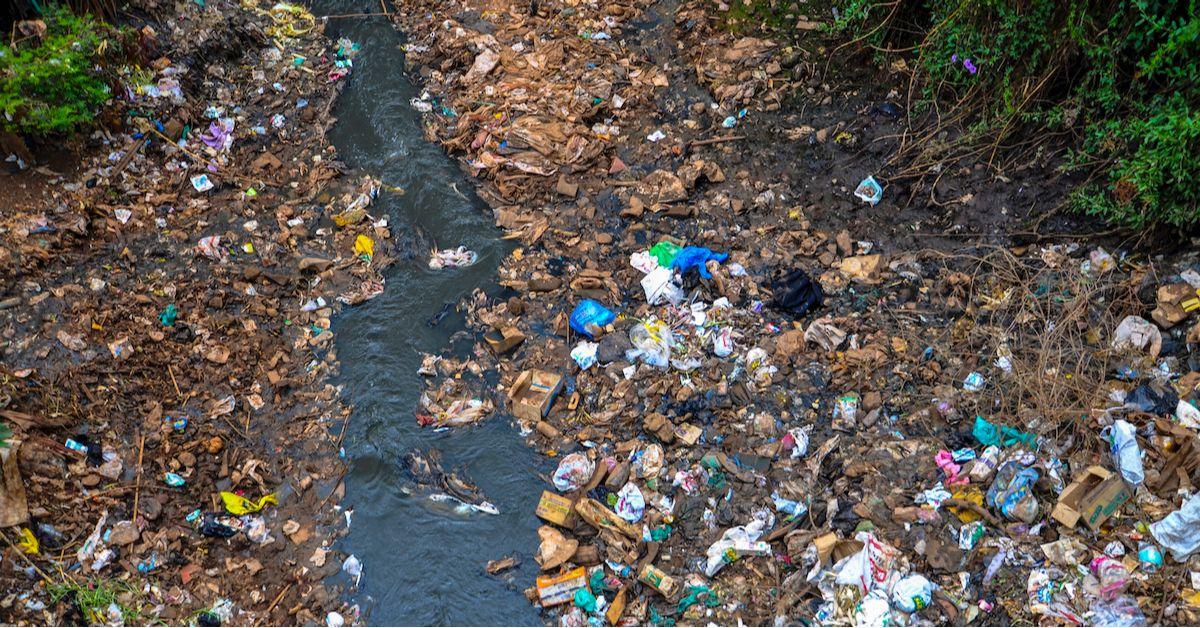 Residents of Kenya's capital city are in deep trouble, after the government overlooked years of pollution in the iconic Nairobi River.
The waterways surrounding the African metropolis are certainly feeling the effects of its growing population of 4 million. Local industries have used the river to irresponsibly dispose of waste, informal settlements have directed sewer lines into it, and certain communities without access to toilets have taken to dumping their waste directly into it.
Article continues below advertisement
Local farmer Morris Mutunga has watched many of his crops die off, due to the contaminated waters.
"Farming has been challenging. The main challenge is water. Sometimes the water is good and other times it's not. Mainly the water is good when it is raining because the river will be cleaned but when the rains stop, the water is salty and has chemicals. When you apply fertilizers, sometimes the yields perform well and other times it does not perform well," he stated via AfricaNews.
Buying water is costly, so many locals — such as Anne Nduta — use the river water for doing laundry by hand anyway.
"Sometimes when it rains, this water flows with a lot of garbage and because of the garbage, we can not use the water, we have to wait for the water to get clean. Sometimes the water flows with sewage and is not good so we can not use it," Nduta also stated, as per AfricaNews. "We depend on this water but when it's very dirty, we have to buy water and it's expensive."
Article continues below advertisement
How did the Nairobi River become so contaminated?
The water in the Nairobi River has been described as a "sewer conduit," with waters that "turn from clear to black."
Per ABC News, a leading factor behind the river's pollution is that surrounding factories abide by irresponsible waste disposal methods. While producing everything including textiles, liquor, and building materials, they're pumping raw sewage; oil; plastic; and heavy metals including: lead, barium, iron, aluminum, zinc, and copper into river. These can cause serious health issues.
Article continues below advertisement
Though economic growth is obviously important, many feel environmental protection has been completely overlooked by the government for the sake of making money. And if the polluted water collapses the local agricultural industry, the economy will take a major downturn.
The pollution is also triggered by informal settlements along the river such as Korogocho. They have directed their sewer lines into the river, and families who can't afford toilets throw bags of waste directly into the water.
Other settlements have open trenches for families to dump their waste into, which then flows into the river.
Many blame The National Environment Management Authority, which should be monitoring the river's water quality and cracking down on this pollution. Because this is a huge problem it's unclear why the government isn't being more assertive — environmentalists feel it's a mix of laziness and greed. But regardless, something needs to be done to protect the people and local ecosystems.
Article continues below advertisement
Is anything being done to clean up the Nairobi River?
Little is being done to clean up the Nairobi River — while the government has claimed it's on a mission to clean up the Nairobi River, according to AP News, it's a little hard to believe they will actually strive to make a difference after this issue has gone completely neglected for this long.
There are a few environmental organizations working on river cleanups. KOMB GREEN SOLUTIONS is just one that works on cleaning up local waterways and the agricultural industry.
Another called Mazingira Yetu or Swahili for Our Environment also works on ecosystem rehabilitation. One of their ongoing projects is figuring out how to make the river water safe for surrounding communities and ecosystems alike — hopefully they can make headway into this sooner rather than later.