Formula One's Environmental Impact: Will F1's Net-Zero Goals Make a Difference?
Is F1 bad for the environment? The car racing industry has obvious climate impacts, but will F1's net-zero goals make a difference?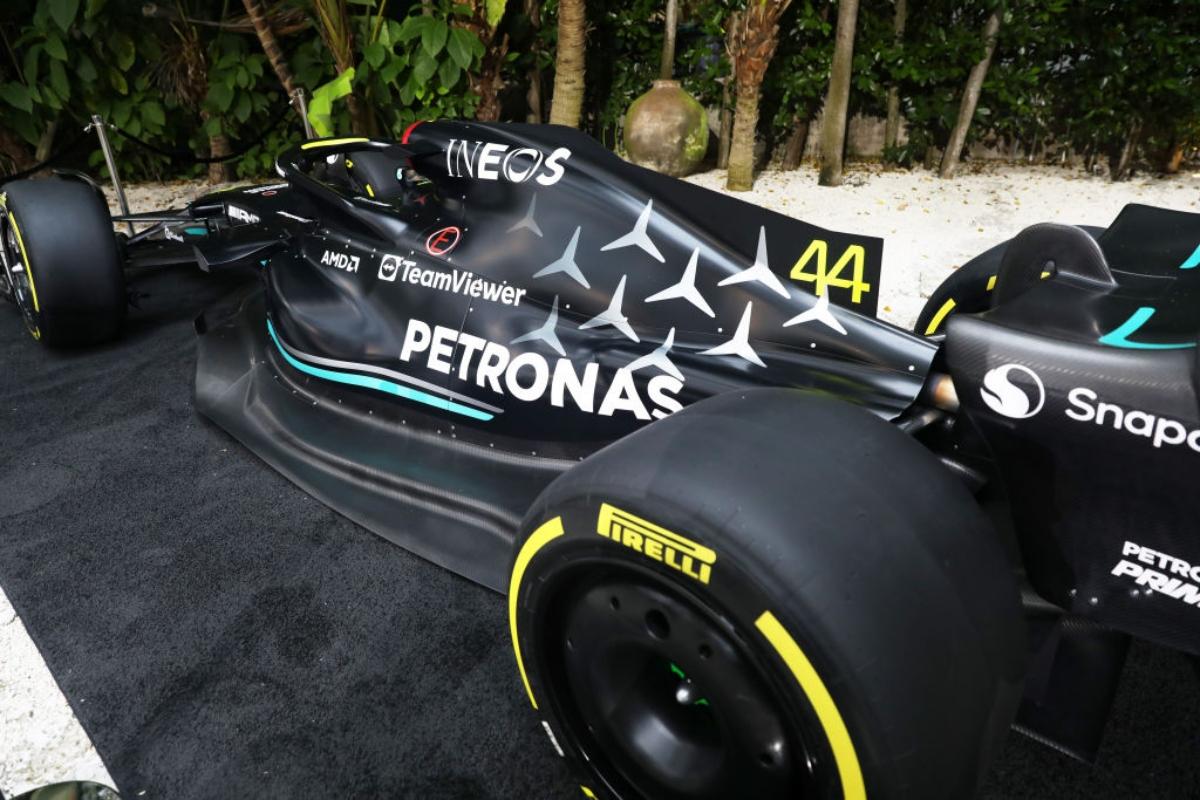 It's no surprise, given how much pollution cars produce each year, that the sport revolving around single-seater formula racing hasn't been great for the environment. The conversation around climate has grown much more dire since Formula One, also known as Formula 1 or F1, began in 1950. Is F1 bad for the environment, and if so, what is F1 doing about carbon emissions?
Article continues below advertisement
F1 is working toward its goal of being net zero carbon by the year 2030, an aim announced in 2019. Some of the initiatives include developing sustainable fuels, considering greener ways to travel to races, and how staff members are dispatched to the Grand Prix. But will that really be enough?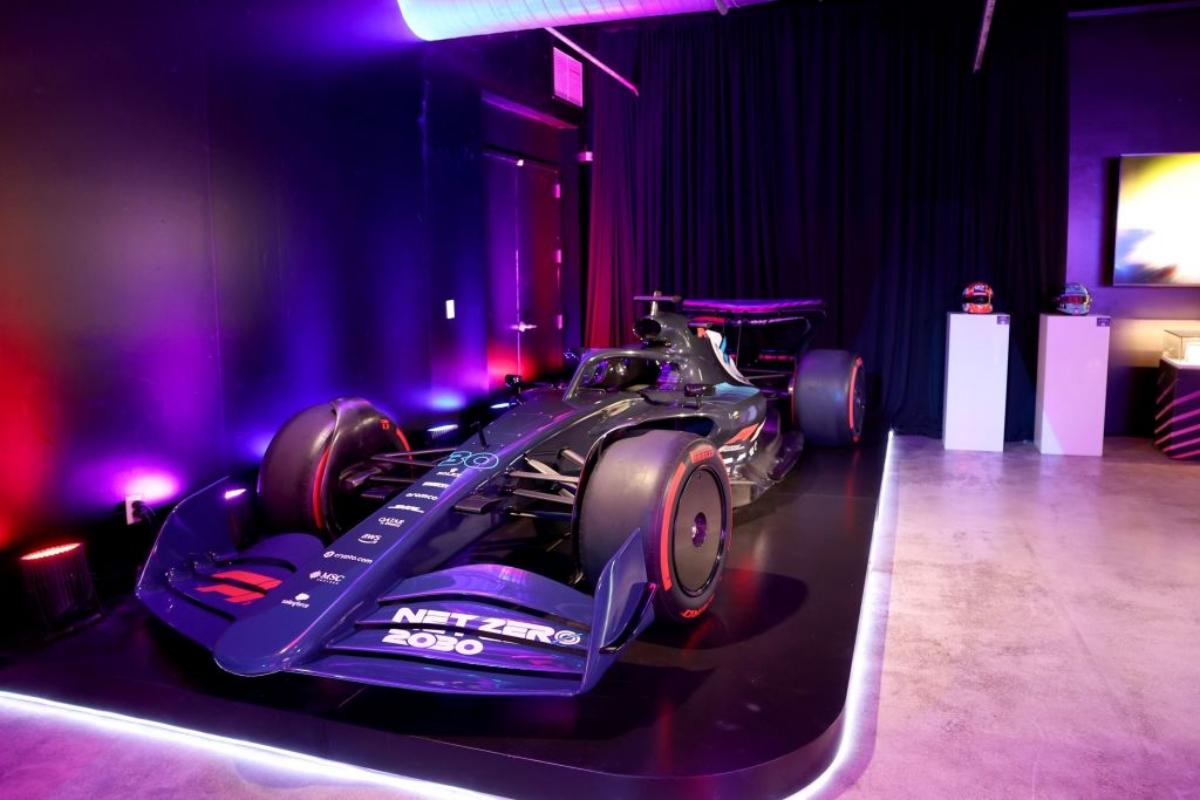 Article continues below advertisement
Is F1 bad for the environment?
Overall, F1 is not great for the environment. As mentioned, the sport centers around cars powered by fossil fuels. And while F1 does have some plans to reduce its environmental impact, until it transitions to exclusively use electric cars — like Formula E has done — F1 won't be a good thing for our environment.
How much does F1 contribute to global warming?
According to a report from F1, the organization caused about 256,000 tons of carbon dioxide to be released into the atmosphere every season. The report broke down the emissions this way:
about 45 percent from air, sea, and road transport
27.7 percent from business travel, including hotels impact
7.3 percent from event operations
19.3 percent from facilities and factories
0.7 percent from power unit emissions.
Article continues below advertisement
The president and CEO of F1, Stefano Domenicali, said of the organization's net zero goals, "Everyone understands the need for change," and added, "When leaders start to do these things, everyone will follow." The goals for F1 are for every race to be sustainable by 2025, and for the organization to have a net zero carbon footprint by 2030.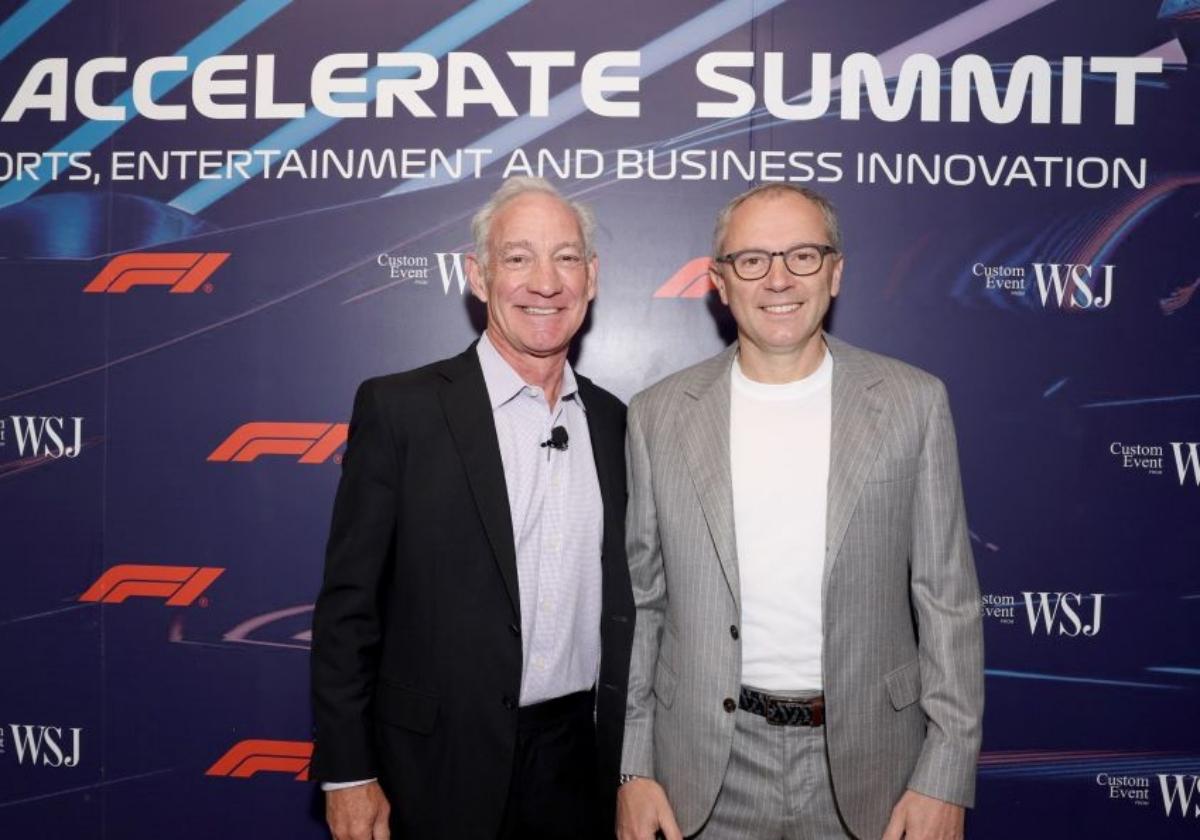 Article continues below advertisement
These are some of the ways F1 is pushing for sustainability.
Clearly, F1 racing is not an environmentally neutral activity. F1 Managing Director of Motorsports Ross Brawn noted, "As always, there is never one silver bullet to these challenges. There are a whole array of changes we have to make, from on the track to where we work."
F1 claims to be implementing the following:
reducing single-use plastics in the paddock and across venues
"a push to reuse, recycle, or repurpose" race weekend materials (example: donating excess food to local food banks)
solar panels installed at some venues
other circuits are 100 percent renewably powered
offices using 100 percent renewable energy
encouraging greener modes like walking or biking to events.
Article continues below advertisement
What will sustainable fuels do for F1 racing's carbon footprint?
By 2026, F1 intends for all cars to run on 100 percent sustainable fuels. These e-fuels will use a carbon capture scheme or municipal waste to achieve greenhouse gas saving. They're expected to offer 85 to 96 percent reduction in carbon dioxide emissions as compared to fossil fuels.
Article continues below advertisement
President and CEO Domenicali says that F1 is pioneering solutions that will help in a broader way, as its sustainable fuels are intended to be usable in other vehicles worldwide. "F1 is taking a leadership and pioneering role for the good of society."
In spite of all of these positive changes F1 is making, criticizing the organization is still not surprising. Four-time F1 world champion Sebastian Vettel admitted that his career gives him pause, as he worries about the gas-guzzling pastime, as CNN reported. Vettel said that although he loves driving, "When I get out of the car, of course I'm thinking as well 'Is this something that we should do, travel the world, wasting resources?'"