Sacheen Littlefeather Has Passed — But Her Activism Will Live on Forever
Sacheen Littlefeather has passed away at the age of 75 — and although she hasn't made headlines in a while, her speech left a mark on activist history.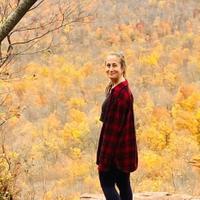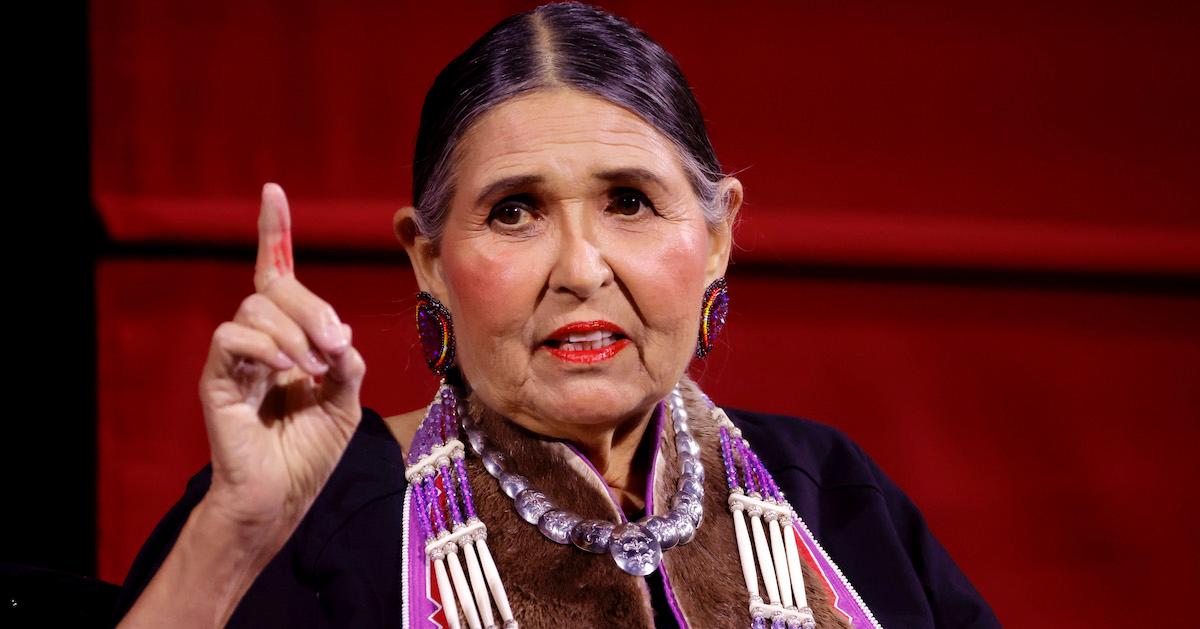 Only a few months after The Academy issued a formal apology over Sacheen Littlefeather's 1973 Oscars controversy, the Native American civil rights activist, actress, and model has passed away at age 75. Though she wasn't given the respect she deserved until relatively recently, Littlefeather will be remembered for eternities to come.
And if you aren't familiar with the Sacheen Littlefeather's speech that skyrocketed her to fame, now is a good time to look back at it.
Article continues below advertisement
The actress' passing was announced on Sunday, Oct. 2, by the Academy of Motion Picture Arts and Sciences via Twitter.
"Sacheen Littlefeather, Native American civil rights activist who famously declined Marlon Brando's 1973 Best Actor Academy Award, dies at 75," the post reads. The post was accompanied by a photo of Littlefeather, along with a famous quote of hers.
"When I am gone, always be reminded that whenever you stand for your truth, you will be keeping my voice and the voices of our nations and our people alive," Littlefeather's quote reads. "I remain Sacheen Littlefeather. Thank you."
Article continues below advertisement
Littlefeather's speech at the 1970 Oscars skyrocketed her to fame.
Almost 50 years ago, 26-year-old Sacheen Littlefeather only had a few roles under her belt. But in a timed 60-second acceptance speech for Marlon Brando's Godfather Oscar, she quickly rose to fame with a legendary speech about how Native Americans are treated in Hollywood.
Dressed in moccasins and a buckskin dress, she aimed to raise awareness of Native American stereotypes in movies. And even though she faced years of discrimination and harassment for decades, it was meaningful nonetheless.
Article continues below advertisement
"Hello. My name is Sacheen Littlefeather. I'm Apache and I am president of the National Native American Affirmative Image Committee. I'm representing Marlon Brando this evening and he has asked me to tell you in a very long speech, which I cannot share with you presently because of time but I will be glad to share with the press afterwards, that he very regretfully cannot accept this very generous award," she stated in her speech.
"And the reasons for this being are the treatment of American Indians today by the film industry – excuse me – and on television in movie reruns, and also with recent happenings at Wounded Knee," she continued. "I beg at this time that I have not intruded upon this evening and that we will in the future, our hearts and our understandings will meet with love and generosity. Thank you on behalf of Marlon Brando."
Watch the full speech, below.
Article continues below advertisement
The Academy apologized to Littlefeather earlier this year.
In August 2022, The Academy apologized to Littlefeather for the backlash she received for taking away Brando's spotlight. For years, she faced discrimination, harassment, and violence. Actor John Wayne even had to be restrained from attacking her on stage, at the time.
But according to The Hollywood Reporter, the Academy invited her to Academy Museum, as a guest of honor. There, she received a formal apology from the Academy of Motion Picture Arts and Sciences.
Article continues below advertisement
Needless to say, she was shocked.
"I was stunned. I never thought I'd live to see the day I would be hearing this, experiencing this," Littlefeather (Apache/Yaqui/Ariz.) stated via The Hollywood Reporter. "When I was at the podium in 1973, I stood there alone."
Then-Academy president David Rubin expressed personal remorse over the backlash she received.
"The abuse you endured because of this statement was unwarranted and unjustified," Rubin wrote.
"The emotional burden you have lived through and the cost to your own career in our industry are irreparable. For too long the courage you showed has been unacknowledged. For this, we offer both our deepest apologies and our sincere admiration."
The statement was read in full on Sept. 17 at Academy Museum with Littlefeather and producer Bird Runningwater (Cheyenne/Mescalero Apache/N.M.) who is co-chair of the Academy's Indigenous Alliance.
Article continues below advertisement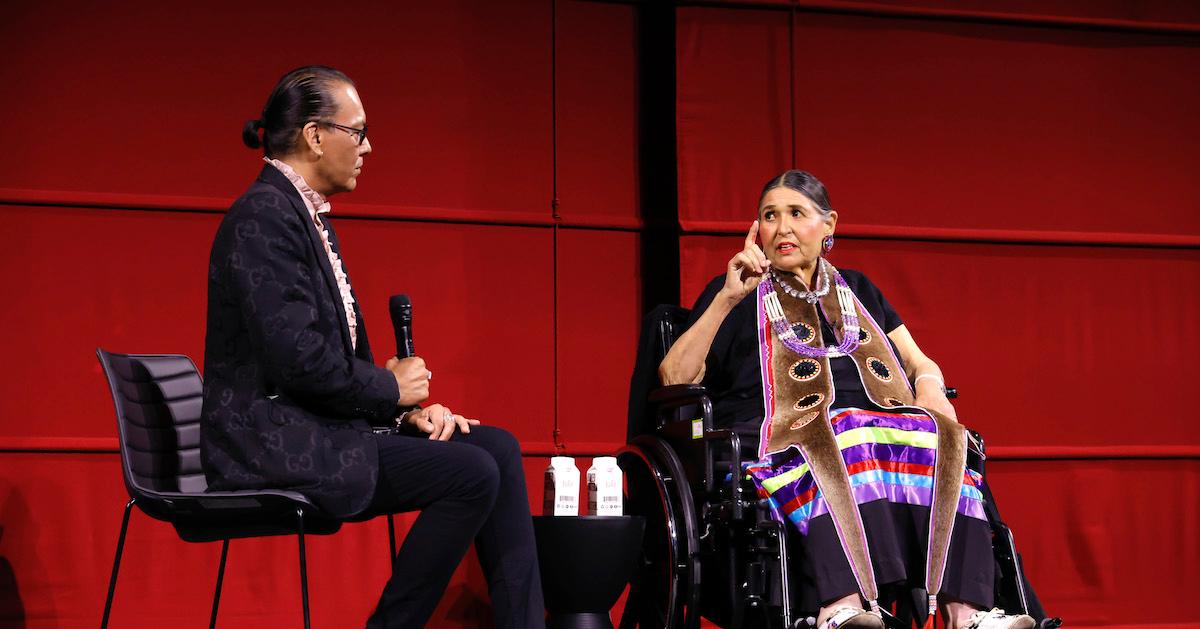 What was Littlefeather's cause of death?
At this time, Littlefeather's cause of death has not been released. According to Entertainment Tonight, she passed away on Sunday, Oct. 2, in Novato, Calif. Her passing followed a years-long battle with breast cancer, which had recently metastasized.
It also follows the passing of her husband, Charles Koshiway (Otoe/Sac&Fox). He succumbed to blood cancer in November 2021.
Though she didn't receive the respect she deserved for the majority of her years, it goes without saying Littlefeather's legacy as an activist will live on forever.