What You Need to Know About This Year's COP27 Agenda
COP27 will be held in Sharm el-Sheikh, Egypt. The COP27 agenda consists of equity, food security, climate finance, clean energy, water security, and climate vulnerability.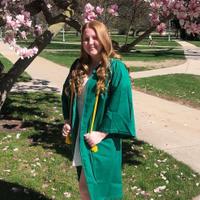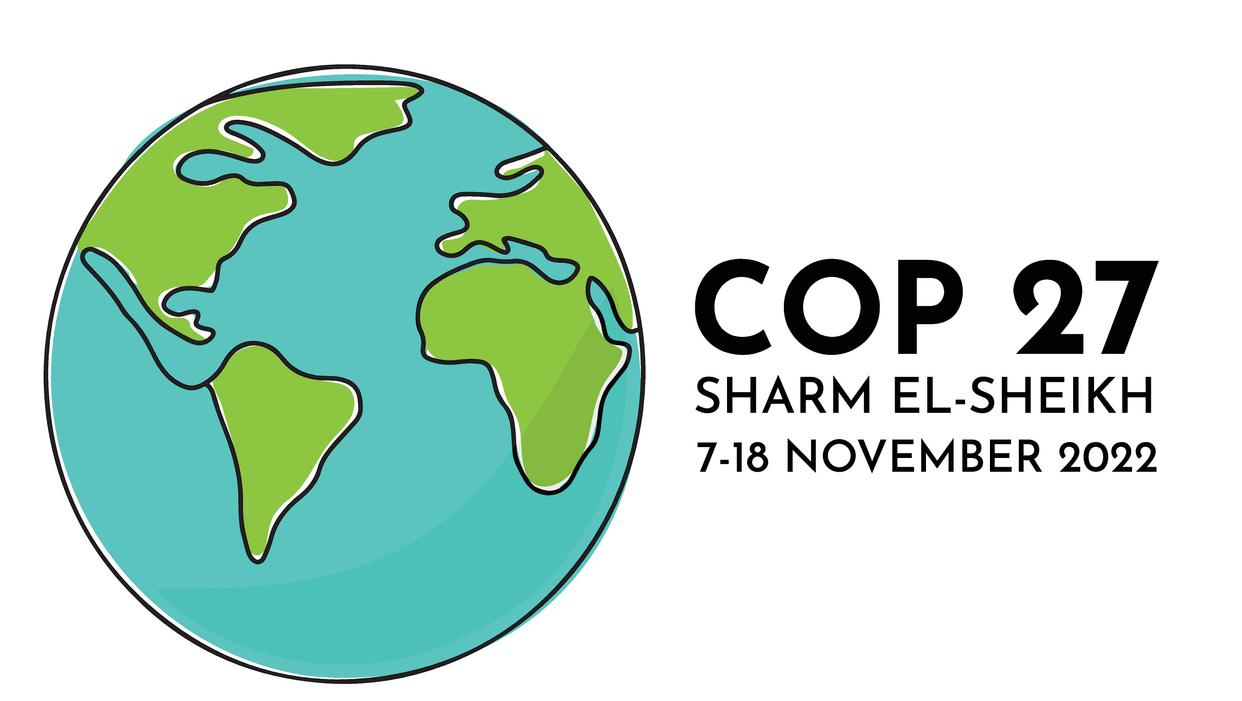 COP27 will be held in Sharm el-Sheikh, a coastal city in Egypt, between Nov. 6 and Nov. 18. The Conference of Parties (COP) is held every year with the intention of working towards a variety of climate solutions.
The COP27 agenda will focus on a variety of issues, ranging from food security to innovative financial strategies for climate and development.
Article continues below advertisement
What's on the agenda for COP27?
Leaders from around the country meet up every year to work on lowering emissions and mitigating climate change. This year's COP27 agenda will address quite a few topics: equity, food security, climate finance, clean energy, water security, and climate vulnerability.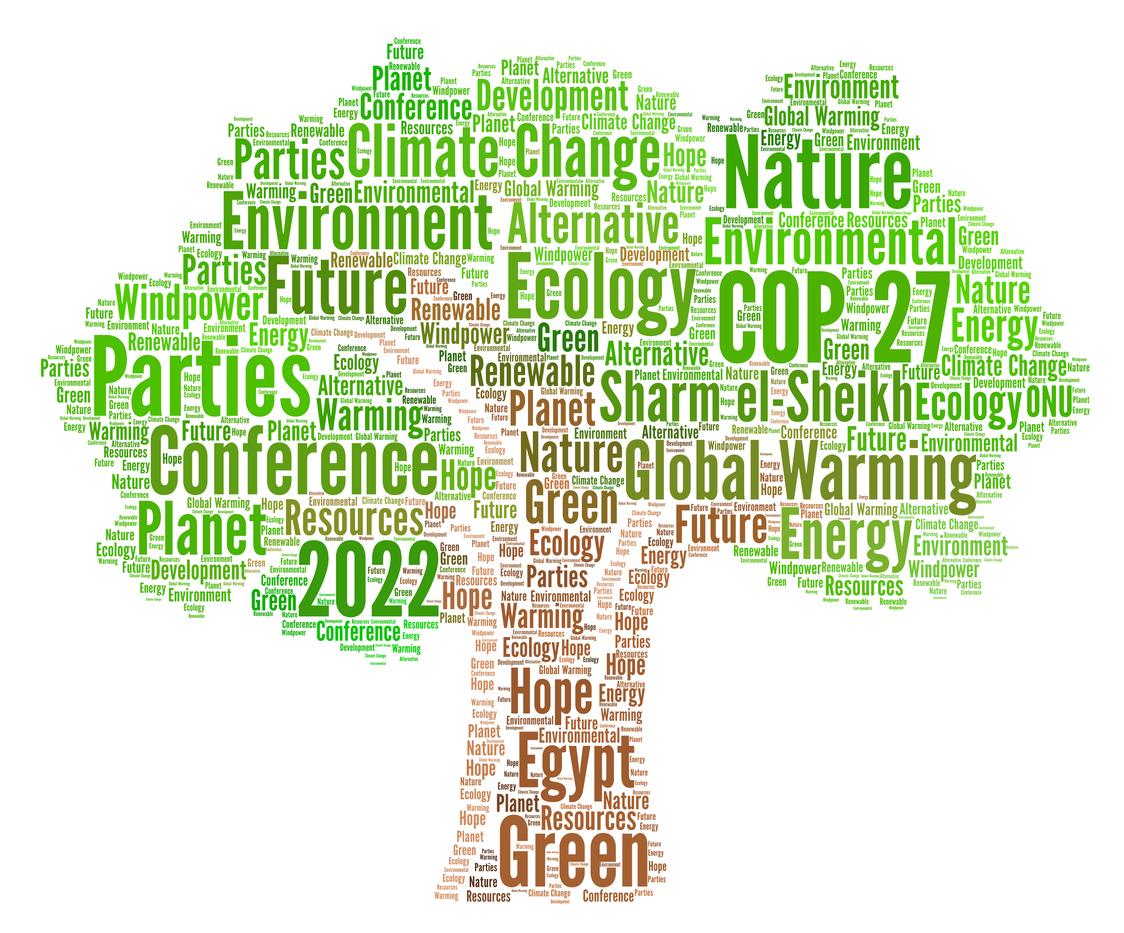 "Just Transition" is the first topic on the agenda. The focus is on fostering equity among countries transitioning to more sustainable practices. Factors such as food and water security, energy, transportation, housing, and health all need to be addressed, according to this summit document. A just transition recognizes differences among countries when it comes to integrating environmental changes.
Article continues below advertisement
Climate change affects agriculture in many ways, and food security is one of them. Issues such as production loss, increases in demand, and sustainable practices will be the main points of conversation at the conference. According to the UN, food demand is expected to increase globally while millions of people are going hungry.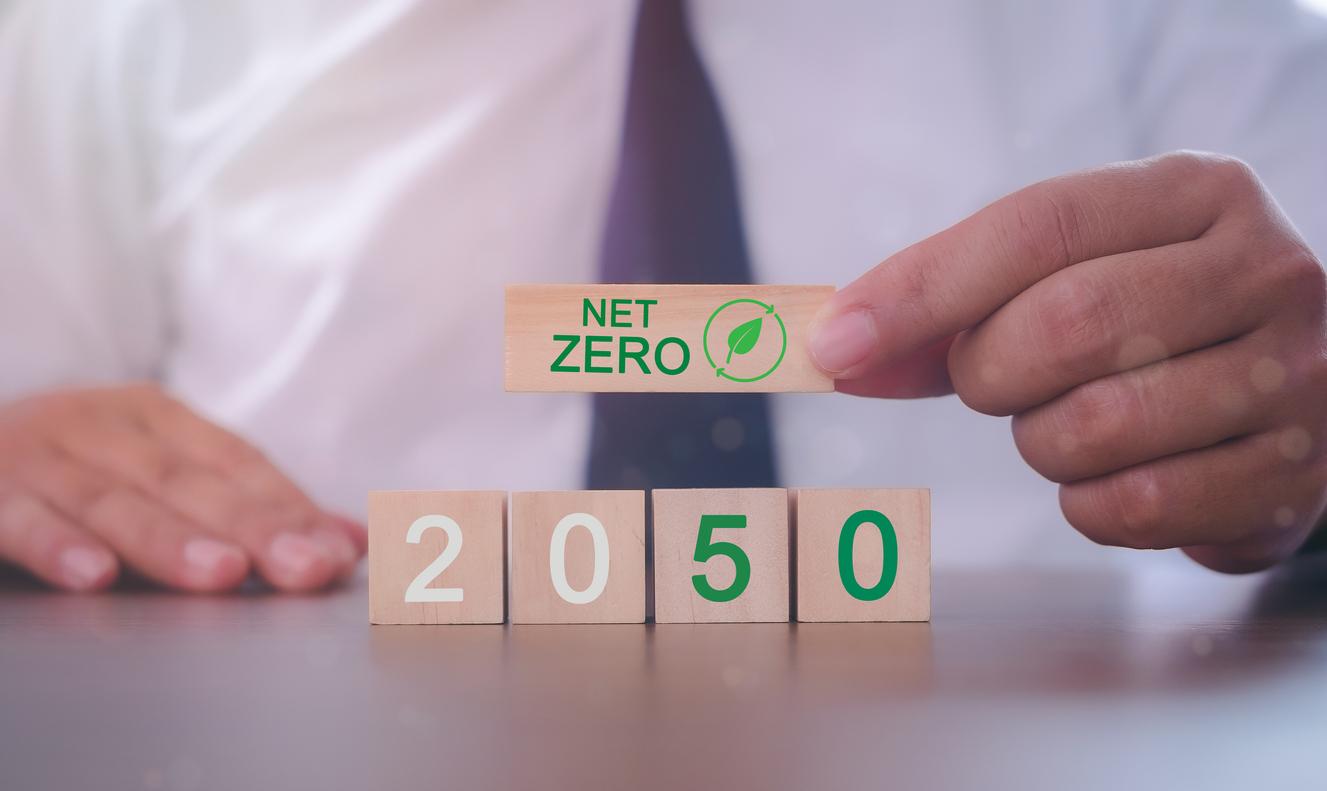 Next on the agenda is finance for climate and development. According to the COP27 website, the current funding for climate solutions is not enough. In order to reach net-zero emissions by 2050, financing needs to be significantly increased. Financial support for developing countries is especially low.
Article continues below advertisement
This year's discussion about energy will have a particular focus on "Green Hydrogen." The COP27 website states: "Hydrogen is the most abundant chemical element in the world and is considered as one of the main enablers to achieve the net zero transformation." Some objectives that will be discussed are Green Hydrogen's production and development, as well as strategies on how to implement its use.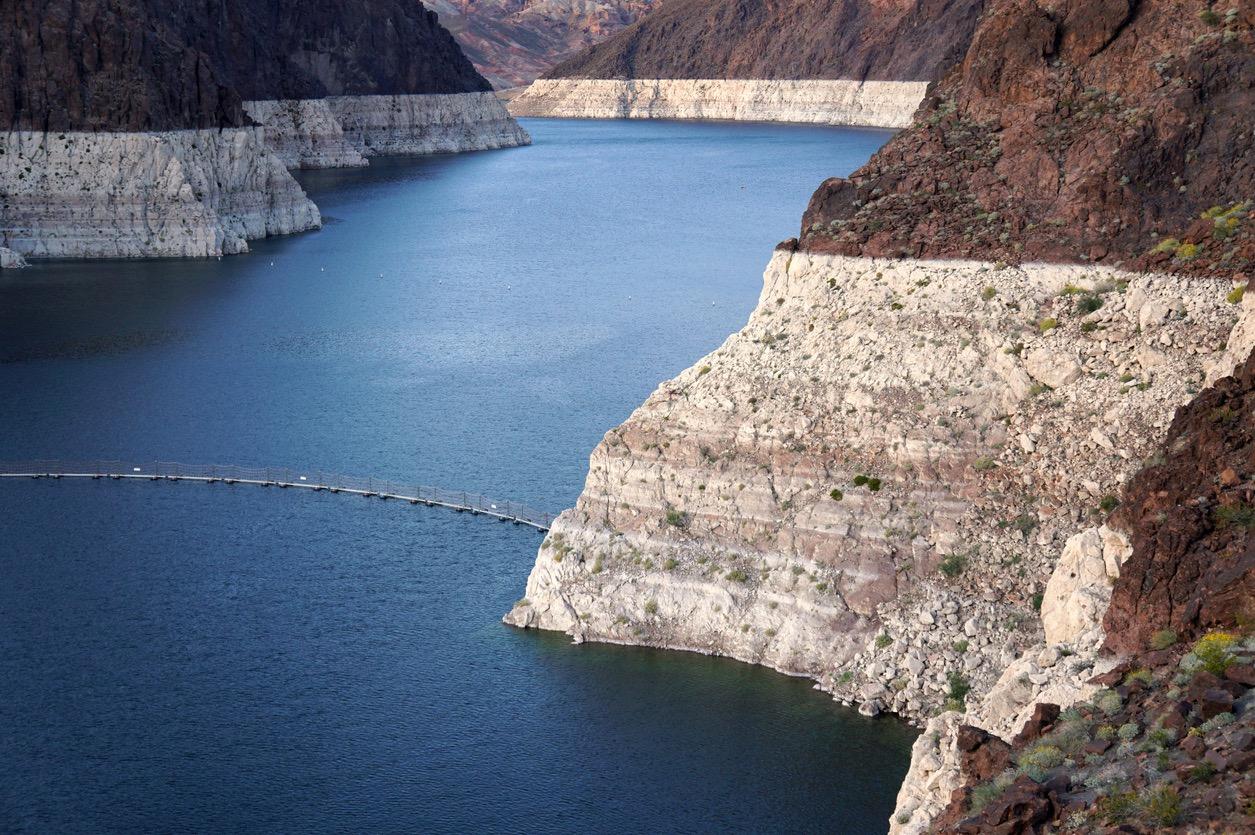 Water is necessary for life, and with droughts becoming more common due to climate change, water security is at the forefront of many environmental conversations. The climate greatly affects water availability, so adaptive measures are essential. These measures along with other initiatives that support water security will be discussed at COP27.
Article continues below advertisement
What's the importance of COP27?
COP27 is an extremely important meeting. This conference allows international leaders to come together to work on solutions for the climate crisis, as well as keep track of the progress being made on previous climate goals.
When it comes to climate change, staying on track is absolutely crucial — although getting ahead of some issues would certainly be ideal. The conference provides an environment that allows leaders to focus solely on the climate crisis.
Climate change can affect some countries differently or more than others due to factors such as available resources or simply where it's located on the map. COP27 provides the opportunity for the affected countries to share their experiences and perspectives.