How to Recycle Light Bulbs of All Kinds, in Light of the Incandescent Ban
Here is a simple guide on how to recycle and safely dispose of light bulbs, including incandescents, halogens, LEDs, fluorescents, and CFLs.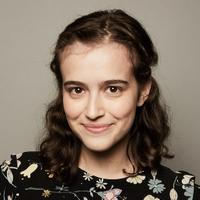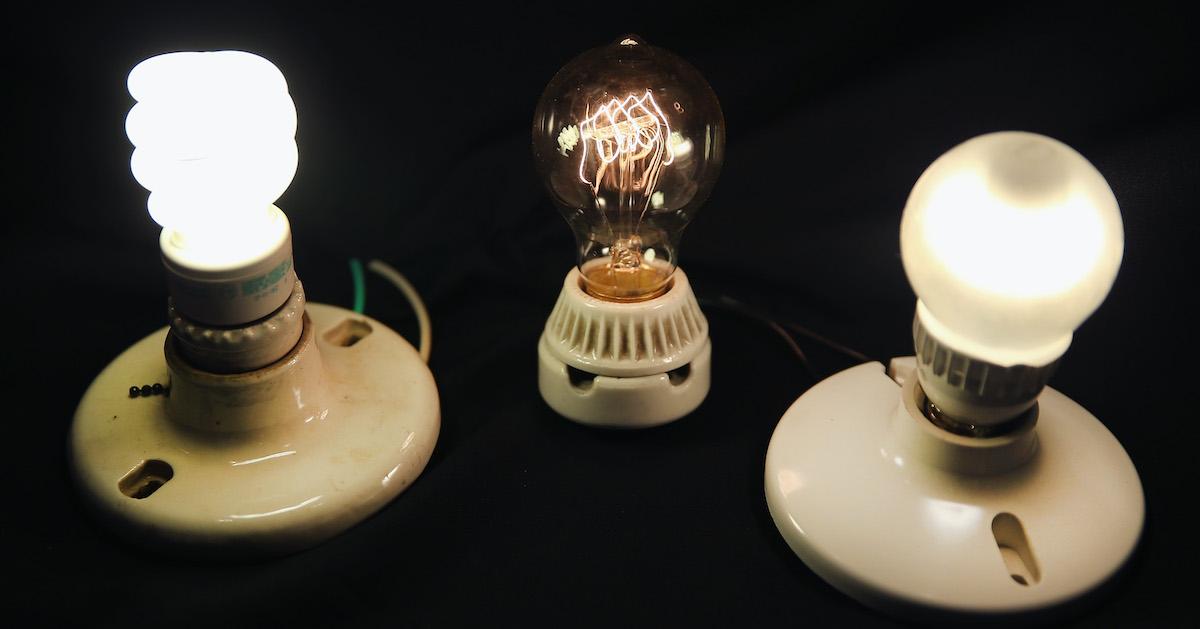 Thanks to a new Department of Energy rule, Americans will soon no longer be able to manufacture inefficient light bulbs that produce under 45 lumens per watt. So, with many realizing that the incandescent and halogen bulbs in their home are doing no favors to their wallets nor the environment, you may be wondering how to recycle light bulbs.
Article continues below advertisement
From the inefficient incandescent and halogen bulbs to the long-lasting LEDs, fluorescents, and CFLs, here's your guide to safely disposing of the major varieties of light bulbs.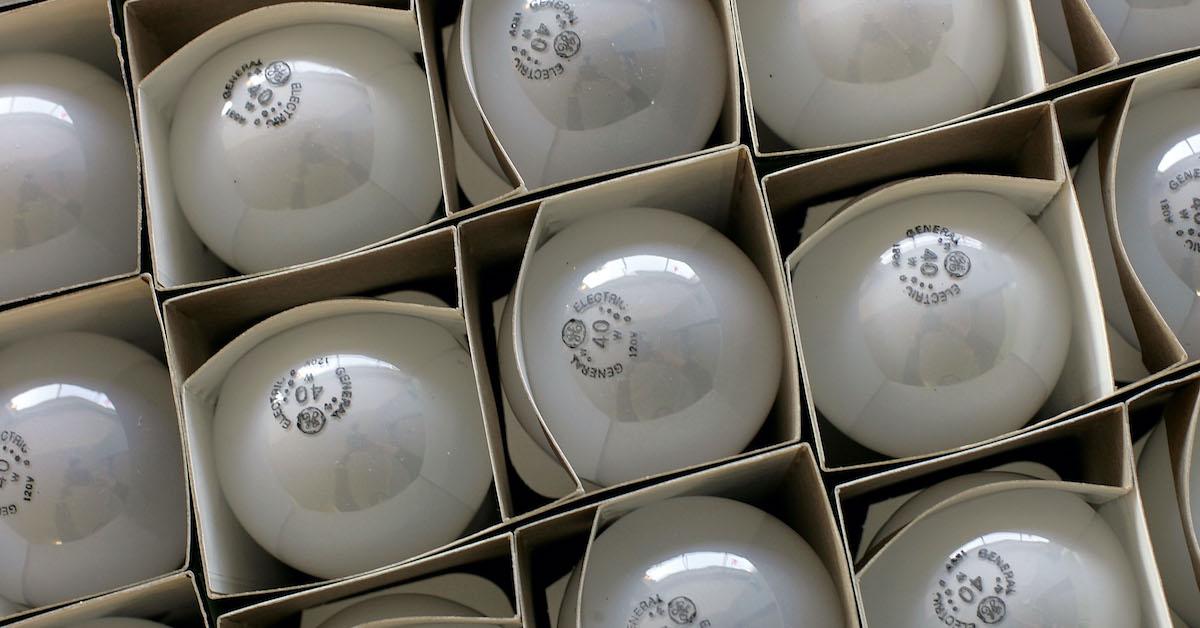 Article continues below advertisement
How to dispose of incandescent and halogen light bulbs, which the U.S. is preparing to ban:
Interestingly, multiple resources, including Home Depot, Recycle Coach, and Bob Vila, all state that incandescent and halogen light bulbs are actually safe to throw in the trash (as long as you wrap the bulb in something to prevent glass shards from hurting anyone, of course.)
But if you strive to produce as little waste as possible, you'll be happy to know that there are a few places you can recycle incandescent and halogen light bulbs. Just search for these bulbs along with your zip code on Earth911's Recycling Locator, which notes a few places across the U.S. that accept old incandescents and halogens, such as Batteries Plus Bulbs stores.
Article continues below advertisement
How to recycle LED light bulbs: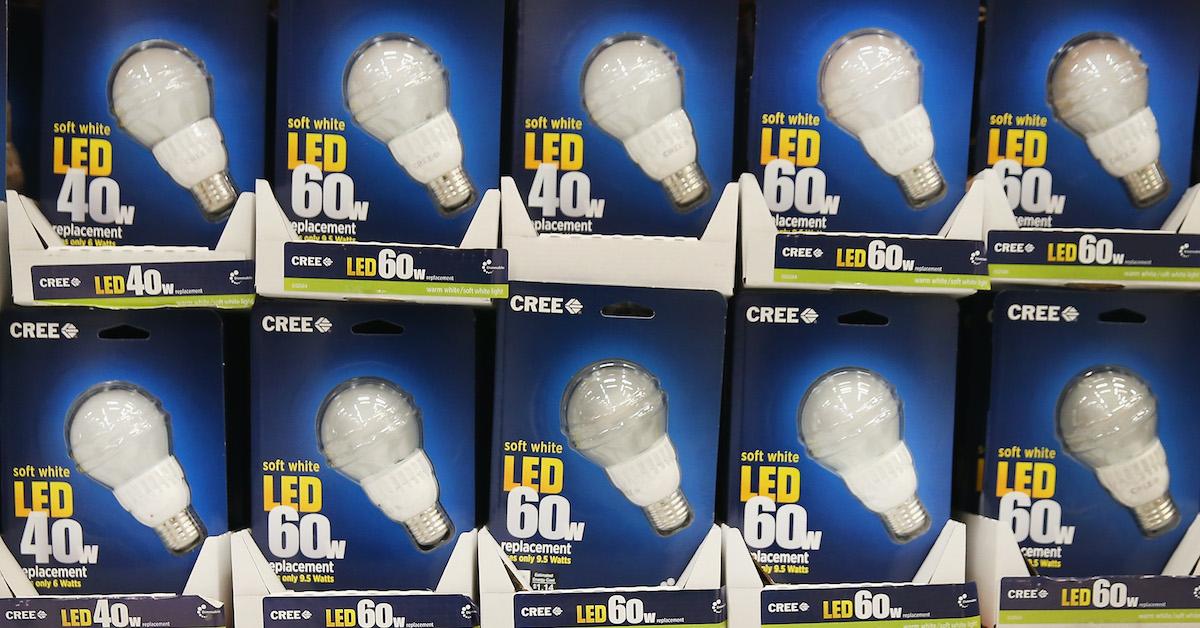 LED light bulbs are typically the most efficient bulbs you can buy, making them a popular choice — and for that reason, there are plenty of ways to recycle them. A number of stores have drop-off bins for LED light bulbs, from small hardware stores to big-box retailers like Home Depot, Lowe's, and IKEA, according to Earth911. We recommend calling these stores before stopping by, to make sure the programs are active.
Article continues below advertisement
You may also want to check with your local sanitation department, recycling center, or your municipality's website, as many towns and cities have specific safe disposal events for LEDs.
How to recycle fluorescent light bulbs and CFLs: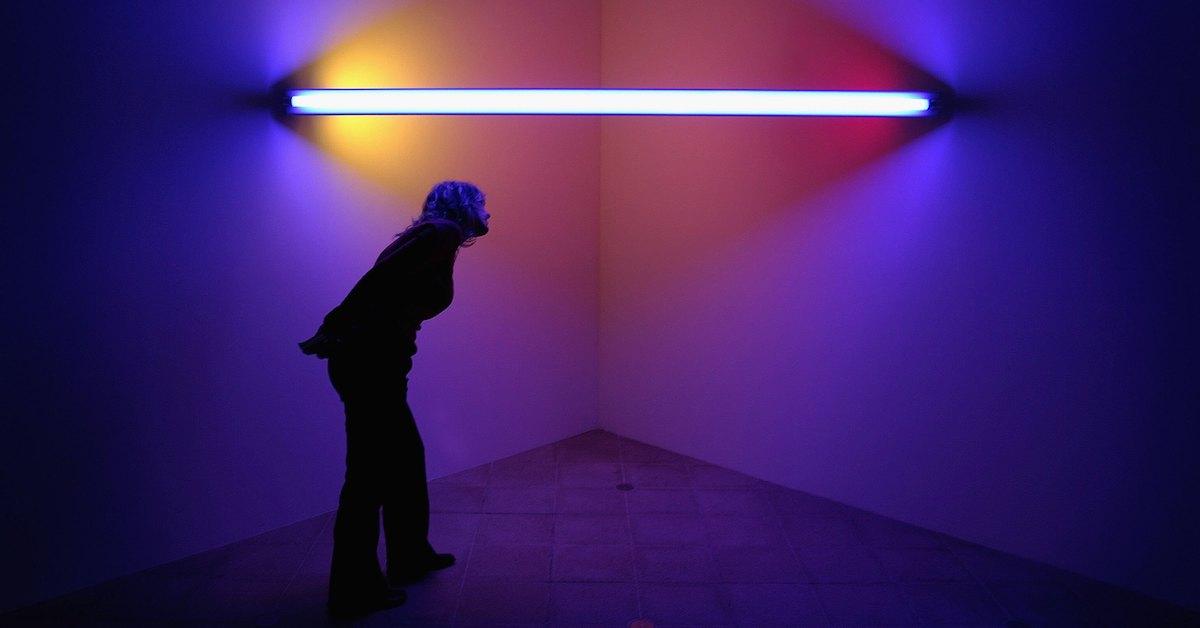 Fluorescent light bulbs, as well as compact fluorescent light bulbs (CFLs), are another fairly efficient light bulb category. And FYI, the main difference between the two is simply the size, as per Westlake Hardware — CFLs refer to smaller bulbs, while fluorescent light bulbs often refer to fluorescent light tubes, which are typically used in commercial settings as opposed to residences.
Article continues below advertisement
Fluorescents can be highly dangerous if disposed of in the trash, since they contain mercury, according to Home Depot. Fortunately, the home improvement store chain accepts fluorescent bulbs for recycling, as does Lowe's. Again, just make sure to call ahead to verify that your local store's bins are open.