John Kerry, the U.S. Climate Envoy, Has Been Heavily Involved With COP27
What is John Kerry doing now? After losing the presidential election back in 2004 as the Democratic candidate, he is still involved with politics.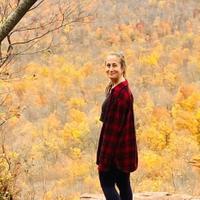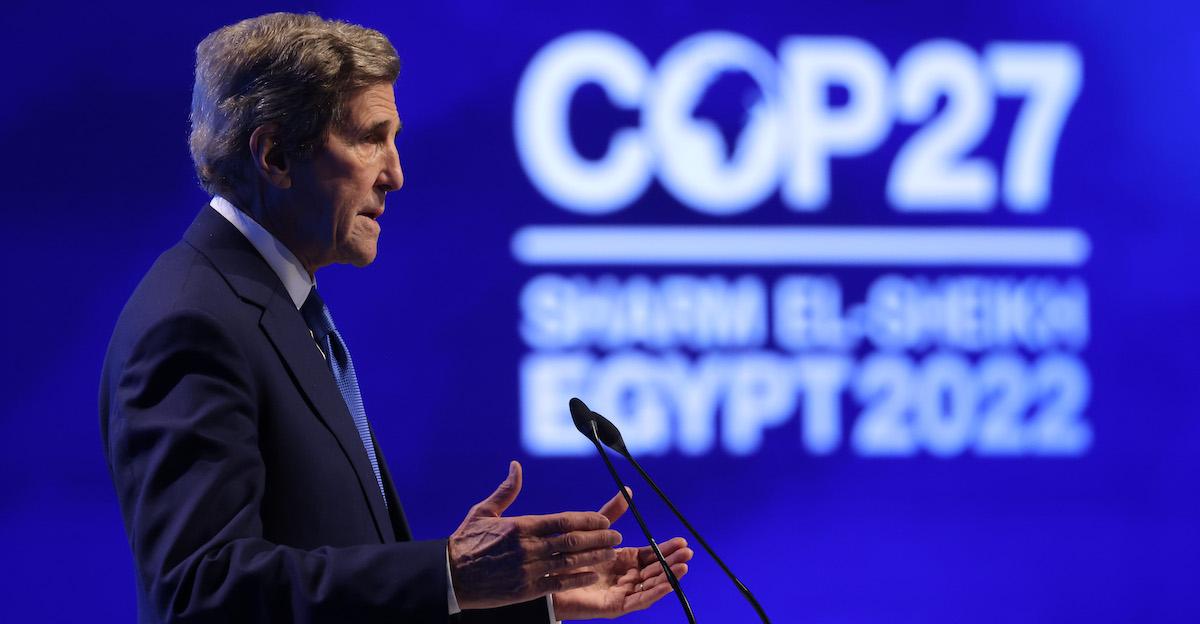 While some might lose a presidential election and go AWOL, former presidential candidate, John Kerry, has done just the opposite. Seeing as much of his 2004 campaign focused on environmentalism, it comes as no surprise the politician is now heavily involved with combatting the climate crisis.
So if you were wondering what John Kerry is doing now, he's trying to save the world from inevitable turmoil.
Article continues below advertisement
Recently, the climate envoy has been immersed in all things COP27 — he made headlines after calling out several countries that were against limiting the average global warming temperature increase to 1.5 degrees Celsius.
"There are very few countries, but a few, that have raised the issue of not mentioning this word or that word," Kerry stated at COP27, as per The Hill, in front of hundreds of global leaders.
"But the fact is that, in Glasgow that was adopted, the language is there. And I know … Egypt doesn't intend to be the country that hosts a retreat from what was achieved in Glasgow," he continued, referring to last year's conference that took place in Glasgow, Scotland.
Though he didn't elaborate on which countries were resistant, many commended him for his transparency. That said, keep reading for more on the climate envoy's work.
Article continues below advertisement
What is John Kerry doing now?
For years, many knew Kerry as the Democratic candidate in the 2004 presidential election, and after that, the 68th Secretary of State for four years. However, he's made another greener name for himself since.
In January 2021, Kerry was named U.S. special presidential envoy for climate by President Joe Biden. This was historical, as he was the first-ever Principal to sit on the National Security Council focused on global warming.
Article continues below advertisement
A few years prior in 2019, Kerry also championed the creation of World War Zero, a nonprofit that's dedicated to tackling the ongoing climate crisis.
He was incredibly outspoken during the Trump administration, and thus, he heavily supported Biden during the 2020 election. He also signed the Paris Climate Agreement on behalf of the U.S. (with his granddaughter in his lap the entire time!).
Outside of politics, according to Britannica, the Denver, Colo. native has been married to Teresa Heinz, heiress to The Heinz Company, since 2005.
Kerry has also published a number of books, such as: The New War: The Web of Crime That Threatens America's Security, A Call to Service, and This Moment on Earth: Today's New Environmentalists and Their Vision for the Future, which he wrote with his wife in 2007. He also wrote a memoir in 2018, titled Every Day Is Extra.
Article continues below advertisement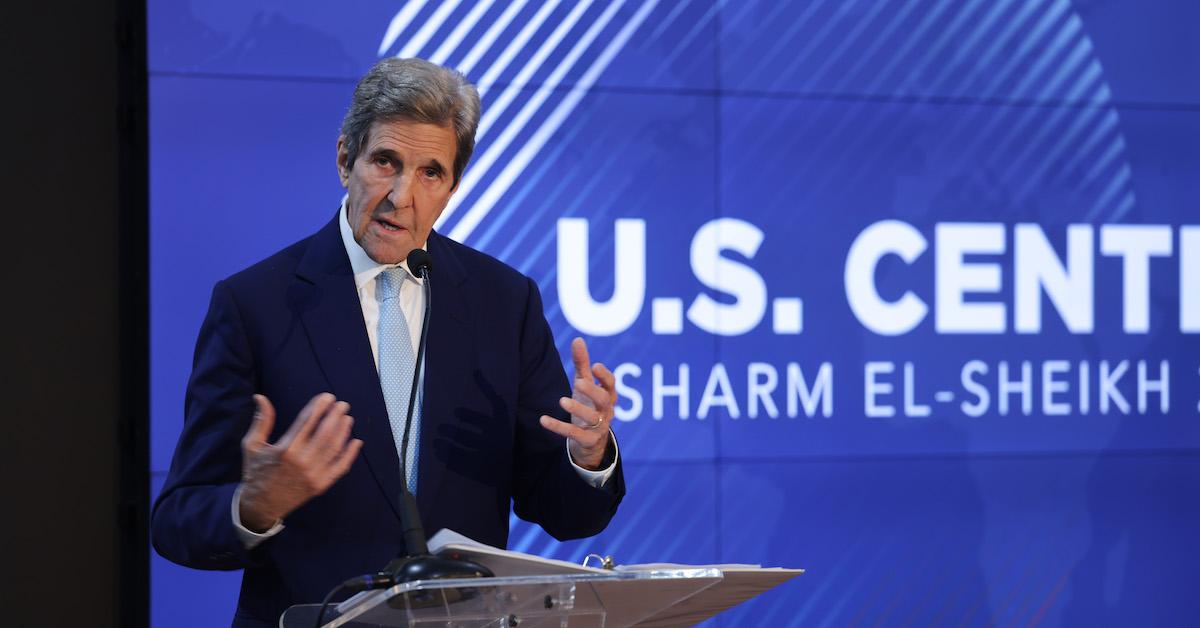 What did John Kerry do at COP27?
As the U.S. climate envoy, it comes as no surprise Kerry has been quite active at COP27. He attended the annual conference, which took place in Egypt this year. And in addition to calling out countries for their lack of willingness to curb global warming, he also announced plans that would support and incentivize countries to transition from coal power.
His plan, according to Reuters, is to have companies buy carbon credits, directly supporting countries to transition to cleaner means of energy. During the conference, he explained that major companies (excluding fossil fuel companies), such as Pepsi and Microsoft, have already gotten involved, while countries and organizations have shown support.
That said, we're glad to see Kerry thriving in a department that needs some help.