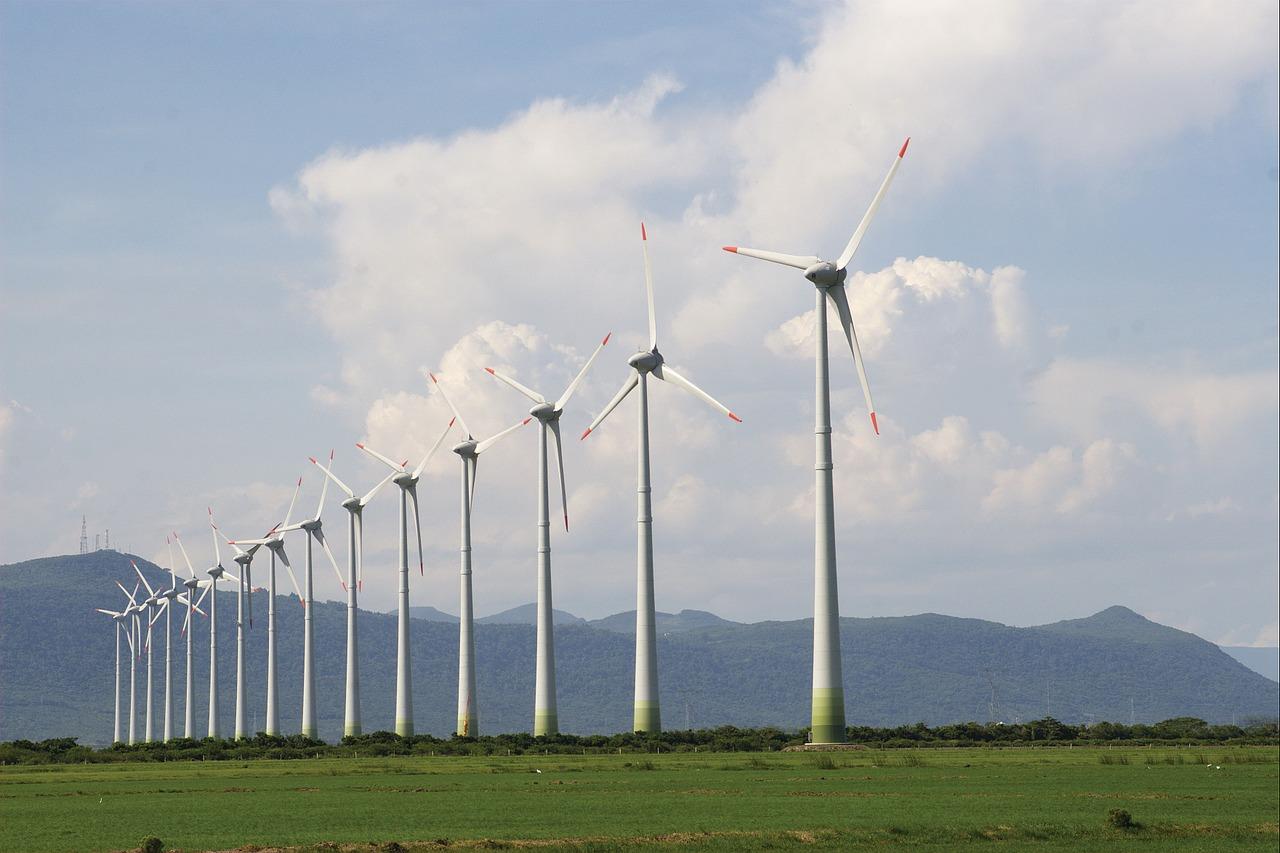 Clean Energy Doesn't Have To Cost You
It all started with farmer Dave. Dave wanted to help his neighbors access solar power and he had a clear idea of how to do it. He'd install solar panels all over his land, enough to provide energy for the 200 people living nearby. Everyone loved Dave's idea, but he soon found himself tangled in red tape. Licenses, financing, building, billing… and what if he didn't generate enough energy one day? He abandoned his plan and moved on.
Article continues below advertisement
But two friends were inspired by this story. They used Farmer Dave's dilemma to build an energy company that puts the customer first, one that makes it easier for people to sell clean energy — and more importantly, for people to buy it. That's how Drift began.
Today Drift offers clean, local electricity at low cost to customers in New York with a radical new approach, one that doesn't involve just offsetting usage with Renewable Energy Certificates (RECs). Instead, Drift works directly with local energy makers to get the best price for its customers. These providers include hydroelectric dams, solar farms, wind farms and even homeowners like Farmer Dave with excess solar power. This direct connection allows Drift to deliver discounts to customers that traditional electricity providers aren't able to do. And it's not the only way Drift saves you money.
Article continues below advertisement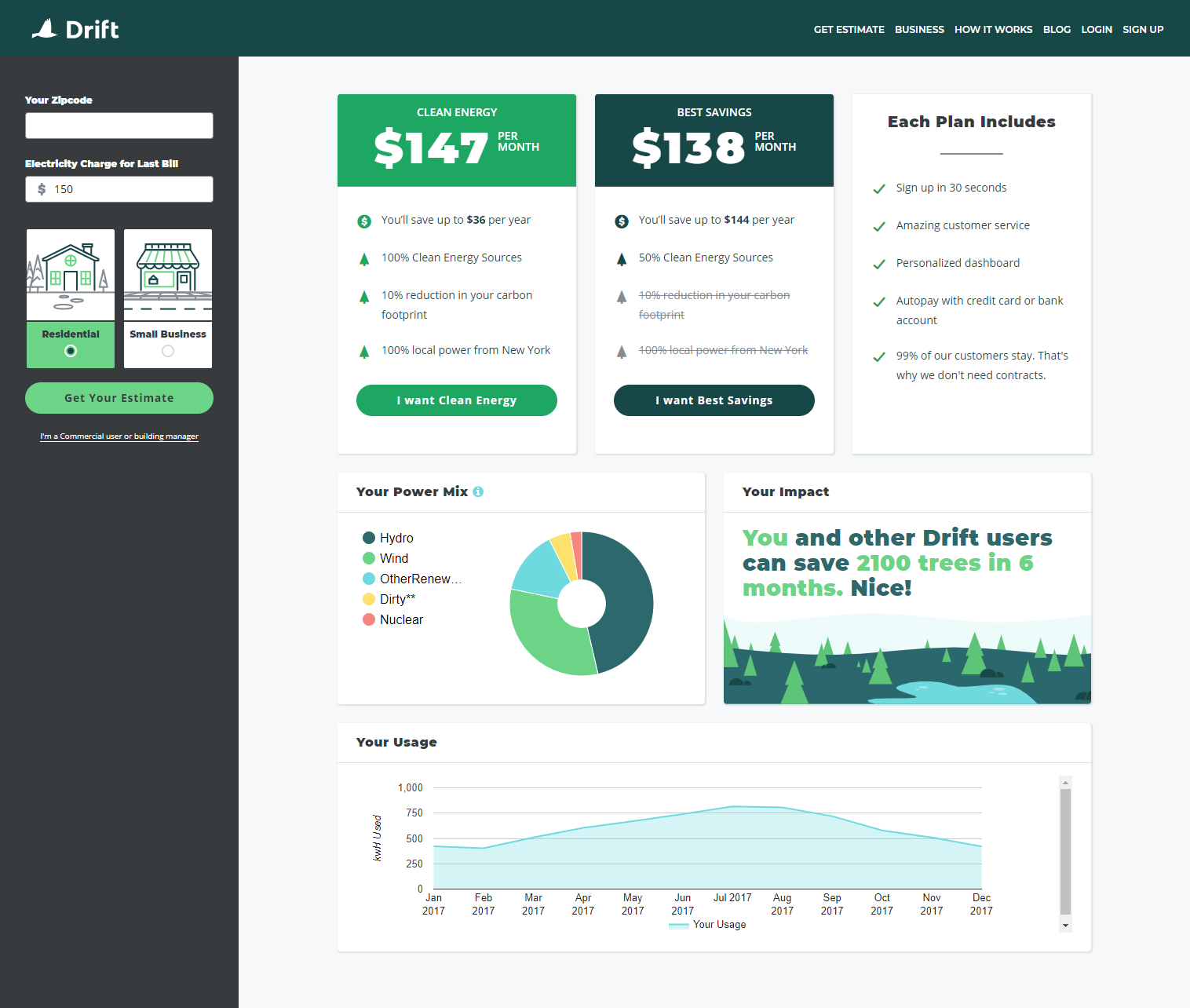 Drift has developed a sophisticated technological platform that allows them to forecast and purchase energy at low cost and sell it to customers at a lower rate than they'd get on the wholesale market. They are able to anticipate just how much energy customers will need through their platform, which analyzes search terms, local infrastructure, weather and a myriad of relevant factors to predict power needs with clinical precision. With this technology, Drift can save their customers up to 20% on the bill.
Article continues below advertisement
Drift believes that everyone should and will have access to affordable clean energy. As the company co-founder and CEO Greg Robinson often says, "If we are profiting while your power bill doubles, we are at odds with each other. If we don't save you money, we want you to leave. That's what we tell customers."
Curious if it'd work for you? You can get a free online estimate on their website. It takes 30 seconds and no commitment. Our readers will receive $50 off their first month with the promo code Greenmatters.