As Thermal Pollution Increases, Aquatic Ecosystems Dwindle
The exact causes of thermal pollution can vary, but the effects on water bodies remain detrimental.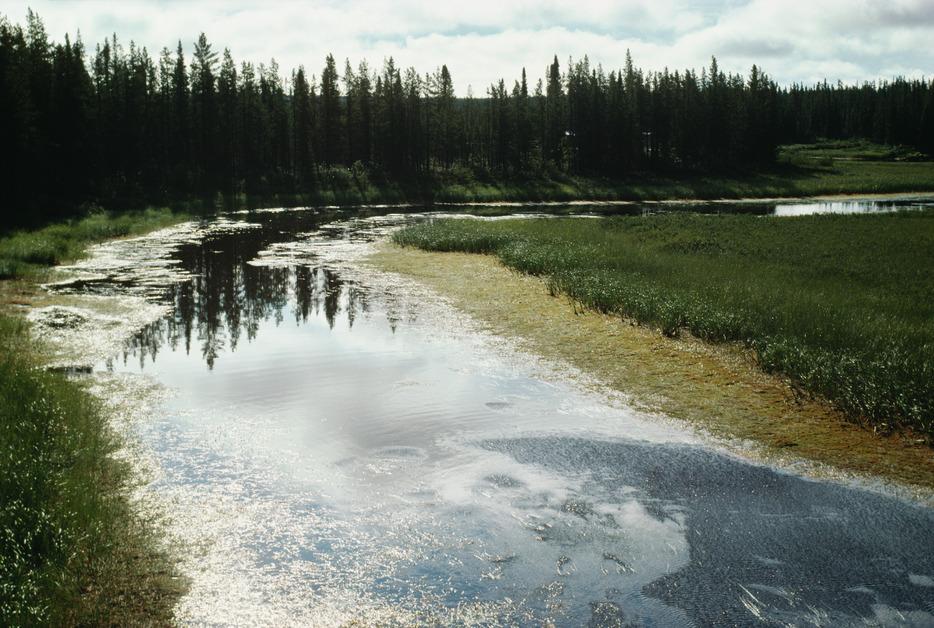 The dictionary defines thermal pollution as the release of heated liquid, such as wastewater, into natural bodies of water. But understanding the causes of thermal pollution, as well as its effects, can help us look for solutions.
Article continues below advertisement
It begins like most pollution, at the confluence of the natural environment — the lakes, rivers, and oceans, and the man-made. Specifically, the spillage from elements of human activity that causes a temperature change. Therefore, this is not only a risk to water supply and human health but the equilibrium of aquatic ecosystems.
What is thermal pollution?
To put it in the simplest of terms, thermal pollution, like most pollution, puts something where it isn't supposed to be. However, in this case, it is specifically referring to temperature... sometimes debris, but mostly heat.
Mostly heat that enters a space of not as much heat, therefore shifting the space.
Article continues below advertisement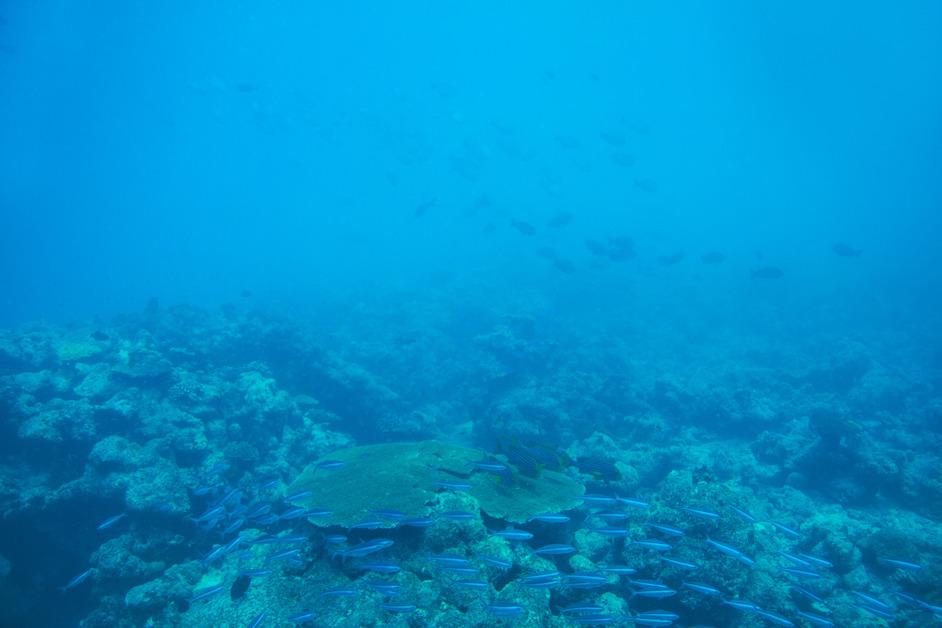 Aside from the temperature differences, the pollution is often coming from somewhere less than ideal (if there were an ideal place for pollution to come from). One of the main contributors to thermal pollution is power plants followed by deforestation, drought, global warming, evaporation, and soil erosion.
However, no matter a lake, stream, ocean, or river, any sort of thermal pollution will affect organic processes in a body of water.
Article continues below advertisement
What's causing thermal pollution?
Power plants — specifically nuclear power plants — yield most of the thermal pollution we see today. This is mostly due to water being withdrawn for cooling machinery, and released back as heat waste into nearby waterways.
Nuclear power plants require 30 percent to 100 percent more cool water than the average power plant, therefore making it the top contributor.
As well as the industrial sources, global warming is warming surface waters, erosion, deforestation are also to blame for decreasing the water quality and increasing the temperature.
Article continues below advertisement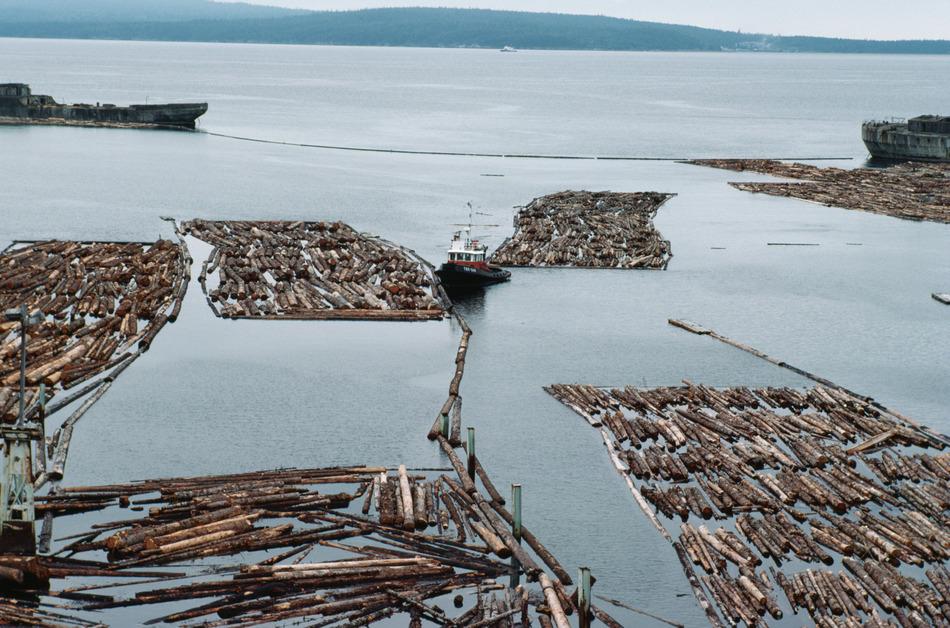 Let's break down how thermal pollution happens:
Water temperature is extremely important for a thriving aquatic ecosystem. According to Alaeddin Bobat, author of Energy Systems and Management, the change in water temperature or water amount (caused by displacement) reduces the amount of dissolved oxygen. Nutrients begin to denature macroscopic and microscopic organisms, consequently affecting the food chain.
Article continues below advertisement
What are the effects of thermal pollution?
As aforementioned, the main woe of thermal pollution is its degradation of aquatic ecosystems. To analyze this further, these are major consequences that have been directly credited to thermal pollution:
Biodiversity loss

Organisms shifting environments

Bleaching of corals

Metabolic rate acceleration in organisms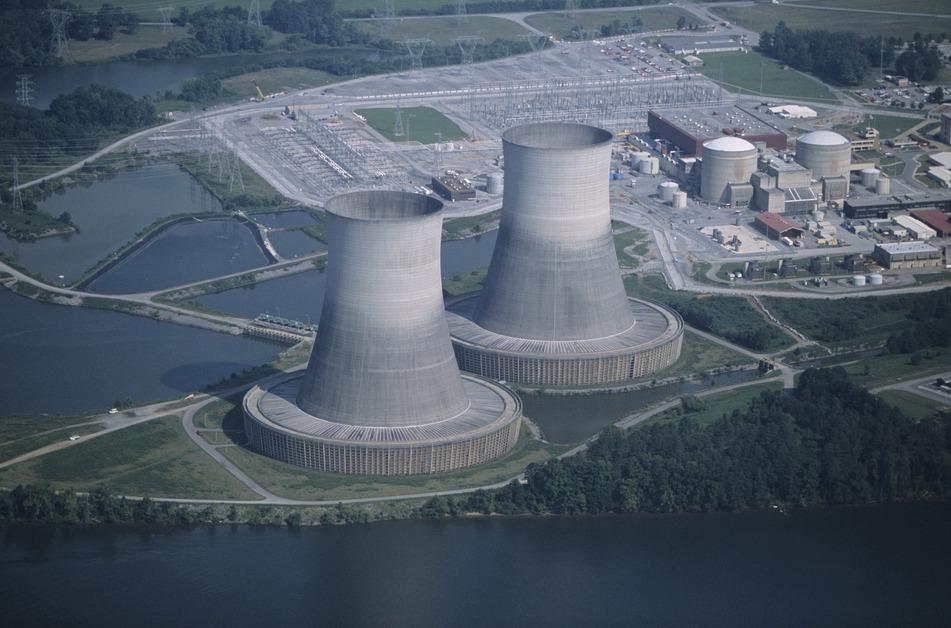 Article continues below advertisement
Now, let's look at solutions.
Reading about pollution may feel like a downward spiral. And although this article might have you feeling less than optimistic, there are a few possible solutions that scientists have found effective in reducing thermal pollution.
First, creating an artificial lake specifically as a dumping ground for power plants would keep more heat waste out of natural water bodies. Cooling ponds, which are areas where cold water is stored to be used at power plants, and cooling towers, which are temperature controlled water towers, would also resolve the issue.