Biden Controversially Invests $6 Billion to Keep Nuclear Power Plants Open
The Biden administration has just allocated $6 billion to save nuclear power plants nationwide, touting it as a green energy alternative.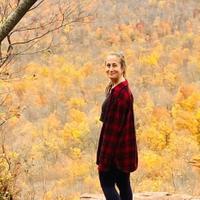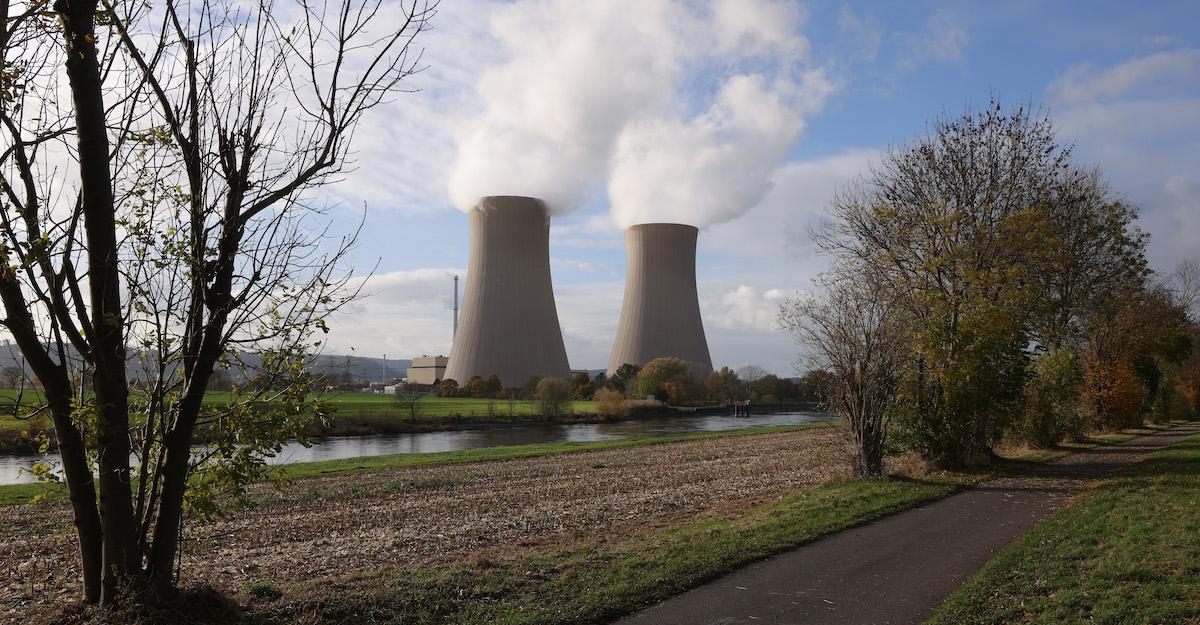 Article continues below advertisement
The thought process behind this decision is that nuclear energy is free of carbon, a pollutive greenhouse gas.
"U.S. nuclear power plants contribute more than half of our carbon-free electricity, and President Biden is committed to keeping these plants active to reach our clean energy goals," energy secretary Jennifer Granholm stated, as per The Guardian.
Supposedly, this will be a large step towards 100 percent clean energy in the U.S.
"We're using every tool available to get this country powered by clean energy by 2035, and that includes prioritizing our existing nuclear fleet to allow for continued emissions-free electricity generation and economic stability for the communities leading this important work," the statement continued.
So, why is this a problem?
Article continues below advertisement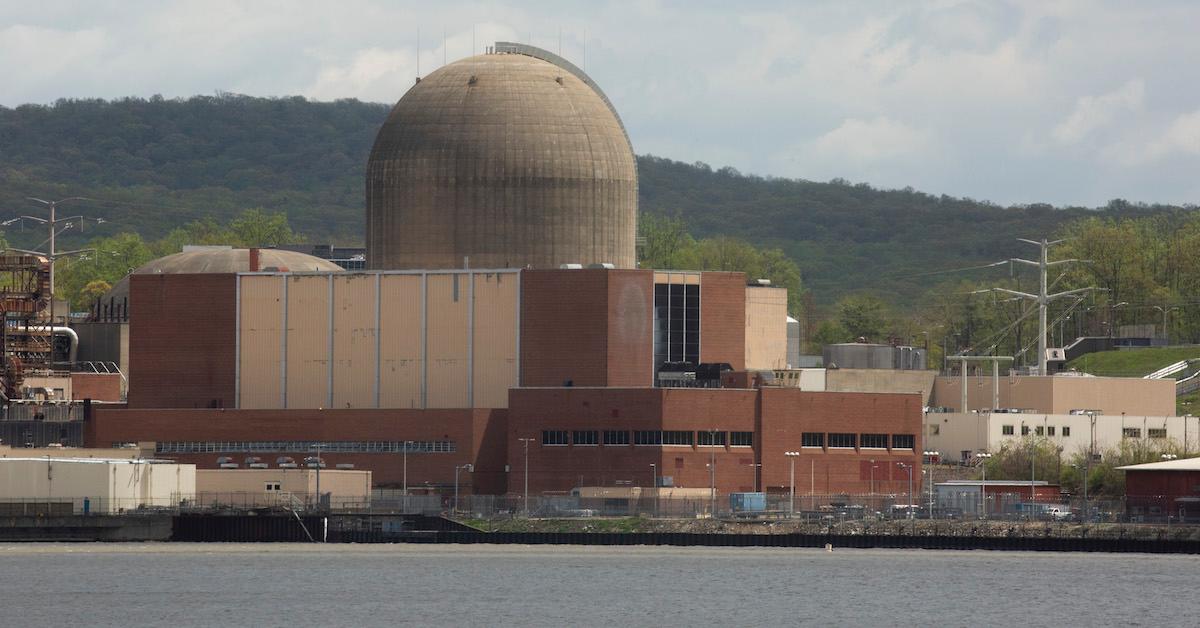 Why is the Biden administration investing in saving nuclear power plants?
Nuclear power plants that were previously at risk of closing may stay open for the foreseeable future, thanks to a recent move from the Biden administration.
According to CBS News, on Tuesday, April 19, operators of nuclear power reactors that are in financial distress can now apply for special funding to save their plants. The president has invested $6 billion to make this happen, as a way to provide a carbon-free source of energy.
Article continues below advertisement
Nuclear operators of already-closing plants will get first priority. Then, at-risk facilities will be awarded in the second round. In case you don't recall, this is part of the $1 trillion infrastructure deal Biden signed into law back in November 2021.
12 commercial nuclear power plants in the U.S. have shut their doors in the last 10 years, because of competition against lower natural gas prices, low electricity prices, and repair costs.
Nuclear power plants shutting down has supposedly led to higher emissions in those communities, and as of right now, nuclear power provides about 20 percent of the country's electricity. The current administration believes that if it were higher, we'd have less air pollution and greenhouse gas emissions overall — so, why is this move controversial?
Article continues below advertisement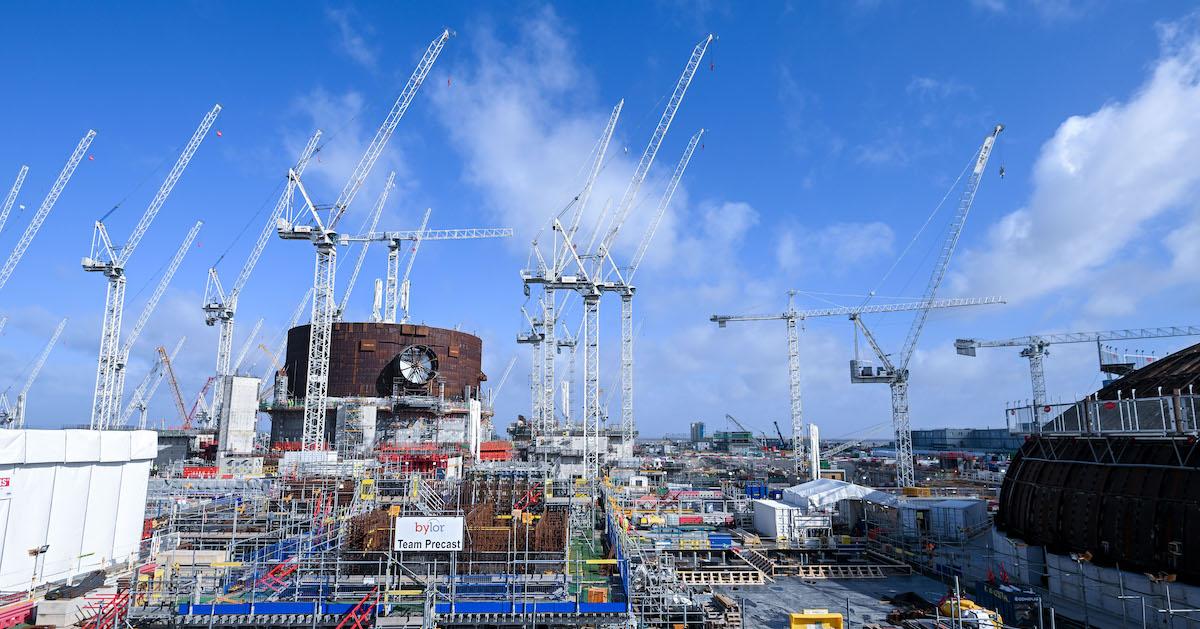 Why is nuclear energy bad for the environment?
Even though nuclear power is renewable and carbon-free, it isn't considered to be a safe renewable resource. But why?
Nuclear energy has caused many fatal disasters worldwide. It comes from uranium atoms that are split in half, which create heat and steam. It's then processed into electricity, for a "cleaner" means of energy.
But as previously mentioned, nuclear energy leaks can create a dangerous and massive reaction. In areas like Chernobyl, where an infamous nuclear reactor exploded, many were killed.
Nuclear energy is also radioactive, and it continues to be for many years — putting humans, animals, and plants at risk for years to come.
That said, in the realm of clean energy, it's best to stick to solar, wind, and geothermal... hopefully the Biden administration will invest more in that, too.