Vanishing Act: Are Saturn's Rings Disappearing for Good?
Saturn's rings may be less visible in 2025, but they will still exist. Scientists predict they could disappear completely in 100 million years.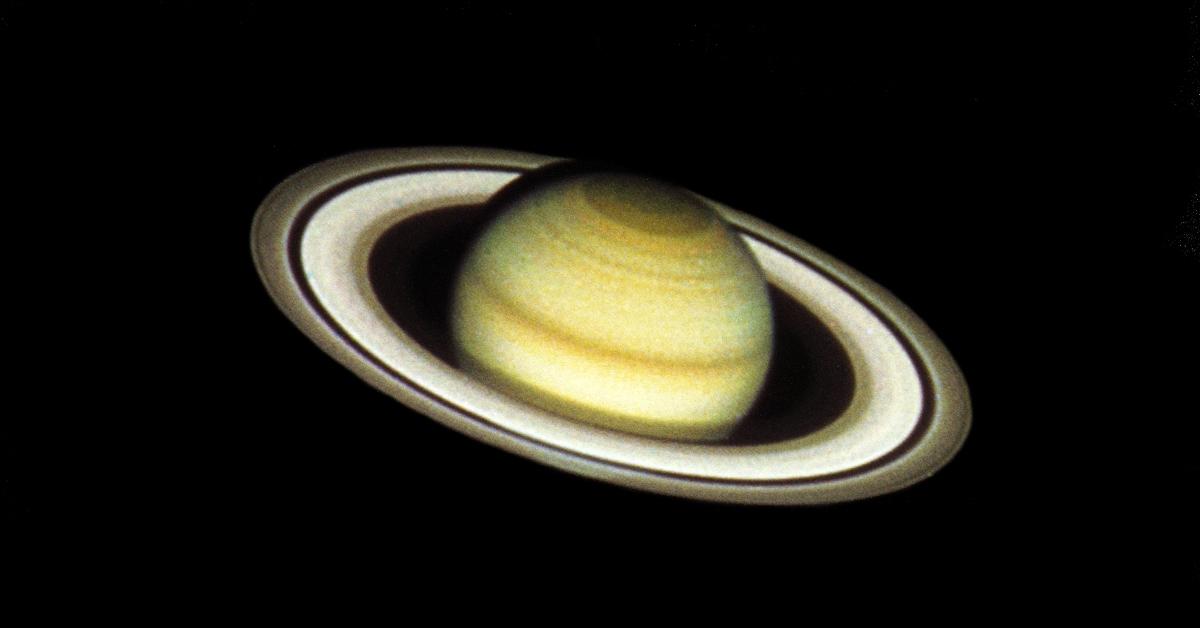 The Gist:
Saturn's rings may disappear in 2025 as the planet shifts and align with Earth.
The rings will still be present, just hard to see.
Scientists predict Saturn's rings could completely disappear within 100 million years.
Article continues below advertisement
On a clear night, you should be able to see the rings around Saturn with the right telescope. But scientists believe in 2025, those rings will seemingly disappear.
Before you get too worried, rest assured that the disappearing act will only be temporary. However, the story may be different in 100 million years. Here are the details on why Saturn's rings are disappearing in 2025 and what researchers predict for the future.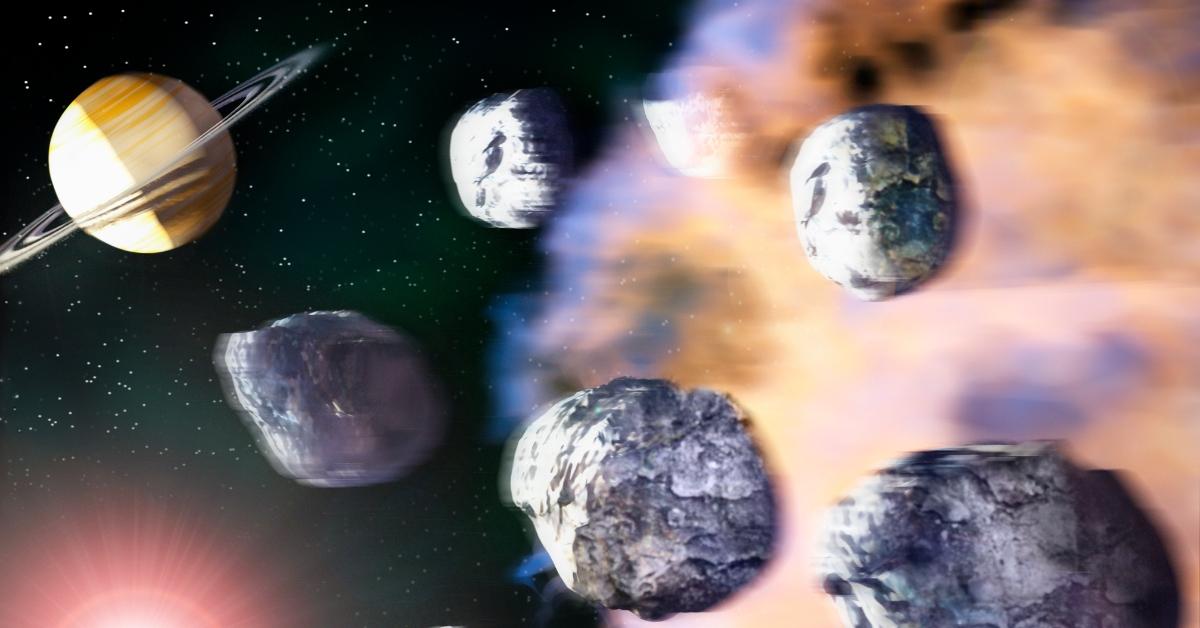 Article continues below advertisement
Why are Saturn's rings disappearing?
The disappearance of Saturn's ring in 2025 will be more of an optical illusion, Metro reports. They will still exist; you just won't be able to see them as clearly as you can in 2023.
In 2023, we can see Saturn's rings because the planet is tilted toward the Earth at about nine degrees. Over the next two years, Saturn will shift until it is more aligned with Earth, and when it does, the rings that orbit it will become barely visible.
Metro also suggests the cosmic rings will gradually reappear as Saturn slowly tilts away from Earth and should be in full view again by 2032. However, they are at risk of disappearing completely in the future.
Article continues below advertisement
What happens when Saturn loses its rings?
Scientists believe that one day Saturn could lose its rings for good, but that won't likely happen for about a hundred million years, as per CNN.
Saturn's seven rings are composed of ice, rocks, and cosmic dust, which scientists believe are the remnants of broken-up asteroids and meteors. Particles in the rings are being pulled into Saturn's magnetic field, creating what researchers call "ring rain."
Article continues below advertisement
"We estimate that this 'ring rain' drains an amount of water products that could fill an Olympic-sized swimming pool from Saturn's rings in half an hour," James O'Donoghue of NASA's Goddard Space Flight Center said in 2018. "From this alone, the entire ring system will be gone in 300 million years, but add to this the Cassini-spacecraft measured ring material detected falling into Saturn's equator, and the rings have less than 100 million years to live."
NASA's Cassini mission orbited Saturn between 2004 and 2017, collecting data on the planet and its rings.
In May 2023, data from that mission published in the scientific journals Icarus and Science Advances suggests meteoroids that enter Saturn's rings push out material, increasing the amount of ring rain, CNN reports.
Article continues below advertisement
"We have shown that massive rings like Saturn's do not last long," said research scientist Paul Estrada of NASA's Ames Research Center in a statement. "One can speculate that the relatively puny rings around the other ice and gas giants in our solar system are left-over remnants of rings that were once massive like Saturn's. Maybe sometime in the not-so-distant future, astronomically speaking, after Saturn's rings are ground down, they will look more like the sparse rings of Uranus."
Scientists say this has happened before with older planets such as Neptune and Uranus, CNN further reports. Both planets have thin, dark rings that were probably once as robust as Saturn's rings.