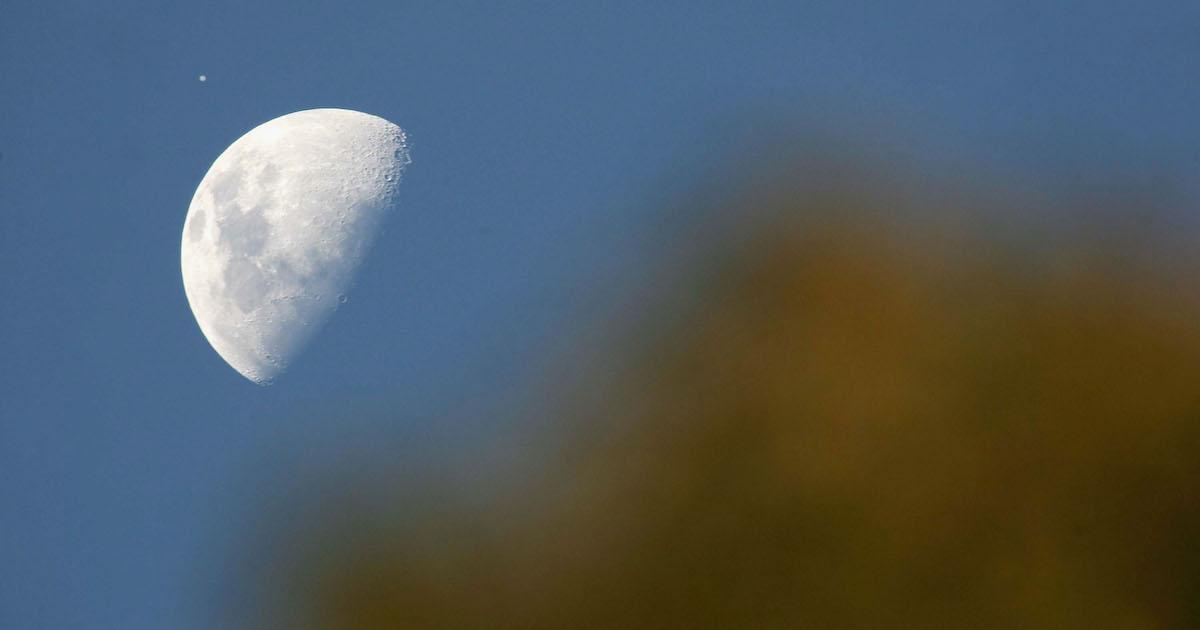 Jupiter Will Make Its Closest Approach to Earth in 59 Years — How to See the Gas Giant
When things feel stressful on Earth, there's nothing better than gazing into outer space, especially when a magical planetary event is happening nearby. And the next exciting celestial event is about to begin, as Jupiter is readying to make its closest approach to Earth in decades. But exactly when will Jupiter be closest to Earth? And how close will Jupiter be to Earth in September 2022?
Article continues below advertisement
Here are all the details on when and how you can catch a fantastic view of Jupiter tonight — and beyond!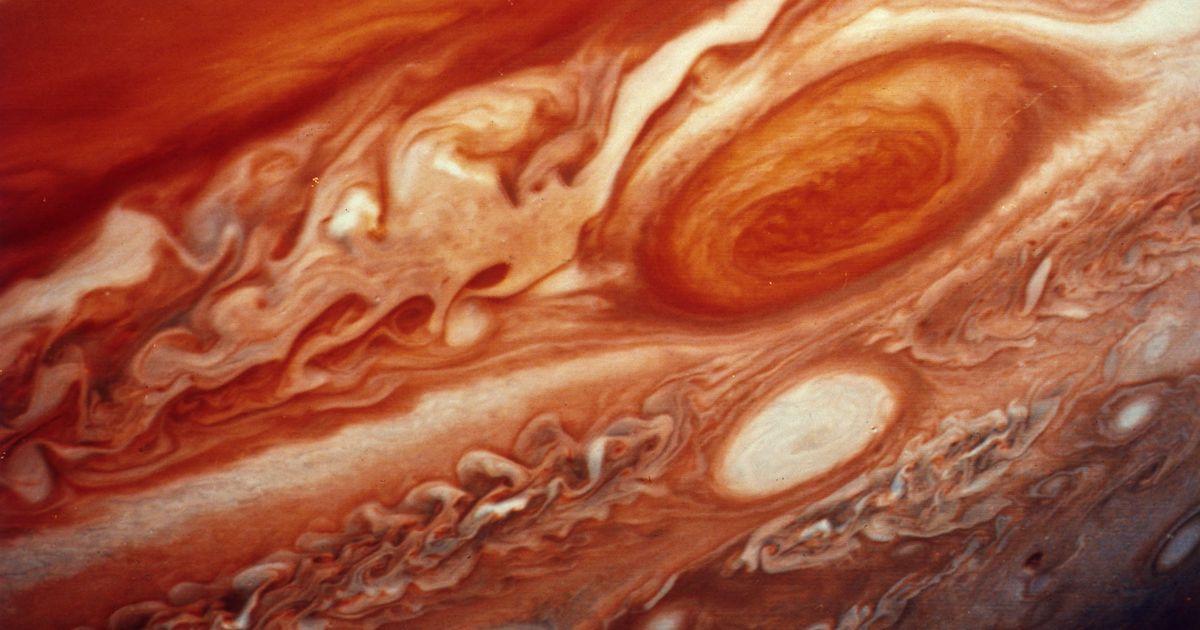 Article continues below advertisement
When will Jupiter be closest to Earth in 2022?
On Monday, Sept. 26, 2022, stargazers will be treated to stellar views of Jupiter all night, according to NASA. The days before and after will also allow for solid views of the Gas Giant — more details on how to see Jupiter are below.
As explained by NASA, we'll have this great view because Jupiter will be in opposition, which is when Earth is directly between Jupiter and the sun, and means Jupiter will appear more visible and bigger than usual. Jupiter is actually in opposition every 13 months; however, this time will be special, as it marks Jupiter's closest approach to Earth since 1963.
Article continues below advertisement
How to see Jupiter make its close approach to Earth on Monday, Sept. 26, 2022:
Astronomy professor Patrick Hartigan of Rice University told CNN that Jupiter will first come into view at sunset, and will in fact be visible to the naked eye tonight. However, without any viewing aids, the planet will simply appear "pearly white."
Article continues below advertisement
To see a more detailed view of Jupiter tonight, NASA research astrophysicist Adam Kobelski recommends "good binoculars," which will allow you to see the planet's central band, as well as three or four of the planet's moons. (Jupiter has 80 moons in total, only 57 of which have been named.)
However, if you want to see more details — including Jupiter's Great Red Spot — Kobelski advises using a 4 inch telescope (or larger), as well as green or blue filters. Additionally, consider a stable mount.
To get the best view of Jupiter, go out after sundown to a dark area with a high elevation, ideally during dry weather. And although Sept. 26 is the best day to view Jupiter, Kobelski says that us Earth dwellers should be able to see "great" views of Jupiter in the days preceding and following Monday, Sept. 26, too. In fact, The Canberra Times reports that Jupiter will remain visible for the next month — which is fitting, considering World Space Week is right around the corner.
Article continues below advertisement
"Take advantage of good weather on either side of this date to take in the sight," Kobelski told NASA. "Outside of the moon, it should be one of the (if not the) brightest objects in the night sky."
How close will Jupiter be on Monday, Sept. 26?
Tonight, when Jupiter makes its closest approach to Earth, there will be about 367 million miles in between the two planets, as per NASA. The last time Jupiter was this close to Earth was 59 years ago, in 1963. Though that sounds far away, it is far closer to Earth than Jupiter often is, which can be as far as 600 million miles away.