Scientists Think There Could Be Life on Venus After Phosphine Gas Discovery
Scientists routinely spot phosphine gas in the atmosphere of Venus — does that mean the planet is habitable? Here's what to know.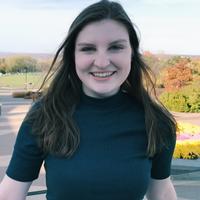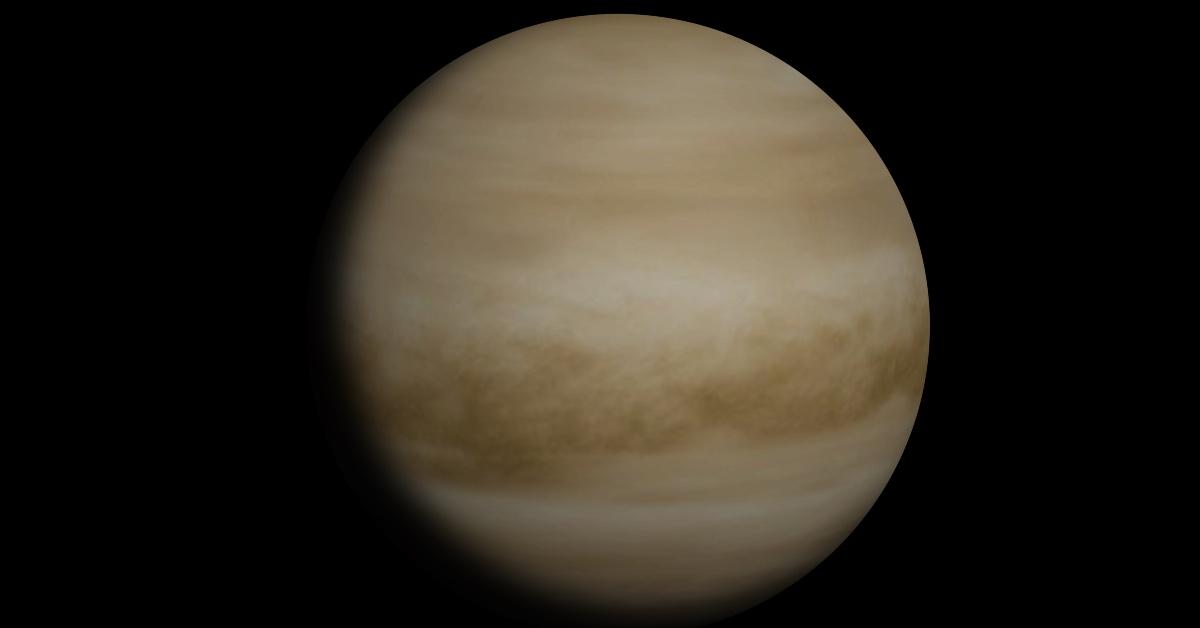 Scientists and researchers have long been gazing into the heavens to gain new insights into the world beyond our own. Between studies of black holes, potential exploding stars, and even using dolphin sounds to try and unlock extraterrestrial communication, there is always a new quest to uncover secrets of deep space.
Article continues below advertisement
Most recently, one of those missions has been determining other planets that could potentially host life. Mars is a frequent example of a habitable planet, but the detection of phosphine gas on Venus could also be a good sign.
Keep reading for what you need to know about potential life on Venus and what phosphine gas means in the atmosphere.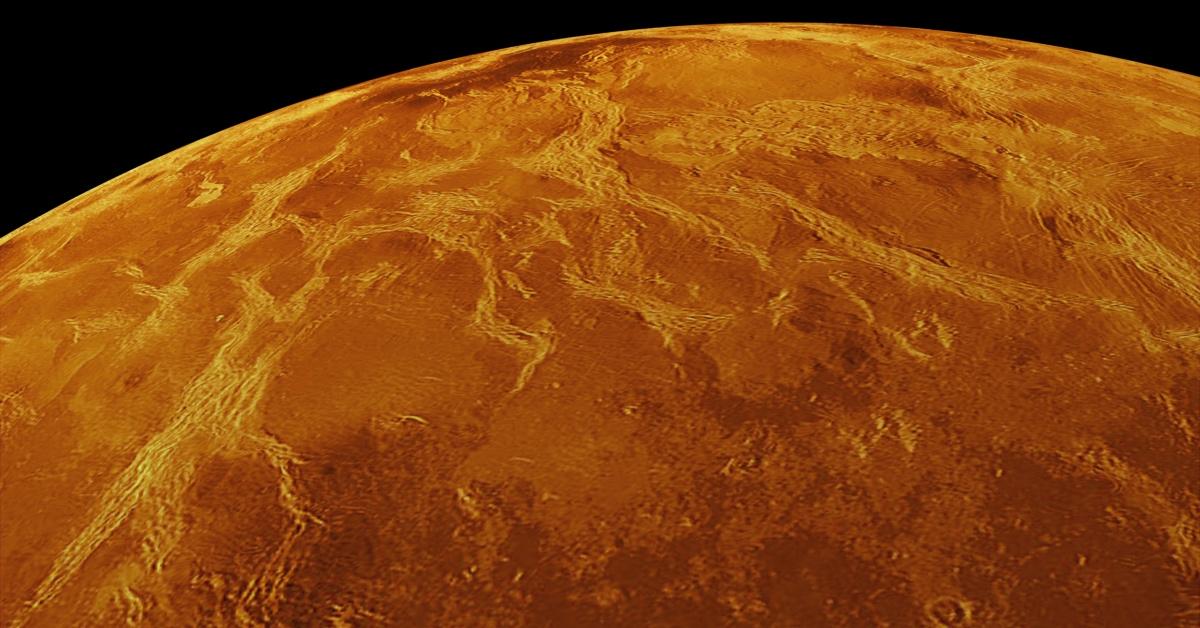 Article continues below advertisement
What is phosphine gas?
According to the American Chemical Society, phosphine is a colorless gas that is odorless when pure, but some have said it smells like rotting fish or garlic. Ultimately, however, it is toxic to humans. Phosphine forms through "anaerobic decay of phosphorus-containing organic matter," which is when some microorganisms digest organic matter.
According to Science News, anaerobic life, which does not use oxygen, is the only thing unharmed by phosphine. Microbes living in places such as "sewage, swamps and the intestinal tracts of animals from penguins to people" are the only life forms on Earth that produce phosphine.
However, phosphine is a "biosignature" for life on other planets, as it could be a sign of early extraterrestrial life.
Article continues below advertisement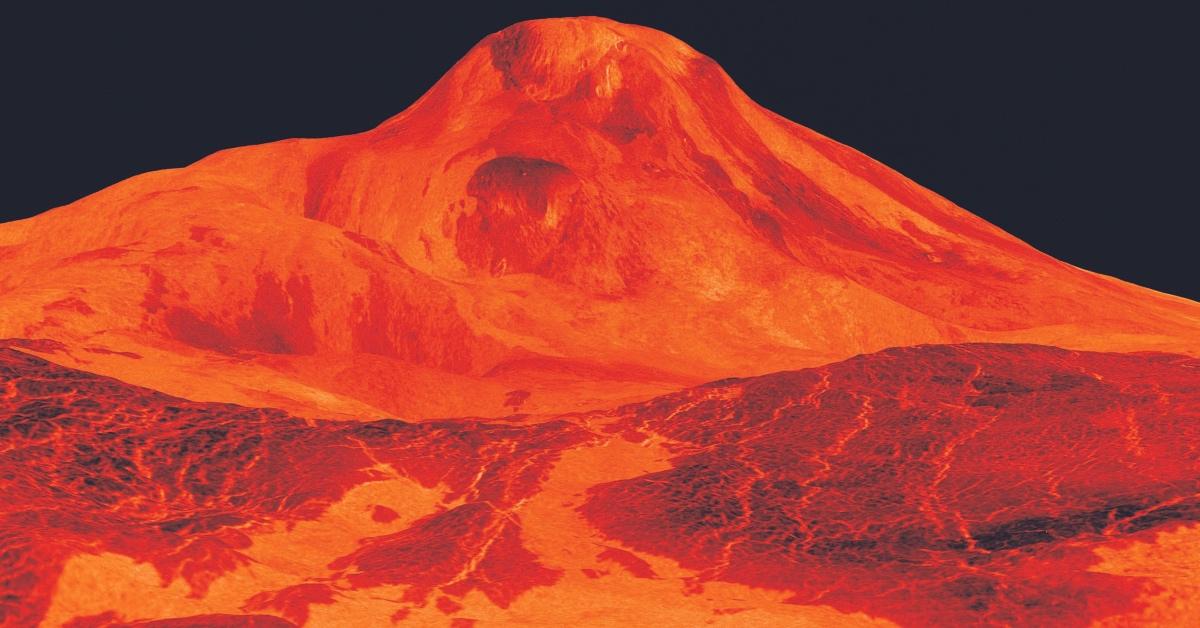 What does phosphine gas mean for life on Venus?
According to Forbes, molecules of phosphine were initially discovered in the atmosphere of Venus in 2020. Phosphine was first detected by scientists Cardiff University and the University of Manchester in the U.K., and the Massachusetts Institute of Technology (MIT) in the U.S.
Article continues below advertisement
The initial finding was controversial because follow-up studies, including by the Universities Space Research Association (USRA), failed to spot the molecule in Venus' atmosphere, even with Stratospheric Observatory for Infrared Astronomy (SOFIA), an infrared telescope mounted on a 757 aircraft. NASA similarly reported in November 2022 that SOFIA did not see phosphine on Venus.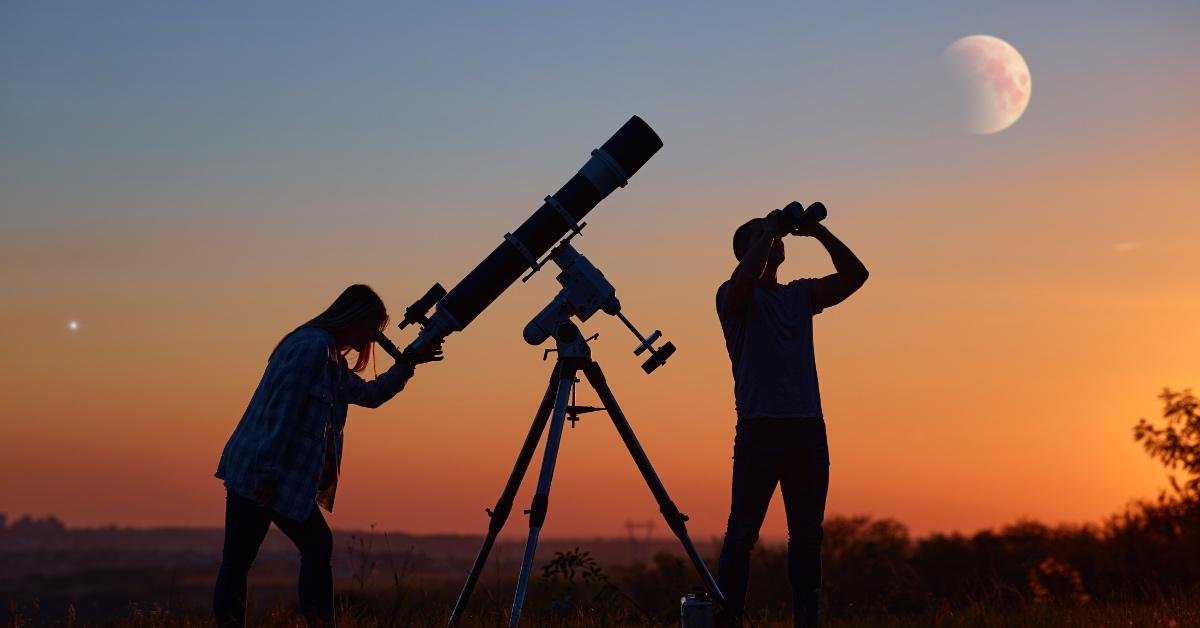 Article continues below advertisement
Scientist Jane Greaves of Cardiff University in Wales was the first to spot the molecule in 2020. Now, she and her team of scientists have returned to speak at the Royal Astronomical Society's National Astronomy Meeting 2023, where she revealed "extensive additional detections" after surveying 50 of 200 hours of observations using the James Clerk Maxwell Telescope (JCMT) in Hawaii, says Forbes.
The observations also included new data from the now-defunct SOFIA.
Because the surface of Venus is hot enough to melt metal, its clouds are also extremely hot at 86 degrees Fahrenheit. The clouds also comprise 90 percent sulfuric acid, meaning that any potential microbes on Venus would have to be airborne and acid-resistant.
So, could there be life in the clouds of Venus? Astronomers will have to continue their research to find out.