Celebrate Pride Month With Art: 5 Queer Artists to Follow
Pride Month is here, so what better way to celebrate queerness than with some art?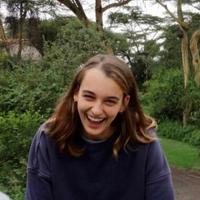 By
Eva Hagan
Jun. 7 2023, Updated 9:44 a.m. ET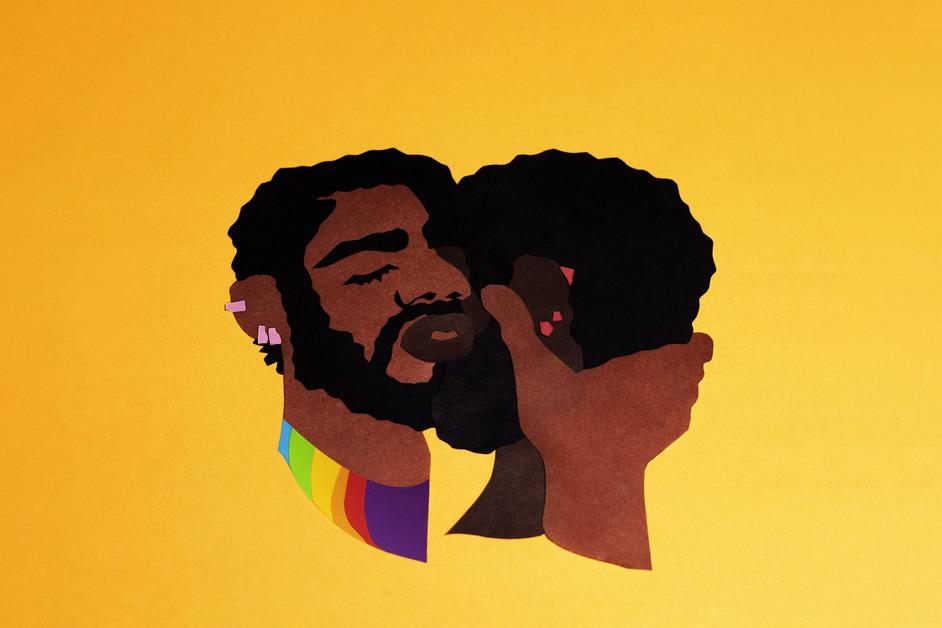 We are officially in Pride Month, which means celebrating all things queer. This month, and ideally every other month of the year, is a time to commemorate and honor lesbian, gay, bisexual, transgender, and queer pride. Although it's taken a lot to get here, LGBTQIA+ rights still aren't where they should be. The queer community still shouldn't have to fight to be seen or feel the need to diminish their identity for the sake of others' intolerance.
Article continues below advertisement
There is a lot of work to be done when it comes to acceptance and education, and engaging with the LGBTQIA+ community no matter your identity is a way to start.
So, in particular, let's take a look at some Pride Month art made by talented queer artists.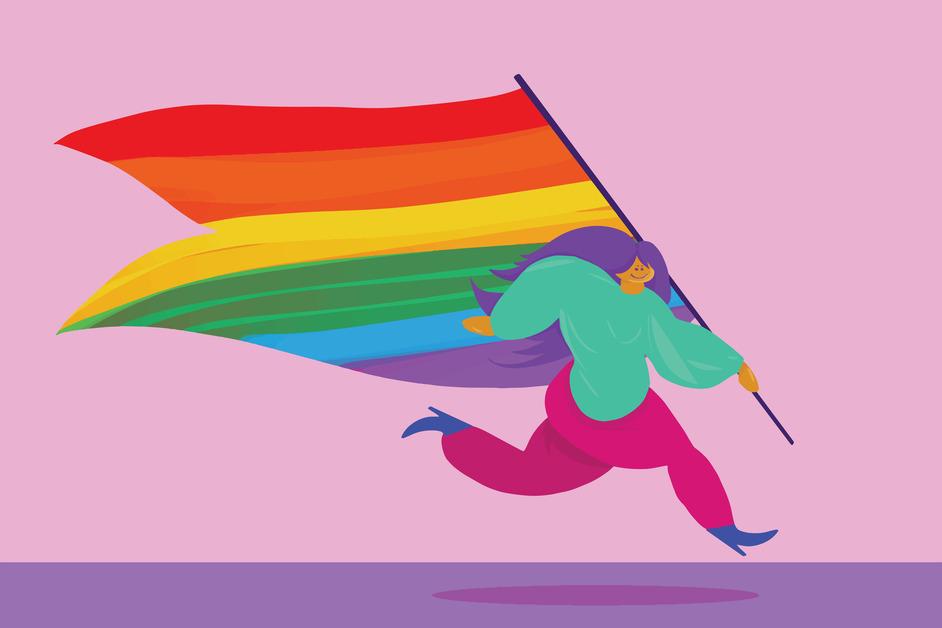 Many artists have designed Pride Month wallpaper for your phone.
We have a whole list of artists to discover Pride Month art that fits your style. However, if you are just looking for a quick change to your phone or computer wallpaper to celebrate Pride Month, there are many options to come by. Apple launched a Pride celebration Apple Watch last month, along with an iOS wallpaper available for download here, per Apple Newsroom.
If this one isn't to your liking, there is a whole list of downloads out there for phone wallpapers as well as computer backgrounds.
Now, onto the queer artists where you can find digital art for days.
Theodoor Grimes (they/he)
This digital art piece is made by @ggggrimes, an artist that is known for their representations of trans people of color. Their work includes intense colors, human portraits, and celebrations of all bodies, identities, and love. Grimes has worked with gc2b, Opening Ceremony, Huffpost, PRISM, Everpress, GRAV, Lyft, Gucci, OKCupid, VICE, OGX at Gov Ball, and HBO Max at Art Basel, and hopes that their art reaches big names like this will increase the visibility of trans people of color.
You can check out their Instagram for more work like this, and buy prints and tapestries on their website.
Ashley Lukashevsky (they/she)
Ashley Lukashevsky, who goes by Ashluka for short, is a visual artist from Honolulu, Hawaii. Their work is dedicated to social justice issues like immigrant rights, racial justice, LGBTQIA+ rights, as well as gender equity, and hopes her work will give power to these social movements. Ashluka's work, distinguishable by its soft lines and bright colors, has been recognized in major publications like The Cut, LA Weekly, Forbes, Teen Vogue, and i_D, to name a few.
Article continues below advertisement
You can buy Ashluka's prints on their website, and follow her Instagram to keep up with their growing portfolio.
Article continues below advertisement
DoodleGems (she/her/hers)
Gabi or DoodleGems is a LGBTQIA+ artist based in New York City. Her art page is filled with positive messages and bright colors, as well as pride-focused doodles to commemorate the start of pride month. You can support DoodleGems by shopping on her Etsy shop and following her Instagram.
Article continues below advertisement
Shanée Benjamin
Shanée Benjamin is a lesbian art director and illustrator from Brooklyn, N.Y., taking her art to center stage with clients like Instagram, Mastercard, Google, Netflix, and Skittles. Most of her work now is digital illustration where she represents the stories and experiences of LGBTQIA+ people of color, and hopes to create a community for everyone through her work. You can support her work by visiting her website and following her on Instagram.
Article continues below advertisement
Miranda Forrester (she/her)
Miranda Forrester is an artist based in London. As a queer woman, she often focuses on the queer Black female gaze compared to the male gaze in her work. By doing so, she aims to "re-articulate the language and history of life drawing through a queer Black feminist and desiring lens," according to her website. You can support her work by following her Instagram.