Fire Extinguishers Need to Be Disposed of a Certain Way — Here's How to Do It
Believe it or not, there is a right way to get rid of fire extinguishers. These devices can be dangerous if they are disposed of in the wrong way.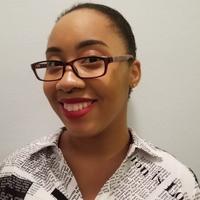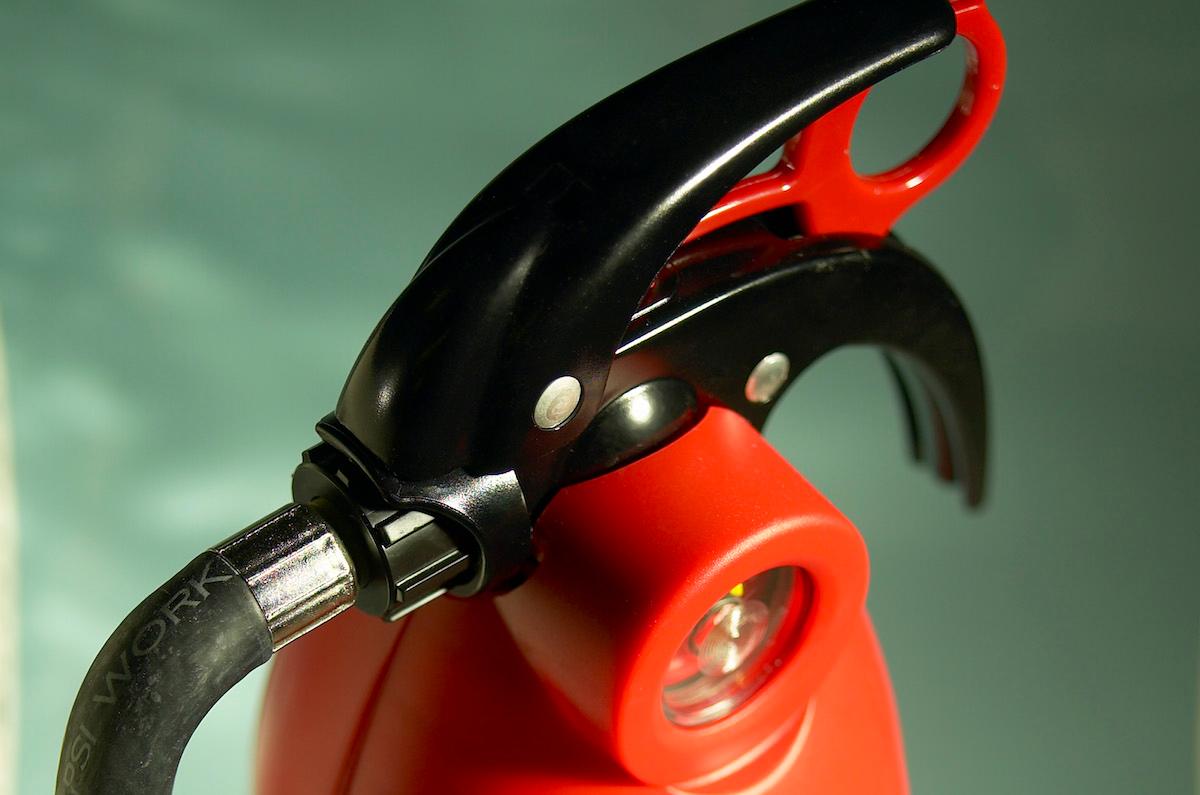 When you're looking to replace your fire extinguisher, you must get rid of the previous one correctly. Fire extinguishers contain many chemicals that are great for efficiently putting out fires. But unfortunately, these chemicals aren't the best for the environment. Dumping an extinguisher in the trash or recycling typically won't do. The process isn't that simple. So, how do you throw it out?
Article continues below advertisement
It can seem like a complicated process when you look into how to dispose of fire extinguishers. But it helps prevent dangerous situations, including chemicals leaking out and the pressure from these devices causing them to explode. Here's how to do it properly.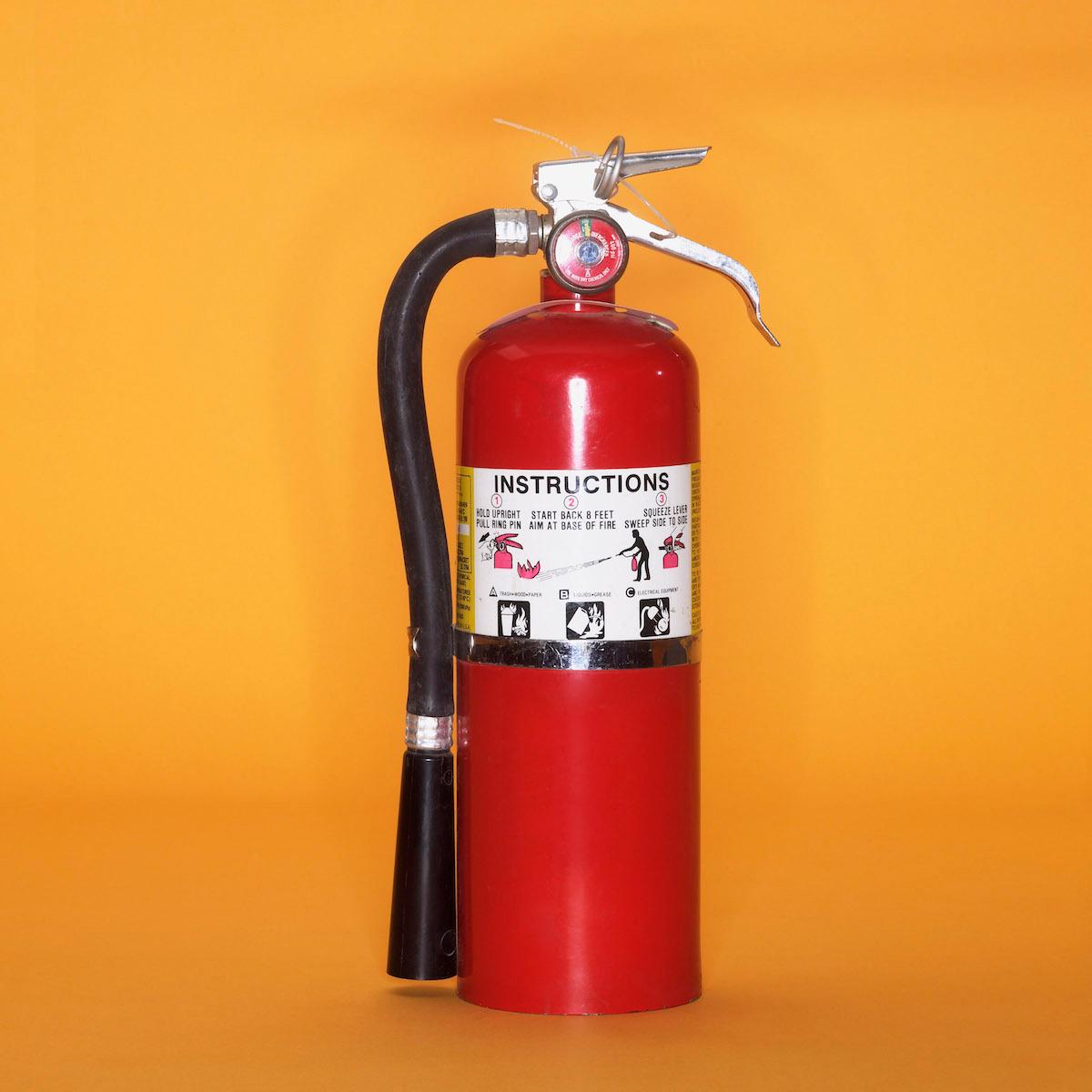 Article continues below advertisement
How do you dispose of fire extinguishers?
Home Depot says you should contact your local Household Hazardous Waste (HHW) facility. New York's Department of Environmental Conservation has regional contacts based on your county. But various states across the country also have departments that are dedicated to properly disposing of waste. Be sure to follow your state laws and those set in place by your local government.
If you're having an issue finding this information for where you live, check your local government's website. There should be a dedicated section about what to do with all kinds of waste. Even if your ordinances allow you to put fire extinguishers into the trash or recycling, there may be particular ways it needs to be prepared beforehand.
Article continues below advertisement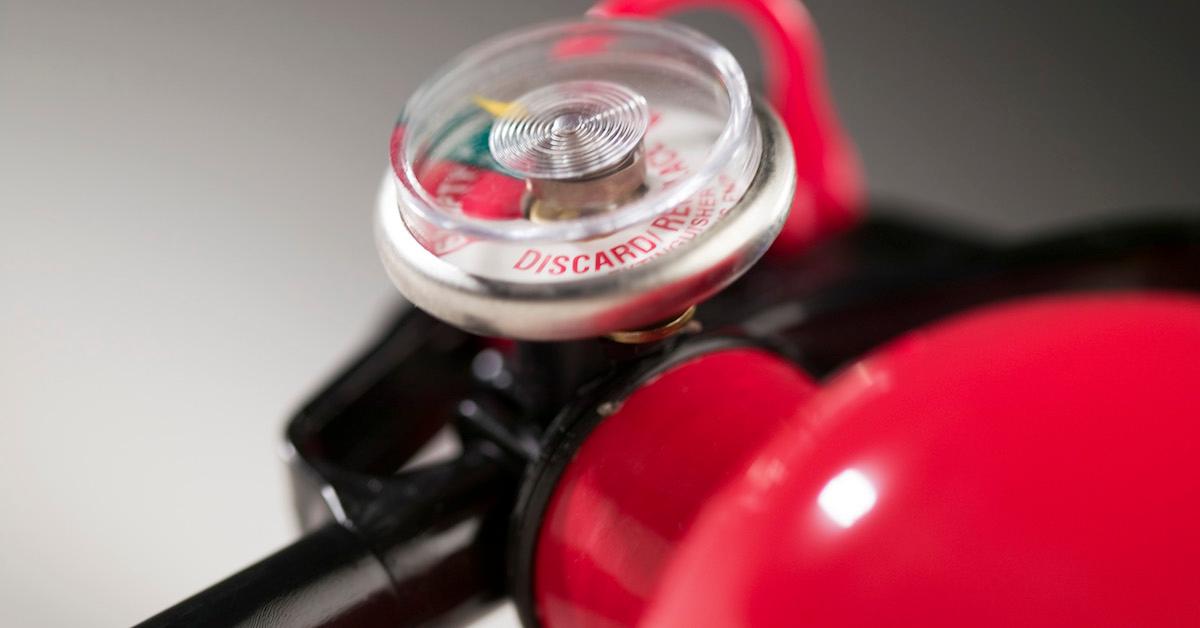 For example, in New Jersey, you must depressurize your fire extinguisher before you dispose of it. To do this, shoot "a small amount into a trash bag" and then let leave the canister alone for a few days. Once the pressure is gone, you can throw the device out with your regular trash. Depressurizing is an important step because the pressure can cause extinguishers to explode when they are compressed in a garbage truck, according to New York State.
Article continues below advertisement
Can you recycle a fire extinguisher?
Yes, plenty of programs across the U.S. allow you to recycle certain kinds of fire extinguishers. Check with your local government to determine if you have a make and model that can be recycled and how to do so. In New York State, only "dry chemical and carbon dioxide extinguishers can be recycled with bulk metal." You can only recycle fire extinguishers after they have been properly emptied, depressurized, and the head has been taken off.
You can also refill some fire extinguishers, according to USA Today. Unfortunately, this service is only available if you have a rechargeable one. If you can choose this option, there are many factors to consider when calculating the cost.
The make and model of the device and where you live all impact here. The price can range from $20 to $50 to get the job done by a pro, but you can always call your local fire department to ask!